Delta Air Lines has just become the first major US airline to report its second quarter earnings, and goodness is it rough… as you'd expect.
Delta Air Lines reports $7 billion loss
Delta Air Lines has reported its second quarter results:
The airline had a GAAP pre-tax loss of $7.0 billion (or $9.01 per share) on a total of $1.5 billion in revenue
The airline had an adjusted pre-tax loss of $3.9 billion (or $4.43 per share) on a total of $1.2 billion in revenue
The adjusted pre-tax loss of $3.9 billion excludes $3.2 billion of items directly related to the impact of coronavirus and the company's response, including fleet related restructuring charges, write-downs related to equity investments, and the benefit of the CARES Act grant recognized in the quarter.
Furthermore, the adjusted revenue of $1.2 billion, which excludes refinery sales, declined 91% compared to the prior year on a system capacity reduction of 85%
At the end of the June quarter, the company had $15.7 billion in liquidity.
As a point of comparison, Delta posted its first quarterly loss since 2014 in the first quarter of 2020. The company reported a $534 million loss in the first quarter, so it was significantly less than this quarter, as you'd expect.
As Delta CEO Ed Bastian describes the loss:
"A $3.9 billion adjusted pre-tax loss for the June quarter on a more than $11 billion decline in revenue over last year, illustrates the truly staggering impact of the COVID-19 pandemic on our business. In the face of this challenge, our people have acted quickly and decisively to protect our customers and our company, reducing our average daily cash burn by more than 70 percent since late March to $27 million in the month of June.

Given the combined effects of the pandemic and associated financial impact on the global economy, we continue to believe that it will be more than two years before we see a sustainable recovery. In this difficult environment, the strengths that are core to Delta's business – our people, our brand, our network and our operational reliability – guide every decision we make, differentiating Delta with our customers and positioning us to succeed when demand returns."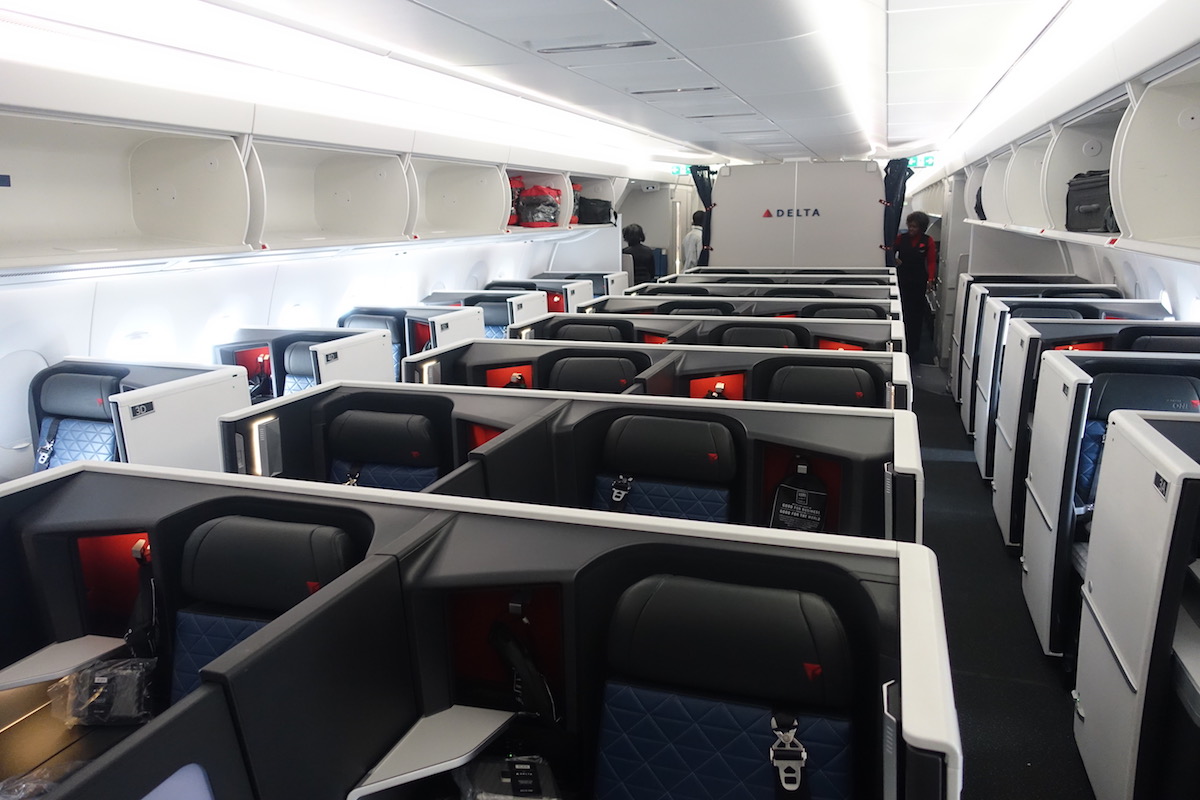 Delta reported a second quarter loss of $7 billion
Delta's second quarter cash burn
Delta's cash burn rate has been reduced significantly since the pandemic started:
Cash burn for the quarter averaged $43 million per day
For the month of June, Delta averaged just $27 million per day in cash burn
This is lower than was initially expected. For example, when Delta reported first quarter results, the company anticipated reducing cash burn to $50 million by the end of the second quarter. Obviously the company has done much better than that.
The company now hopes to achieve breakeven cash burn by the end of the year.
In the second quarter, total operating expenses at the airline decreased $4.1 billion compared to the prior year.
Delta saw a 93% drop in passengers
In the second quarter, Delta saw a 93% decrease in passengers and a 91% decrease in revenue compared to the same quarter last year. Furthermore, non-ticket revenue decreased by 65%, as cargo, MRO, and loyalty revenue declined at a lower rate than ticket revenue.
While all airlines saw huge decreases in passenger numbers, that drop in passengers is especially high, given Delta's practice of blocking middle seats.
Delta had over $2 billion in write-downs from partners
In the second quarter, Delta had write-downs of over $2 billion from its equity investments in other airlines, including:
$1.1 billion for its LATAM investment
$770 million for its Aeromexico investment
$200 million for its Virgin Atlantic investment
This comes after both Aeromexico and LATAM have filed for Chapter 11 bankruptcy. Delta has spent the past years investing in all kinds of other airlines to build a global network, and that sure seems to be backfiring right now.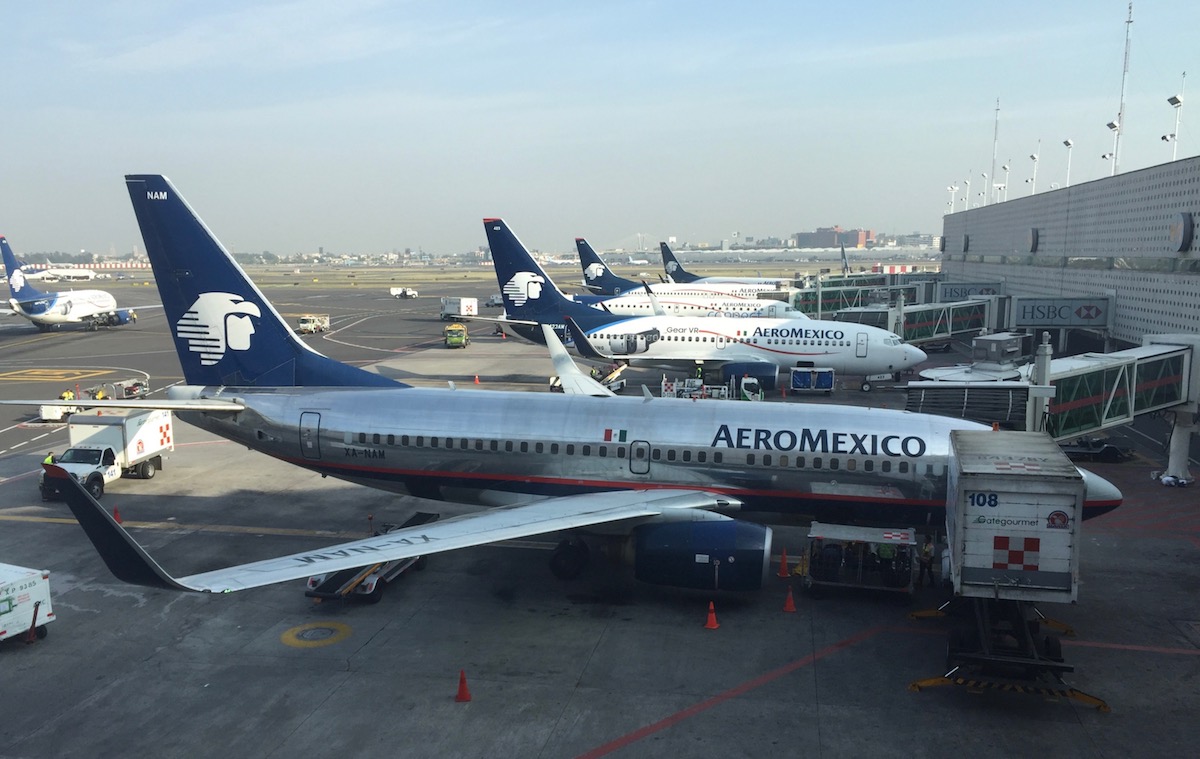 Delta had write-downs of over $2 billion through its equity investments
Delta reveals more fleet retirement plans
Delta plans to become a smaller and more efficient airline as a result of the pandemic, and plans to accelerate fleet simplification. In 2020:
Delta is retiring its entire MD-88, MD-90, 737-700, and 777-200 fleet
Delta is retiring portions of its 767-300 and A320 fleet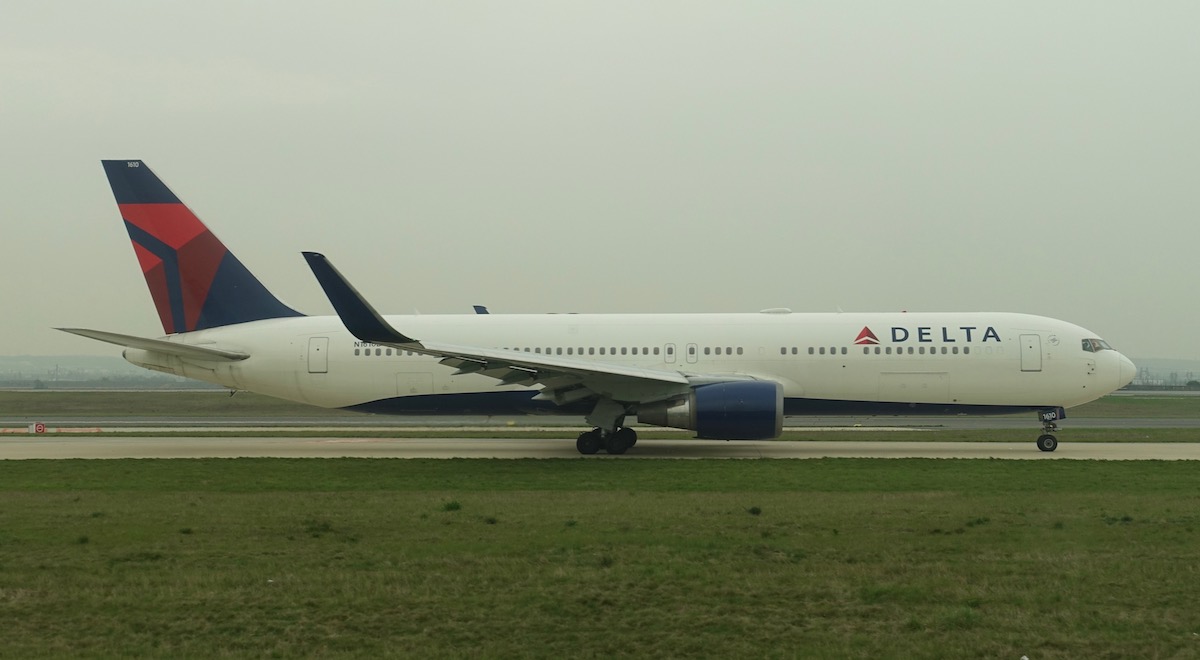 Delta will retire some 767s in 2020
Bottom line
The second quarter will likely (hopefully?) be the roughest quarter for US airlines. We saw all US airlines report big first quarter losses, but obviously the second quarter would be significantly worse, as passenger demand only really dropped off towards the tail end of the second quarter.
I'll be curious to see how other airlines performed in the second quarter. Usually we expect Delta to outperform American and United, but that might not be the case here:
Delta's strategy of taking equity stakes in other airlines backfired last quarter, as the airline had over $2 billion in write-downs
American added a lot more capacity in the second quarter than other airlines, so I wonder how that will impact its financial performance
What do you make of Delta Air Lines' second quarter results?