When it comes to the "big three" US airlines, generally Delta is regarded as being the best. It's not like they're that much better than the competition, but they generally lead when it comes to profitability, customer satisfaction, employee satisfaction, etc.
Simply put, Delta gets it… mostly. Delta's management strikes a good balance between understanding what customers value and are willing to pay for, and at the same time realizing things that are nice to have, but that don't make money.
In this post I want to talk about how Delta has built a culture of differentiating themselves when it comes to service. As someone who nowadays flies American, Delta, and United with a fair bit of frequency domestically (I try to fly whichever airline has the best schedule), I think Delta offers the best experience. So what really sets Delta apart?
It's the little things that make Delta better
While I think Delta is better than American and United domestically, the difference isn't that obvious or huge. In other words, it's not like this is a domestic Delta first class flight: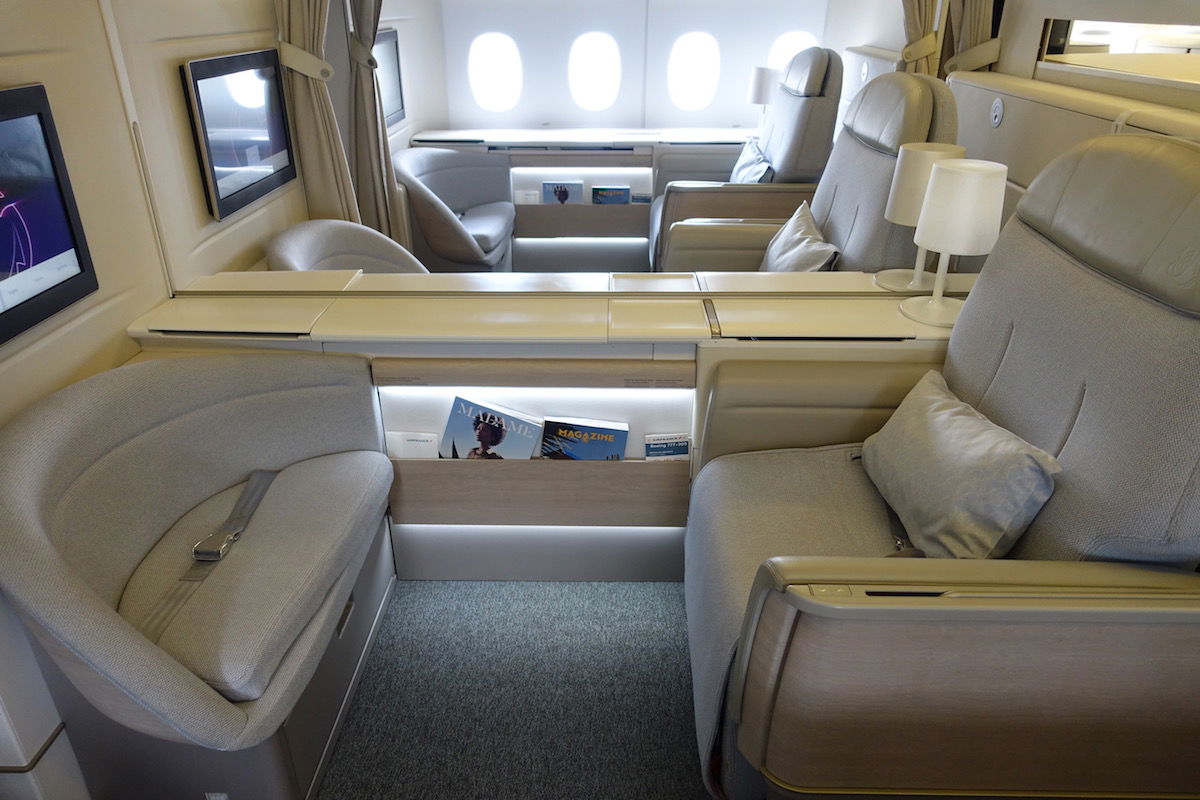 While this is a domestic American/United first class flight: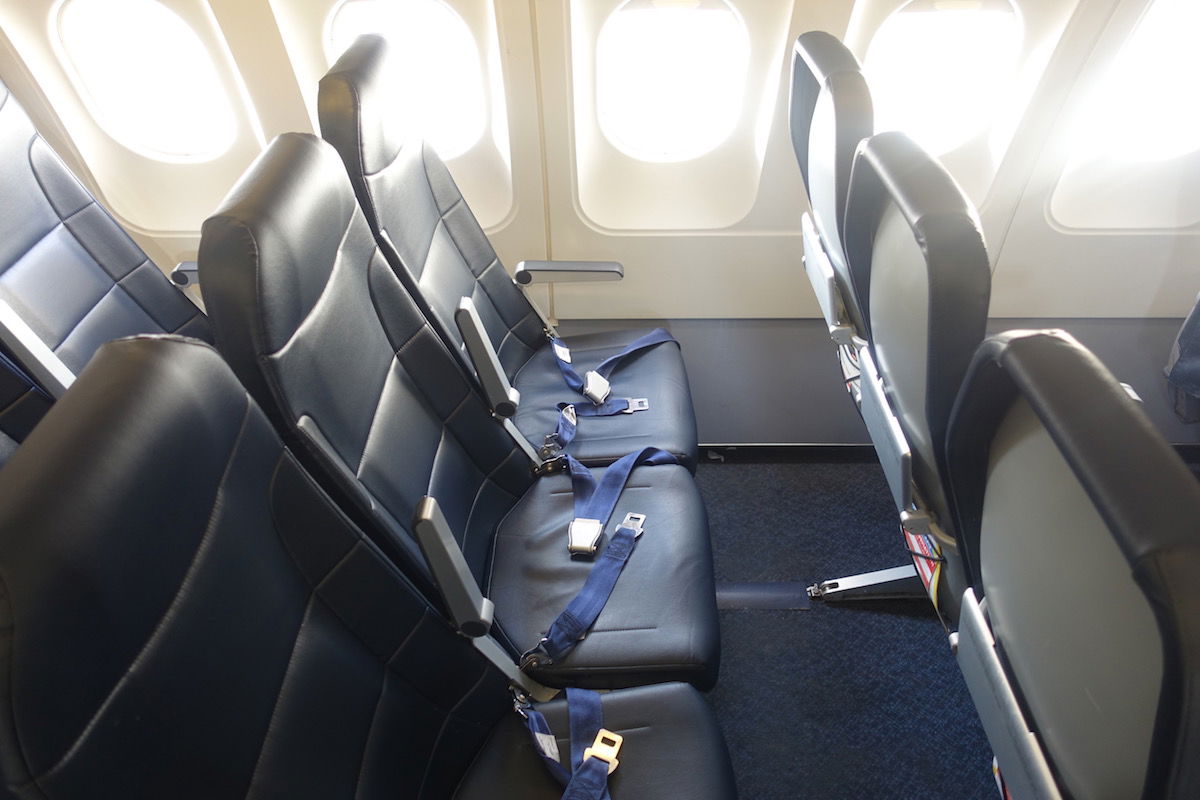 Rather, what makes flying Delta domestically better is that they're consistently slightly better in just about every way, and that really adds up.
Sure, we could talk about how Delta has TVs at every seat on most of their planes, or how they have high speed Wi-Fi throughout most of their fleet, or how their interiors are well maintained, or how they have pillows and blankets in first class, or how they have a bottle of water at every first class seat during boarding.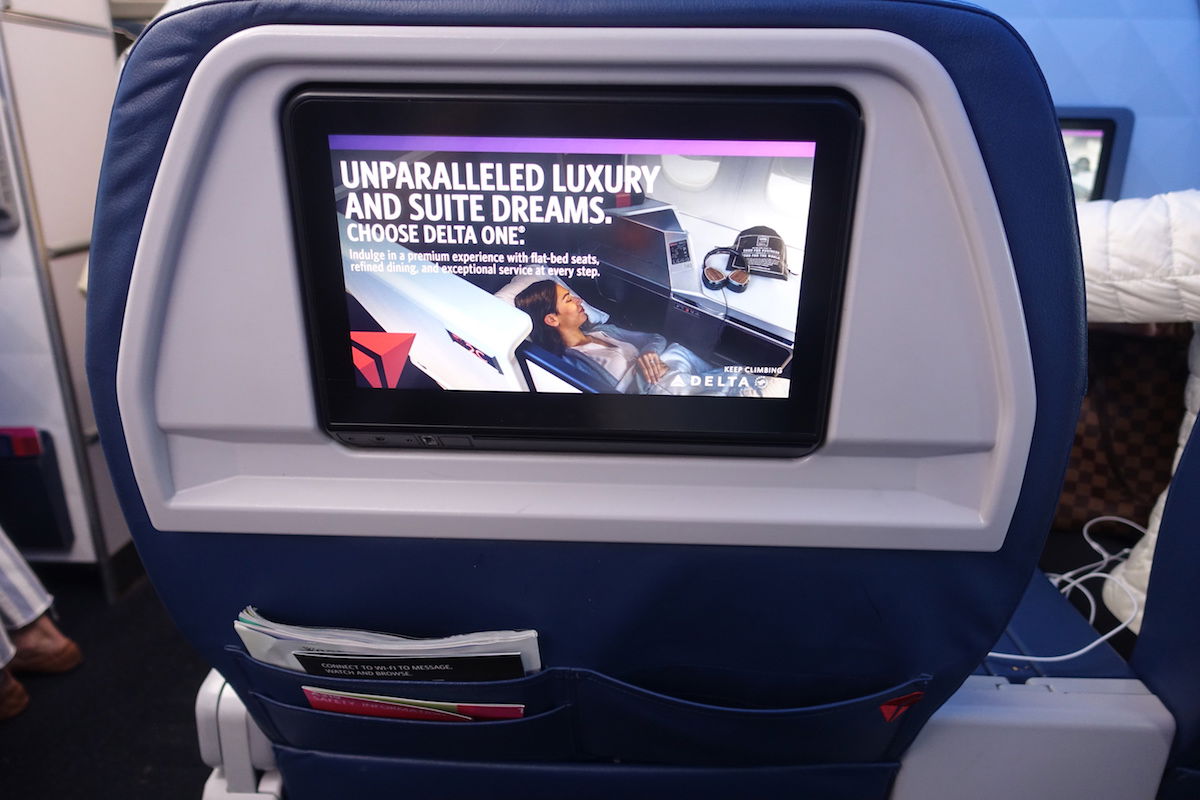 But to me none of those things are really what set Delta apart. Rather what makes flying Delta so pleasant is the people:
Delta employees consistently seem aligned with Delta's mission
Delta employees genuinely seem thankful for their customers, rather than the militant tone you'll find at other airlines, where passengers are sometimes treated as an inconvenience
Now of course no airline is 100% consistent. American and United have some great employees. Delta has some bad employees. But the difference is that in my opinion Delta has a culture of excellence, while American and United don't.
In other words, when an employee at Delta does a great job, it's because they're aligned with Delta's mission and are a team player. When an employee at American or United does a good job, it's because, well, they just decide they want to do a good job.
The "average" Delta experience
I flew Delta a couple of nights ago from New York to Tampa in first class (first class was $100 more than economy, which seemed reasonable), and this flight acted as a good example of Delta's strengths.
Don't get me wrong, nothing crazy-awesome happened, but rather this just illustrated how the "average" Delta flight is great:
When I arrived at the SkyClub I was thanked for my business (even though I don't have status with Delta anymore), and when I left I was thanked for visiting
When I got to the gate, the gate agent announced a delay in boarding because the crew was late coming from another flight; she explained when they were arriving, where they were coming from, and when we'd likely be boarding, and said "if you have any concerns, please see me at the podium"
The boarding process was incredibly efficient, and despite starting boarding 20 minutes late, the door still closed five minutes early, and you could see how the crew worked together to make that happen
The flight attendant apologized profusely for not being able to serve pre-departure drinks due to the delay and the desire for an on-time departure
The flight attendant addressed everyone by name, and provided a detailed description of the meal options
After the meal she asked each passenger if they enjoyed their dinner, and repeatedly checked to see if anyone wanted anything else
On descent the flight attendant came around to each passenger to thank them for their business
Individually none of this things is noteworthy. Individually each of the above has happened to me on American and United. What's special is that this is how Delta consistently does things. When I fly Delta I feel appreciated and respected every step of the journey (well, except when I look at my SkyMiles account). 😉
It's also worth pointing out that none of the above sounded scripted at any point, but rather come across sincere. It's not like phoning up a credit card company, where they start the call by asking "with whom do I have the pleasure of speaking today?"
On Delta you feel welcomed, which unfortunately isn't a feeling I usually have at American and United.
Rather I feel like the latter basically bark commands at passengers and focus on the negatives rather than the positives. They tell you everything you can't do, and treat you like you're a moron.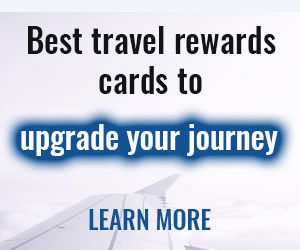 For example, prior to a recent United flight, the gate agent started every single announcement with "once again," even if it wasn't something she had said before. To me that basically says "hey idiots, listen up, since I have to repeat myself." It sets such a negative tone.
Bottom line
In my opinion Delta gets enough little things right that flying with them is actually significantly different than flying with American or United.
Taking everything else out of the equation, and it boils down to Delta employees getting it. They realize they're there to take care of customers, they're able to deliver service that's both genuine and consistent, and when things don't go right, they're great at keeping passengers updated.