Qatar Airways Privilege Club has just launched a transfer bonus, which could also be useful for collecting other "flavors" of Avios (including with British Airways Executive Club).
Transfer points to Privilege Club with 30% bonus
Between June 1 and June 30, 2023, Qatar Airways is offering a 30% bonus when you convert select bank points to Privilege Club Avios.

Participating transfer partners include the following:
Ahli Bank (Qatar), Ahli United Bank, ahlibank Oman, Air Miles, American Express (France & India), Banque Saudi Fransi, BNZ, Cathay United Bank, CBQ, CIMB, Citibank, Commonwealth Bank, CTBC Bank, Doha Bank, Dukhan Bank, Emirates Islamic, Hana Bank, HSBC (Hong Kong, Mexico, Taiwan, USA), Hyundai Card, Kasikorn Bank, Kuwait Finance House, Mashreq, Masraf Al Rayan, Ping An E-wallet, QIB, QIIB, QNB, Standard Chartered Bank (Singapore).

Of the partners, Citi ThankYou is the only major program in the United States that's eligible for this offer.
This bonus is being offered on Qatar Airways' end, meaning you won't see the bonus reflected directly with partners. Bonus Avios will post within 45 days of when transferred points post to your Privilege Club account (though hopefully they post much faster than that).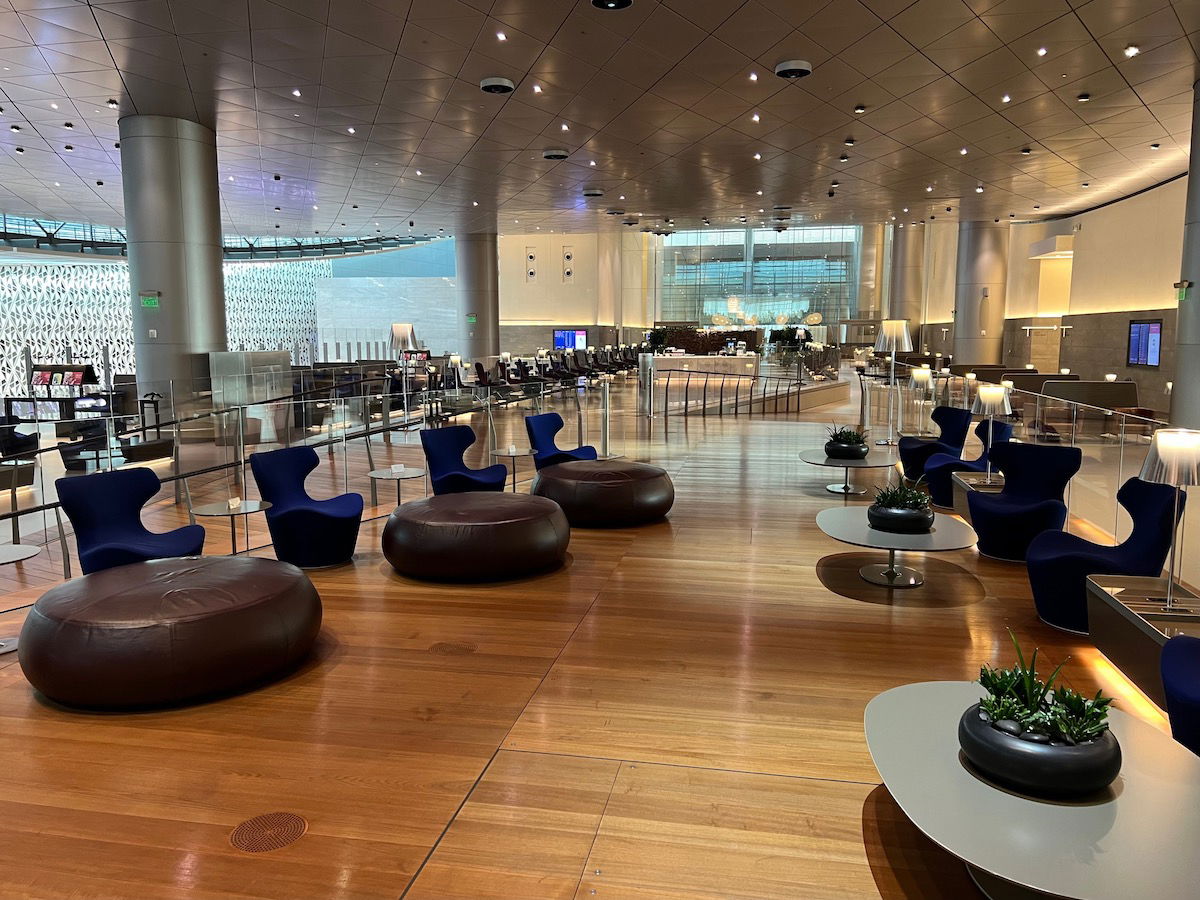 Win a prize of 100,000 bonus Avios
There's another interesting element to this promotion. 10 lucky members who transfer points will receive 100,000 bonus Avios. I wouldn't mention this if it were just people randomly being awarded this, since your odds of winning probably wouldn't be great.
However, that's not how this works. Instead, the 10 members with the highest conversion value of base Avios at the end of the campaign period will be awarded an additional 100,000 Avios, on top of the 30% bonus. Members will be contacted within 45 business days of the end of the campaign to be informed if they won.
It's also stated that you'll need to earn at least 500,000 base Avios with this offer to be eligible to earn the extra bonus of 100,000 Avios. I guess Qatar Airways is hedging its bets, in case not many people rack up lots of Avios with this offer.
Now, it's anyone's guess how many Avios you'll need to transfer to be one of the top 10, but when you combine the 30% bonus and the potential to earn a further 100,000 bonus Avios, that could be pretty lucrative. If 500,000 Avios were sufficient to be in the top 10, then you'd be looking at earning 750,000 Avios, which is the equivalent of a 50% bonus. Of course that's a big "if."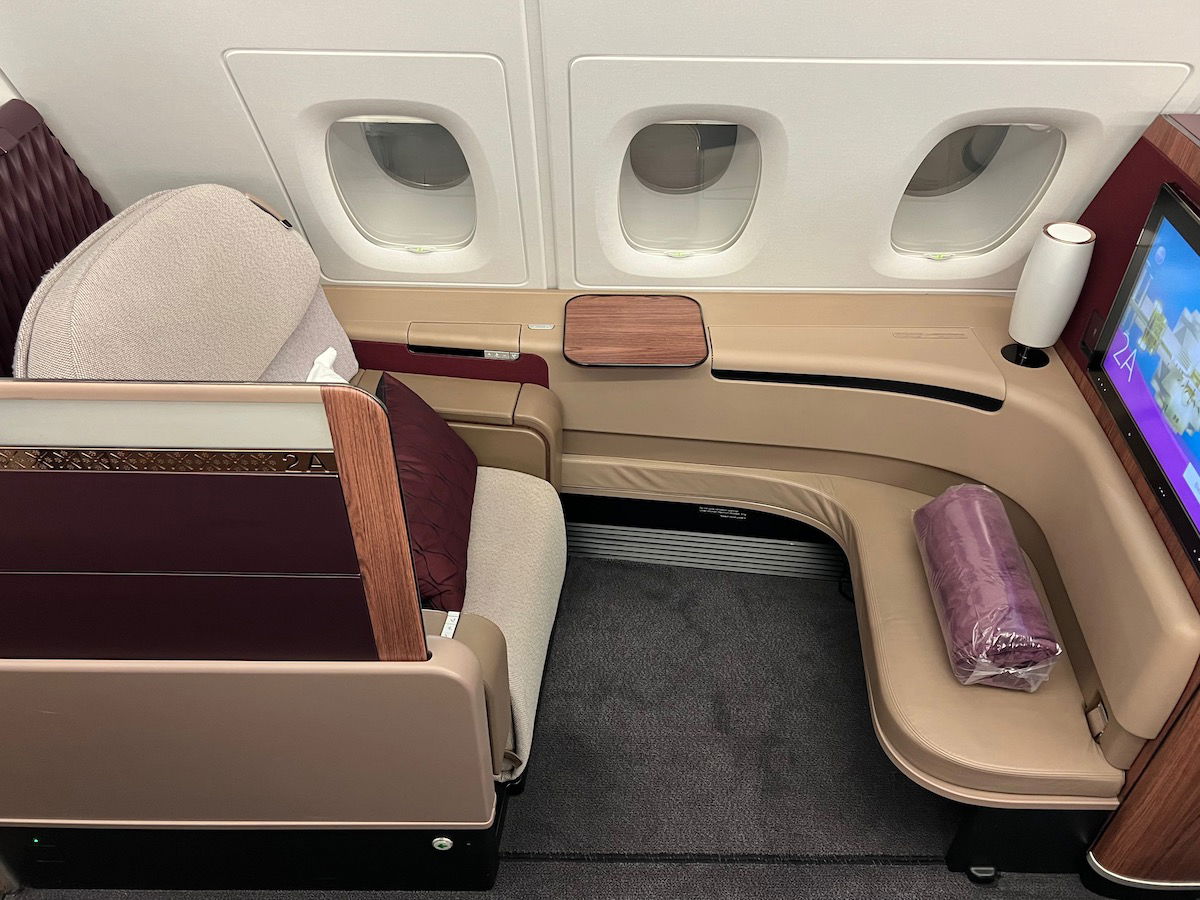 Use this offer to earn British Airways Avios
As of 2022, Qatar Airways Privilege Club adopted Avios as its new rewards currency. This was an exciting development, as it's possible to transfer Avios at a 1:1 ratio between the various programs that use this rewards currency. That includes Aer Lingus AerClub, British Airways Executive Club, and Iberia Plus.
This means that you could use this offer to indirectly convert Citi ThankYou points into British Airways Avios with a 30% bonus as well. That's something that will no doubt interest many, but just keep in mind that the bonus won't post instantly. Therefore this won't be as useful to some as the other bonuses we've seen from transferable points currencies to British Airways.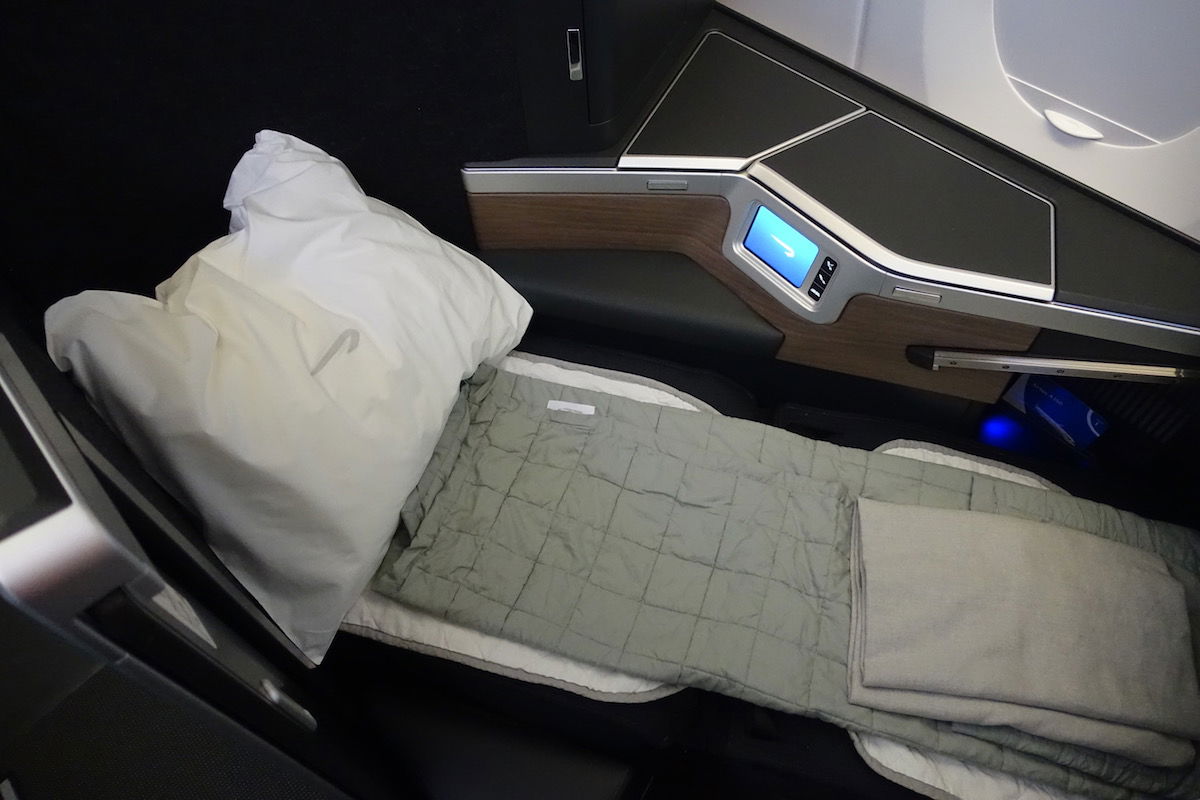 Bottom line
Qatar Airways Privilege Club is offering a 30% bonus when you convert bank points into Avios. This is a solid opportunity for those with Citi ThankYou points, especially since you could convert these Avios to British Airways Executive Club. Those who transfer the 10 largest balances of points with this offer will also receive 100,000 bonus Avios, which could make this even more lucrative.
Do you plan on taking advantage of this Privilege Club transfer bonus?