Usually I find Qatar Airways' Privilege Club frequent flyer program to be exceedingly uncreative. That's probably why I didn't see this initiative coming, because it's extremely well thought out.
Qatar Airways Student Club details
Qatar Airways has launched a new program exclusively for students, known as Student Club. As it's described, the program is intended to offer a range of benefits curated for students, to support them throughout their educational journey.
This is part of the Privilege Club program, so members of Student Club can receive special privileges while still earning Qmiles.
As Qatar Airways CEO Akbar Al Baker describes this initiative:
"Our brand new Student Club is designed specifically with students' needs in mind. Travel is an important part of their life, with many choosing to study abroad for the duration of their university career or for a semester. We also know that the long university vacations are a wonderful opportunity for students to visit family or friends or simply to explore the world. Having listened to the needs of our current student passengers, we are delighted to help them to aim for the skies with our Student Club."

What are the benefits of Qatar Airways Student Club?
What are the benefits of Qatar Airways' Student Club?
Discounts on flights — save 10% on your first booking when you join, after taking your first trip get a code for 15% off your next flight, and after taking your second trip get a code for 20% off your next flight
Extra baggage allowance — get an extra 10kg or an additional piece of baggage, depending on the route
Complimentary Super Wi-Fi — if you book directly with Qatar Airways you'll receive complimentary Super Wi-Fi on your flight
Privilege Club tier upgrade upon graduation — if you travel with Qatar Airways on a revenue ticket at least once a year as a Student Club member, you'll receive a Privilege Club tier upgrade when you graduate
Enhanced flexibility — you can make one free date change on your itineraries
Refer-a-friend bonus — if you refer a friend to Qatar Airways Student Club you can receive 5,000 bonus Qmiles
It's also mentioned that soon there will be family benefits, for situations when your friends and family want to visit you, giving them additional savings.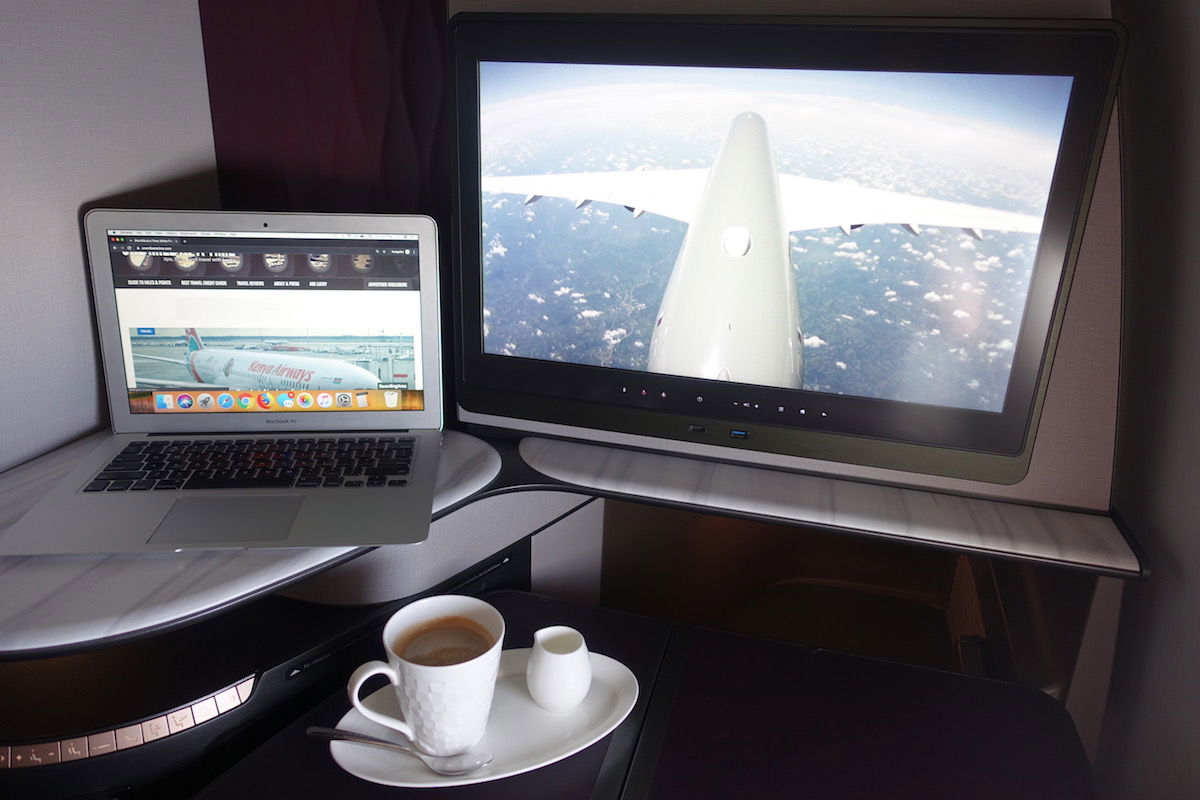 Get free Super Wi-Fi with Qatar Airways Student Club
Who is eligible for Qatar Airways Student Club?
Who can join Qatar Airways Student Club?
You need to be a Privilege Club member, though you can sign up for free, and can even enroll as part of the Student Club registration process
You need to be enrolled in full or part time education; this includes studying for a degree with a higher education provider (university or college)
You need to be between the ages of 18 and 30 (I wonder if this will cause problems in California)
You need to provide your expected graduation date when you register (though you can modify it), and you can be a member of the program for up to seven years
The program is open for students from all over the world to enroll (initially there were some country restrictions)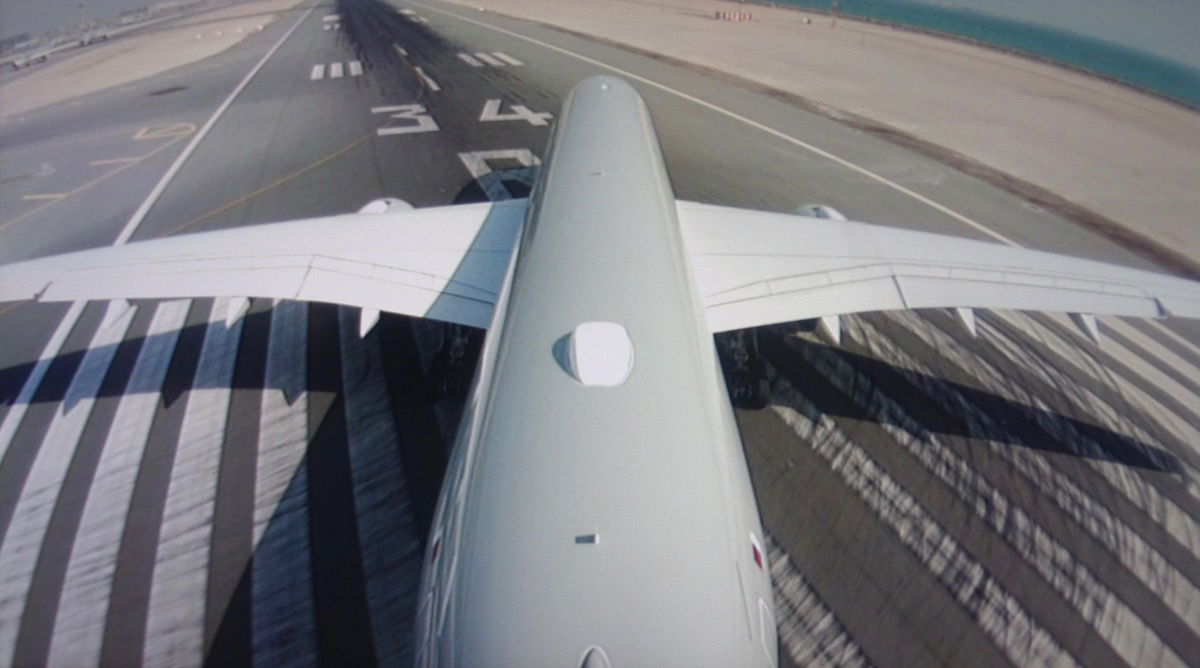 This is valid for 18-30 year olds
This program is well thought out
I've long said that I find Qatar Airways Privilege Club to be a missed opportunity. It's not at all innovative, unlike how the Qatar Airways passenger experience otherwise is:
I find Privilege Club to be the weakest frequent flyer program of the "big three" Gulf carriers
With Qatar Airways being in oneworld, you're almost always better off earning and redeeming miles through a partner program than through Privilege Club
The value of Qatar Airways having a more compelling frequent flyer program could be huge; while people like flying with the airline, the airline hasn't really given people a reason to choose it over a competitor in terms of loyalty
To me there's such a contrast between the rather boring and unrewarding Privilege Club program, and this incredibly rewarding and well thought out new program for students. Seriously, this program checks all the boxes — perks just for registering, incremental perks the more you fly, and a reason to fly Qatar Airways long term, even after you graduate.
Perhaps the one downside is that you have to actually credit your flights to Privilege Club to take advantage of many of these benefits, and there's potentially an opportunity cost to that.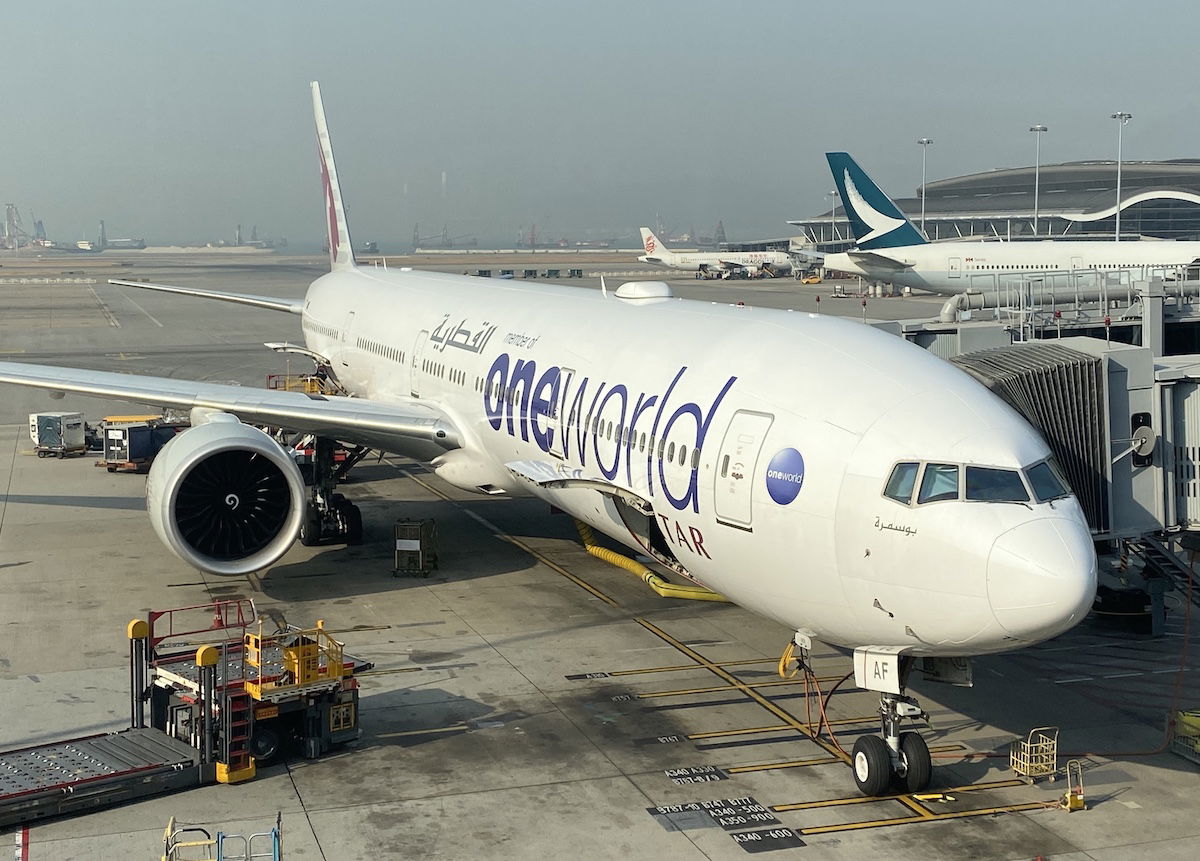 I'm impressed by the new Qatar Airways Student Club program
Bottom line
Qatar Airways has some fantastic perks for those between the ages of 18 and 30 who are pursuing higher education. This program offers all kinds of valuable benefits, ranging from discounts, to extra baggage, to free wifi, to a status upgrade upon graduation. Well done, Qatar Airways!
What do you make of Qatar Airways' new Student Club program?