One of the best developments we've seen to the Priority Pass network over the past couple of years is the significant growth of Priority Pass restaurants.
What are Priority Pass restaurants?
Priority Pass is the world's largest network of independent airport lounges, though in some airports and terminals, Priority Pass isn't able to strike a deal with a lounge for member access. In those cases, Priority Pass sometimes has an arrangement with a restaurant, and offers members a credit worth ~28USD that they can spend however they'd like.
Many people have commented about how this is too good to be true, and must be unsustainable. I'm not sure I have the same take, though. Airport restaurants are being paid ~23USD for each ~28USD credit, and the amount they're paid is very similar to what a lounge would be paid when you access it through Priority Pass.
So it certainly seems more exciting when you basically get "cash" to spend, though I'm not sure the economics are that different than with traditional lounges, perhaps other than increased usage from members.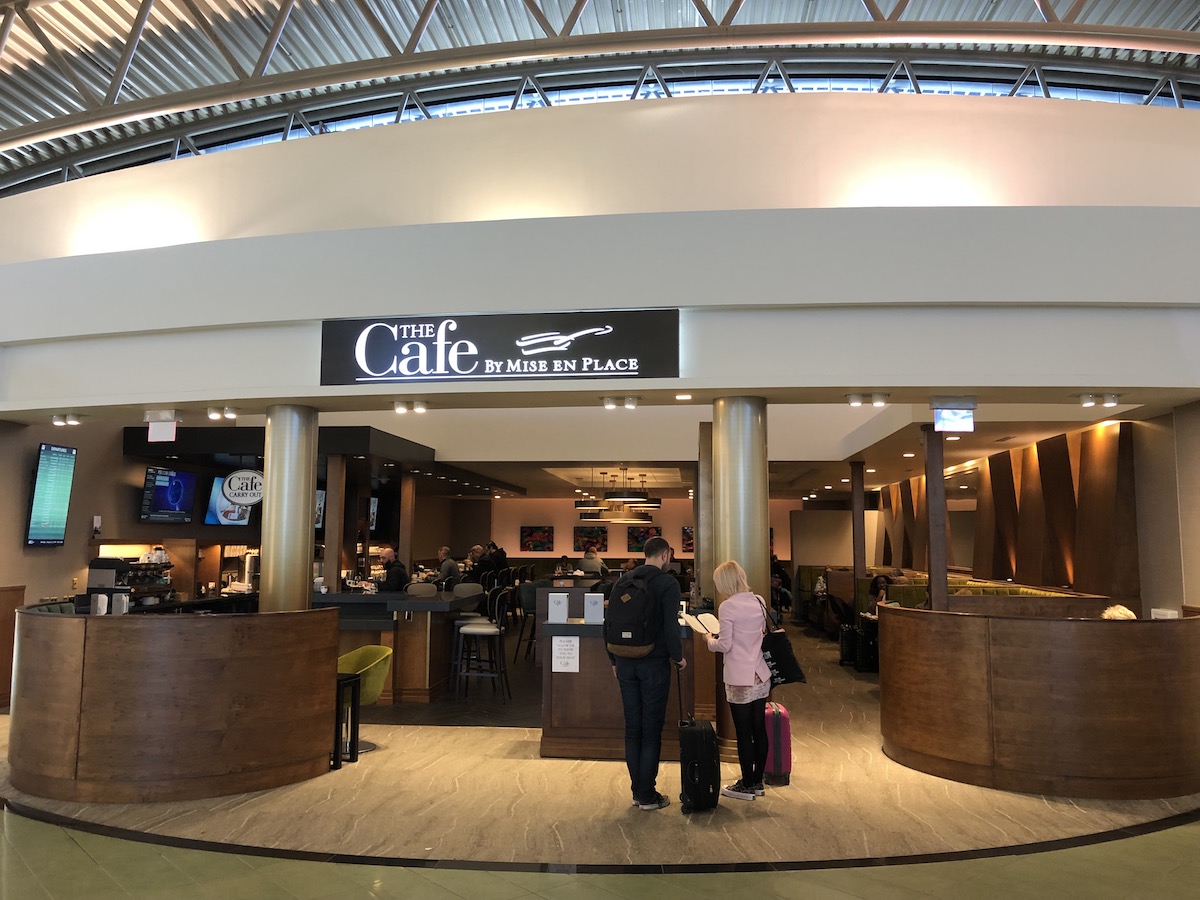 Cafe by Mise en Place Tampa Airport, a Priority Pass restaurant
Priority Pass restaurants being cut from some memberships
Up until now there hasn't been any real differentiation between various Priority Pass locations in terms of what members can and can't access. However, LoyaltyLobby notes that American Express cards in Hong Kong that offer a Priority Pass membership are cutting access to non-lounge airport experiences. Per the update to cardmembers:
With effect from August 1, 2019, the complimentary access to the non-lounge airport experiences via the Priority Pass Membership will be removed from the Card Benefit. The Card Benefit does not cover access to non-lounge airport experiences. Non-lounge airport experiences are non-lounge airport lounges including, but not limited to, restaurants, cafes and bars where a food/beverage credit is offered instead of entrance into a traditional airport lounge.
So these cards are essentially explicitly excluding restaurants from the Priority Pass benefit. It's interesting to see a Hong Kong issued card be the first to add this change, given that Hong Kong Airport doesn't have any Priority Pass restaurants, and for that matter Southeast Asia has very few of these restaurants — most are in North America and Australia.
Update: American Express has confirmed that US cardholders will no longer receive access to Priority Pass restaurants beginning August 1st.
This sets a very bad precedent. I hope this doesn't spread, but now that this distinction has been made, I worry that it will. After all, Priority Pass has presumably recently gone through the effort of changing their technology so these are treated differently.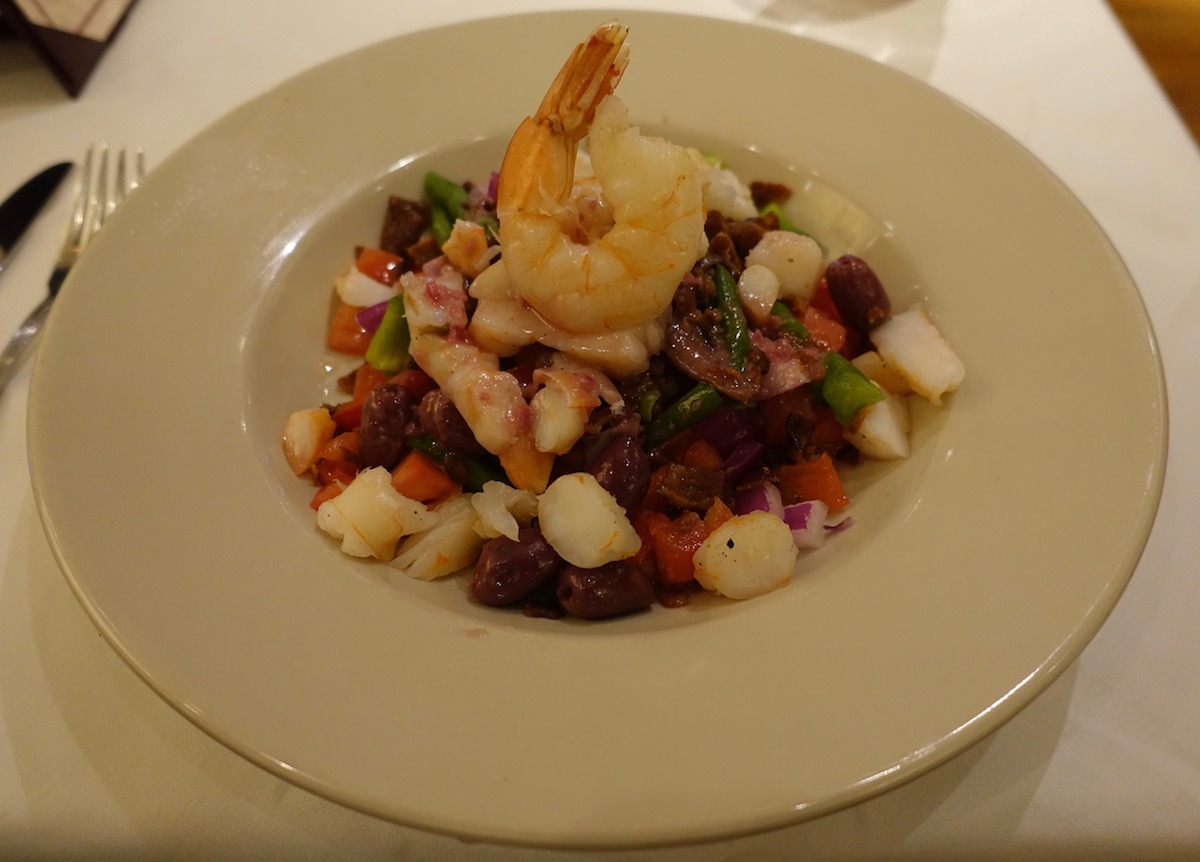 Lunch at Bobby Van's Steakhouse JFK Airport, a Priority Pass restaurant
Do you think we'll see this Priority Pass restaurant restriction spread to other credit cards?