American Express has been opening several lounges at U.S. airports that are most frequented by cardmembers. For the most part these lounges are significantly better than what's being offered directly by U.S. airlines. The lounges have an open bar, hot food, and generally nice designs. Those with the Amex Platinum Card get complimentary access to the lounges, and can also bring in two guests or their immediate family.
As of now, American Express has lounges in Dallas, Houston, Las Vegas, Miami, New York, San Francisco, and Seattle. We've heard that Amex has the intention of increasing the footprint of these lounges, though obviously this isn't something that happens overnight.
Not only is building new lounges costly, but finding the real estate necessary to build these lounges is a challenge.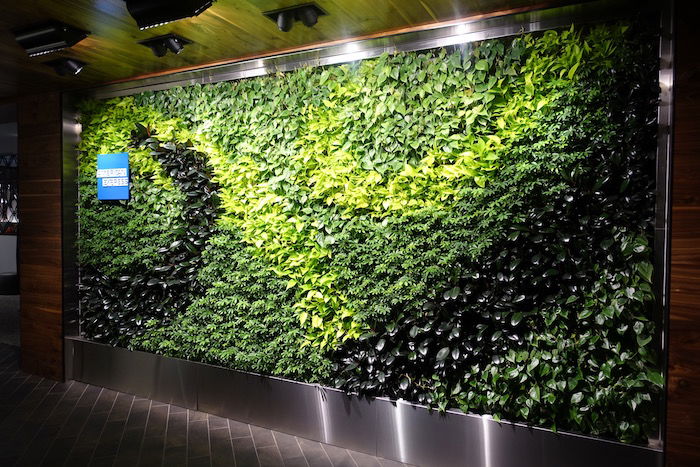 There has been a lot of speculation about what airports are next to get Centurion Lounges, and I'm happy to share some further info about this. Per the airport proposal that was privately shared with me, there's an Amex Centurion Lounge coming to Philadelphia Airport!
Here's what we know so far:
The lounge will be located in Terminal A West (international departures) on the mezzanine level, directly above the current British Airways lounge
The lounge will be 5,500 square feet
The lounge will feature six bathrooms and one shower room
The lounge will have a sit down bar, food buffet, self-serve drink bar, a standard mix of lounge seating ranging from large lounge chairs to workbenches to bar top workspaces; there will also be a small room for phone calls
The lounge won't have much in the way of views — one side of the lounge will face out over the departures drop off point, while the other side of the lounge will have an interior view of the departures hall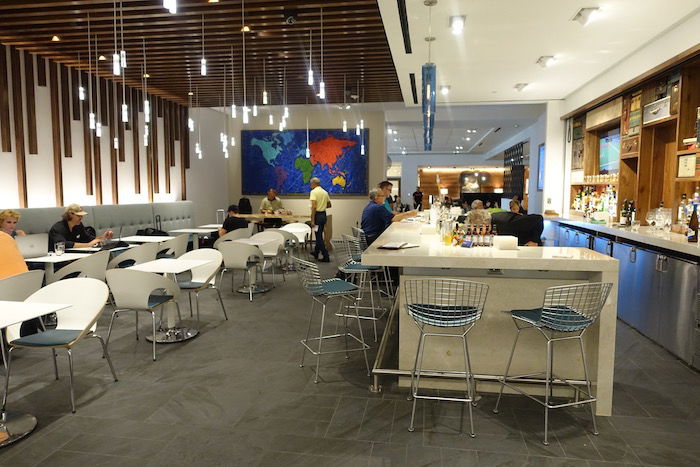 Construction is expected to start on February 27, 2017, and the projected opening date is August 3, 2017. As usual, I suspect those dates are subject to change, since construction delays are common. But it seems fairly certain that an Amex Centurion Lounge will be opening at Philadelphia Airport in 2017, which is exciting news.
Amex typically doesn't say much publicly about these lounges before they're close to being opened, so I wouldn't expect an official announcement from Amex anytime soon.
Are you excited about the potential of an Amex Centurion Lounge at PHL Airport?
(Tip of the hat to Ryan)