While this is objectively a negative change, I have a feeling some people will be celebrating this…
Amex Platinum Card authorized user fee hiked to $195
Effective immediately, the fee to add authorized users on the personal version of the Amex Platinum Card in the United States has increased significantly:
Previously the fee was a total of $175 for up to three authorized users, plus $175 for each additional authorized user beyond that
Now the fee is $195 per authorized user, with no discount for the first three authorized users
This fee change kicks in effective immediately for new card members, and when the next annual fee is due for current card members. The $695 annual fee for the primary card member isn't changing. Furthermore, the fee for authorized users on the business version of the Amex Platinum Card isn't changing, as that has long been higher.
Suffice it to say that this is a huge fee increase:
Previously the way to maximize this card was to add exactly three authorized users, as you'd be paying under $60 each for them
Now adding three authorized users would cost you $585, representing a ~235% increase ($410)
The primary reason that adding authorized users to the Amex Platinum Card is so valuable is because of the perks that authorized users receive. This includes:
I imagine some people will still find it to be worthwhile to add authorized users, though in terms of value, it's not the slam dunk that it once was.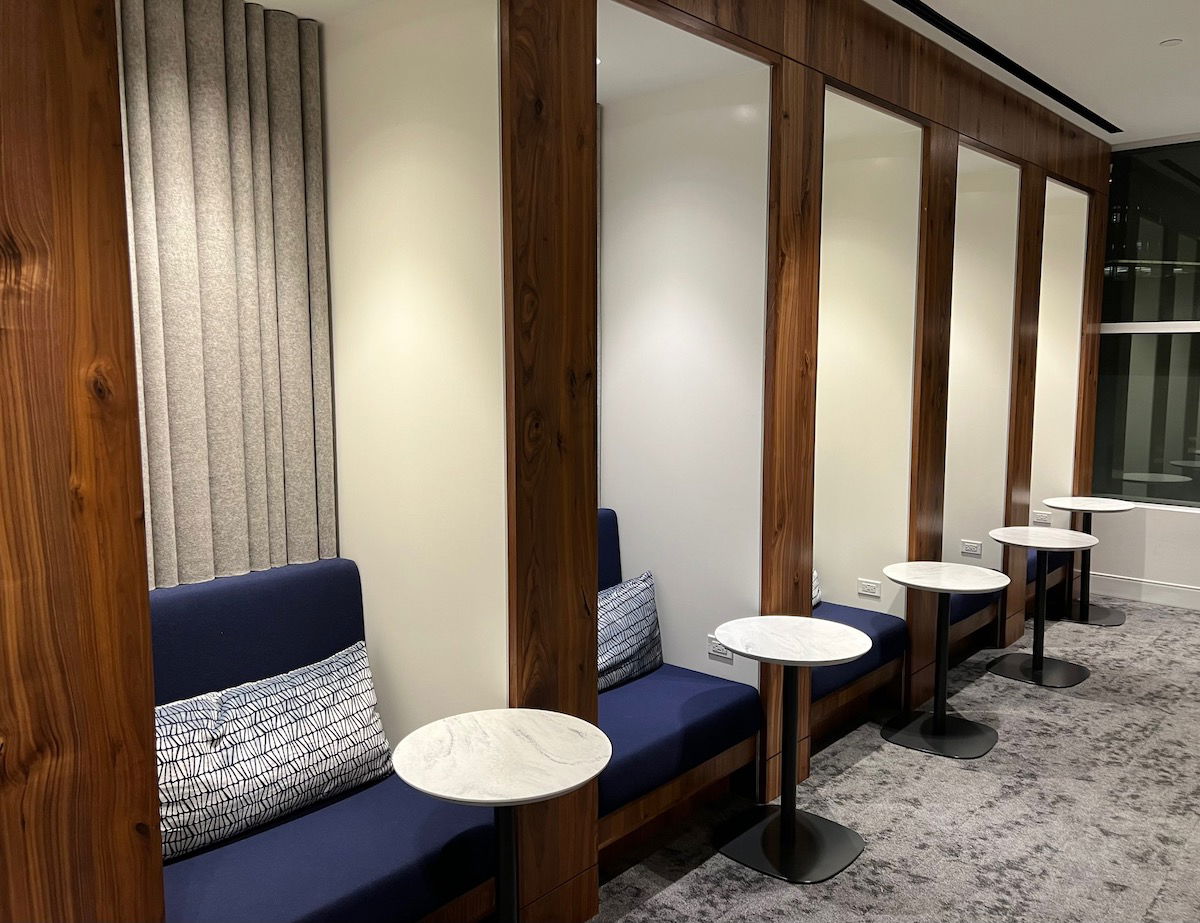 Is this authorized user change positive or negative?
This change is objectively negative, since people will potentially be paying way more to get the same thing they got before. However, something tells me that a lot of people will be celebrating this change.
Specifically, both Amex Centurion Lounges and Delta Sky Clubs have suffered from crowding issues, and that's largely due to the number of people with the Amex Platinum Card who have access to these lounges. While we've seen all kinds of new access restrictions added in hopes of helping with crowding, it seems like those changes haven't quite done the trick.
I could be wrong, but I think these latest changes might just lead to the most significant change in lounge crowding yet. I have to imagine a large percentage of people accessing these lounges are actually authorized users, especially as guesting privileges have been cut over the years. Here's to hoping that this change at least leads to calmer Amex Centurion Lounges and Delta Sky Clubs.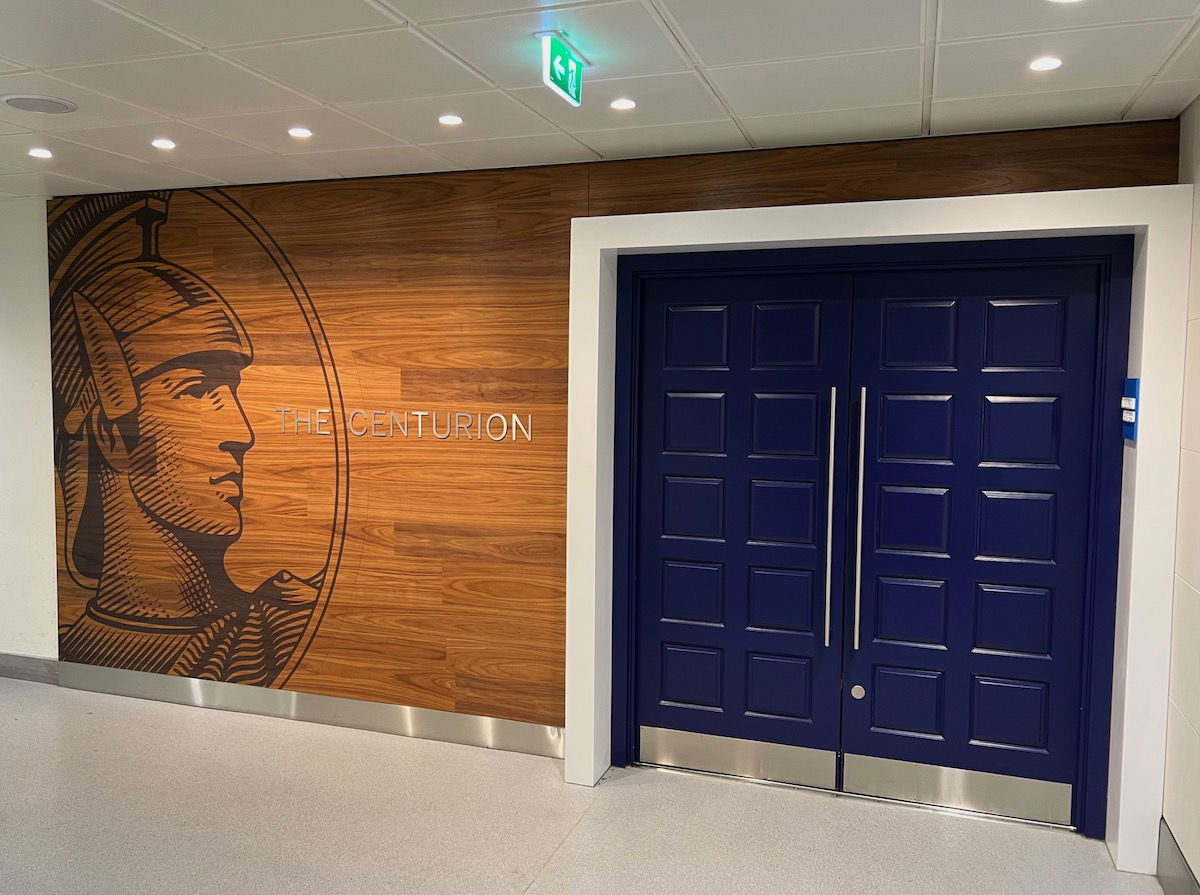 Bottom line
The personal version of the Amex Platinum Card now has a much higher fee for authorized users. You could previously add three authorized users for a total of $175, though you'll now pay $195 per authorized user. While that makes the value proposition of the card significantly worse, I do think this is good news for those who complain about Amex Centurion Lounge and Delta Sky Club crowding.
What do you make of these Amex Platinum Card changes?