In mid-August, the Canadian government announced plans to make vaccination mandatory for airline passengers and employees. We now know exactly when this policy will be implemented.
Canadian travelers will need to be vaccinated
As of October 30, 2021, all travelers on domestic commercial flights within Canada will need to be vaccinated (this also includes flight crews). This will also apply to cruise ship passengers and those on trains between provinces, but that's probably less interesting to OMAAT readers.
This rule will apply to all travelers 12 years of age or older. For a short transitionary period (through November 30, 2021), those who are in the process of being vaccinated will be able to travel if they can show a valid negative coronavirus test within 72 hours of travel. Long term there will only be "very limited exceptions to address specific situations such as emergency travel, and those medically unable to be vaccinated."
This was first announced several weeks back, both as a way to protect Canadians, and also as a way to incentivize people to get vaccinated. Canada is one of the first countries in the world to add a requirement like this — the only other countries I know of with policies like these are Pakistan and Saudi Arabia.
Beyond that, we've seen some airlines, like Air New Zealand and Qantas, announce that vaccination will be required for passengers on international flights. That's quite different, though.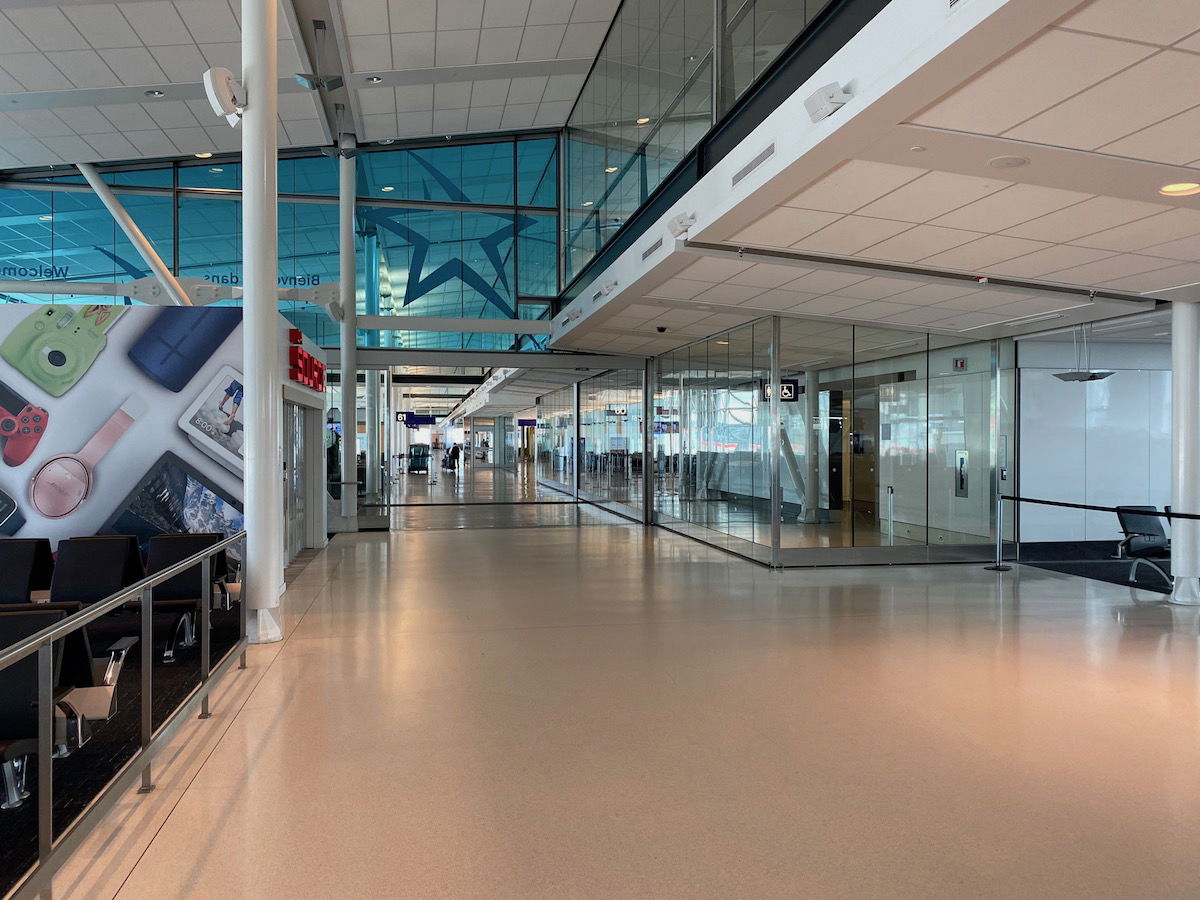 Could we see a similar vaccine requirement in the United States?
With Canada implementing this policy, could we see something similar in the United States? While this had been discussed at some point in the past, last we heard it's "not under consideration at this moment," because the Biden administration feels that it would be "too polarizing for the moment."
However, Biden is asking for airline employees to be vaccinated by December 2021, though airlines are at different stages with this. At airlines like United, almost everyone is vaccinated. Meanwhile at some other airlines, vaccination rates are only slightly higher than the population average.
Personally I'm just happy to see the United States soon ending its nonsensical travel bans, instead replacing them with a vaccination requirement for travelers.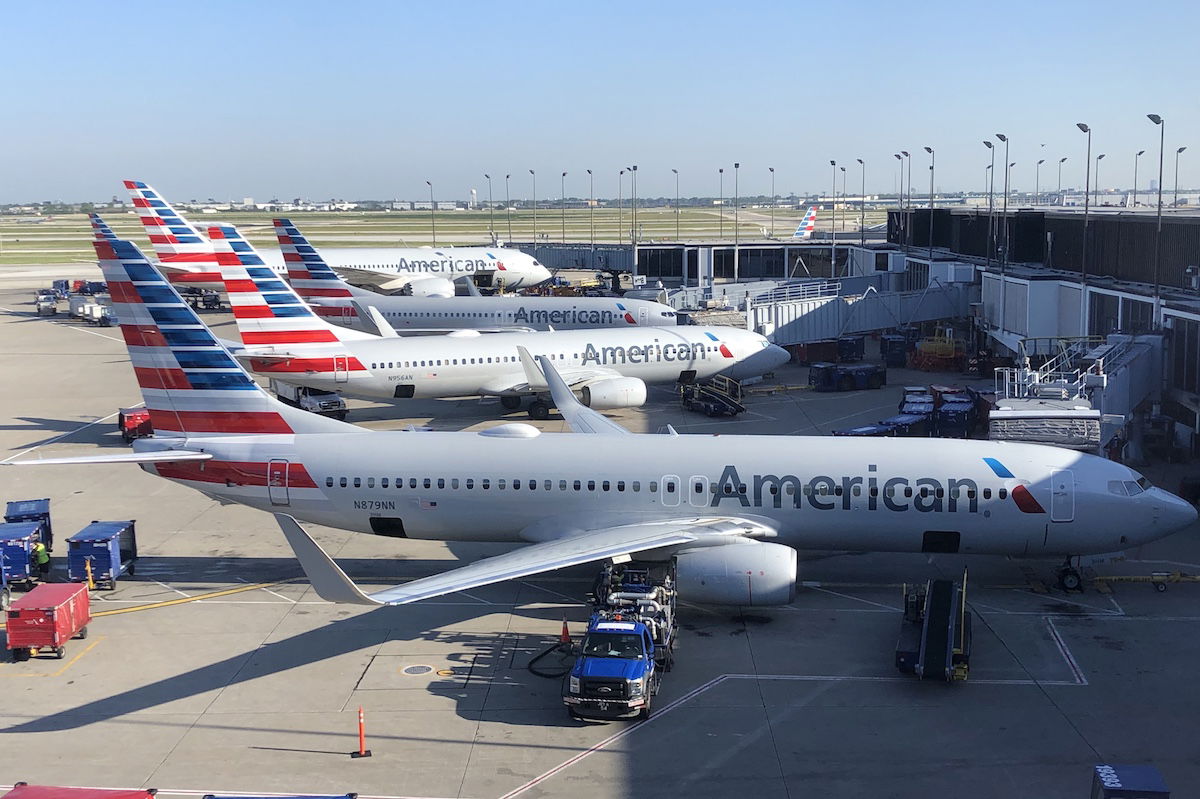 Bottom line
As of October 30, 2021, Canada will require all commercial air travelers (as well as frontline airline employees) to be vaccinated. We haven't seen many countries outright require vaccination to fly, so Canada is leading the way here, especially in the west.