This is significant…
Canadian travelers will need to be vaccinated
Canadian Transport Minister Omar Alghabra has today announced that all air commercial travelers will soon have to be vaccinated (that would of course include flight crews working in the airline industry). This will also apply to cruise ship passengers and those on trains between provinces, but that's probably less interesting to OMAAT readers.
No exact date has been set yet for this policy, but it's stated that this will happen no later than the end of October. As Alghabra explained in a statement:
"As soon as possible in the Fall and no later than the end of October, the Government of Canada will require employees in the federally regulated air, rail, and marine transportation sectors to be vaccinated. The vaccination requirement will also extend to certain travelers. This includes all commercial air travelers."
As it's explained, this is being done primarily to protect people, but also as an incentive to encourage people to get vaccinated.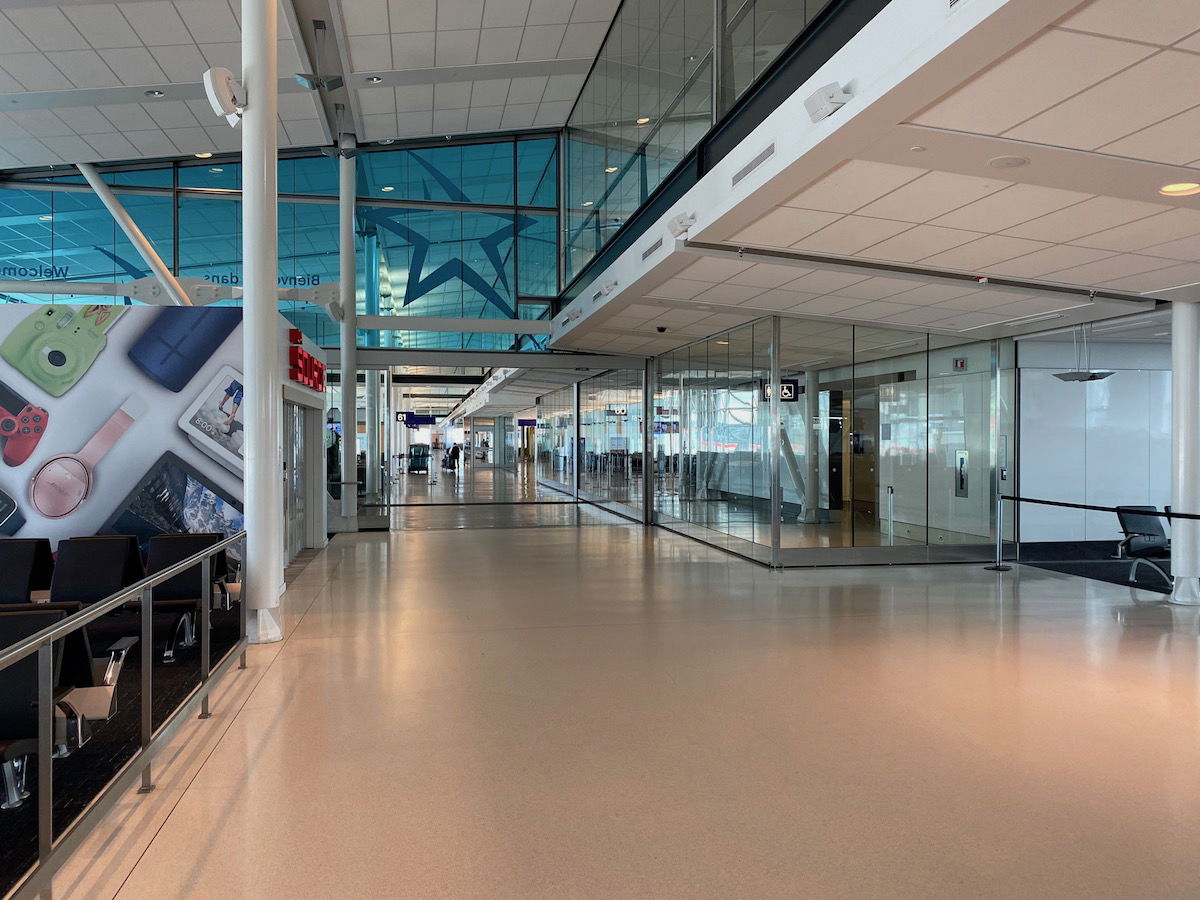 Could we see a similar vaccine requirement in the United States?
With Canada implementing this policy, could we see something similar in the United States? Well, reports suggest that the Biden administration had discussed the possibility of mandating vaccines for interstate travel, but it's "not under consideration at this moment," apparently because the administration worried this would be "too polarizing for the moment."
Of course we'll see how this situation evolves. Once a vaccine gets final FDA approval, presumably a lot of politicians and businesses will be changing their tune on mandating vaccination. Rumor has it that the United States will soon replace existing travel bans with a requirement for all visitors to be vaccinated.
In addition to the question of whether or not this should be a requirement, there's the logistical challenge around the "vaccine passport" concept. In the United States, the only proof we have of vaccination is our flimsy little cards, and there's no other country-wide vaccine database. Realistically before further requirements are introduced, that will likely have to be addressed.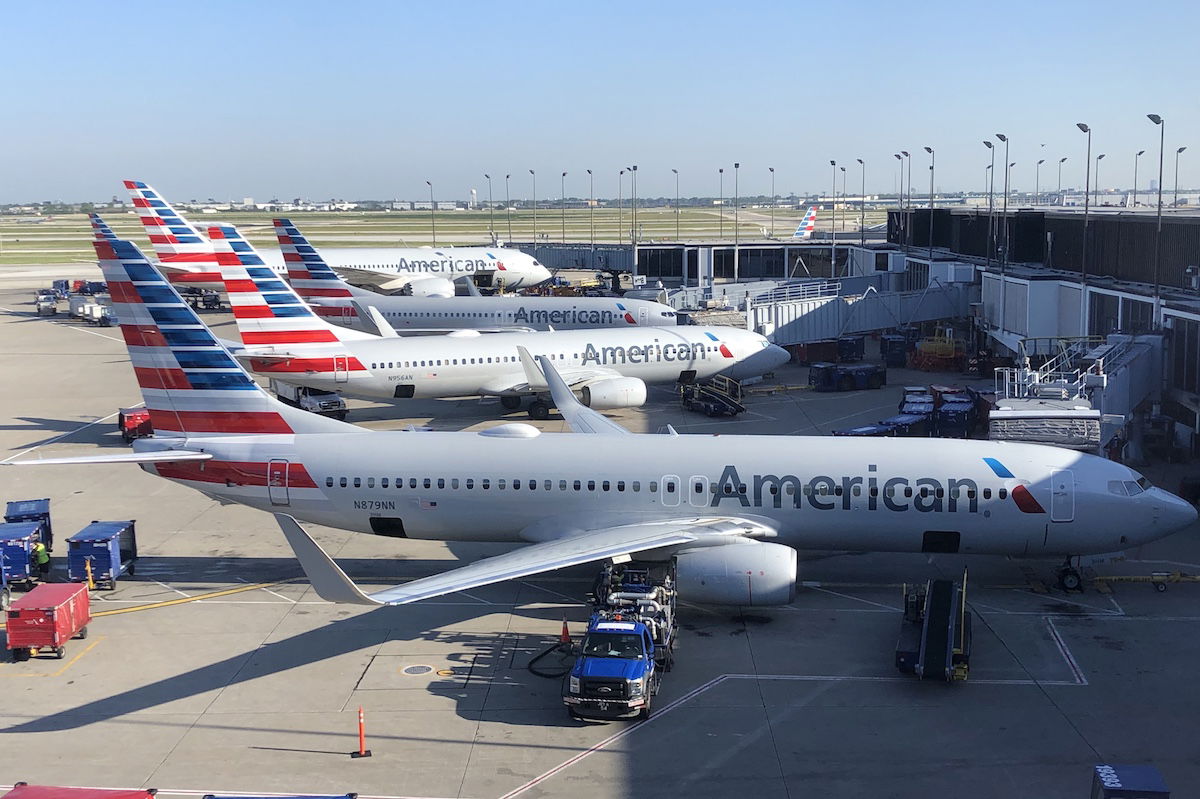 Bottom line
Starting this fall, Canada will require all commercial air travelers to be vaccinated. We haven't seen many countries outright require vaccination to fly, so kudos to Canada for being among the first.
What do you make of Canada's vaccine requirement for air travel? And do you think we could eventually see a similar system in the United States?