While Cathay Pacific has an industry leading first class product, their business class has never impressed me as much. Their seat is great — they have reverse herringbone seats, and they were one of the first airlines to offer that. But other than that, I find the product to be pretty average in terms of food, the service concept, amenities, etc.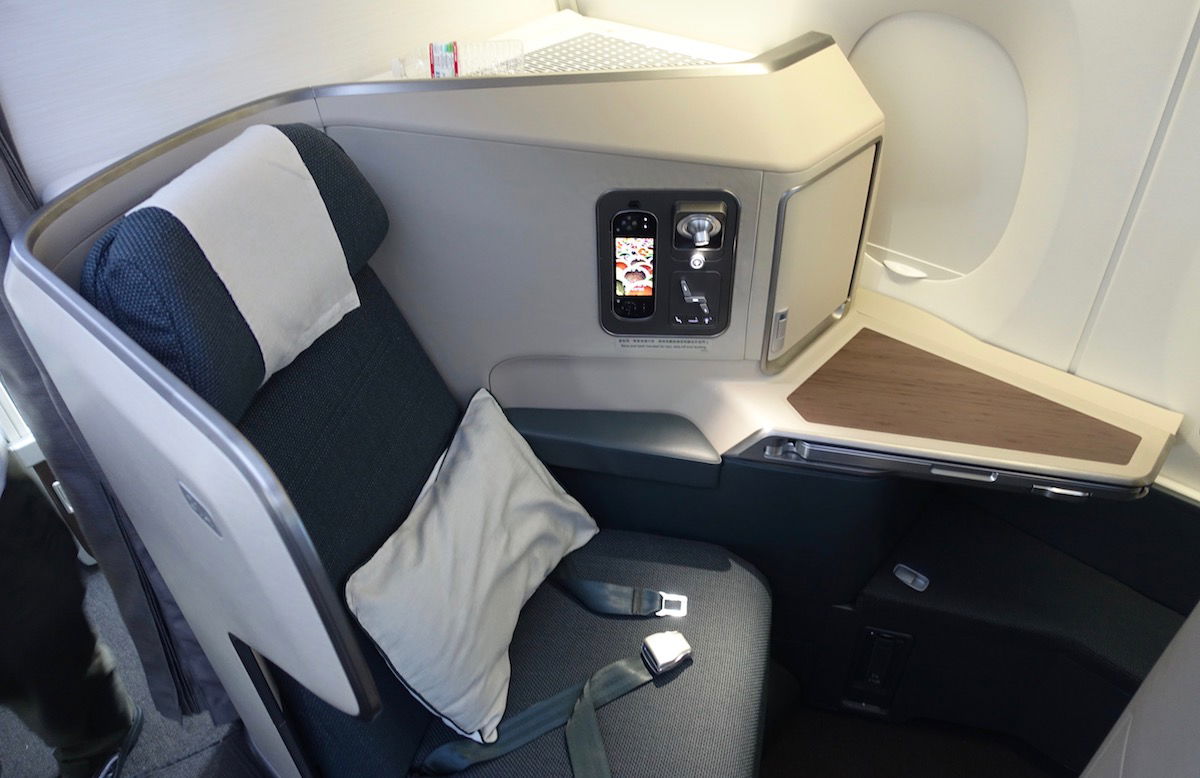 Up until now they haven't offered pajamas, dine on demand, mattress pads, etc. Fortunately it looks like the airline is finally starting to invest a bit more in their business class experience. For example, we recently learned that Cathay Pacific will be introducing Gogo 2Ku throughout their fleet of 777s and A330s, and all of those planes should feature the service by 2020.
On top of that, Cathay Pacific ran trials on flights from Hong Kong to both Chicago and London Gatwick, where they offered dine on demand catering. This is supposed to be expanded to more routes in the coming months.
We've now learned the next way in which the airline is investing in their business class product. Danny Lee at the South China Morning Post notes that Cathay Pacific is presently offering mattress pads in business class on flights between Hong Kong and both Chicago and London Gatwick. This is being offered as a trial, and if successful, will be expanded to more routes.
In general I'm a bit conflicted when it comes to mattress pads. I love the idea of them, but airlines often don't get them right. So many airlines have introduced "mattress pads" in business class, when in reality they're just really thin sheets that don't add much padding. This is what American has done in business class on select flights, and I don't even bother using them, since they're so thin and don't make the sleeping surface any more comfortable. Who knows, maybe American's will be better when they switch to Casper shortly.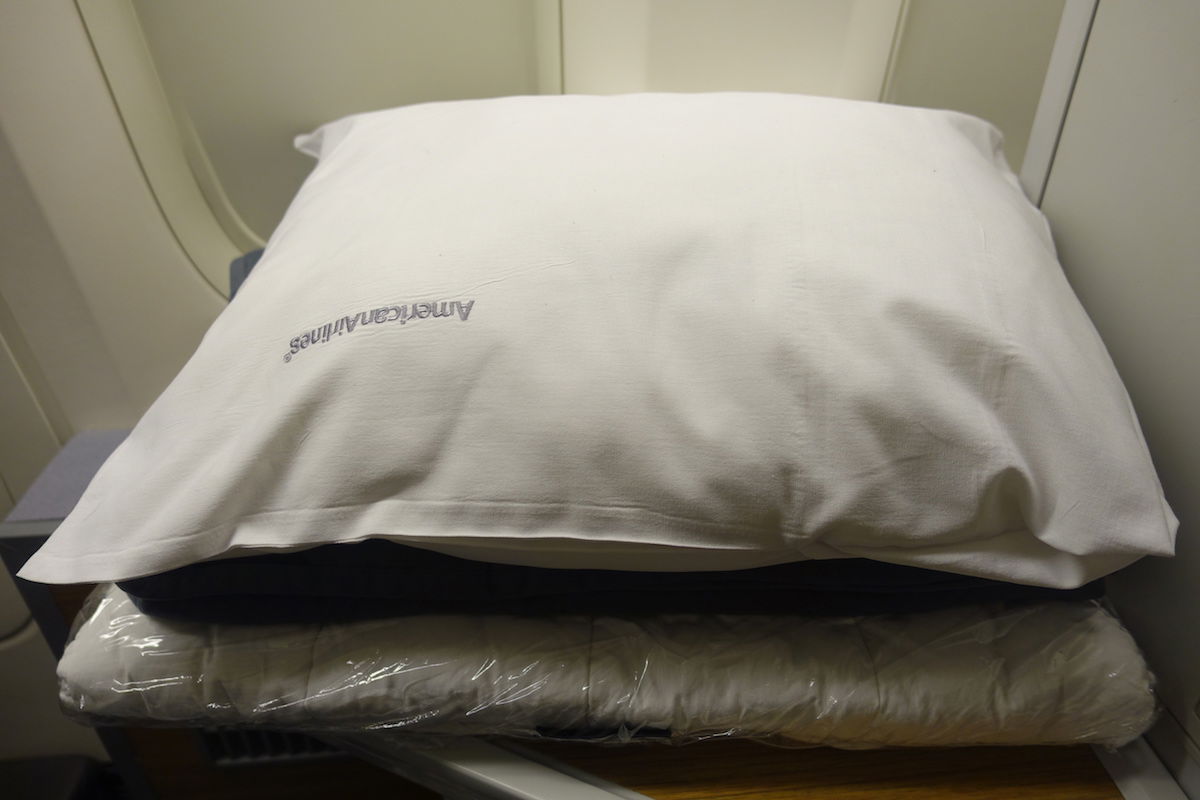 Then there are airlines that have added mattress pads that actually increase comfort significantly, as they add a layer of extra cushioning. I'm thinking of the mattress pads offered in business class on United, Virgin Australia, etc.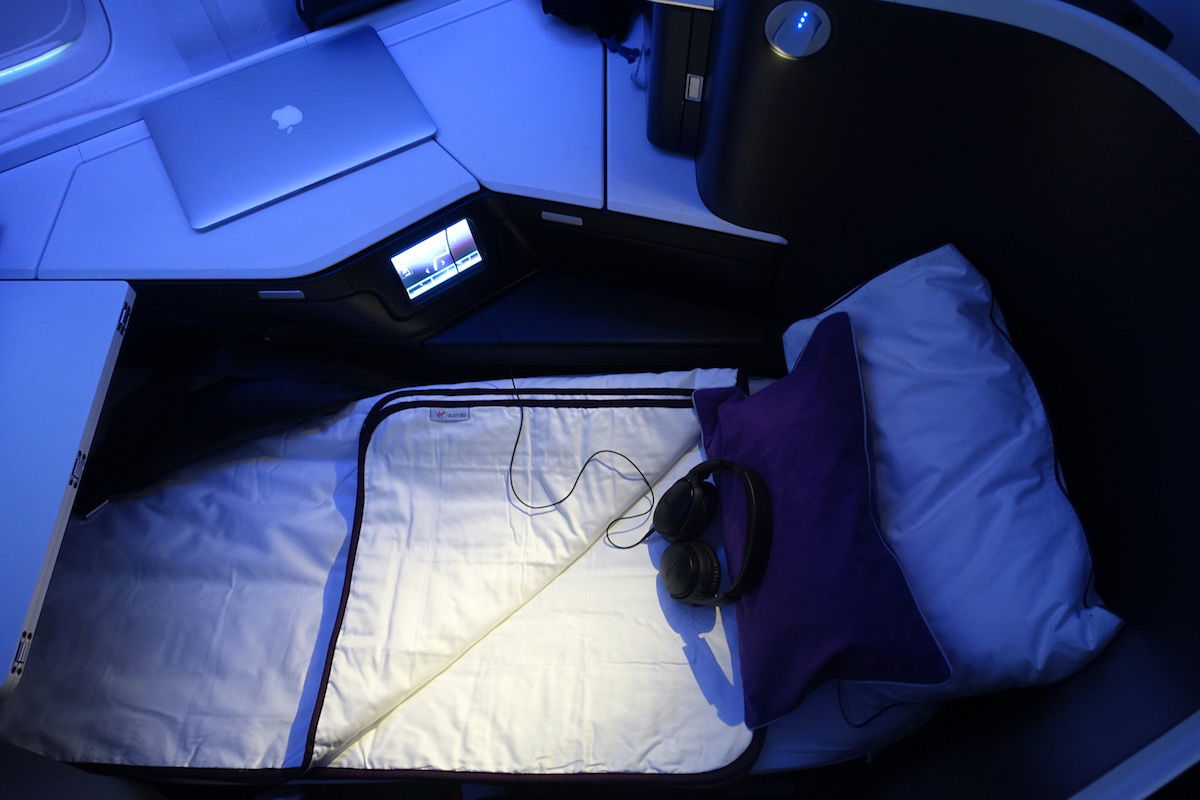 Ultimately I think the Cathay Pacific business class experience could be improved materially with just a few changes. The airline has so many ultra longhaul flights departing late at night, so the ability to get a better night of sleep and to eat what you want when you want makes a big difference. Here's to hoping that Cathay Pacific ends up following through with offering dine on demand and mattress pads on all longhaul flights.
How important are mattress pads in business class to you? Do you use them when offered?