O (Air) Canada…
Canadian airlines have been terrible with refunds
Many airlines around the world have been absolutely awful when it comes to providing passengers with refunds in the event of flight cancelations during the pandemic. It's at least worth acknowledging that there are two sides to this:
On the one hand, if your flight is canceled you absolutely should get a cash refund, and it's not the consumer's problem if an airline can't afford to do this; many consumers are also in a cash crunch in this environment
On the other hand, airlines around the globe are in an unprecedented situation, and in many cases airlines simply couldn't afford to provide cash refunds; several airline executives claimed that their airlines would literally have to liquidate if they were to refund all passengers for canceled flights
Anyway, Canadian airlines have been especially terrible about providing cash refunds, and have been blatantly disregarding government requirements to offer refunds. I know both Air Canada and WestJet have left a lot of customers frustrated.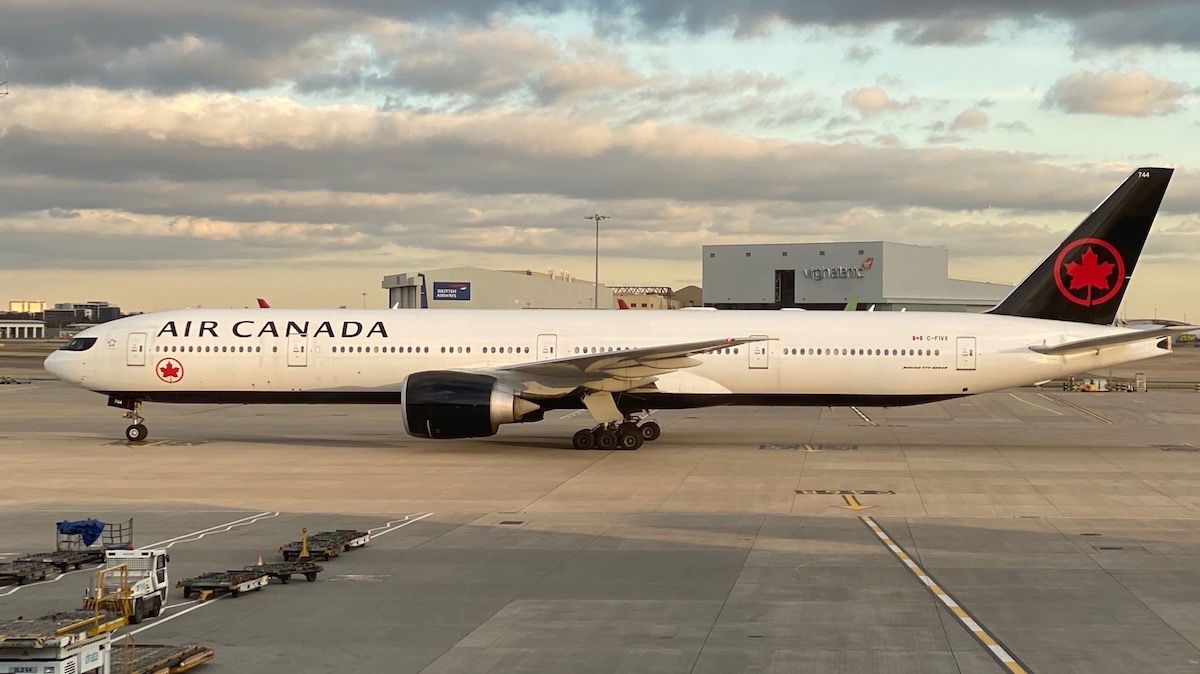 Canadian airlines haven't been great with refunds
WestJet finally commits to offering refunds
WestJet CEO Edward Sims wrote a blog post that I'm impressed by. The title of the post is "It's about time," and it outlines WestJet's commitment to now offering cash refunds.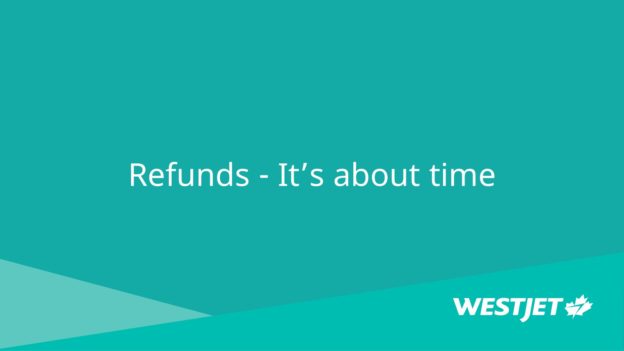 While not providing refunds has been the wrong thing to do, I find Sims' post to be incredibly classy, as he provides an explanation for why things have been the way they are, without excusing it. Here's what he wrote, in part:
We understand completely that the title of this blog post is what most Canadians are feeling right now. You're looking for a refund and we get it. Up until this point, quite plainly, the financial position of airlines around the world has been precarious. Since March, we have done everything we can to reduce costs and streamline our operations as best we could in the face of a 95 per cent drop in demand. We went 72 days in a row where cancellations outstripped bookings, something that has not happened – ever – in our almost 25-year history. Thankfully, we are seeing bookings higher than cancellations now but still at a level that sees more than 140 of the 181 aircraft in our fleet parked and more than 4,000 WestJetters permanently laid off. These are devastating statistics, ones I never thought I would see in my 35-year career in this industry.

It has been incredibly disheartening for anyone working here at one of Canada's most beloved brands not to be able to demonstrate that we have our guests at the heart of every decision. Love us or hate us right now, we are doing everything we can to make sure we're around tomorrow, and next year, for you hopefully to, love us once more.

Through the efforts of thousands of WestJetters, we are confident that we can now begin providing refunds proactively. We are the first national airline in Canada to do so.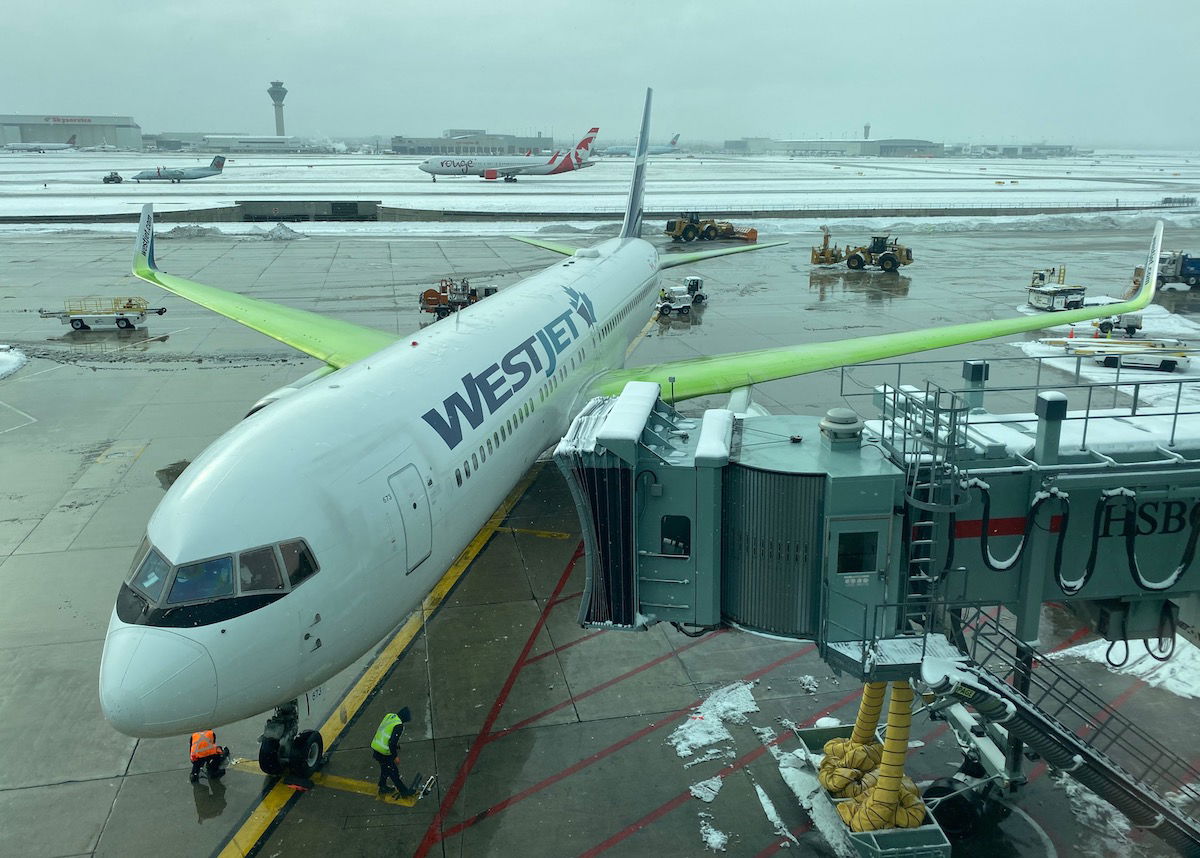 WestJet will start refunding passengers for canceled flights
Air Canada gets in refund spat with WestJet
Air Canada seems to take issue with WestJet's claim that it's the first national airline in Canada to provide refunds proactively.
Air Canada took to Twitter to call out WestJet's "misleading statement," pointing out that Air Canada has been refunding refundable fares. Air Canada is technically correct — the airline has been refunding refundable fares while withholding billions of dollars worth of refunds for canceled flights booked on non-refundable fares.
WestJet then responded to Air Canada, stating that it will start offering refunds even for those on non-refundable tickets, which isn't something that Air Canada has done.
Here's the Twitter exchange:
Let's clear the air. We're offering refunds for guests if we cancelled their flight. Even the lowest cost tickets will be refunded to original form of payment if WestJet caused the cancellation.

— WestJet (@WestJet) October 22, 2020
I don't think Air Canada comes out of this looking very good:
Sure, Air Canada has technically been providing refunds on refundable fares, while not providing refunds for canceled flights on non-refundable fares, which the airline has had a legal obligation to do in many markets
I commend WestJet's commitment to providing refunds now, even if it's many months late, which Air Canada hasn't done yet; better late than never
Air Canada has objectively been one of the worst airlines in the world when it comes to its refund policy in recent months, so even if the airline were technically correct, I'm not sure there are many brownie points to score with the public by calling out a competitor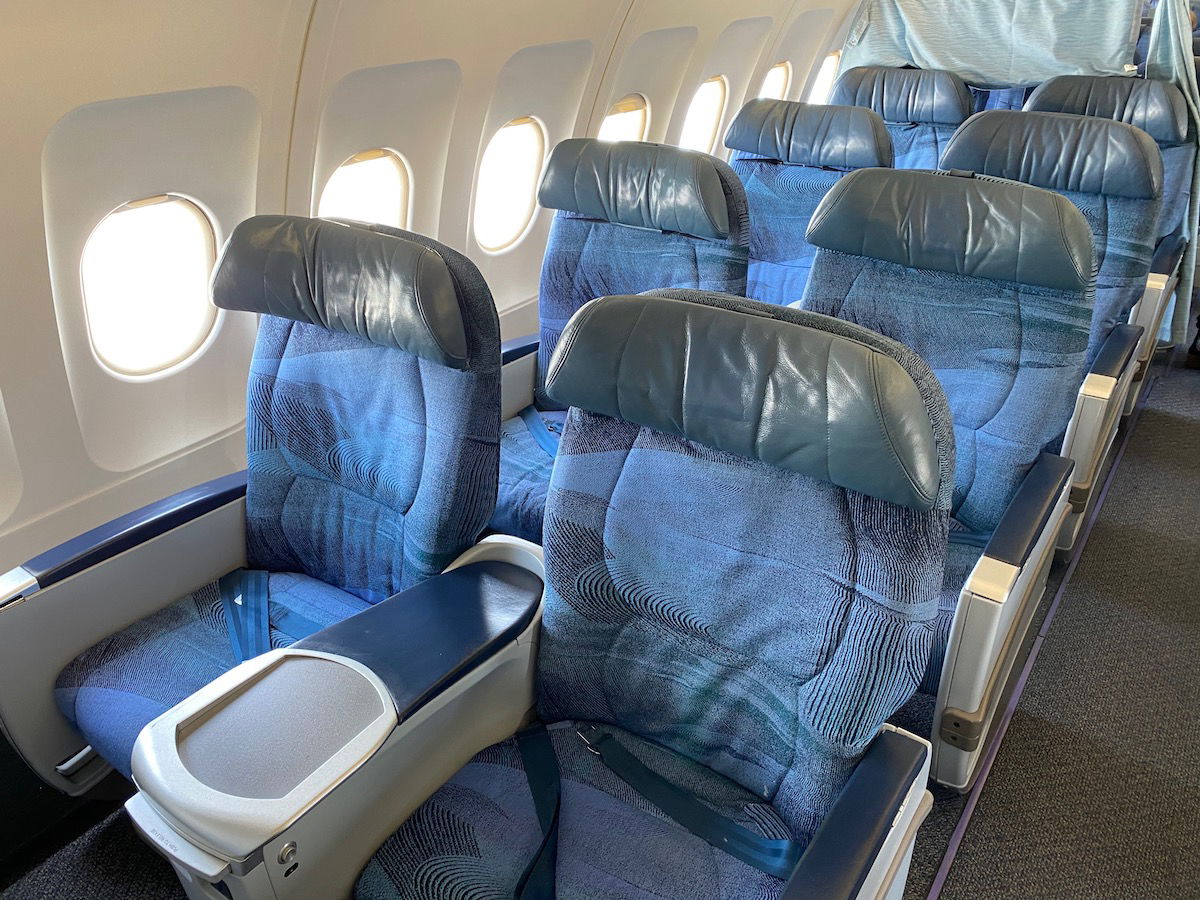 Should Air Canada be calling out any other carrier's refund policy?
Bottom line
After denying refunds for several months, WestJet is finally in a position where it will start refunding passengers for canceled flights. While a lot of consumers have understandably been frustrated by the lack of refunds, I commend WestJet for doing the right finally, even if it's months late.
What's your take — was Air Canada right for publicly calling out WestJet, or…?