Canadian Transport Minister Omar Alghabra has revealed some new legislation that consumers will no doubt appreciate…
Airlines will have to prove reasons for disruptions, not passengers
In 2019, Canada introduced new air passenger protections, similar to the EU261 policy that exists in the European Union. With this, airlines have to provide cash compensation in the event of major flight disruptions, with the exact amount varying depending on the length of the delay, and whether you're flying a small or large airline.
As you might expect (and as we also often see in European), airlines sometimes try to wiggle their way out of compensation requests, claiming that a flight disruption was outside the carrier's control. Fortunately there will be changes regarding which party needs to prove that.
As noted by @istrakhov and reported by Reuters, under proposed new legislation, airlines will be on the hook for proving that they shouldn't have to pay compensation, rather than passengers having to prove it. In other words, the default would be to get compensation for an eligible flight delay, unless an airline can prove otherwise.
As explained by Alghabra:
"This means there will be no more loopholes where airlines can claim a disruption is caused by something outside of their control or a security reason when it is not. It will no longer be the passenger who will have to prove that he or she is entitled to compensation. It will now be the airline that will need to prove that it does not have to pay for it."
This comes at a time when the Canadian Transportation Agency (CTA) has a backlog of 44,000 complaints, the highest in history. Under this proposal, airlines would also be charged a fee if they can't resolve a complaint and it is then brought to the CTA.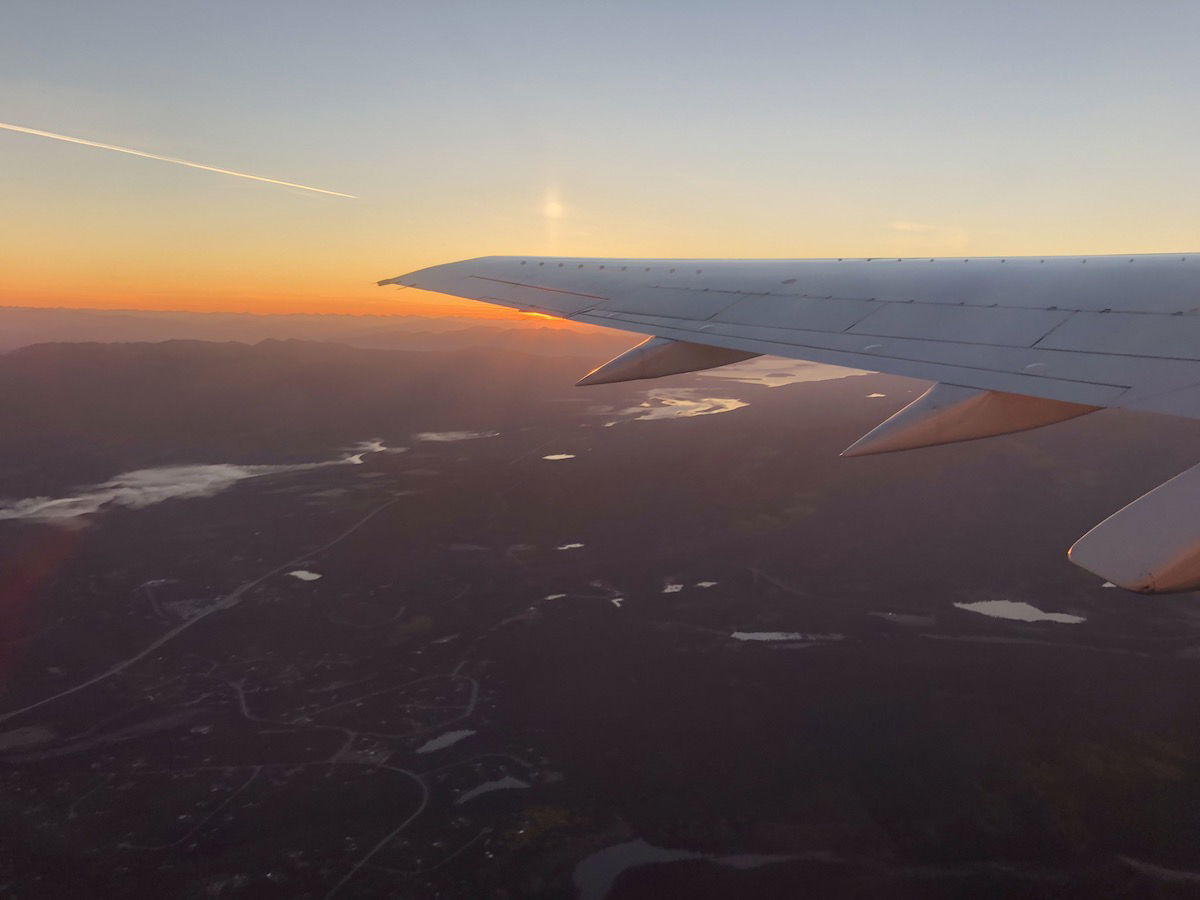 The only catch with Canada's air passenger rights
Requiring airline to prove the reason for a disruption is a fantastic change that I'd also love to see in Europe, given how frequently airlines claim that a disruption is outside of their control, even when it's not.
It is important to note one key distinction that limits the usefulness of Canadian air passenger rights compared to those in Europe. While both sets of regulations don't force airlines to pay compensation when a delay or cancelation is outside a carrier's control, the key distinction is that Canada lets airlines off the hook if a disruption is for safety reasons.
Canada puts mechanical delays or cancelations in that category. That's a pretty major difference, and greatly limits the situations under which airlines are on the hook for paying compensation. In other words, compensation is really only due if an airline just doesn't feel like operating a flight, if a flight is disrupted due to a missing crew member, etc.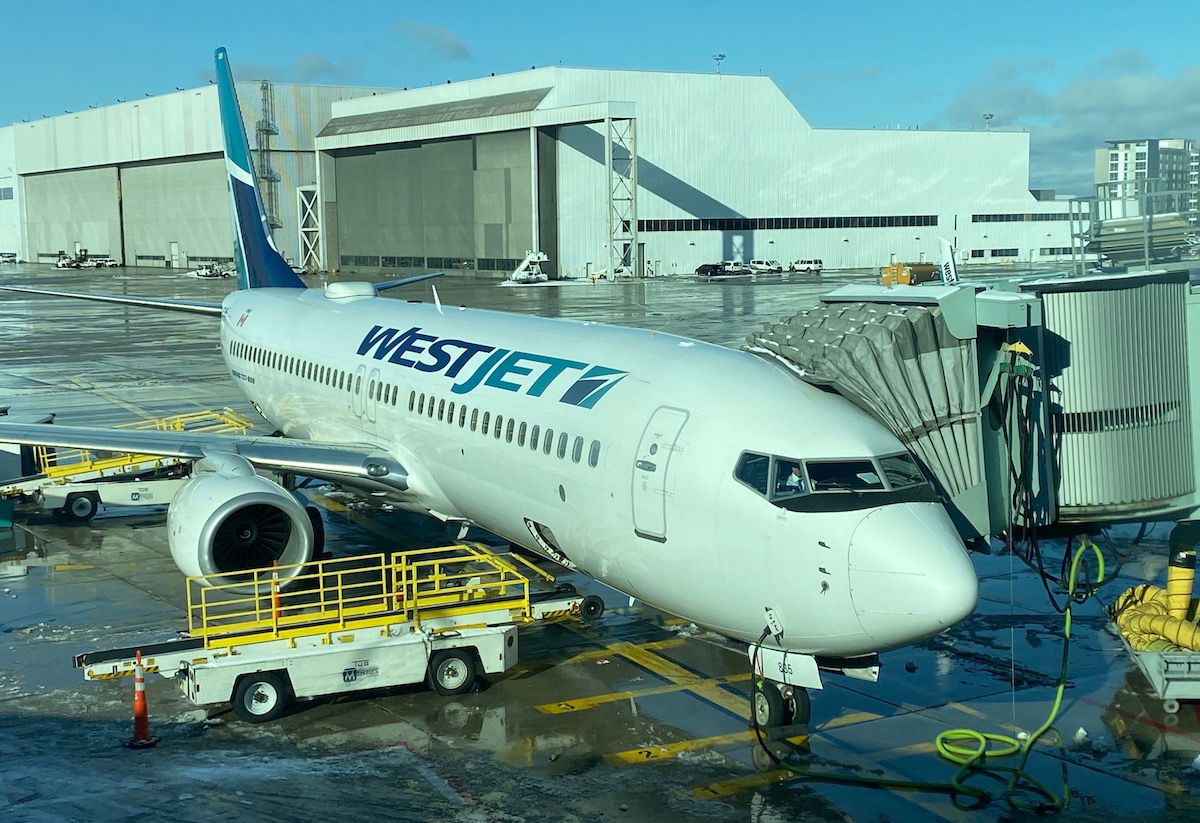 Bottom line
Canada has some pretty strong consumer protections for air travel. As part of this, airlines are potentially on the hook for compensation in the event of flight disruptions. As you'd expect, airlines sometimes try to weasel their way out of this, claiming that a disruption is outside of their control.
Thanks to new legislation, the onus will be on airlines to prove that a disruption is outside of their control, rather than it being the responsibility of the passenger.
What do you make of these improvements to Canada's air passenger rights?