I've argued that the relative value of Delta SkyMiles has increased over the past couple of years. For my personal redemptions, I'd say the value of SkyMiles increased even further this year, given that one-way awards are now possible for half the cost of a roundtrip (unfortunately that came at the expense of stopovers on roundtrip awards).
Primarily I like redeeming SkyMiles for travel on Alitalia, KLM, Virgin Atlantic, Virgin Australia, etc.
But there's no denying that SkyMiles have historically also been extremely useful for travel to the Middle East. That's because Saudia is in SkyTeam, and they've historically released an almost unlimited amount of business class award space. It was kind of insane, they had at least seven business class award seats available on most flights.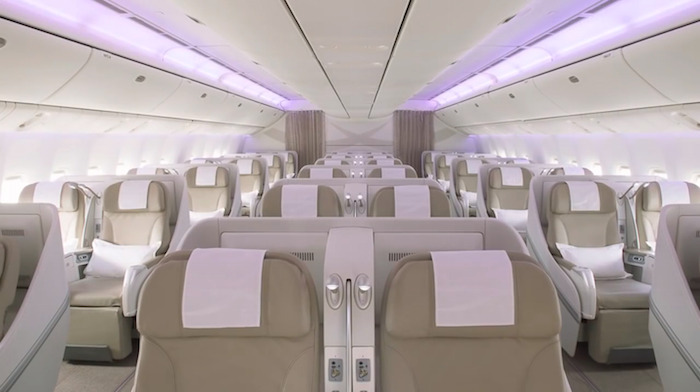 I've written in the past about how to search Saudia business class award space, which requires becoming a member of their Alfursan frequent flyer program. Delta SkyMiles has always had access to the same business class award availability that Saudia made available to their own members.

Well, at least until recently.
Best I can tell — and someone please correct me if I'm wrong — Saudia doesn't seem to make most business class award space available to SkyMiles members anymore.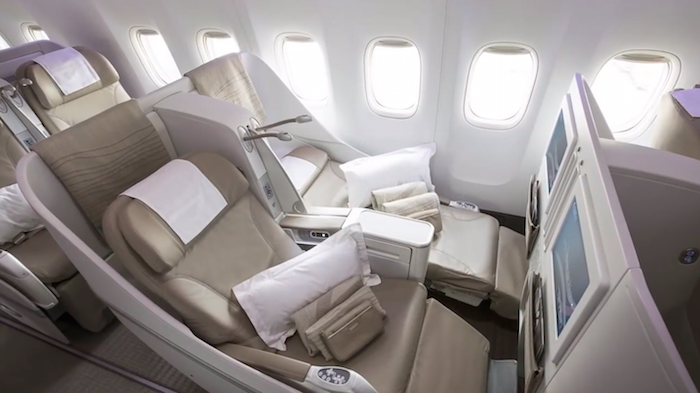 Late last year Saudia aligned their fare classes to the standardized ones that SkyTeam uses:
For business class redemptions, Saudia has gone from "D" to "O"
For economy class redemptions, Saudia has gone from "L" to "X"
The only thing is that Saudia still seems to be using the "D" and "L" fare classes for members of their own Alfursan program, where they're continuing to make the same business and economy class award space available.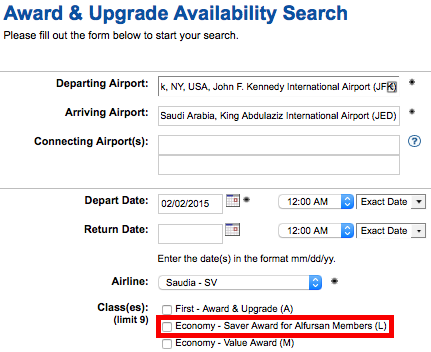 Meanwhile Saudia doesn't seem to be making any "O" and "X" space available, which is the award space that members of partner airlines have access to.
I'm not sure if this is intentional or a glitch, but I have been getting quite a few messages lately from readers about their inability to book Saudia awards using SkyMiles. So the above is the best explanation I can come up with.
Has anyone had any experience trying to redeem Delta SkyMiles for travel on Saudia lately? Is there something I'm missing, or are they really not bookable anymore?