British Airways first class has never impressed me, though at the same time it's also more readily available on miles than first class on Air France, Lufthansa, or Swiss, which are the other major European airlines with first class. As much as award availability isn't as good as it used to be and there are carrier imposed surcharges, it's a pleasant enough way to cross the Atlantic.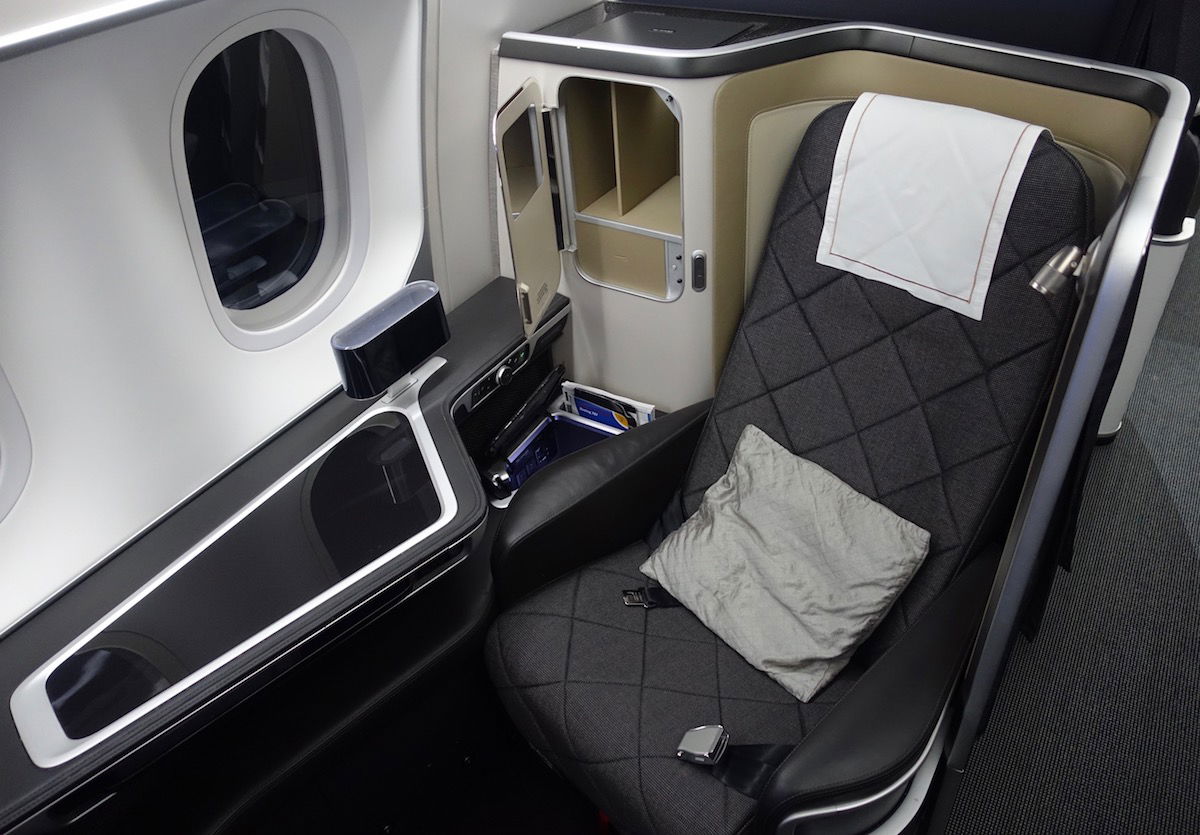 I have to give British Airways credit for some of the minor improvements they've made to the first class experience. While they've never offered much in the way of special ground services at Heathrow, British Airways introduced the First Wing at Heathrow Terminal 5 last year, which is a dedicated security channel for first class passengers and oneworld Emerald members. Not only is this a pretty sleek setup, but it really saves time, as it lets out right in the lounge.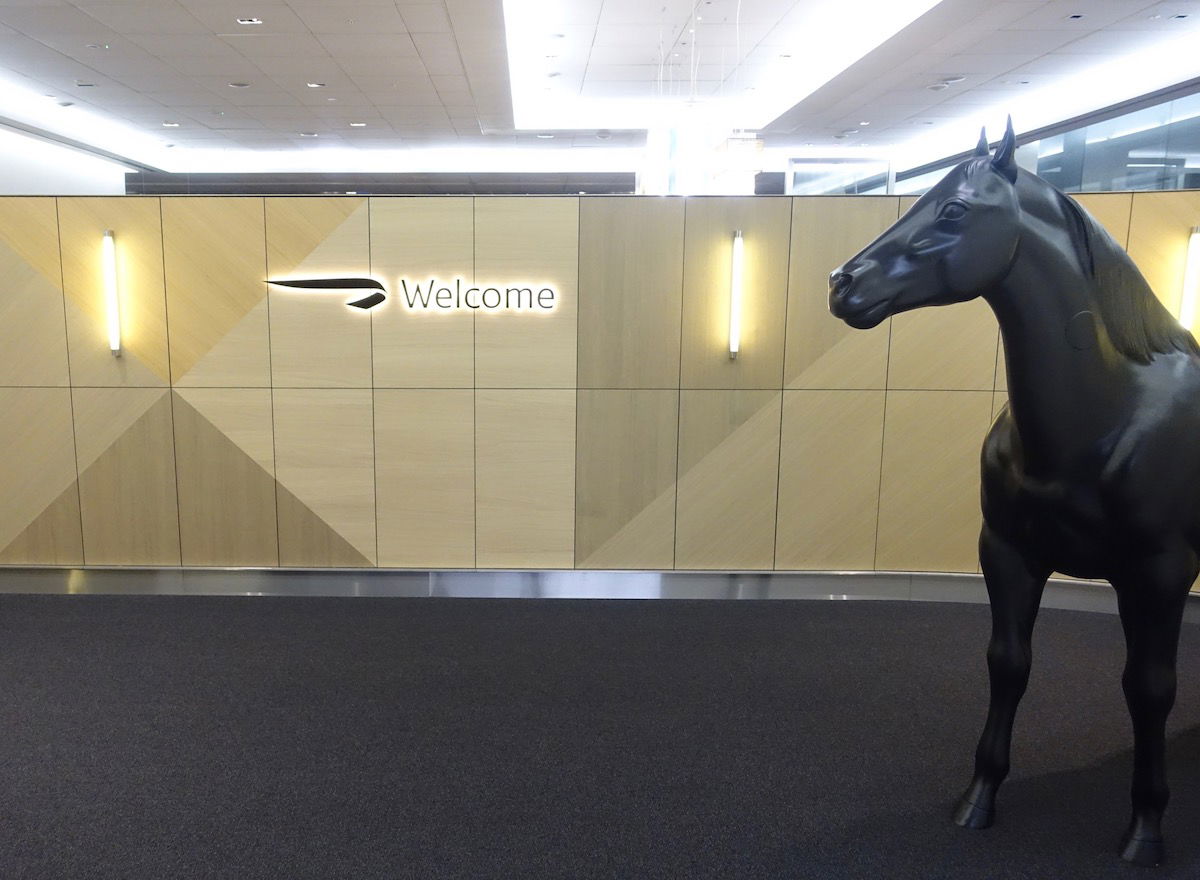 British Airways is now testing out two new features for first class passengers. Neither will cause me to put British Airways on my list of top 10 first class products, though both are intended to save passengers time, which is a big value-add.
British Airways' two new first class trials
The first trial is British Airways' new "First off First" coaches. When aircraft arrive at remote stands at Heathrow away from the main terminal (which apparently happens about 9% of the time), first class passengers will be put on separate buses that should get them to the terminal within 90 seconds of leaving their seats. British Airways says that early trials suggest that this can save passengers 10 minutes.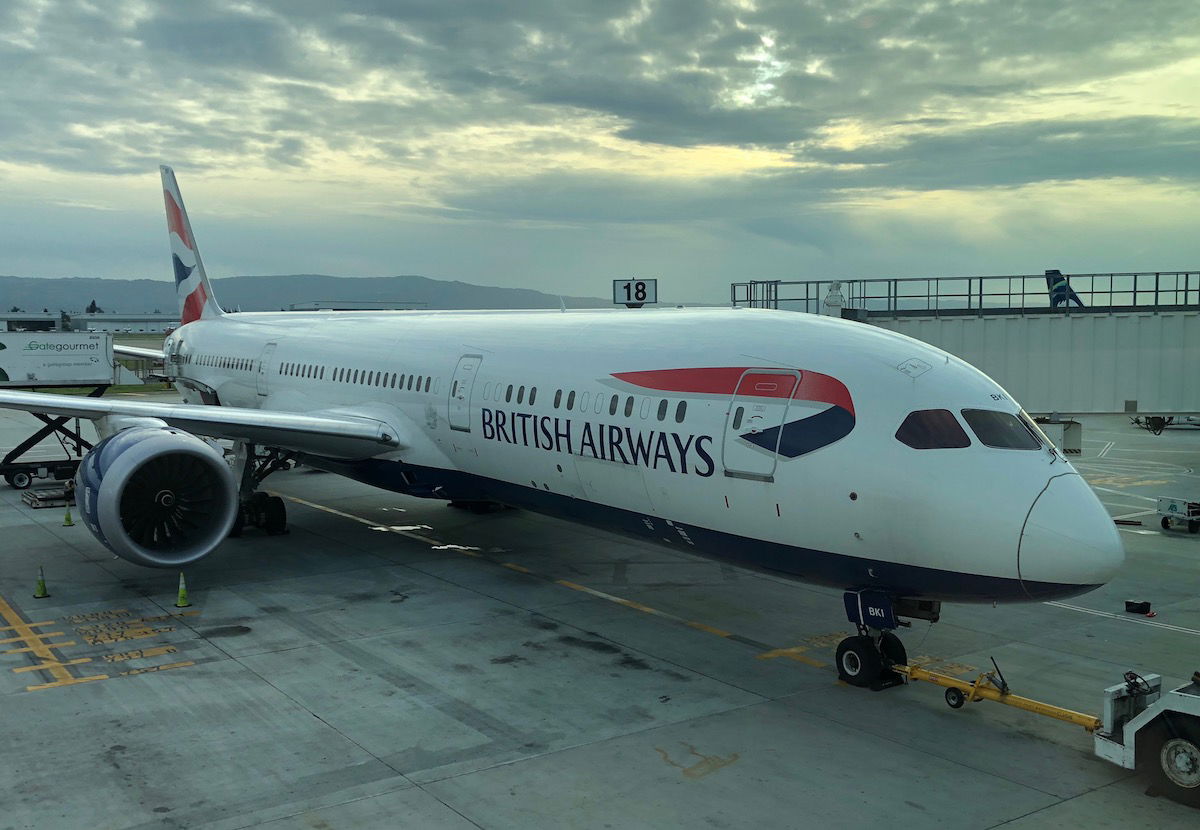 On top of that, British Airways is trialing a new baggage priority system for first class passengers. Specifically, first class bags will get reserved space in containers closest to hold doors, and then they'll be separated on arrival at the baggage hall so they can more easily be identified. This trial is initially being offered on flights arriving at Heathrow from Dubai, Johannesburg, Los Angeles, and New York JFK.
While these aren't huge investments, I do think they are valuable and show focus in the right areas. For a first class passenger arriving at a remote stand with a checked bag, I imagine these improvements could easily save someone 20 minutes.
I appreciate their goal of saving passengers time on the ground, though along those lines I'd really like to see them do something to make the Heathrow transit experience as a first class passenger easier. I know there are limits to what the airport authority will allow, though the standard "Fast Track" security lines can sometimes be quite long. Couldn't they create something similar to the "First Wing" for those who are connecting?