Last week British Airways' CEO promised the airline would take a premium focus as it emerges from the pandemic. Today the airline has announced a variety of (fairly minor) enhancements for customers. Let's go over the details.
British Airways' upcoming service improvements
British Airways has today revealed a range of improvements both on the ground and in the air, as part of "its commitment to create a more premium experience for customers." So, what's changing?
British Airways is introducing plant-based menus across its lounges, including a burger; expect this to initially be available at London Heathrow lounges, and then to expand to lounges in the United States
British Airways is removing single-use plastic bottles from London Heathrow lounges and replacing them with glass bottles and water stations
British Airways lounge staff will get "training in sustainability" (while that's lovely, I'm not sure how that qualifies as a customer enhancement?)
British Airways will restore something more akin to the pre-pandemic dining experience in Club Europe (regional business class), including "new delicious menus with more options"
British Airways will introduce a dedicated check-in facility for World Traveller Plus (premium economy) customers
British Airways will reimagine its Skyflyers program for children
British Airways will introduce a new baggage tracing system, allowing customers to track their bags via their smartphone throughout the journey
British Airways' Director of Brand and Customer Experience, Tom Stevens, describes this as follows:
"We're committed to ensuring we deliver a premium proposition for our customers throughout their journey with us and when we do so, we need to ensure that sustainability is at the heart of it.

We want to create an even better British Airways and know that we need to keep making changes to the customer experience with things like alternative menus, reducing plastics and introducing new technology to get us to where we want to be. In addition to these improvements, we are also moving ahead at speed with some of the larger initiatives that we promised to our customers, such as the roll out of our award-winning business class seat, Club Suite."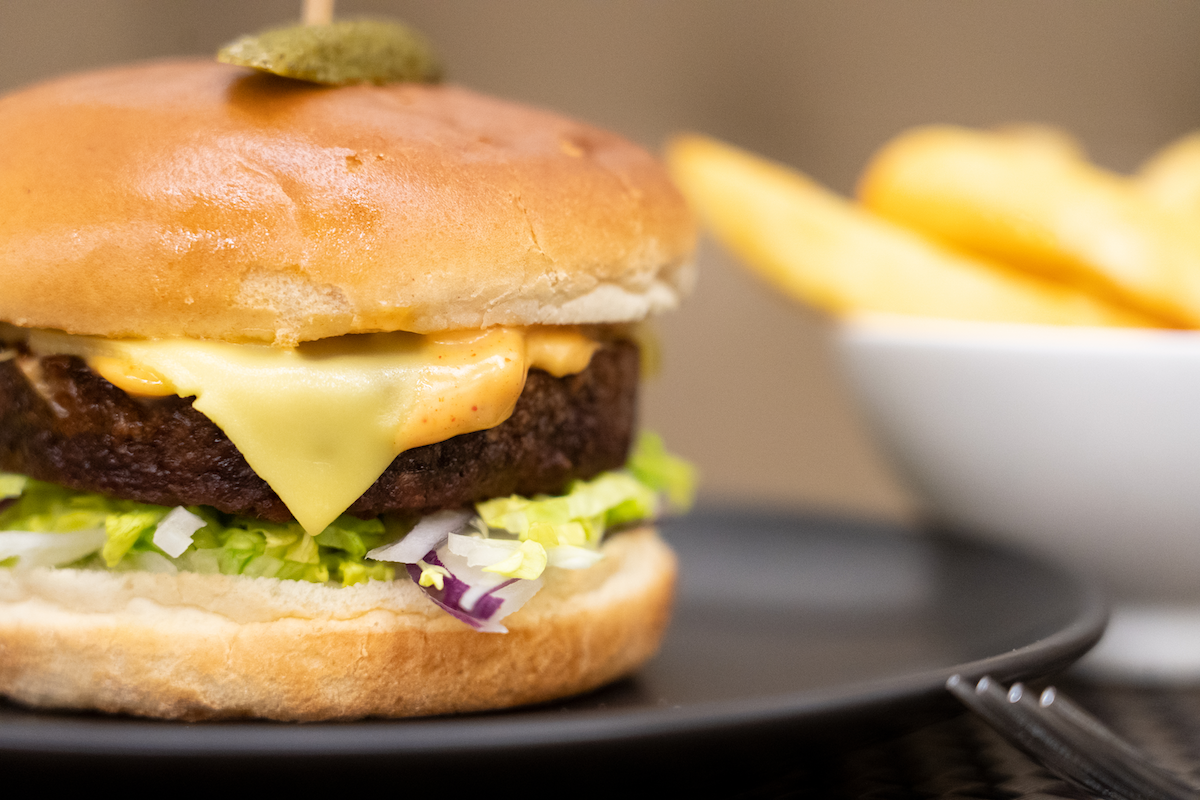 My take on these British Airways improvements
Last week I shared my thoughts on the promise of British Airways becoming more premium. Today we're actually seeing some concrete details, so here's my take on that:
These are all positive changes, but realistically speaking they're mostly fairly minor; improved business class catering and separate check-in for premium economy is great, while vegan food and toys for kids are admittedly a bit more niche
I think British Airways is just about as good as it needs to be, given that the airline dominates Heathrow; British Airways' biggest asset is its Heathrow slots
British Airways' biggest problem is service, as individually there are some great employees, but the company doesn't have a culture of good service; that's mostly management's fault for screwing employees over time and time again, and unfortunately there's simply a night-and-day difference between service at British Airways and Virgin Atlantic
So these are all nice improvements, and I'm a fan of them. Realistically the best thing British Airways can do is keep rolling out its new Club Suites business class product. Beyond that, the only material thing British Airways can do to improve is to completely change its service culture, and that's an investment that I don't think management is willing to make.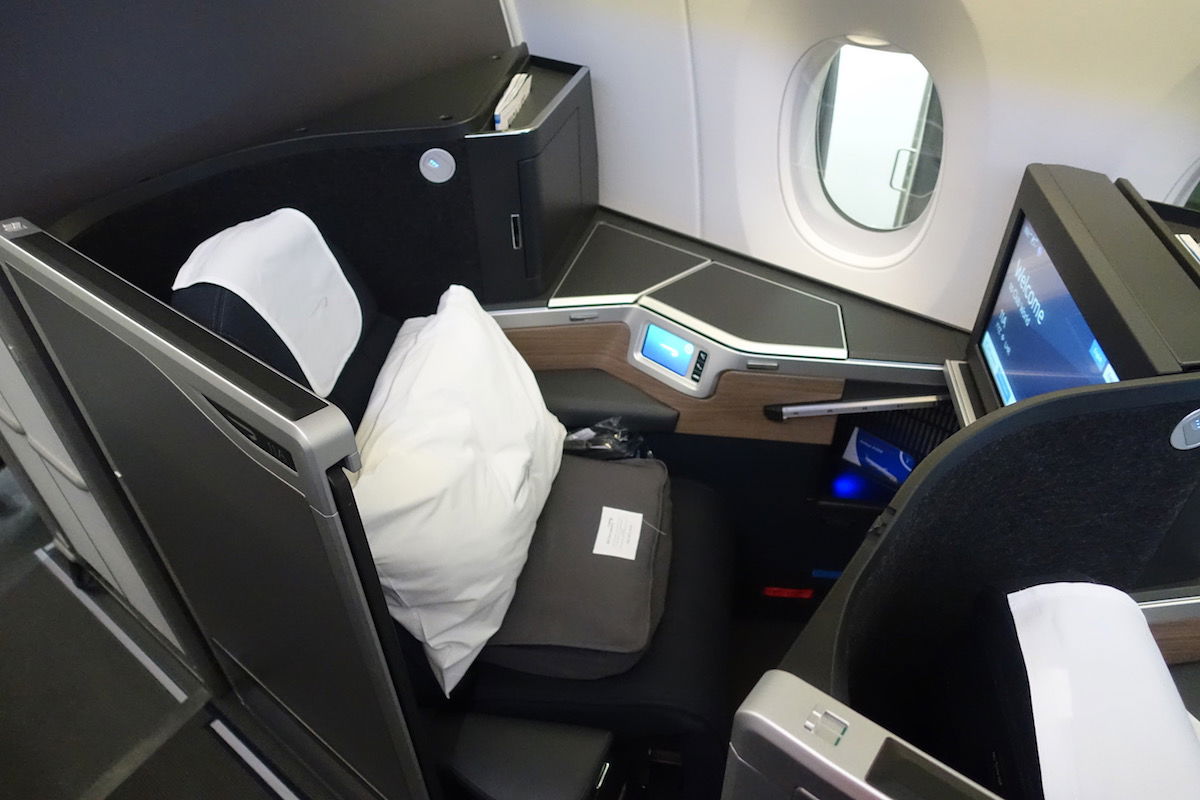 Bottom line
British Airways has revealed some positive changes that will be made in the coming months, from improved short haul catering, to a baggage tracking feature, to vegan food in lounges. These are all nice improvements, combined with the carrier continuing to roll out its new business class.
That being said, if British Airways actually wants to up its game, changing the service culture is the only way to do so. Sadly I just don't see that happening. And that's probably fine, because British Airways dominates Heathrow.
What do you make of these British Airways service improvements?