While I stay at a variety of hotel chains, I spend more nights at Starwood properties than any other hotel group. I've stayed at a lot of great Starwood properties (most of which I've reviewed), and I certainly have my favorites. For example, it's tough to beat the W Taipei, St. Regis Maldives, Keraton at the Plaza, Cala Di Volpe, etc.
However, I also love sharing the travels I'm considering, which is what I'm doing with this post. I figured it would be fun to do a post about 10 of the Starwood properties I most want to visit, in the same way that I've shared the destinations I most want to visit, and also the airlines I most want to fly.
This post is focused primarily on the hotels rather than the destinations, though admittedly the locations in some cases factor into what interests me about these hotels.
In no particular order, here are 10 Starwood hotels I'd love to stay at (almost all of these are also Starwood Luxury Privileges properties):
I was recently in Bhutan, and that has made me even more interested in visiting Tibet, which is nearby. One of the best hotels in Tibet seems to be the St. Regis, which looks gorgeous.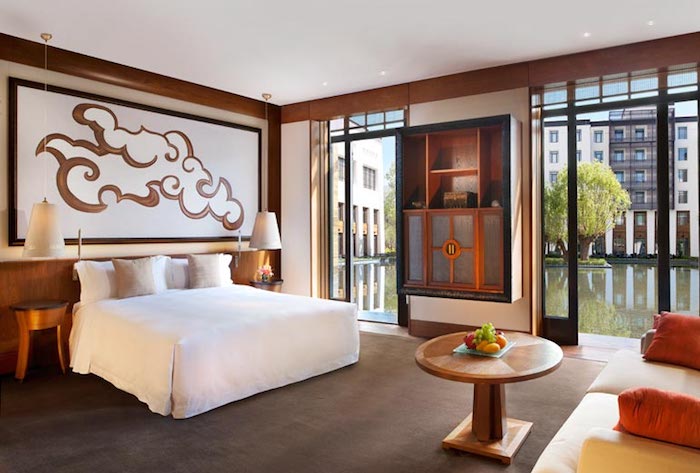 Machu Picchu has been on my list of places to visit for far too long, and I've heard Tambo del Inka is great. It's the Starwood Luxury Collection property there, and is a solid value with points or cash.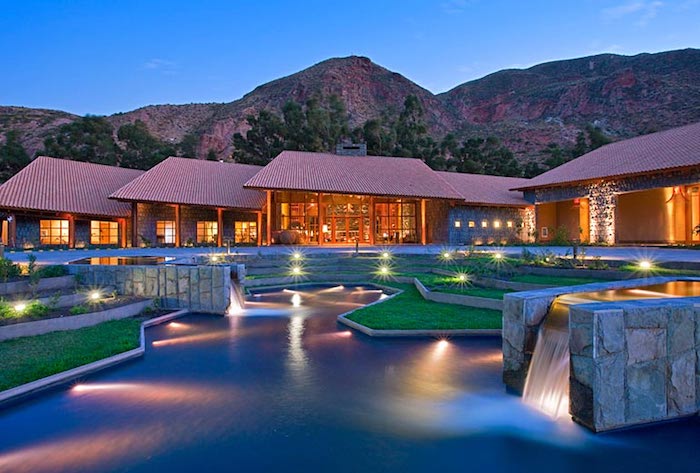 Starwood has a few nice hotels in Peru. One of the other nice ones is Hotel Paracas, located on the coast. I'd like to visit the area and also the hotel, though it does seem like a pain to get to. The most common way to get there seems to be by bus from Lima, and it's not a short ride either…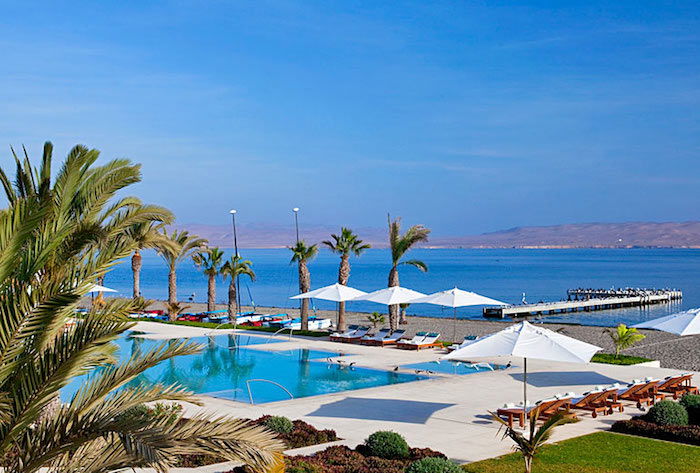 Okay, I doubt this hotel is actually nice or terribly interesting, but I want to stay here solely based on the exterior. Staying in a (fake) castle and earning Starpoints? What's not to love? 😉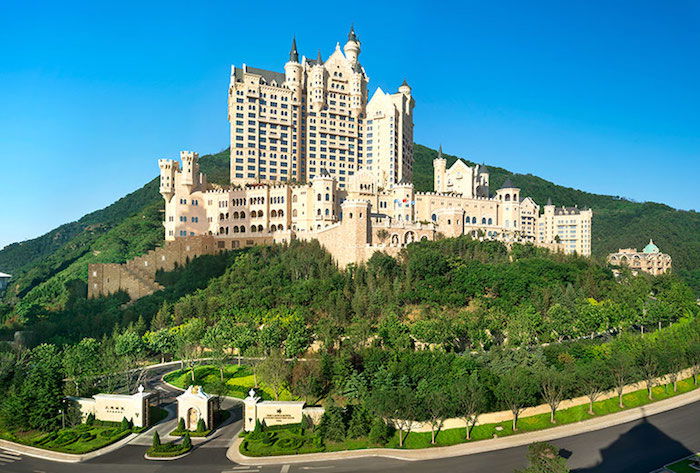 I've been to some of Starwood's great US ski resorts, like the St. Regis Aspen and St. Regis Deer Valley. However, the W Verbier looks beautiful as well, and I'd be curious to check it out. While I don't ski, I do enjoy sitting inside and consuming hot beverages when it's cold outside. Otherwise I'd love to visit in summer and enjoy the outdoors.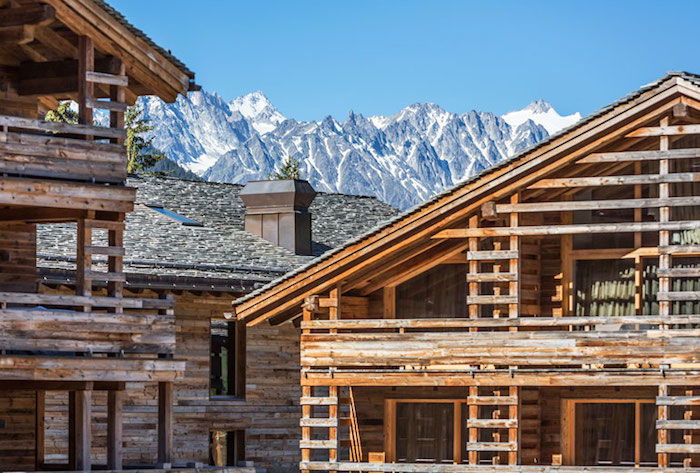 Starwood has several fantastic Luxury Collection properties in Greece, and a handful of them should probably be on this list. However, I figured it made sense to just include one hotel from the region on the list. Santa Marina, a Luxury Collection resort, looks pretty awesome.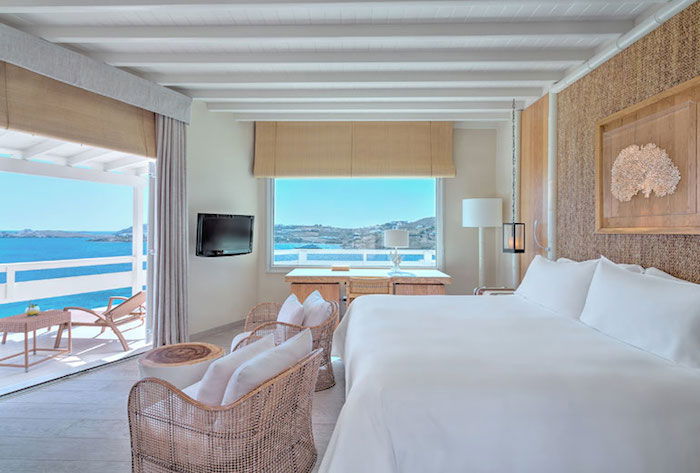 The last time I was in Venice was maybe 15 years ago with my parents. You see places very differently as a kid than as an adult, and at some point I'd love to return, as much as my impression of Venice is that it's incredibly touristy. The Gritti Palace seems to be Starwood's best property there. I wouldn't mind working with on my laptop with the below view…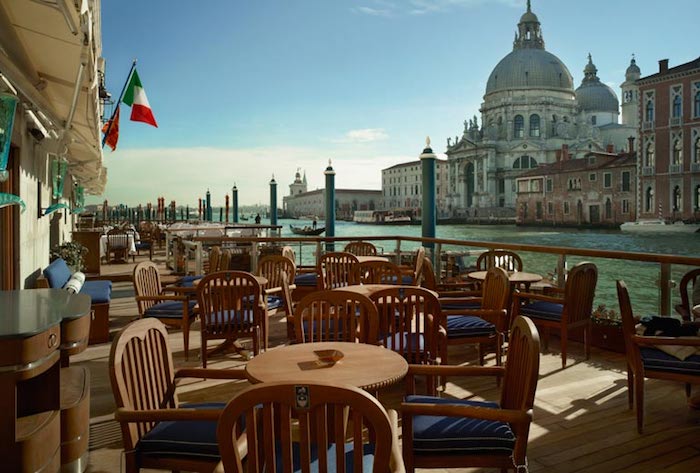 Starwood has several stunning Luxury Collection properties in Spain, though architecturally Hotel Marques de Riscal is probably the most beautiful. It's located in Elciego, and was designed by Frank Gehry.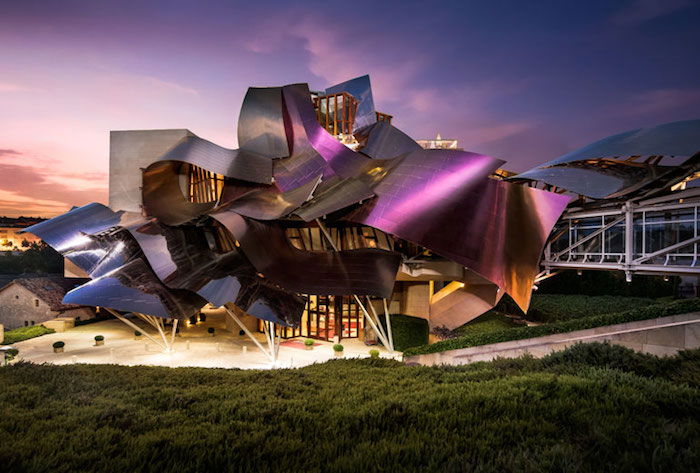 In addition to the other great Luxury Collection properties in Spain, Hotel Alfonso XIII also stands out. I'm interested in visiting Seville, and this property looks charming.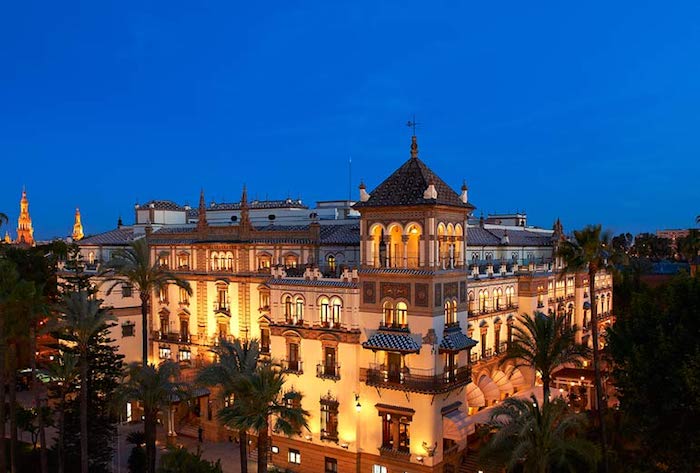 This is totally random, but I'm intrigued by this hotel. Starwood has a marketing partnership with Design Hotels. They're not fully integrated into Starwood, so you don't get all elite benefits. However, Macalister Mansion is especially intriguing to me. The hotel has just eight rooms, and when you book, you reserve a specific room number. That's pretty cool.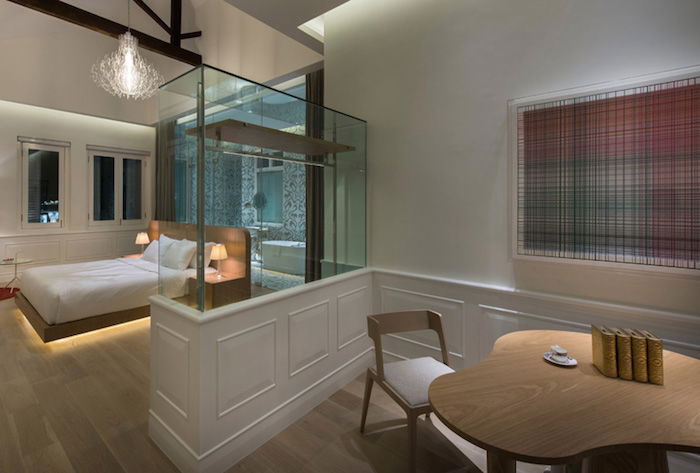 Bottom line
That's just a small sampling of some of the Starwood hotels I most want to stay at — there are lots more on my radar. As you can see, they're almost entirely "unique" properties. I'm increasingly loving the unique hotel collections offered by the major hotel groups. It's great to get the brand standards you expect from a major chain, while also getting a local experience.
What Starwood hotels are most on your radar?