If you're flying ANA between New York and Tokyo anytime soon, you may be in for a special treat!
ANA's New First & Business Class
In early July, All Nippon Airways revealed a brand new first & business class product. This caught many of us off guard for a couple of reasons:
I wasn't aware that ANA was even working on a new first & business class product; while other airlines hype new products for years, they announced this just weeks before it entered service
Both first & business class look spectacular; in particular, business class looks on par with Qatar Airways' Qsuites, if not better
The new first class hard product looks very good, though not cutting edge. Crucially, it addresses some of the issues with the previous versions of the suites, like the lack of being able to look out the window or talk to a neighbor.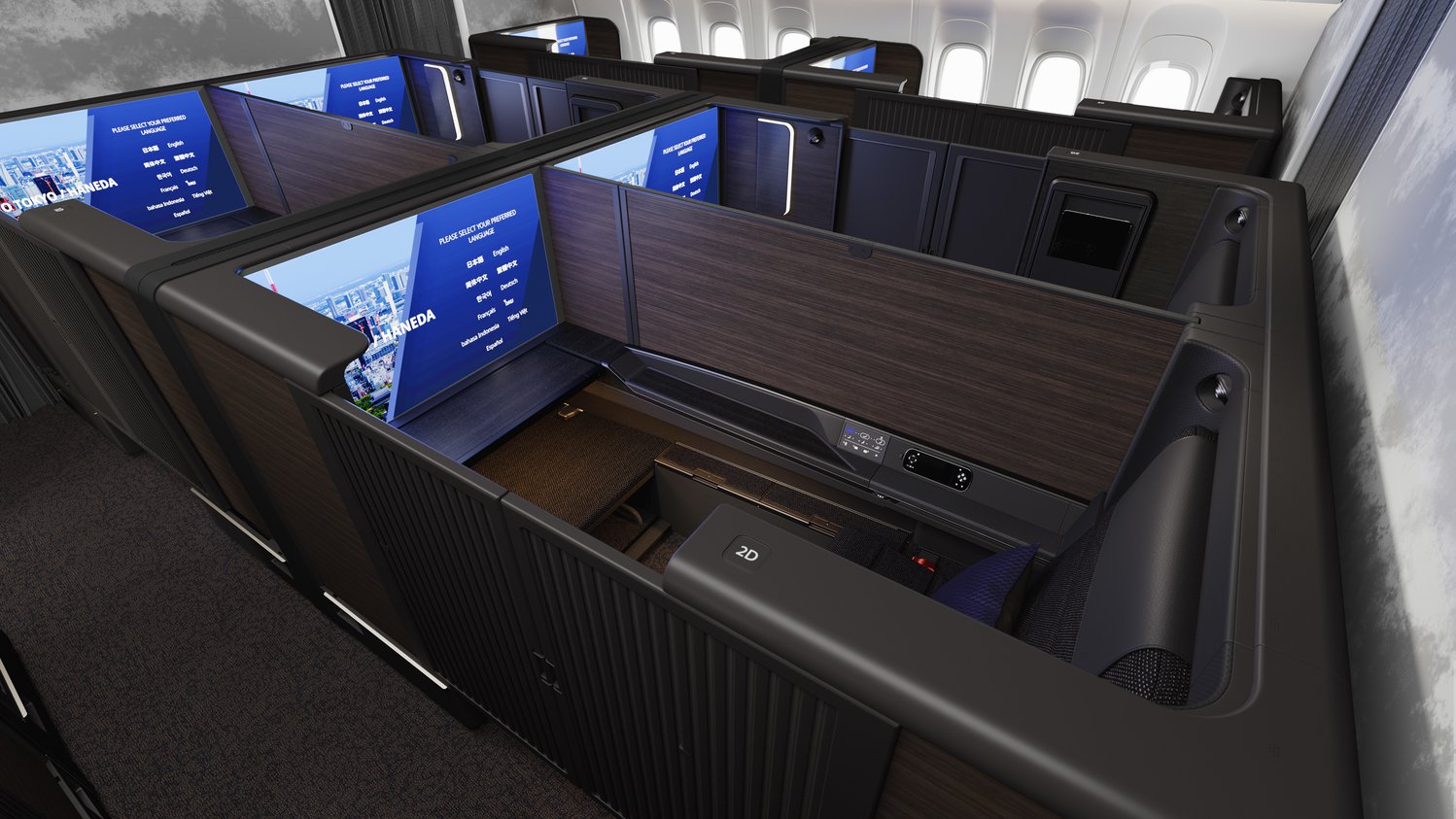 Meanwhile in business class their hard product does look cutting edge, as each business class seat has a door, and looks incredibly wide.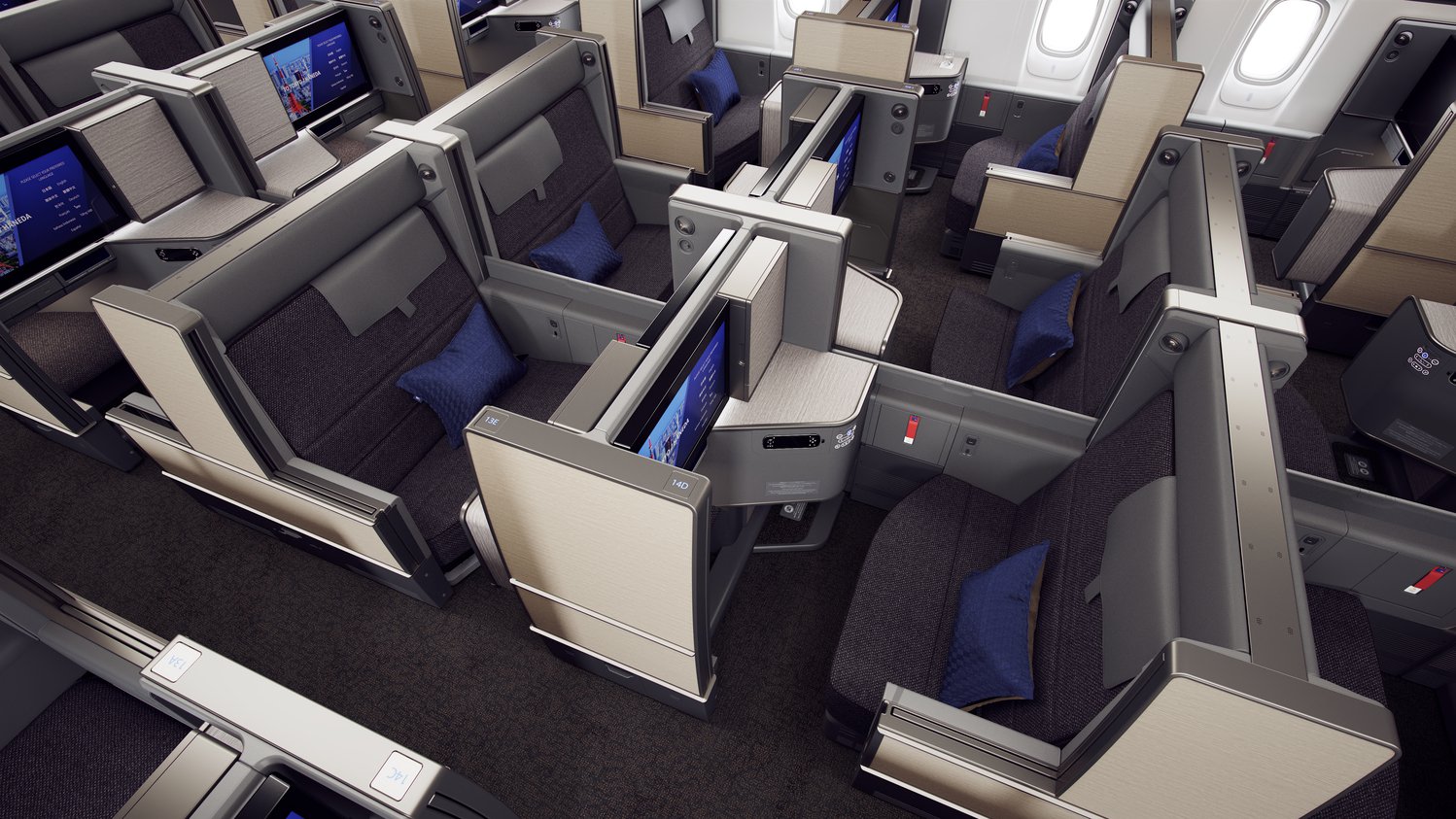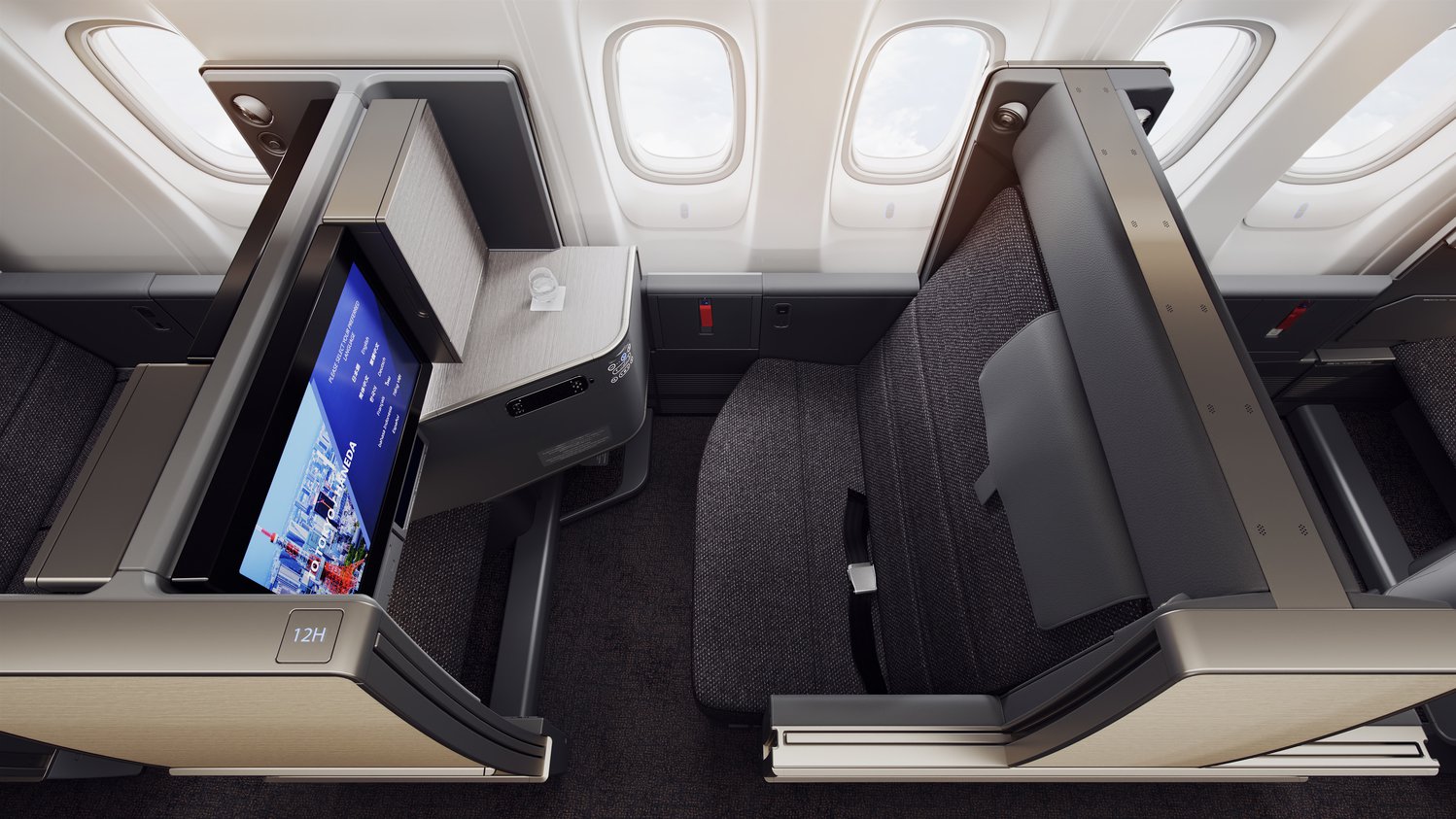 ANA's New 777-300ER Routes
Not surprisingly, a lot of people are hoping to fly in ANA's new cabins, given how incredible they look. Now a second route will be getting them.
ANA's New 777-300ERs Debuted Between Tokyo & London
ANA began offering these new cabins between Tokyo Haneda and London Heathrow as of the beginning of August. Unfortunately the airline wasn't especially clear about the rollout schedule for the new configuration beyond that.
We've known that ANA's plan was to start flying these new planes from Tokyo to both Frankfurt and New York as of this winter, though we now have a more exact timeline.
ANA's New 777-300ERs Will Soon Fly Between Tokyo & New York
ANA has now announced that they will start flying the reconfigured 777 between Tokyo and New York as of November 8, 2019.
The first flights to feature the new cabins will be NH110 from Haneda to New York on November 8, and then NH9 from New York to Narita on the same day. The catch is that the route won't initially be operated by the plane consistently.
ANA operates two routes to New York JFK — one out of Tokyo Haneda, and one out of Tokyo Narita. The planes "swap" in New York, meaning that one aircraft flies from Tokyo Haneda to New York to Tokyo Narita, while the other one flies from Tokyo Narita to New York to Tokyo Haneda.
Initially fewer than half of flights will feature these new cabins, so you'll have to rely on the seatmap to figure out if you'll get the new cabins (more on that below).
For example, looking at seatmaps for the first week of service as of now, the following flights feature the new cabins:
November 8 — HND-JFK-NRT
November 9 — NRT-JFK-HND
November 11 — HND-JFK-NRT
November 12 — NRT-JFK-HND
November 14 — HND-JFK-NRT
November 15 — NRT-JFK-HND
ANA Will Fly New 777-300ERs To Frankfurt Next
While no exact date has been given yet, ANA has revealed that the next route to get the reconfigured 777-300ER will be Tokyo Haneda to Frankfurt, and we can expect that route to get the new cabins during the winter schedule, which runs through March 2020.
How To Tell If Your Flight Features ANA's New Cabins
Want to tell based on the seatmap if your flight will feature ANA's new cabins? The easiest way to tell is to look at the business class seatmap:
The new business class cabin has 64 seats, while the old cabin has either 52 or 68 seats
If the business class cabin goes to row 20, then it's the new business class. Otherwise it's the old business class
Bottom Line
ANA will begin flying their reconfigured 777s to New York as of November 8, which is exciting. This complements them operating the new first and business class cabins on the London route, and you can also expect that Frankfurt will get the new cabins in the coming months.