Update: American has reached out to clarify that apparently the policy on companion upgrade priority doesn't apply to systemwide upgrades. Here's what they had to say:
"We have not implemented companion benefits when traveling on a mileage-award upgrade or on a systemwide upgrade. The only new thing introduced on Jan. 1 is with the RV and RI priority codes.  Companions will now inherit the priority of the elite member they're traveling with (if they're in the same PNR) when listed as an RI or RV on the airport priority list.
Additionally, companions traveling on a 500-mile upgrade continue to inherit their elite sponsor's priority – this functionality previously existed and still does."
American has made some major changes to the AAdvantage program in 2017, like adding a revenue requirement for elite status, introducing a fourth elite tier, etc. However, they're also making some minor changes, which are either good or bad depending on how you look at them.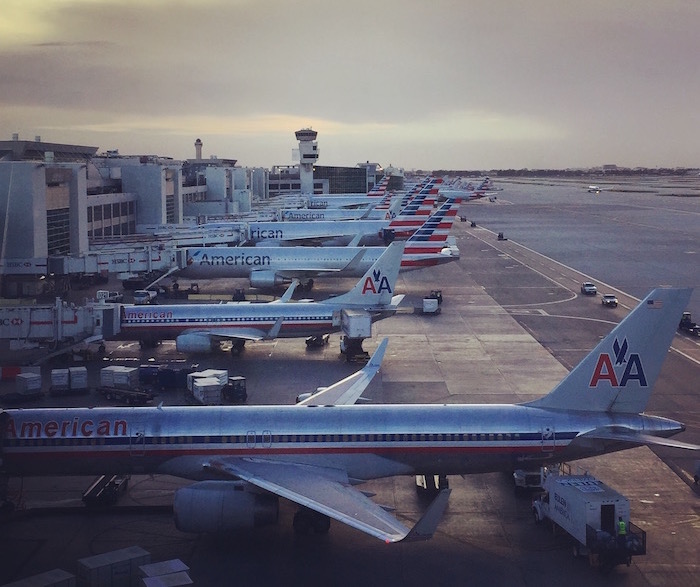 In mid-November I wrote about how American is updating their companion upgrade policy as of 2017. Before 2017, an elite member's companion would clear with their priority prior to the airport list, while at the airport everyone would clear based on their own status.
I always thought that was a silly policy, or at least there should be consistency between the policy for the airport list and the policy prior to that.
However, one thing I wasn't aware of is that apparently this policy applies to systemwide upgrades as well. Per the always knowledgable JonNYC, companions of an elite member on a systemwide upgrade inherit the elite member's status even on the airport list. Per an internal memo:
Also effective January 1, companions of an elite member will receive the same priority on the PALL list as the elite member.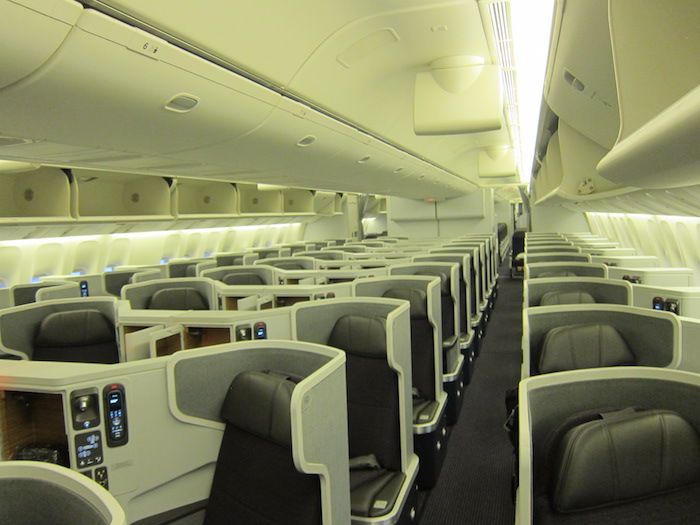 American keeps holding upgrade space back closer and closer to departure. It's always rough when you're waitlisting a systemwide upgrade for you and a companion that looks like a sure bet, only to have them clear upgrades day of departure, and then your companion falls way down on the list.
This new policy should apply even to previously booked tickets. However, best I can tell it doesn't apply if you're not traveling with the person you're gifting the systemwide upgrade to (though I could be mistaken).
So going forward, it looks like elite member companions get the elite priority for all kinds of upgrades, including complimentary upgrades, sticker upgrades, systemwide upgrades, etc.
Like I said last time, that's either good or bad news depending on how you look at it:
You could get beaten on the airport upgrade list by the companion of someone who has the same status as you, when previously you should have cleared before them; given how much tougher upgrades are getting nowadays, this could make it even more difficult
On the other hand, this actually makes an upgrade worthwhile if you're traveling with someone; if you're like me, you'd rather sit in economy with your companion than in a separate cabin from them, so this helps prevent those "split" upgrades
This will certainly make me feel more comfortable requesting a systemwide upgrade when I'm traveling with a non-elite companion, so I view this as a positive change.