It looks like American is making several minor tweaks to the AAdvantage program next year, not just limited to formalizing Concierge Key status and introducing an elite qualifying dollar fast track opportunity with their co-branded credit card.
American is also updating their policy on companion upgrades, at least according to JonNYC, who always gets this stuff right.
effective January 1, companions of an elite member will receive the same priority on the PALL list as the elite member on @AmericanAir

— JonNYC (@xJonNYC) November 12, 2016
According to Jon, as of next year companions of American AAdvantage elite members will receive the same priority as the elite members on airport upgrade and standby lists.
Up until now American has been inconsistent about their policies for companions of elite members. My experience has been:
If you clear your upgrade in advance (more than a few hours before departure) the companion clears based on the elite member's status
If you clear your upgrade at the airport (within a few hours of departure) the companion clears based on their own status, or lack thereof
In practice some gate agents don't follow the upgrade list order, and will upgrade an elite member's companion out of sequence, though that's the exception rather than the norm
I actually had this happen to a friend last week, and it left him very confused. He's an Executive Platinum member and was flying roundtrip between New York and San Francisco with a non-elite companion.
On the flight out they both cleared at the gate, despite a very long upgrade waitlist (meaning the gate agent clearly prioritized his companion out of order). Meanwhile on the return, he cleared, while his companion was number 14 on the list. Understandably he was confused by the discrepancy in policies.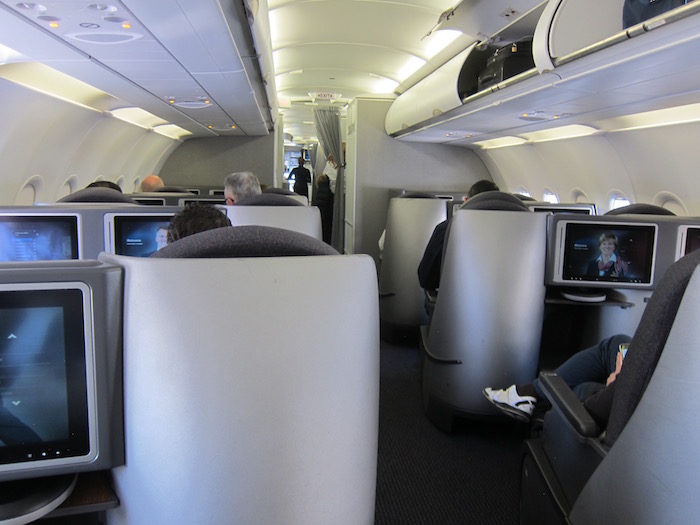 So starting next year companions should maintain the elite member's priority even on the airport upgrade list. This can be either good or bad news depending on how you look at it:
You could get beaten on the airport upgrade list by the companion of someone who has the same status as you, when previously you should have cleared before them; given how much tougher upgrades are getting nowadays, this could make it even more difficult
On the other hand, this actually makes an upgrade worthwhile if you're traveling with someone; if you're like me, you'd rather sit in economy with your companion than in a separate cabin from them, so this helps prevent those "split" upgrades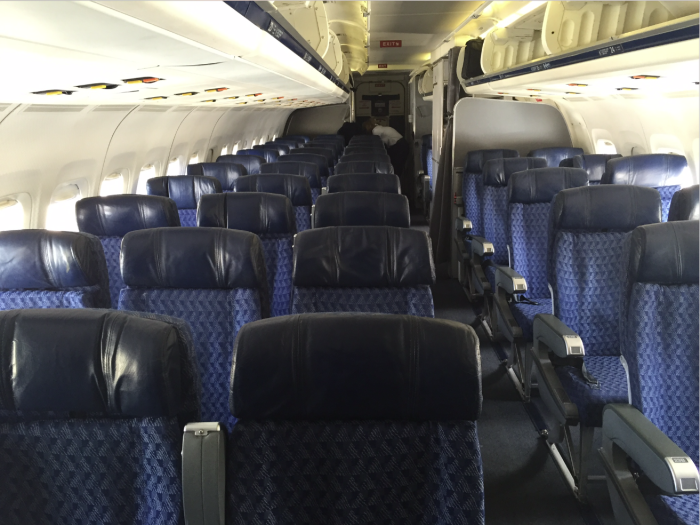 All of this also matches a policy change that Delta recently announced, where companions now clear based on the status of the elite member, which wasn't previously the case.
As I said above, this hasn't yet been officially confirmed, but when JonNYC says something it's typically good as fact, so I'll assume this is no different.
Are you happy to see American update their companion upgrade policy?