Update: On August 27, 2019, American's stock hit a new five year low.
This week American Airlines' stock hit a three year low. Year-to-date the stock has decreased in value by 9%.
Today American's stock closed at just over $28. For context:
In June 2016 American's stock hit $27, which is a five year low for the company
In January 2018 American's stock hit over $58, which is a five year high for the company
In late 2017 when American's stock was in the high $40s, American CEO Doug Parker said the "stock is so undervalued it defies logic."
American's identity crisis
My goal in this post isn't to beat a dead horse or to rag on American, so I won't talk too much about American's overall problem, which has led to the downward trend of their stock price.
But to sum it up very quickly, American has an identity crisis. They don't know whether they want to be a full service airline or an ultra low cost carrier, so they're trying to be everything to everyone… and it's not working.
They trail the legacies when it comes to revenue per seat mile, and they can't compete with ultra low cost carriers on cost. On top of that, management's lack of vision has caused employees to largely become indifferent towards the company, rather than feel like they're working towards a common goal.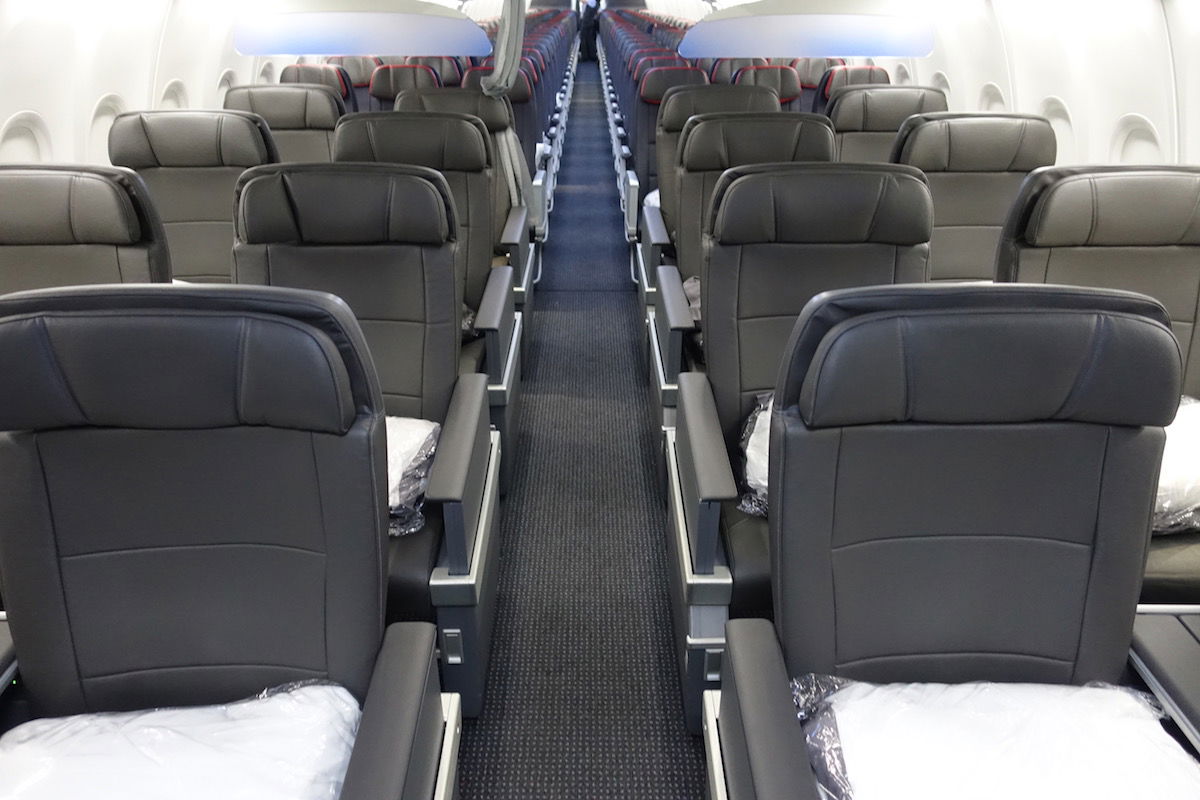 American 737 MAX
American's current problems
There are two things going on at American at the moment that are causing the carrier's stock to do especially poorly, and that could cause it to slip even further.
American's 737 MAX groundings
American has a fleet of 24 Boeing 737 MAX 8 planes. These planes have been grounded for a couple of months now, and we don't know when the grounding will end. We know these planes won't be back in service before June 2019 at the latest, though it could be much longer than that.
Obviously planes don't make money when they're sitting on the ground, and more importantly, this will have an especially big impact over the busy summer travel season.
American's labor issues
While the 737 MAX issue is more of a temporary thing that should resolve itself, American's labor issues are potentially a much bigger challenge for the carrier.
Labor can be a huge issue for airlines, regardless of whether the airlines are making or losing money:
When airlines are making money, employees want raises and their fair share of the profits
When airlines are losing money, employees understandably don't want to sacrifice that much, especially when management is often still taking big bonuses
American has a rough several months ahead when it comes to their labor agreements:
The contract with flight attendants becomes amendable as of December 2019
The contract with pilots becomes amendable as of January 2020
American is currently suing the union representing their mechanics, who are threatening a "bloody" battle against the airline
With so many contract negotiations coming up, and with Doug Parker having bragged about how the airline will never lose money again, something tells me these negotiations aren't going to go well.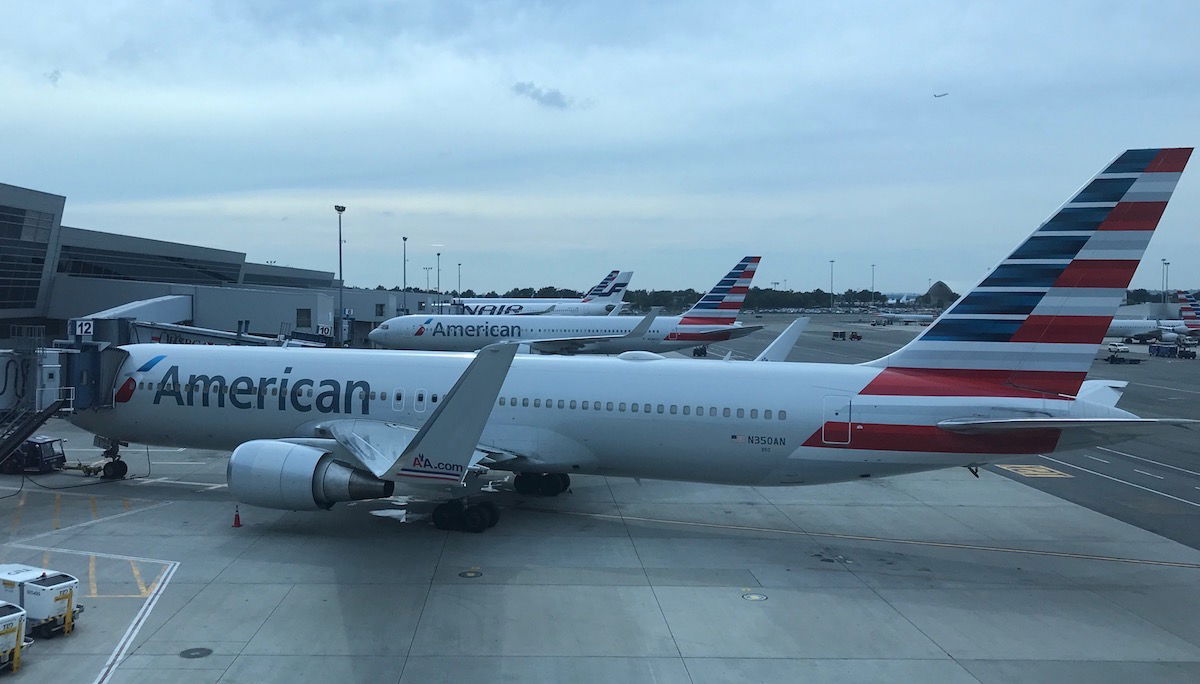 American 767
Bottom line
Unfortunately I doubt this will be the low point for American's stock. Not so much because of the 737 MAX grounding (though it may lead to a disappointing summer for the airline), but more because I think this labor battle is about to get really ugly.
With so many contracts being negotiated at once, and with the lack of alignment between management and the unions, I just don't see this ending well.
Do you think this will be a low point for American's stock, or no?