While I don't think there will be any immediate impact, this is something to watch over the coming days, weeks, and months, in my opinion.
American contract negotiations are ramping up
The early stages of contract negotiations are starting between American Airlines and two of their biggest workgroups:
The contract with flight attendants (represented by the Association of Professional Flight Attendants) becomes amendable as of December 2019
The contract with pilots (represented by the Allied Pilots Association) becomes amendable as of January 2020
It goes without saying that employees are likely going to be asking for a lot. In some ways I can't blame them, given that American's CEO has assured us that the airline will never lose money again, and will make 3-7 billion USD per year (go figure the airline made less than the lower end of that the year after he said that).
For example, American's pilot union has the following priorities:
Improve scheduling, company transparency and accountability, and quality of work life
Achieve industry-leading hourly pay rates and address gaps in compensation and benefits with peers
Undertake contract repair, with a focus on items that were modified in bankruptcy
I'd note that pilots are in many cases already back to pre-9/11 wages, and a senior 777 captain is earning close to $400,000 per year including all compensation. I'll be curious to see how much more they get.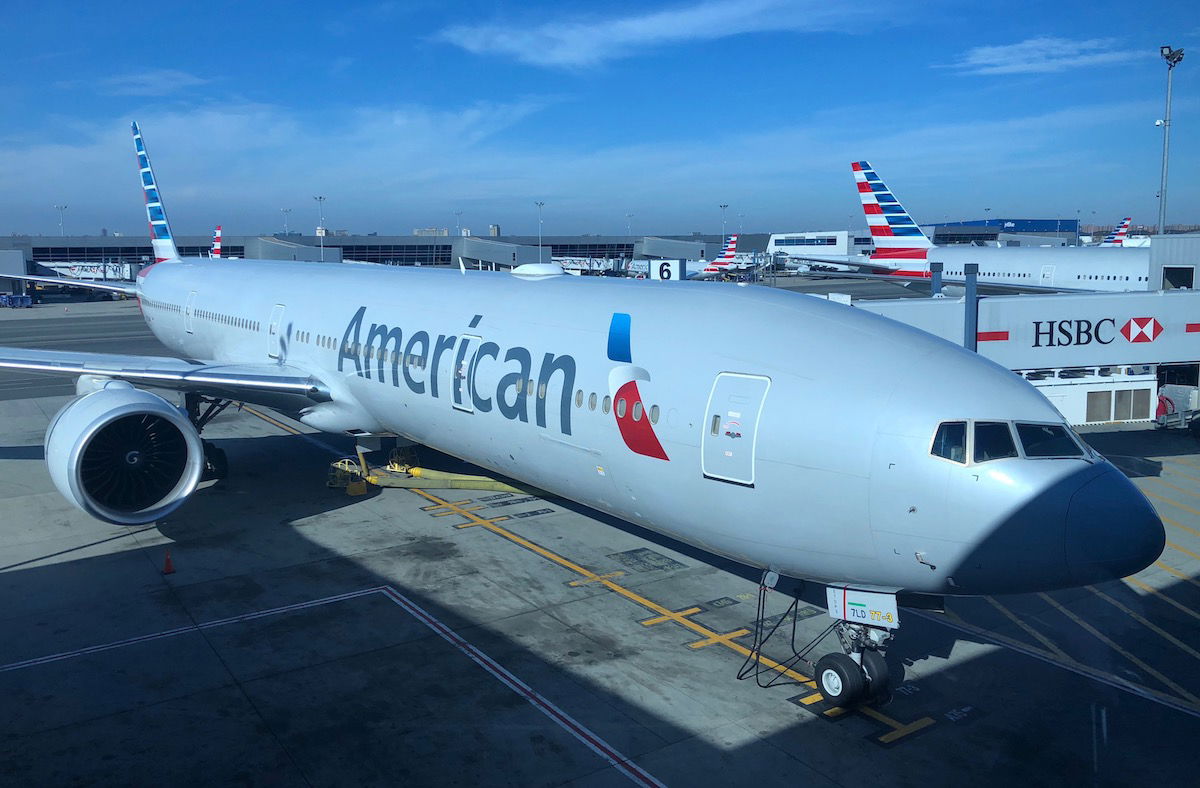 What contract negotiations mean for customers
It's anyone's guess how messy these negotiations get. Historically airline contract negotiations get really messy, though at the same time airlines are generally in a better position than in the past. That also has the downside of meaning that employees will try to negotiate for more.
So I doubt we'll see any immediate impact here, but we could start to see some soon.
On the most basic level, we could see employees at airports handing out flyers, picketing, etc., to get their message out.
On the far end of the spectrum, we could see some sort of industrial action eventually.
But it's everything in between that I'm most worried about as a customer. I don't want to name airlines or instances, but historically employees at some airlines have used other, less official tactics as part of these negotiations:
In the cases of pilots, we've sometimes in the past seen strategic no-shows to maximize the number of cancelations, intentional delays (including intentionally delaying flights over maintenance that's deferrable), and at one airline I even recall pilots were "riding the brakes" while taxiing, in order to increase fuel burn
In the case of flight attendants, we've also sometimes in the past seen strategic no-shows to maximize cancelations, intentionally worse service, etc. (heck, in 2012 Cathay Pacific's flight attendant union told flight attendants to withhold smiles as a negotiating tactic)
I'm sure the professionals at American Airlines would never, ever do anything like, but it has happened at some other airlines that shall remain nameless (with the exception of Cathay Pacific, since I thought that example was just darling). 😉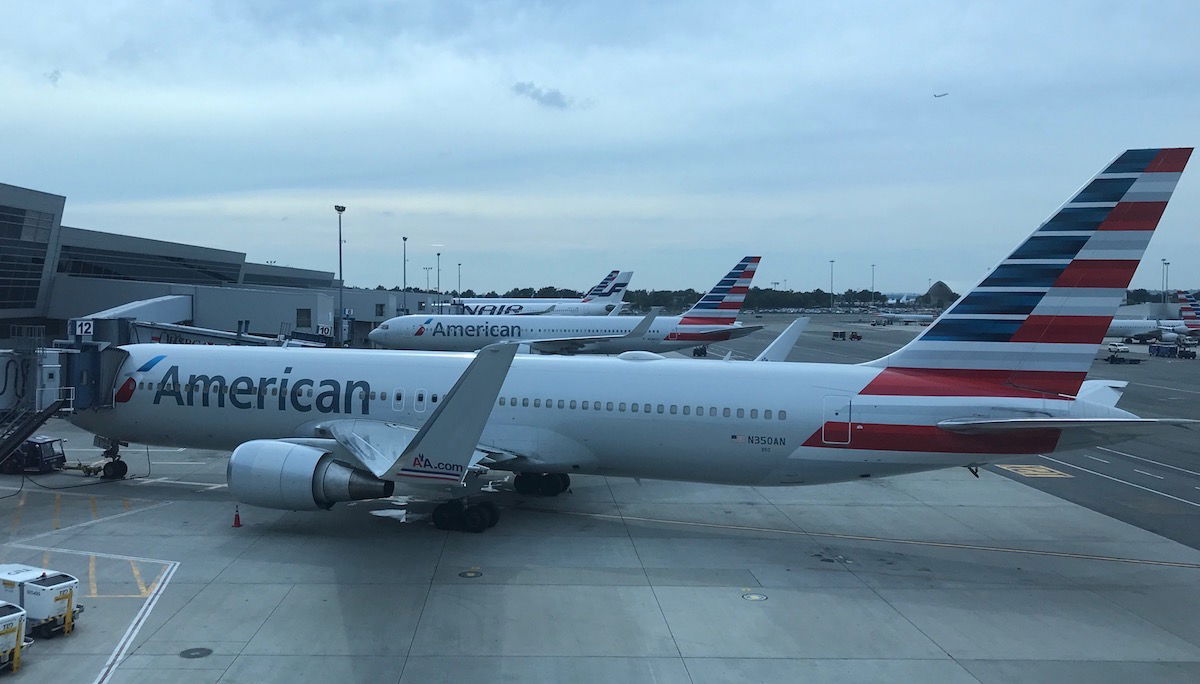 This isn't intended to be pro or anti union
I just want to clarify that my intention isn't to bash the frontline employees of American here. I'm someone who is in favor of management and employees working closely together towards a common good.
All too often that doesn't happen, and that probably largely comes down to corporate culture in America. My point is this:
I respect the relationship Delta has with their flight attendants, who choose not to be unionized
I respect the relationship Southwest has with their flight attendants, who are unionized, but management and the union are (mostly) civil
In the case of American, I absolutely think management has let down employees. Let's take money out of the equation here. Management hasn't given employees a vision to stand behind, and that's a huge failure.
Heck, American's upper management has let all of us — customers, employees, and shareholders — down.
Contract negotiations can get dirty. In an ideal world, management and employees could work closely together towards a common good. Obviously that hasn't been working that well based on American's lack of vision, so I guess we'll see how this plays out between management and unions…