In early August American Airlines announced some exciting international expansion, including new flights from Dallas to Tel Aviv, Philadelphia to Casablanca, and more.
The Dallas to Tel Aviv flight is no doubt the most interesting, given that it's such a long flight, and also given that it marks American Airlines finally returning to Israel (which seemed like a huge gap in their network).
Tickets for the new route went on sale in mid-October, as American is only launching the route as of September 9, 2020.
While the route was initially supposed to operate only 3x weekly, it looks like American is increasing frequencies on this route way ahead of the launch.
As noted by @airlineroute, American has filed for seasonal service increases in the market. As of October 25, 2020, American intends to operate the Dallas to Tel Aviv route on a daily basis using a Boeing 787-9, subject to government approval.
The schedule varies a bit depending on the day, but still generally operates as follows:
AA18 Dallas to Tel Aviv departing 10:20PM arriving 7:10PM (+1 day)
AA19 Tel Aviv to Dallas departing 10:05PM arriving 5:05AM (+1 day)
As I noted when the route was first announced, a 3x weekly route to Tel Aviv can hardly compete with what's offered by United, though it's a start. So it's nice to see American go daily on this route, at least in the winter season. American's 787-9s have 285 seats, so they'll offer nearly 2,000 seats in the market each week per direction.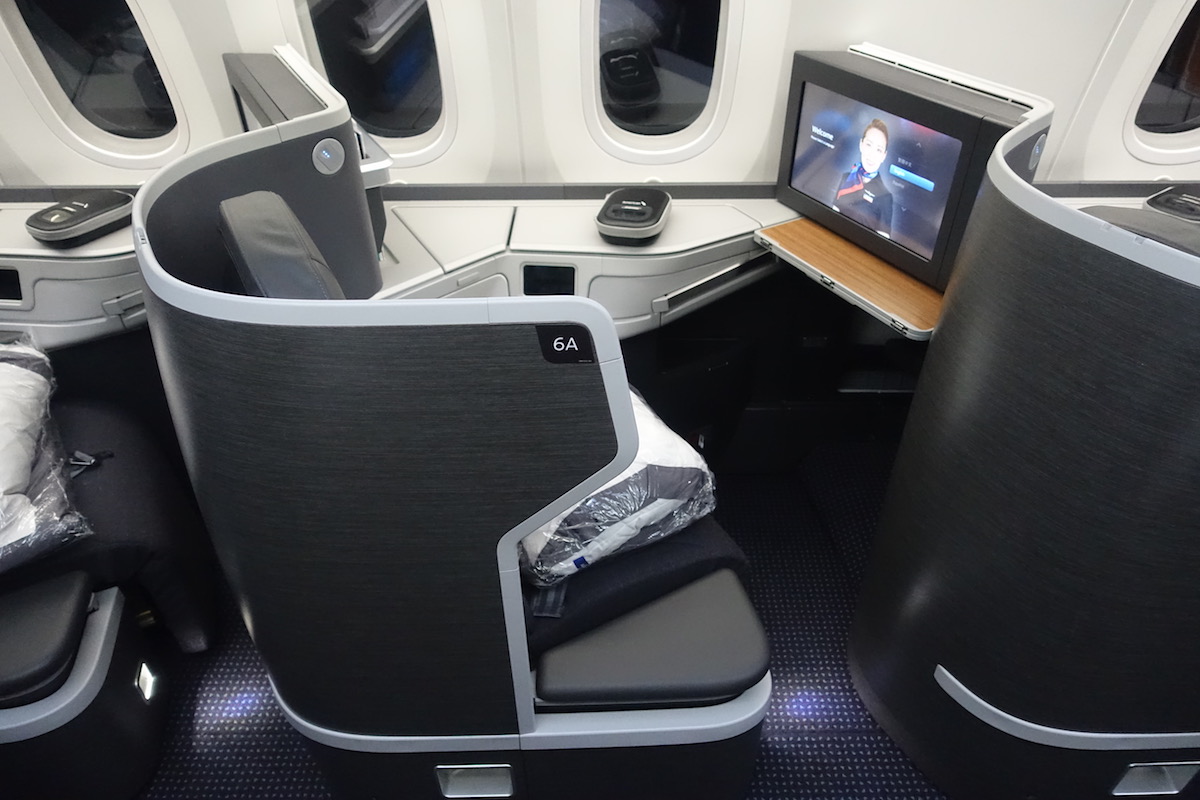 American's 787-9 business class
It does seem like they're going from one extreme to the other, though. To really have a fighting chance you'd think the route would have been 4-5x weekly to begin with (I generally think you're limiting your customer base when you launch a route but it doesn't operate for two consecutive days of the week), but now they're going daily.
I'm curious if American made this decision because advance bookings are that strong (which I doubt, since the route doesn't launch for another 10 months), because they see the potential in the market, or because American simply doesn't have better places to fly their 787s in winter (which sadly wouldn't surprise me, since they are known to send 787s to Cancun).
What do you make of American doing daily on their Dallas to Tel Aviv route?