Last week American Airlines revealed that it will serve Tel Aviv out of a third US city, with all three flights expected to launch in 2021. This new flight is now bookable.
American's Miami to Tel Aviv route launches June 2021
As of June 4, 2021, American Airlines will launch 3x weekly Miami to Tel Aviv flights. The new service will operate with the following schedule:
Miami to Tel Aviv departing 7:40PM arriving 3:10PM (+1 day) [Wed, Fri, Sun]
Tel Aviv to Miami departing 11:55PM arriving 6:50AM (+1 day) [Mon, Thu, Sat]
With only three flights per week it's interesting that American is choosing to operate one of the frequencies on a Friday, given that a not-insignificant number of travelers to & from Israel don't travel on that day. I'm guessing this isn't a coincidence, and that the airline thinks enough other people want to travel on Fridays to maximize their time away from home.
American's new Miami to Tel Aviv route
American Airlines will use a Boeing 777-200ER for the route, featuring 273 seats, including 37 business class seats and 24 premium economy seats.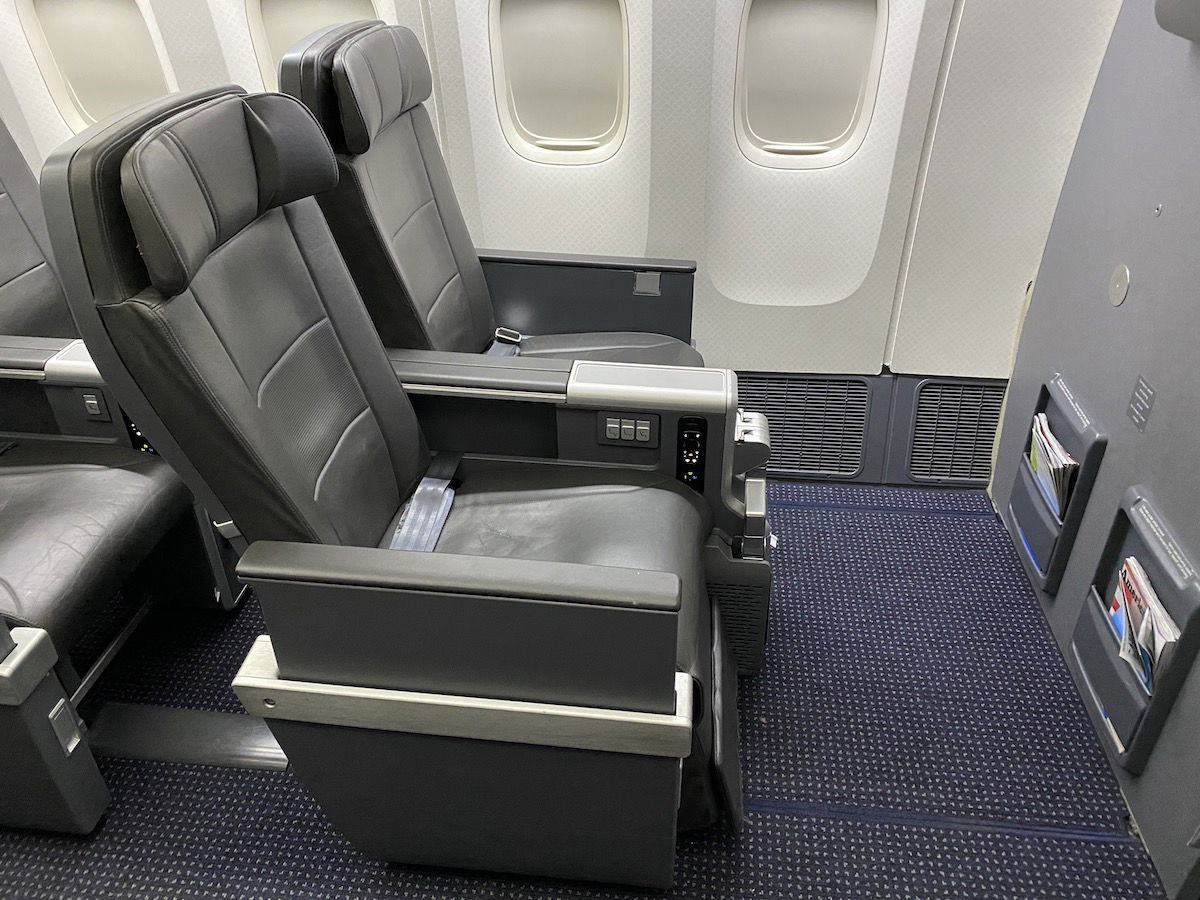 American's 777s feature premium economy
A few interesting things to note about this route:
At 6,603 miles, this will be American's longest route out of Miami; it's blocked at 12hr30min eastbound and 13hr55min westbound
American will go head-to-head against EL AL in this market
This will be American's first route from Miami to Asia (even though Western Asia isn't what people traditionally think of when they hear Asia); Miami Airport has been trying to attract service to North Asia/China for years, so here's to hoping we see a route like that at some point
This flight is now on sale, though as of the time of this post, there's not much award or upgrade availability in first & business class at a reasonable cost
American's Dallas & New York to Tel Aviv flights
It's fantastic to see American not only return to Israel, but to do so in full force. American's last route to Israel was from Philadelphia to Tel Aviv, and that route was cut in 2015, after allegedly losing money for years.
American's new Miami to Tel Aviv route complements new service from Dallas and New York: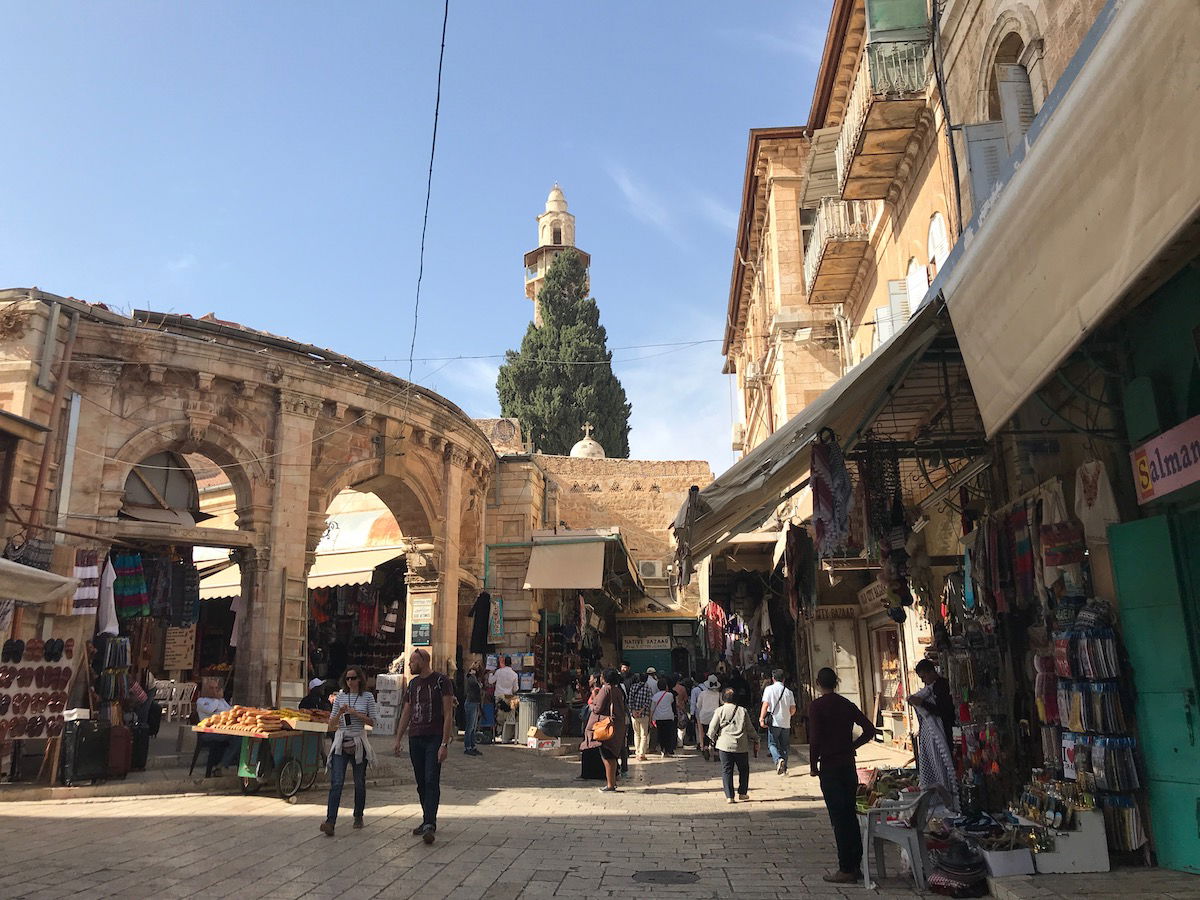 American will fly to Israel from three US cities
Bottom line
How cool to see American continue to expand its service to Israel, as the airline goes from operating no flights to the country, to operating flights out of three cities. I'm particularly excited about the Miami route, as a resident in the area who would love to return to Israel, after having had an amazing trip there a few years ago.
I still find it a bit surprising how soon all of these routes are being launched, with Israel's borders still closed. While Israel is getting its population vaccinated quickly, I'll be curious to see if that also means that borders reopen within the next few months, which presumably is something that American is banking on here.
What do you make of American's Miami to Tel Aviv route?