American Airlines will be discontinuing flights between Miami and Tel Aviv, less than two years after launching this service…
American cuts Miami to Tel Aviv flights March 2023
As first flagged by @xJonNYC and confirmed by an American Airlines spokesperson, American Airlines will be discontinuing its route between Miami (MIA) and Tel Aviv (TLV) as of March 24, 2023. The airline will continue to operate daily flights to Tel Aviv from New York (JFK), and American will proactively reach out to customers affected by these changes, to offer alternate travel arrangements.
American describes this as a "difficult decision" following "a continuous evaluation" of the carrier's network. With American ending service in the market, EL AL will be left as the only airline linking Florida and Israel.
For context, American only launched the Miami to Tel Aviv route in June 2021, with 4x weekly frequencies. Then as of October 2022, the airline increased the route to daily, which one would assume reflects strong performance. When the route was first launched, it was operated by a Boeing 777-200ER, but it has since been downgraded to a Boeing 787-8.
American only returned to Israel as of 2021, after not having flown them for many years. In May 2021 the airline launched a New York to Tel Aviv route, and that was quickly followed by a Miami to Tel Aviv route. While American was also going to launch a Dallas to Tel Aviv route, that route never ended up launching.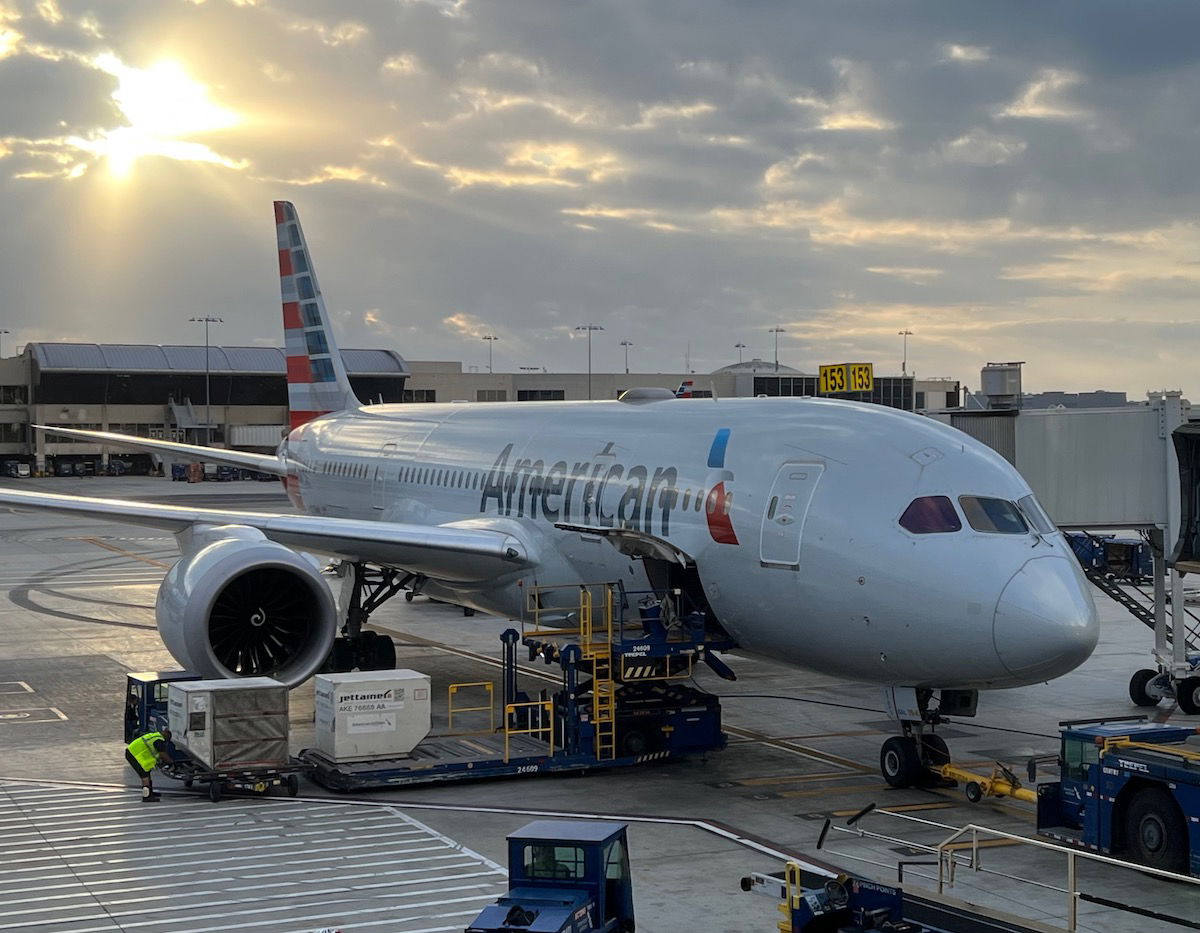 Why is American canceling Miami to Tel Aviv flights?
This is a cancelation I didn't see coming. It's not often you see a route launched, fairly quickly get additional frequencies, and then be canceled. It makes you wonder if the route is being canceled because it was losing money, or if it's being canceled because American has a shortage of wide body aircraft, and the airline thinks the plane can more profitably be utilized elsewhere.
This Miami to Tel Aviv route is a pretty long journey, with a lot of time on the ground in Tel Aviv — the plane departs Miami at around 8:30PM, and returns nearly 34 hours later, around 6AM. With the route being cut around the start of the summer airline schedule, perhaps the airline thinks a plane can better be utilized for seasonal service to Europe, or for service to Asia, especially with mainland China opening up again.
Furthermore, I can't help but wonder if American just wasn't using the right plane for the route. Tel Aviv can often be quite a premium market, yet the 787-8 only has 20 business class seats, which isn't a lot of business class capacity at all.
It's interesting how United has been incredibly successful with Tel Aviv, and now operates flights there from Chicago, Newark, San Francisco, and Washington. Meanwhile American will just operate a single daily flight to Israel.
Given that American was going to operate three routes to Tel Aviv, what exactly went wrong? I can't help but wonder…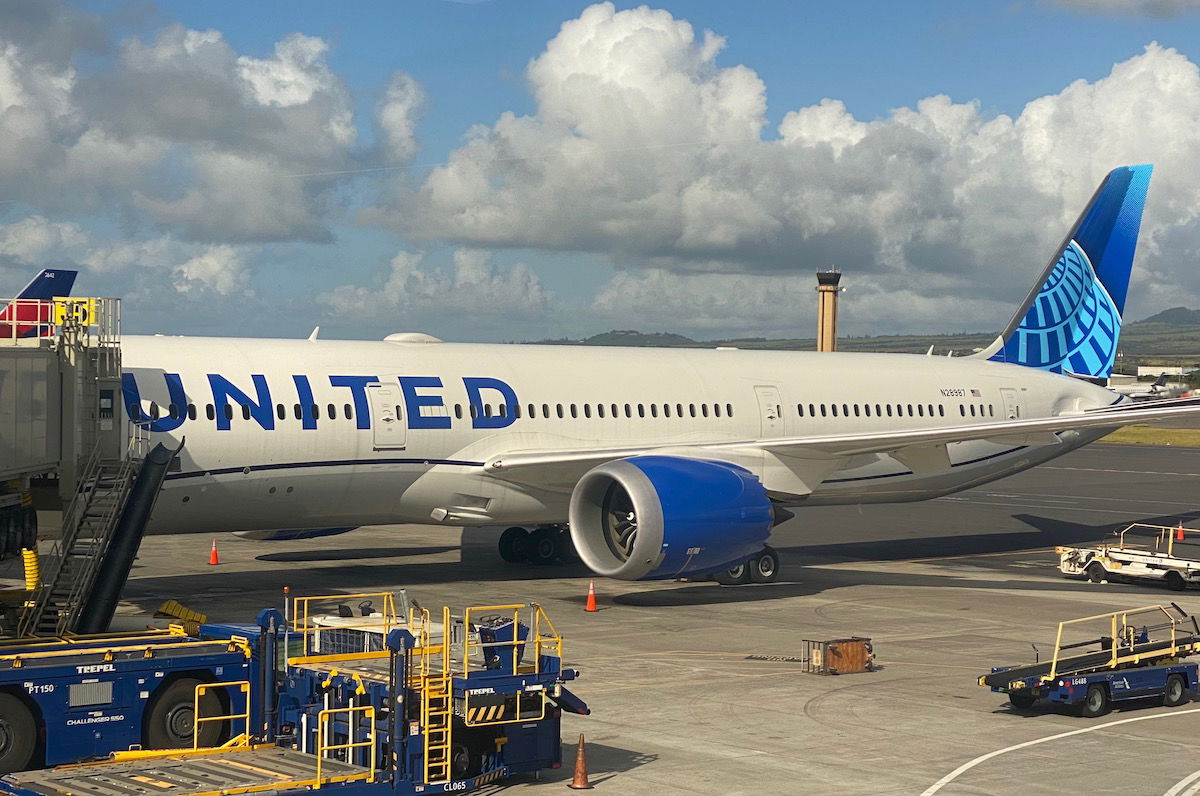 Bottom line
American Airlines will discontinue its Miami to Tel Aviv route as of March 2023. This comes less than two years after the route launched, and just several months after the route was upgraded from 4x weekly service to daily service.
I can't help but wonder what the motivation is here — was the route performing that poorly?
Are you surprised to see American discontinue its Miami to Tel Aviv route?