We're seeing airlines incentivize travel in different ways. American Airlines has just launched a targeted promotion, which members are being emailed directly about. It remains to be seen how many people will be targeted for this, but let's go over the details.
What is the AAdvantage Tailwind promo?
With the AAdvantage Tailwind promotion, American is offering double miles for a year on domestic flights in exchange for a fee:
Registration is required by February 12, 2021; check your email or the promotions section of your AAdvantage account to see if you're eligible
The standard subscription fee seems to be $59.99, though it's possible that others may be offered a different cost
You then earn double AAdvantage redeemable miles for an entire year, starting from the purchase date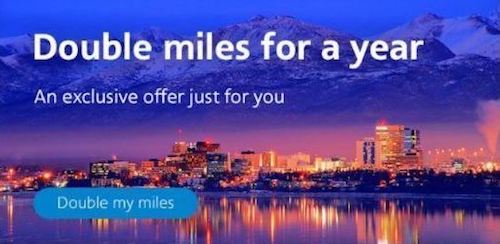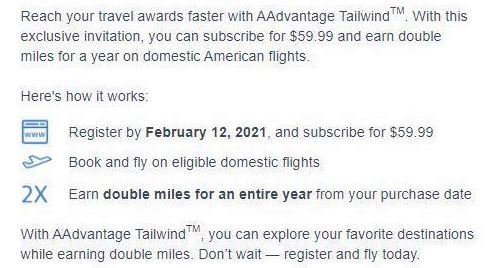 Crunching the numbers on this promotion
How does the math work out on the AAdvantage Tailwind promotion? First a couple of basics:
I value AAdvantage miles at 1.5 cents each
You ordinarily earn 5x AAdvantage miles per dollar spent on airfare
To crunch the numbers:
In order to break even and get your $60 fee back, you'd need to earn at least 4,000 bonus miles, based on my valuation
Since you'd be earning 5x bonus miles per dollar spent, you'd need to spend a total of over $800 on domestic airfare (not factoring in taxes and fees) to come out ahead
If you fly American Airlines with any frequency and are targeted for this promotion, then I'd say it's well worth it. However, it would appear that American is being pretty deliberate with the targeting here, and the people being targeted are primarily those who haven't historically flown a lot, and/or don't have a lot of travel planned.
Hopefully this is rolled out on a more widespread basis. After all, American is charging people here for the privilege of earning miles, which is a win-win, since it's cash in American's "pocket," and also encourages people to be loyal to American.
During times like these you'd think an airline like American would be offering more "free" promotions that incentivize booking flights, but I guess this is better than nothing, if it's targeted widely enough.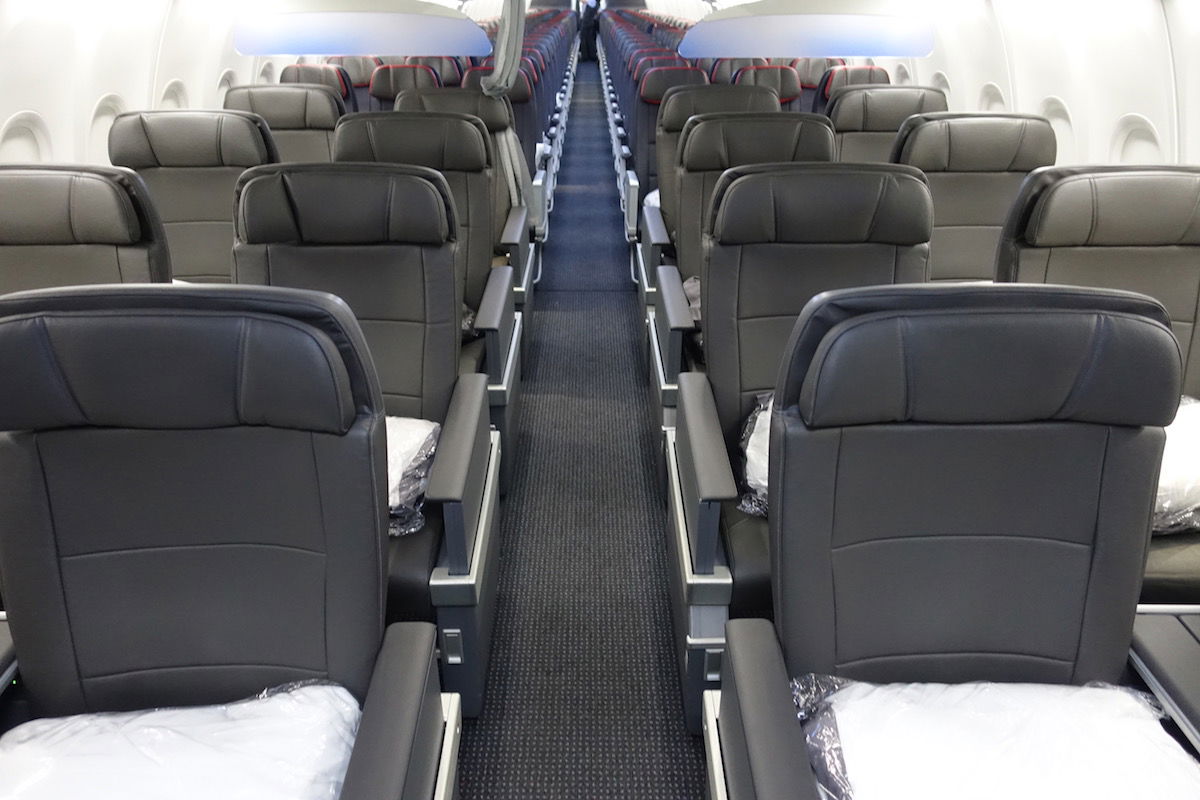 This promo could be worth it if you plan on spending $800 on airfare
Bottom line
The AAdvantage Tailwind promotion is a new targeted promotion from American Airlines. Eligible members can pay a fixed amount (typically $59.99) in order to earn double redeemable miles on domestic flights for an entire year. Based on my valuation of miles, this is worth it if you plan on spending at least $800 on domestic travel in the next year.
Were you targeted for the AAdvantage Tailwind promo, and if so, do you plan on taking advantage of it?