While all airlines are struggling at this point, the airlines that were most financially vulnerable going into this are also the ones in the worst positions now. Just look at South African Airways and Virgin Australia, for example.
Well, at least that's true for the most part. And then you have Alitalia.
Alitalia is being renationalized
As I wrote about in mid-March, the Italian government is taking full control of Alitalia. The government will be investing a further €600 million in the airline.
Alitalia will officially be renationalized, rather than just being kept on life support, as has been the case for the past several years (since Etihad pulled the plug on Alitalia). The airline had been privately owned for 11 years, with three separate failed restructuring attempts.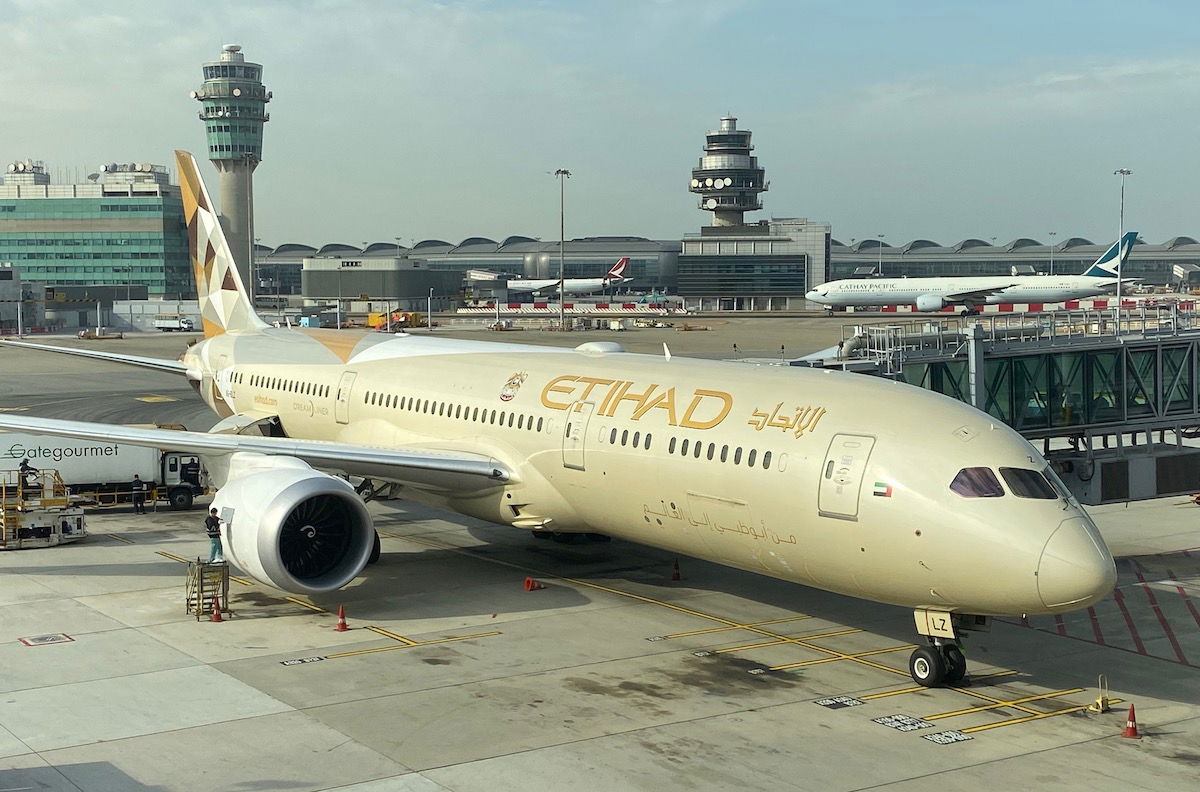 Etihad pulled the plug on Alitalia in 2017
New Alitalia to be formed in June 2020
Italy's Industry Minister, Stefano Patuanelli, yesterday outlined what we should expect from the "new" Alitalia:
The government will create a new company at the beginning of June that will take over 100% of the airline
The new airline will start with a fleet of more than 90 aircraft, compared to the current 113 aircraft; previous reports suggested the new airline could have just 30 planes, but that's not the case
The new airline will work with unions to make sure as many people stay employed as possible
It's undecided as of now whether the airline will remain under government control long term, or only until they get to the point where they can find a buyer
Alitalia is considering leaving SkyTeam for another alliance (especially now that they've been kicked out of the transatlantic joint venture), though we'll see if that actually happens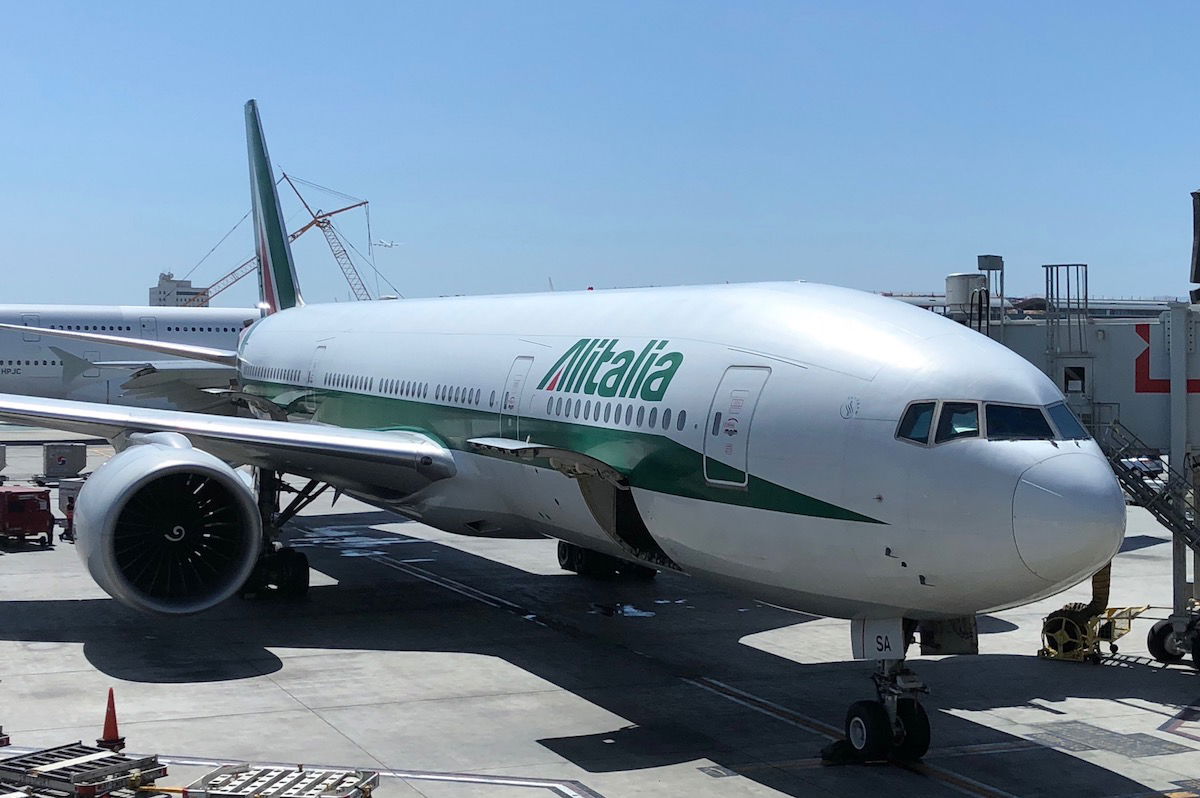 Alitalia will be renationalized
Is anything actually changing at Alitalia?
As Italy's Industry Minister describes the changes at Alitalia:
"Until now Alitalia has been a crystal vase among steel vases. The new company will kick off in the same position as other airlines once the sector restarts."
Is anything actually changing, though? I guess we'll see in June what the "new" Alitalia looks like, though it sounds to me like they'll have the same employees, same business plan, and most of the same planes. The only difference is that they'll have a marginally smaller fleet, as so many airlines will have after COVID-19.
It sure doesn't sound to me like a whole lot is changing at Alitalia…
Bottom line
The "new" Alitalia will be launching in June 2020, with a slightly smaller fleet, but otherwise it sounds a whole lot to me like the old Alitalia. I guess that's not a problem as long as the government is willing to foot the bill, but personally I remain highly skeptical about Alitalia actually becoming a viable business.