With American AAdvantage announcing they're shifting to a revenue based program in the second half of 2016, all of the "big three" US carriers now have revenue based programs. They're actually following the US low cost carriers in that regard, as JetBlue, Southwest, Virgin America, etc., have had revenue based programs for years.
Alaska Mileage Plan has long been been a lucrative program, even for those who don't fly Alaska frequently. I became intimately familiar with the airline when I lived in Seattle, and really began to love them for the quirky little airline they are.
What makes Alaska Mileage Plan so lucrative
Part of what makes Mileage Plan so awesome is that they have over a dozen airline partners which span the alliances, so you can credit miles to them from airlines like American, Cathay Pacific, Delta, Emirates, etc.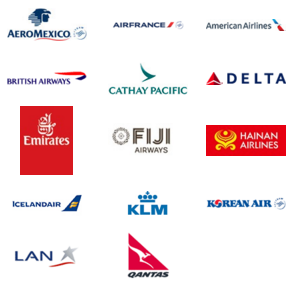 They were a popular program for people who split travel between American and Delta, since they're the only airline to partner with both of those airlines.
They're earnings chart on American is still quite attractive, though I expect this to change over time: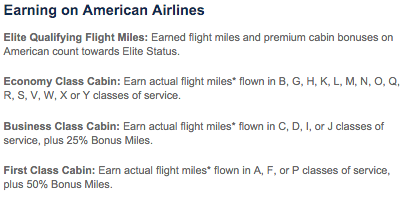 Meanwhile if you credit Delta flights to Alaska Mileage Plan, you'll only earn a fraction of miles flown for discounted economy tickets: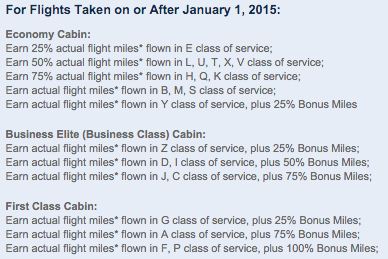 Oh, and Mileage Plan is also awesome for redeeming miles… it's one of the best ways to book Emirates first class, which is one of my favorite products in the world.
Is it naive to think Mileage Plan won't go revenue based?
I've been asked several times over the past few days what the odds are of Mileage Plan going revenue based soon.
Let me start by clarifying something regarding the American change. I didn't expect they wouldn't go revenue based, but rather I hoped that they would try to differentiate themselves. I had no reason to believe they would, as the world's largest airline, but I had hoped.
Alaska is a bit different. There's no denying they're run differently than other airlines, and a single flight on them will reveal that. But what does that mean for the future of their frequent flyer program? There are a few things which are certain:
Earnings rates on partners will be cut over time. At the beginning of the year Alaska cut earnings rates on Delta when their program went revenue based, and I suspect the same will happen on American once the program goes revenue based (American is already cutting mileage earnings rates on Alaska as of early 2016). Simply put, these "arbitrage" opportunities go away over time.
Alaska is fighting Delta in Seattle. Let's keep in mind that Alaska is on the defense in Seattle, as Delta is hugely expanding their presence in Seattle. American, Delta, and United, don't need to rely on the goodwill of passengers. They're among the world's largest airlines. Alaska, on the other hand, does have to rely a bit more on the goodwill of their hometown, and has even based many of their marketing campaigns around how they're Seattle's hometown airline.
Alaska is run differently. This is the part where you can call me naive, if you'd like, but I do genuinely think Alaska is run differently. It's almost the equivalent of a ma-and-pa airline in terms of how they operate. Which isn't to say that they're not looking out for shareholders, but rather that their way of doing business is going out of their way to be different as a way of generating loyalty and maximizing their bottom line. So it wouldn't surprise me if they thought they could accomplish that by offering a different type 0f frequent flyer program, especially given the fiercely competitive market in Seattle at the moment.
While I don't say it with confidence, I do genuinely believe there's a good chance Alaska will maintain a "traditional" frequent flyer program, making them one of the few US airlines where that's the case. And I think their situation in Seattle with Delta might be part of the motivation for that.
However, I'd expect Mileage Plan to get less lucrative over time for crediting partner flights, and I also suspect we'll see an award chart devaluation at some point, though nothing too extreme, unless it's prompted by the partners (in other words, them not wanting Alaska to have disproportionately low award costs).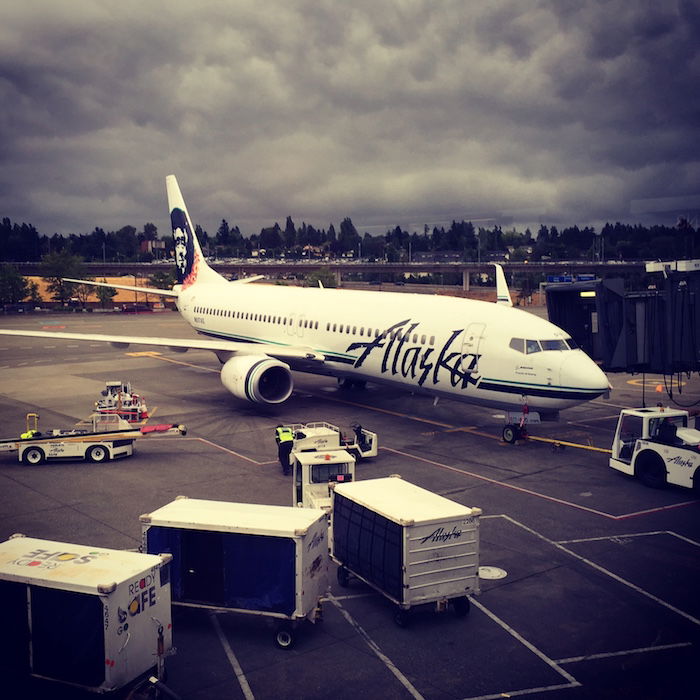 Bottom line
It's incredible how much the frequent flyer program landscape has changed over the past few years, which I think many of us are finally coming to terms with now that American AAdvantage is devaluing.
I'll be curious to see what Alaska Mileage Plan does, if anything. I wouldn't be surprised if they stick to their guns in awarding miles based on distance flown, though I certainly could be wrong. It sort of makes me wish I still lived in Seattle, at least in terms of the domestic flying experience.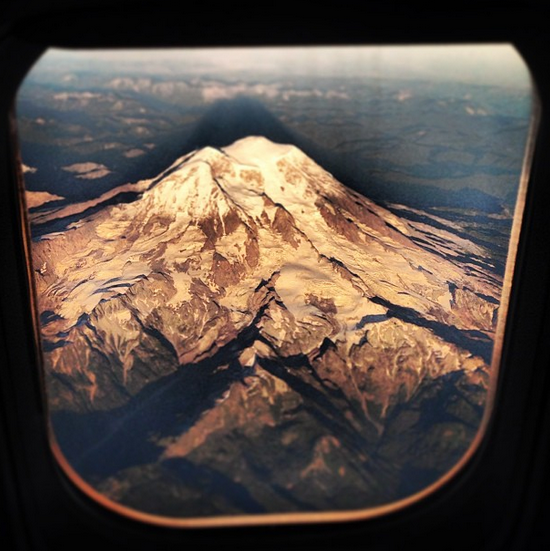 What do you think — will Alaska Mileage Plan go revenue based as well, or be one of the few US carriers to hold out?