Earlier I wrote about the changes being made to AAdvantage in 2016, which impact just about all aspects of the program. These changes include elite qualification, earning redeemable miles, and award redemption rates.

In the second half of 2016, American will be shifting to a revenue based frequent flyer program, meaning award miles will be issued based on how much your ticket costs rather than how many miles you fly. At least that's the case for travel on American. Presumably for travel on partner airlines you'll continue to earn miles based on distance flown, though most likely at a fraction of the current rates.
One thing I missed in the earlier announcement is that American is cutting the elite qualifying mileage earnings rates for travel on many partner airlines as of January 1, 2016, which is only about six weeks away. This applies for flights marketed and operated by partner airlines (for the most part, flights marketed by American and operated by other airlines still accrue miles per American's chart).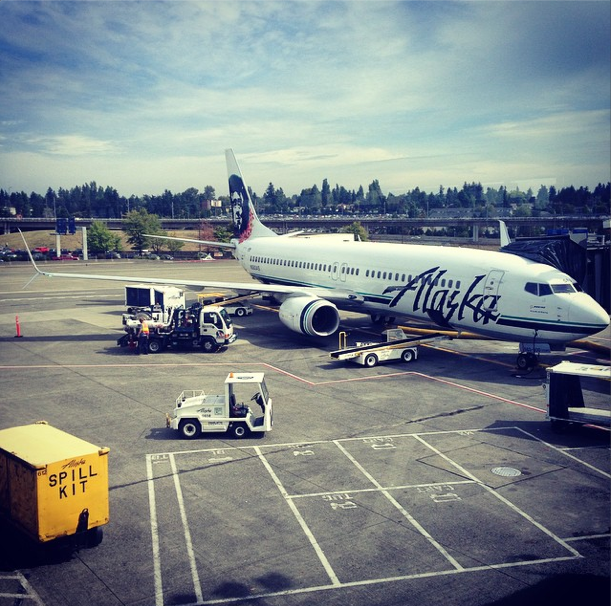 You're about to earn fewer AAdvantage elite qualifying miles for flights on Alaska
In a vast majority of cases, travel in discounted economy on partner airlines will only accrue 0.5 EQMs per flown mile, rather than 1 EQM per flown mile.
For example, you'll only earn 0.5 EQMs per mile flown in discounted economy on Alaska:

The same is true on airberlin:

And on Japan Airlines: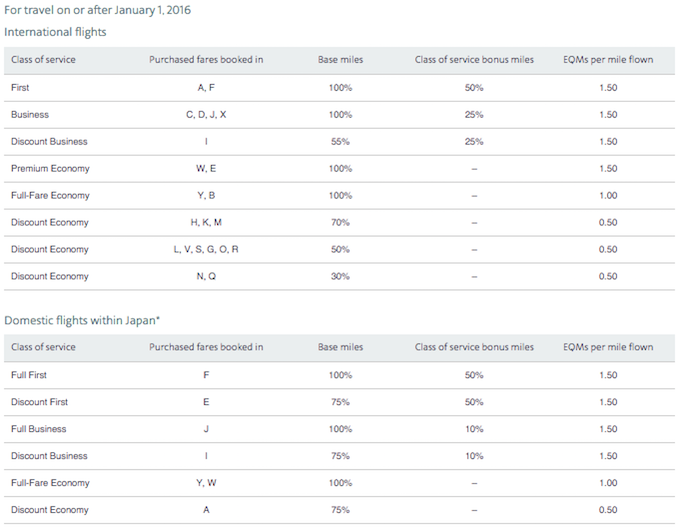 Previous changes were already announced to the AAdvantage earnings chart for British Airways as of February 1, though they've now made a separate chart for January 1-31, where economy is already getting a 50% cut in elite mileage accrual: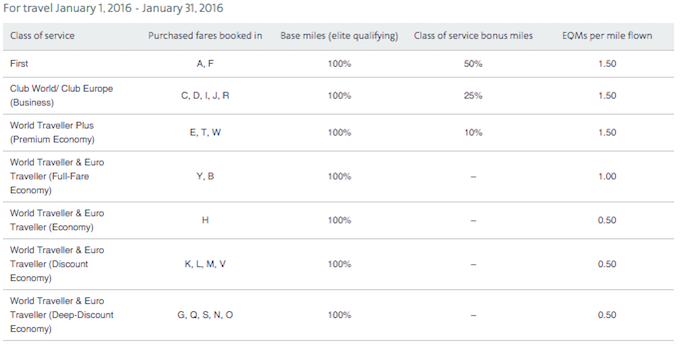 It's worth noting that these are probably only the beginning of the cuts to partner travel. Here American is cutting elite qualifying mileage rates on partner airlines, which seems a bit backwards. All American flights, even in discounted economy, continue to earn one elite qualifying mile per flown mile. And that will stay the same even when award miles are issued based on revenue.
What is going revenue based in the second half of 2016 is the rate at which redeemable miles are accrued, and I suspect those will be cut drastically on partner airlines at that point as well.
Check out the full list of AAdvantage airline partners for all the details of changes in earnings rates.

Bottom line
This is a disappointing change, and likely only the beginning to cuts for partner airline mileage accrual. Here American is cutting elite qualifying mileage accrual on partner airlines while they increase it on their own flights. Later this year when American starts issuing award miles based on revenue rather than miles flown, I'd be willing to bet accrual rates on partner airlines will be impacted as well.
How much will you be impacted by the cuts in elite mileage accrual on partner airlines?