One of the biggest battles in the airline industry this year has been between the "big three" US carriers and the "big three" Gulf carriers regarding Open Skies policy. The "big three" US carriers are arguing that the "big three" Gulf carriers shouldn't be able to benefit from liberalized air treaties, given that they're not truly competing in the free market (they're government owned and "subsidized").
Rather than debating the actual merits it has turned into a campaign of rhetoric and patriotism.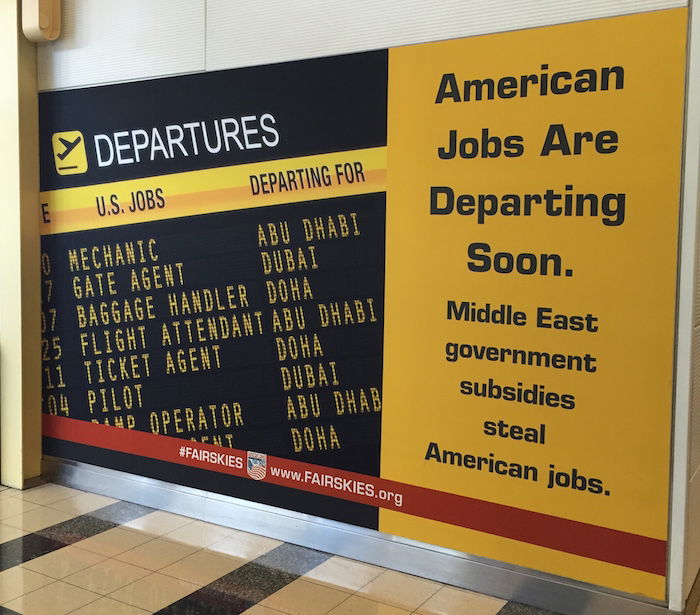 But not all US carriers side with American, Delta, and United, in this battle. And for that matter I'm not sure those three carriers actually even side against the Gulf carriers — American gladly partners with Etihad and Qatar, despite publicly shaming those airlines.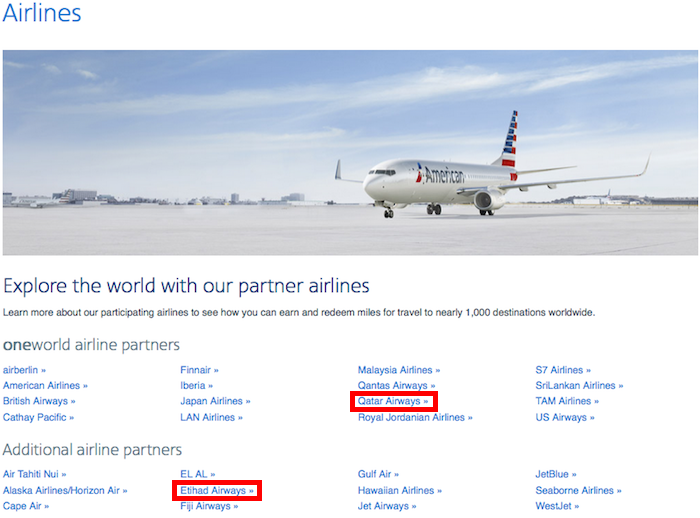 But Alaska Airlines has had a partnership with Emirates Airline since early 2012 (award redemptions between the two carriers became possible about a year later). This was around the same time that Emirates added a daily flight between Seattle and Dubai. The partnership made sense on the surface, given that Alaska could provide some additional feed to Emirates' flight to Dubai.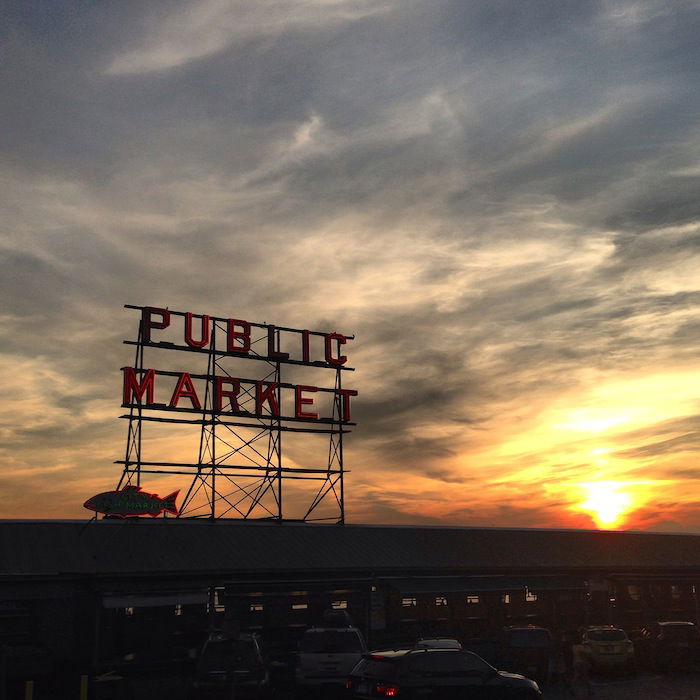 Emirates recently added a second daily flight to Seattle, which suggests that the partnership may be even more successful than we first thought. Seattle is only the second market in the US (after New York) which has more than once daily Emirates service, which is surprising just a few years into the service.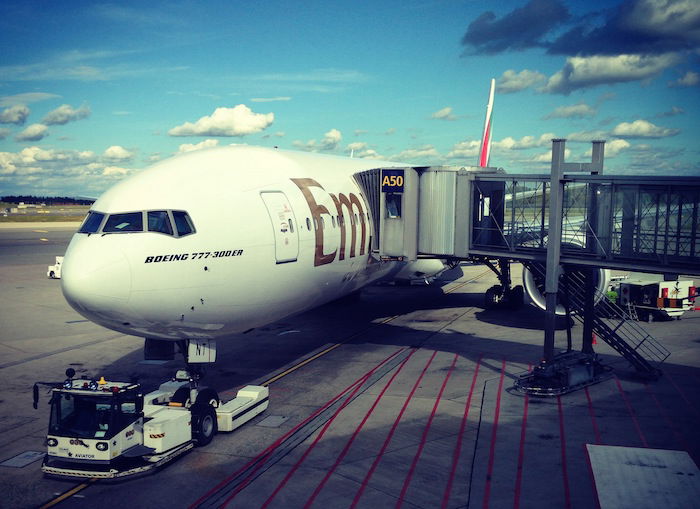 Just how big has the impact of this partnership been? The Cranky Flier shared some interesting facts yesterday about the partnership between Alaska and Emirates. Specifically:
Per Alaska's second quarter earnings call, Alaska was putting 200 passengers a day on Emirates flights
95% of those passengers were being routed through Emirates' Seattle flight, as opposed to through one of Emirates' other gateways (like Los Angeles and San Francisco)
Since Emirates added a second daily flight between Seattle and Dubai, Alaska is putting an average of 275 passengers a day on Emirates
The record was transferring 410 passengers in a single day between the two airlines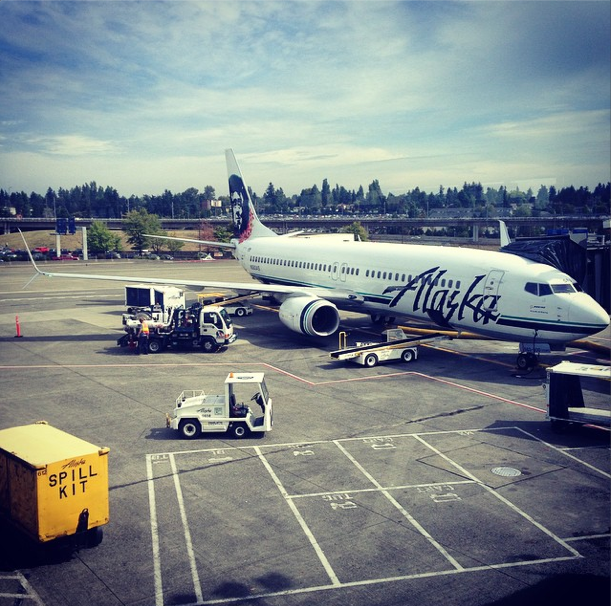 To dissect that 275 number a bit further, that means you have an average of ~137 people transferring between the two airlines each day. If 95% of those passengers are routing through Seattle, that means Alaska is putting an average of 130 people on Emirates' flights between Seattle and Dubai daily (in each direction).
Emirates flies a 777-200LR and 777-300ER between Seattle and Dubai each day. Those planes have a capacity of 266 seats and 354 seats, respectively, for a total of 620 seats. That means Alaska is filling ~21% of all of Emirates' seats between Seattle and Dubai, which is really impressive. Especially when you account for the fact that those flights aren't running anywhere close to capacity. So that may represent a third (or so) of all the passengers Emirates transports between Seattle and Dubai.
That certainly makes me feel a little bit less guilty about redeeming Alaska miles for Emirates first class. 😉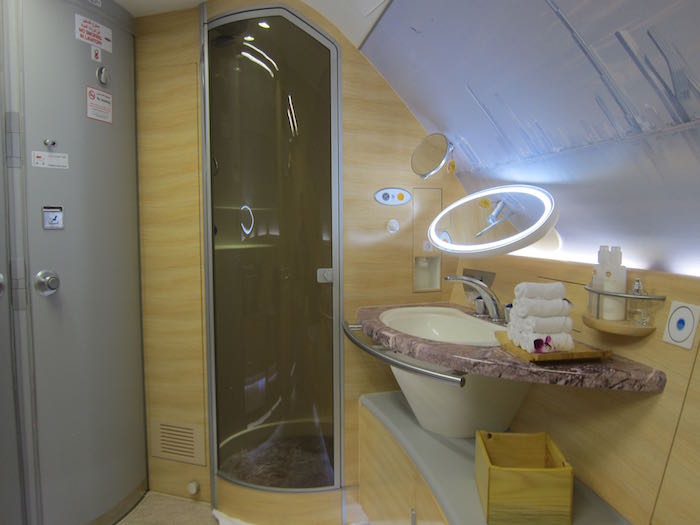 Bottom line
It's great to hear that the relationship between Alaska and Emirates is healthy. And perhaps I'm personally motivated for that to be the case so I can continue to redeem Alaska miles for travel on Emirates, which is one of my favorite award redemptions.
More importantly, it's nice to see US carriers and Gulf carriers actually working together in a functional and respectful way. The funny thing is that American clearly profits off of their partnership with Etihad and Qatar Airways, though that doesn't stop them from shaming the carriers in the name of patriotism.
I just wish Alaska would take a harder stance and more openly and publicly support their relationship with Emirates (and they especially have an incentive as Seattle's hometown carrier — Seattle is the home of Boeing and Emirates is one of their biggest customers).
How do the above numbers compared to what you expected of the Alaska & Emirates partnership?