I recently shared my positive experience flying Turkish Airlines' A350 business class, and also mentioned how I've found service on Turkish Airlines to be consistently good. Several readers shared negative experiences with Turkish Airlines customer service on the ground, including with Turkish's website, and also during irregular operations.
That raises a really interesting point. Generally when I discuss service on airlines, my focus is on inflight service. That's not because service on the ground doesn't matter, but rather because I kind of feel like most airlines fall apart when it comes to service on the ground.
I thought that would be a worthwhile topic to discuss — which airlines actually offer consistently great customer service on the ground?
What constitutes good airline service on the ground?
I think the reason I often focus on the quality of inflight service is because it's easier to judge. You're being served by a few people, and you have a sense of how your interactions with them compared to similar interactions you've had with other airlines.
Everything except inflight service can be much harder to judge. That's especially true when you consider that many people have their most interactions with ground-based airline employees in situations where things go wrong, and in some cases the circumstances are beyond a carrier's control.
With that in mind, I figured I'd share what I consider to be the key things airlines can do on the ground to provide quality and seamless customer service, and it goes way beyond employees being friendly. Here are some things that come to mind:
A great airline website, that allows people to easily self-service their travels without having to pick up the phone
Genuinely friendly and knowledgable employees who are customer focused, and not only seem like they want to help, but are empowered to do so
Policies that are simple, and don't create unnecessary friction
The ability to easily get through to a representative on the phone, without having to wait on hold endlessly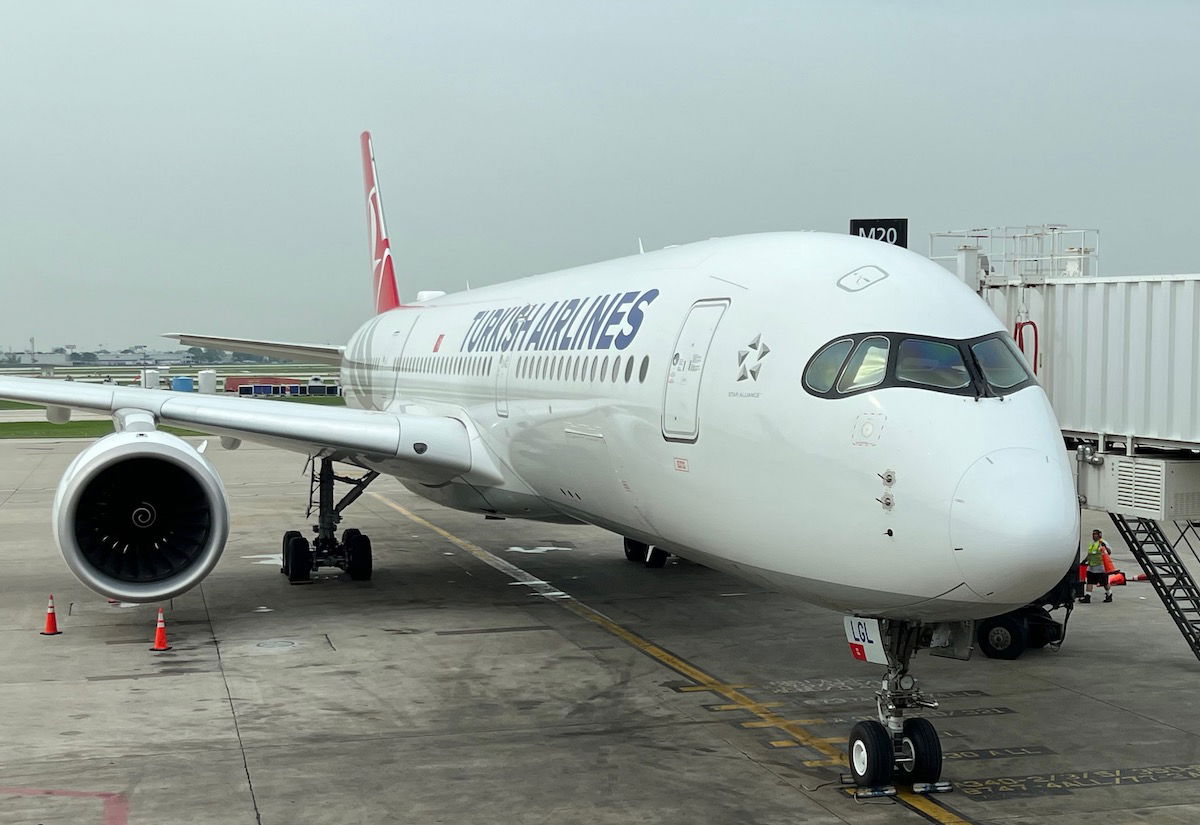 Do any airlines excel when it comes to ground service?
The problem is that many of our perceptions of airline customer service on the ground are formed based on experiences where things go wrong. In a way, the ideal situation is to almost have no impression of a carrier's ground-based service, because you're able to do everything yourself without interacting with a human.
Nowadays you can sometimes board a flight without interacting with a single human, from booking your ticket online, to using online check-in, to boarding your flight through one of those biometric gates.
To generalize a bit, here's my impression of the ground experience offered by airlines in some of the biggest aviation markets around the globe:
US airlines largely have pretty good websites and tech that allow you to self-service a lot of things, but some gate agents at US airlines can be downright surly, unpleasant, and even threatening, barking orders at passengers as if they're cattle; you'd never be treated this way in Japan, Singapore, or South Korea
While the Gulf carriers are known for their great service in the air, I consistently get complaints from readers about ground employees who are clueless and not empowered in situations where things go wrong
Many North Asian and Southeast Asian carriers offer the friendliest customer service, but employees often aren't very empowered, they don't have great tech, and they often have frustrating policies that create unnecessary red tape (like signing up for an EVA Air frequent flyer account online, and then having to email or fax a form to give yourself permission to manage your account online)
Then you have European airlines, which are quite a mixed bag; I've dealt with my fair share of downright condescending British Airways and Lufthansa employees
As I try to think of the airlines with which I've consistently had the best ground based customer service experience, not that many come to mind. I mean, I guess I've actually had pretty good experiences with Virgin Atlantic — I've found their ground staff to be friendly, they typically pick up quickly on the phone, and they don't have unnecessarily complicated policies.
Among US airlines, Delta definitely has better service than American and United. But I've also had a Sky Club agent try to deny me access to the club, claiming that Kenya Airways isn't in SkyTeam. And never mind all the phone calls I've had with Delta over the years, where agents were confused about how SkyMiles worked.
I'm curious if there's any airline where OMAAT readers have consensus about consistently friendly, competent, hassle-free customer service, even when things go wrong.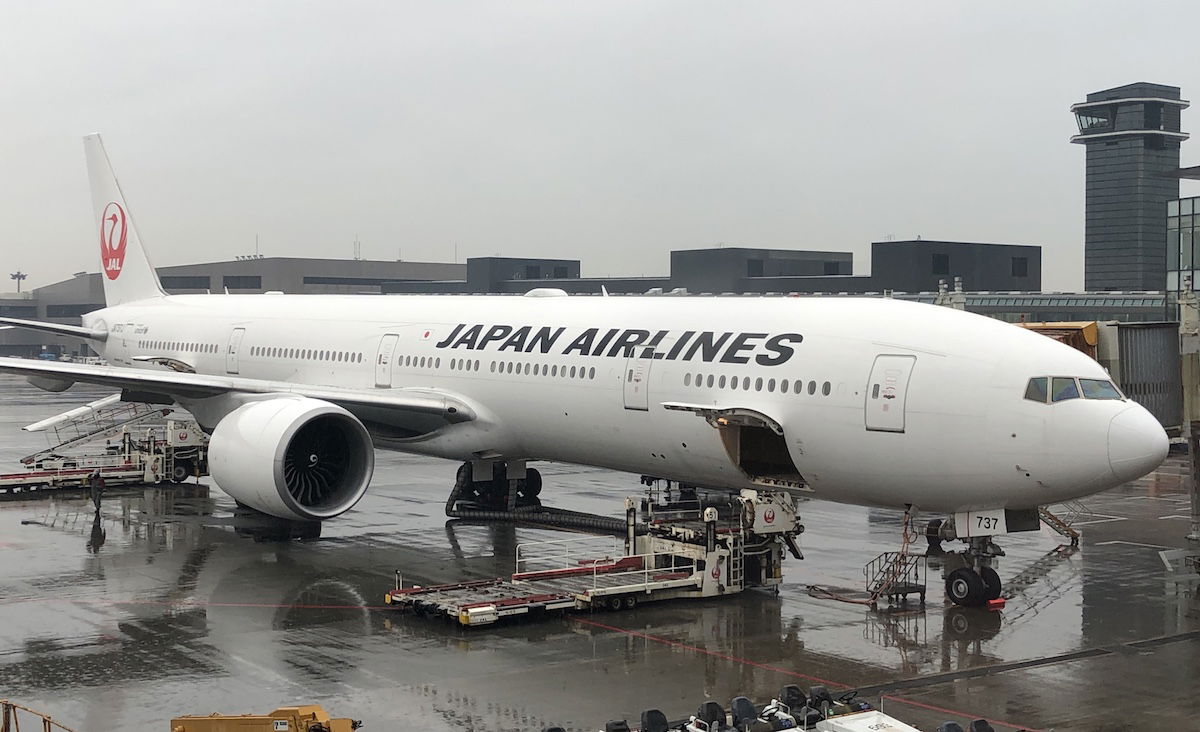 Bottom line
We all have our favorite airlines, and we form those opinions based on a variety of factors. A huge area where airlines could improve is with service on the ground, as it's often where customers face the most frustration and friction.
It's not just about whether airline employees are friendly, but also about the tech that airlines have, how much employees are empowered to help, etc.
What's your take — which major airlines offer the consistently best service on the ground?