A few weeks ago I flew British Airways to Munich, for the bank holiday long weekend. My flight departed Heathrow Terminal 5 at 20:30. I have Executive Club Silver status (oneworld Sapphire) so can access the British Airways lounges when flying with them.
I could have arrived at 9am and spent the entire day in the lounge if I had wanted to.
There are plenty of airport lounges I will arrive very early for on purpose because they are that good. My record is seven hours in both the Thai Airways first class lounge in Bangkok and the Qantas first class lounge in Sydney.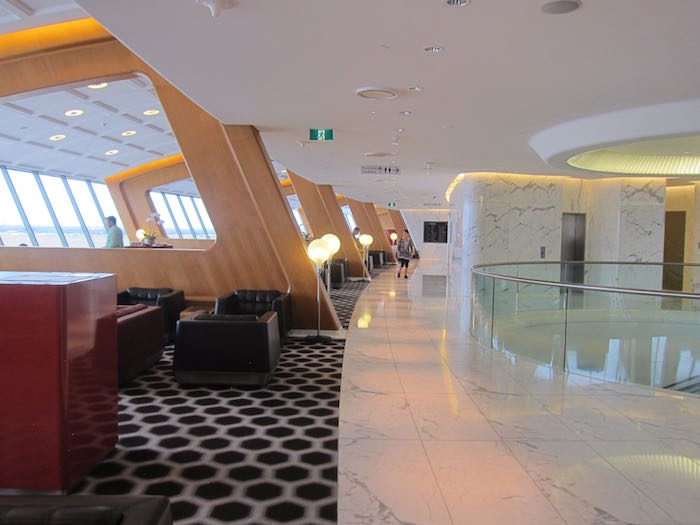 For my 'day job' I work from home/remotely so can work anywhere with a Wi-Fi connection. I finished up a few calls by 3pm and thought about heading to the airport then.
Heathrow would likely be very busy on the Friday of a long weekend so I wanted to try and avoid the crowds by getting there before the afternoon peak hour.
I knew I could keep working in the lounge and there was plenty of complimentary food and drinks there waiting for me, and like any good frequent flyer, thought I should make full use of the status I had worked hard to earn, where I actually have the time to use it.
I could have also gone to the Thistle Hotel to plane spot on their terrace for an hour or two.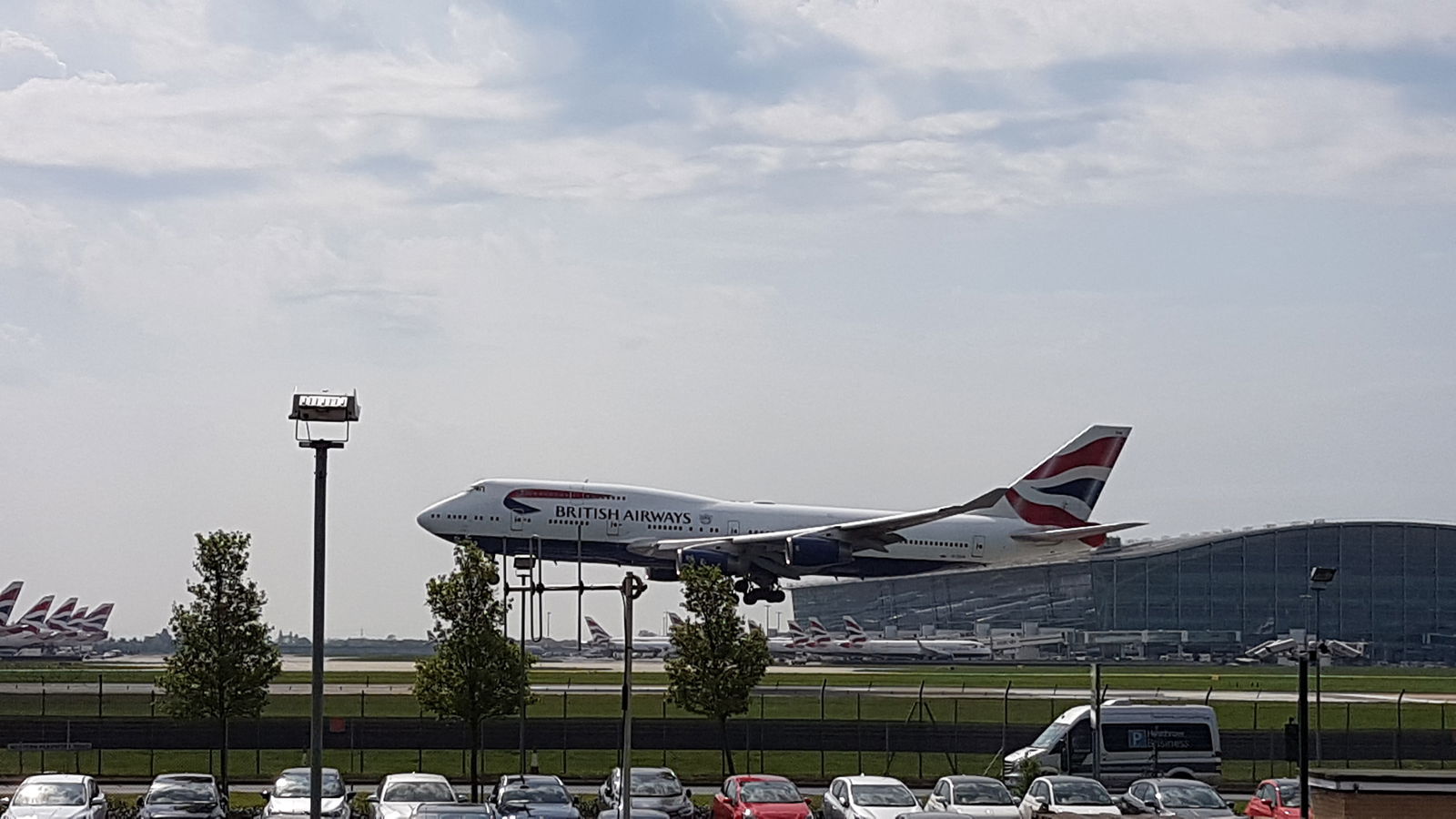 But I looked out the window and it was a REALLY nice day outside which can be rare for London, especially in early May.
The sun was streaming through the windows, birds were chirping, and the house was calm and relaxing.
Suddenly the thought of sitting in a dark airport room with hundreds of strangers, just for some free nibbles, didn't seem appealing.
So, even though I could have maximized my lounge time, I stayed at home and enjoyed the serenity of a quiet, peaceful house on a nice day.
I didn't arrive at Heathrow until about 90 minutes before departure so still had some time for a quick lounge visit.
The standard Heathrow 'lounge experience'
When I eventually got to the British Airways Galleries Lounge, I didn't regret my decision. I find their lounges at Heathrow really underwhelming, especially as the only hot food beyond soup is whatever slop they can reheat as cheaply as possible. Think chicken curries with minuscule amounts of low-grade chicken, and a few vegetarian curries presumably because they're cheaper to produce.
That's about it.
Oh, and 'jacket potatoes,' like you would make if you were camping.
All served luke-warm.
That is what they have to offer at their flagship international business class lounge.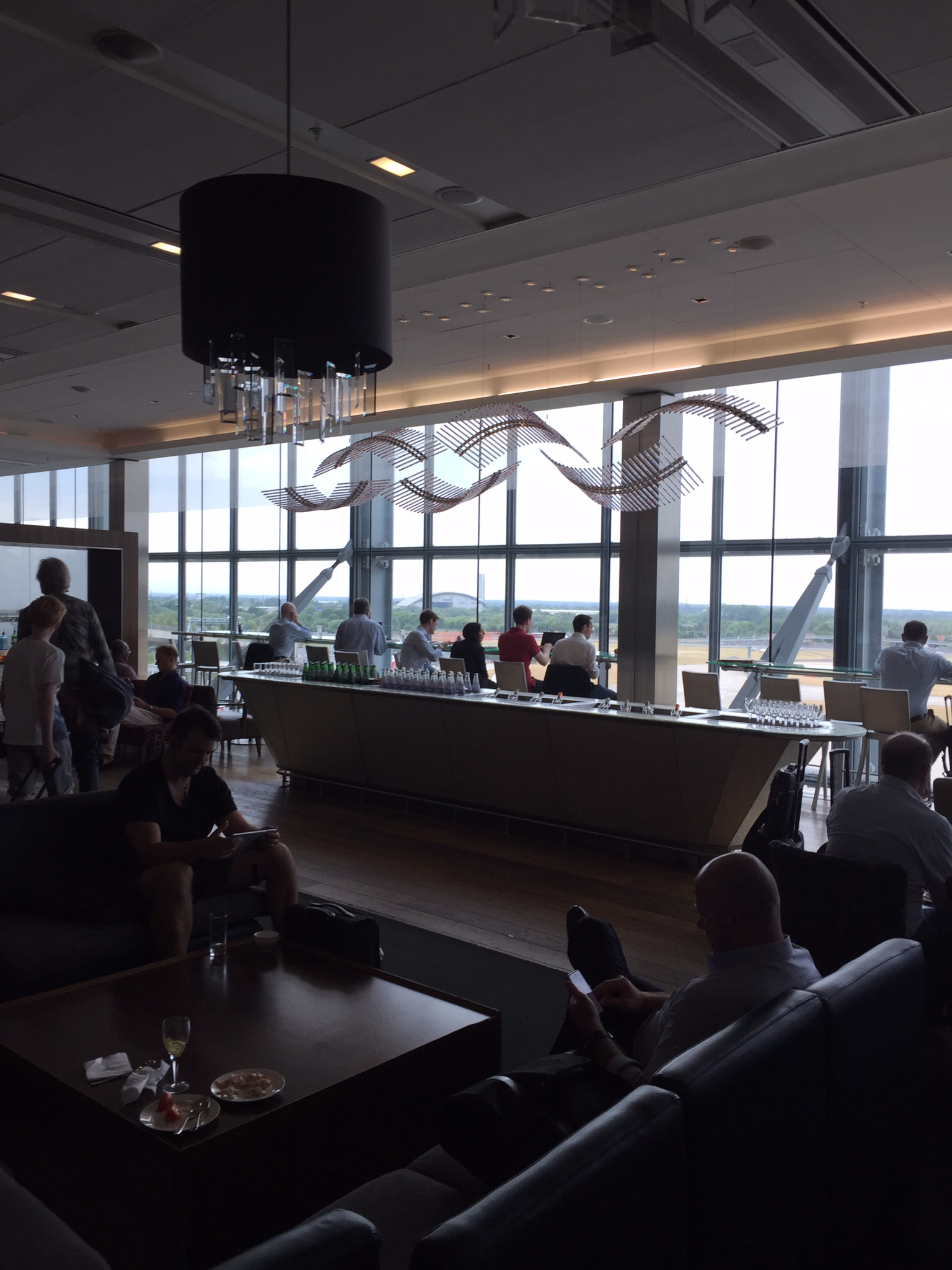 In my opinion, there is very little difference between the British Airways Club Lounges at Heathrow, and the Heathrow Plaza Premium Lounges, which can be accessed with Priority Pass.
The staff in this lounge also looked absolutely miserable.
Nudge-nudge, wink-wink champagne
I knew there was a trick where you can have proper champagne but you have to ask a roaming server for it, which makes no sense to me. They should either offer something to everyone, or not offer it at all. The only reason I knew it was available on request was from reading frequent flyer blogs and forums.
There's this mindset I think most people have where they will utilise something because it's free, even if they don't need or want it, or even enjoy it. Airline lounges can be truly horrible, especially if they are overcrowded, but people will sit in the middle of the chaos because it's 'free and it seems like they should.'
Similarly, when I arrive at an airport lounge I will usually have something to eat and drink, even if I'm not hungry or thirsty, because it's there and complimentary.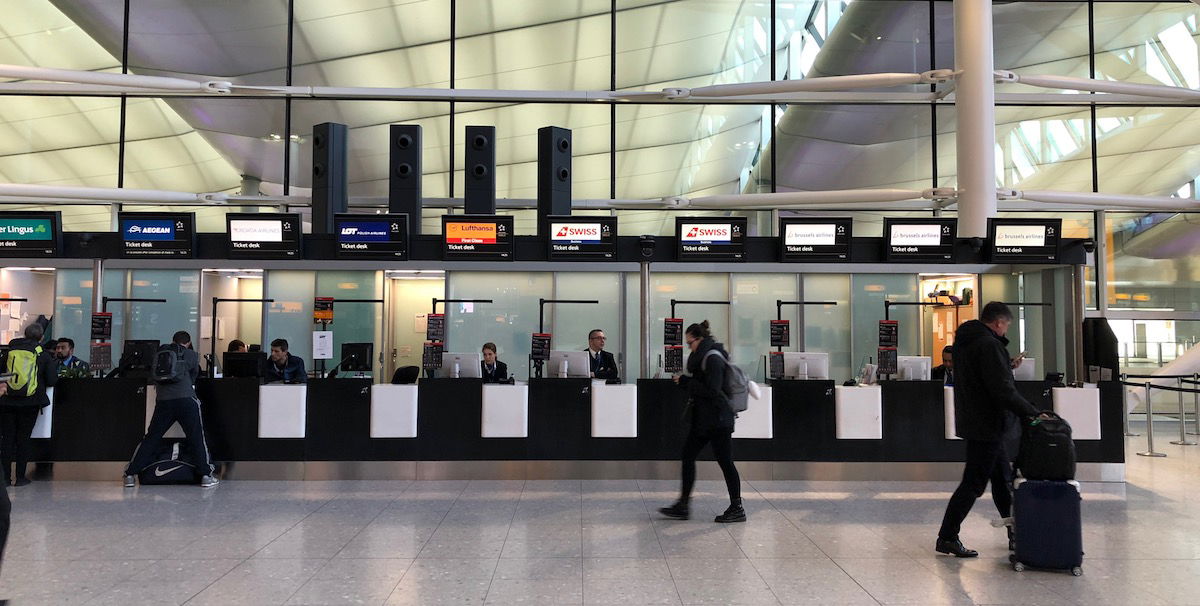 Bottom line
Normally if you have access to something at an airport, I would encourage you to take full advantage of it and enjoy it. You've earned it and It usually does make the traveling experience far more enjoyable.
If I had access to the Concorde Room or the Virgin Atlantic Clubhouse I would have arrived as early as possible to enjoy it. I love spending time in airports — I especially love looking at all the departure boards and gates seeing where all the planes are flying off to, as well as seeing such a varied mix of people and wondering where they are all traveling to.
But that Friday afternoon was one of those instances where I had time to spend several hours in an airport lounge, but it just didn't interest me and I would much prefer to be at home.
Last Friday when flying out to Copenhagen I similarly chose to arrive at the airport as late as possible (45 minutes before departure) and went straight to the gate, skipping the Priority Pass Lounge I had access to.
Do you prefer being at home to being in an airport lounge?