I feel like I need some sort of complicated flow chart to keep track of the A380's future, as it just keeps getting stranger. For years Emirates has been the only airline that has really been happy with the A380, as they now have 100 of the planes in their fleet, and they've managed to scale their route network in such a way that the plane makes sense. However, other than that, airlines haven't been too fond of the plane.
Emirates recently placed an order for 40 Boeing 787-10 aircraft, which are rumored to be in lieu of future A380 orders, since Airbus hasn't committed to building an "A380 Plus." So even Emirates' love affair with the A380 may slowly be waning.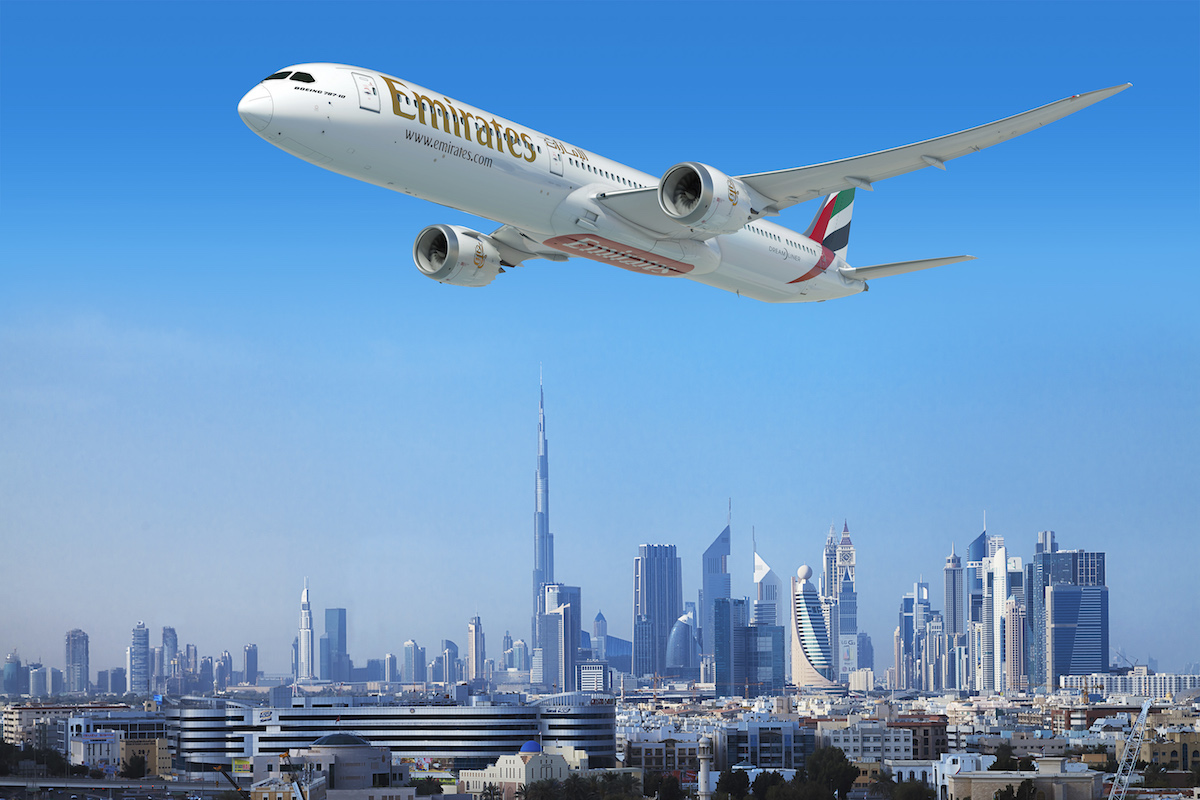 Keep in mind that in many cases airlines don't directly own their planes, but rather they lease them from a leasing company, in order to mitigate risk. So while several leasing companies purchased A380s, that's an investment that hasn't been paying off quite as they had hoped.
For example, Singapore Airlines recently returned their first of five A380s to their leasing company after a 10 year lease, which is the first A380 ever to be returned. Interestingly Portuguese leasing company Hi Fly is acquiring two A380s, which they plan to fly starting in Spring 2018. Hi Fly wet leases planes to other airlines as needed, and the goal is to offer these planes to airlines seasonally. In other words, an airline might not be able to justify operating an A380 year-round, while seasonally there may be sufficient demand for the planes.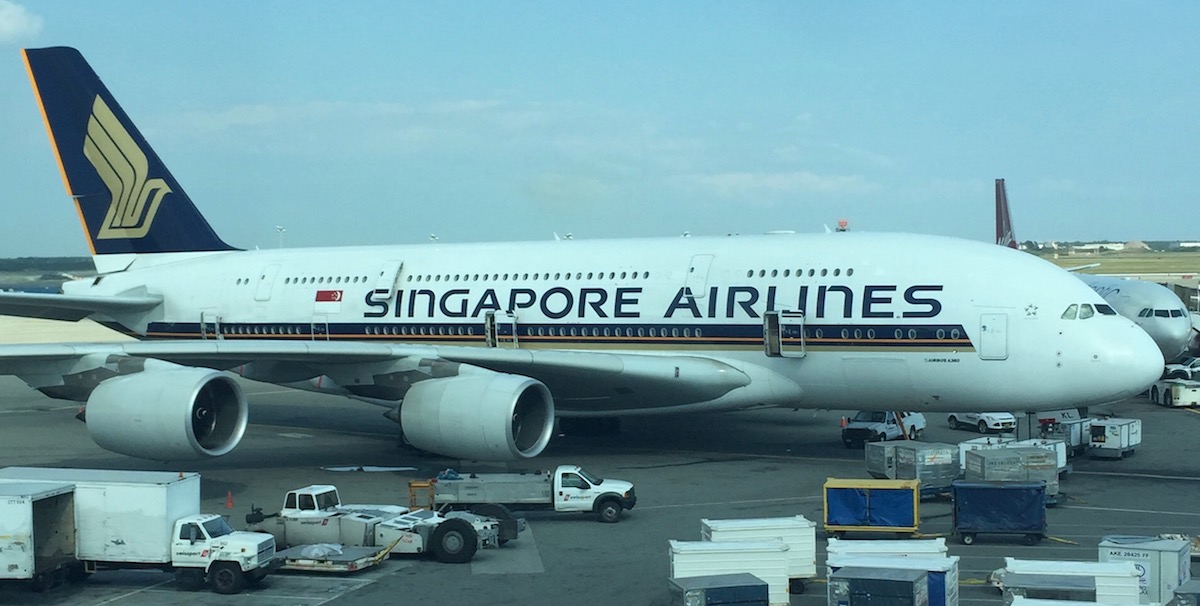 They're certainly making the best out of the situation, though only time will tell how that works out.
They're not the only ones getting creative with A380s, though, it seems. Ireland-based Amadeo is an aircraft leasing company that presently owns eight A380s, and has another 20 to be delivered. Most of these are operated by Emirates, but there are good odds that they'll be returned to Amadeo at the end of the lease period.
Given the lack of interest in the plane, Amadeo's CEO has outlined his plans to get an air operator license in 2018, and then start flying the A380s directly on behalf of other airlines and organizations. Per the Telegraph:
According to Mark Lapidus, Amedeo's chief executive, the new airline's business model will see it offer seats to existing carriers, or to potential non-traditional arrivals such as Airbnb. Passengers would buy their ticket through another company, while Amedeo would operate the flight, using its own cabin crew but tailoring the service to suit the client.

"Joint ventures and codeshares are making passengers feel accustomed to buying tickets with one [airline] but flying with another," Mr Lapidus told The Financial Times. He added that Amedeo would apply for an air operator's licence next year.
I'm not sure I would call what Amadeo is doing here especially "disruptive." This is exactly what Hi Fly does, though certainly they're trying to make the best of the situation.
On one hand you'd think there would be some seasonal demand for A380s from airlines, where the economics make sense. The issue with wet leasing a plane is that you really can't control the quality of the experience. So as airlines are increasingly focused on the onboard product they offer (at least in premium cabins), that's something that can't be controlled when you're not using your own plane, your own crews, etc.
Amadeo also proposes 11 abreast seating in economy on the A380, so that'll be fun.

I don't know, this whole thing is just bizarre to me. A tie-in with Airbnb to sell plane loads of seats? Hmmm….
What do you make of Amadeo's plan?
(Tip of the hat to Curtis)