Summer seems like it's quickly fading, and I have so many travel aspirations. The issue is that through September I don't have the ability to be out of the US for more than a week or so, due to poor scheduling and commitments on my part.
I have legitimate travel aspirations of going to Iceland, Sweden, and some other places in Northern Europe.
But from a curiosity perspective, I also really want to try Air India first class, as they recently joined the Star Alliance. I mean, they are "the new definition of luxury," so how could I not fly them?

They have fairly good award availability to/from the US over the coming weeks (in particular on their Chicago to New Delhi route), so I'm trying to decide if I should make a quick trip to India soon.
The other major international Indian airline, Jet Airways, also has a unique opportunity at the moment. They ordinarily fly a two cabin A330 on their routes to the US and Canada, which just feature business and economy class.
However, they're presently flying a 777-300ER to Toronto, which features their first class cabin. They'll continue to operate the 777 to Toronto through September, at which point they'll revert back to A330 service.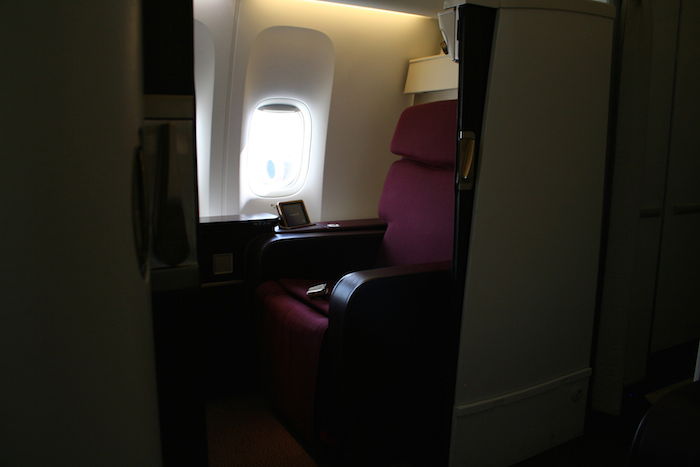 I guess the question is, how curious would you guys be to read a side-by-side comparison of Air India and Jet Airways longhaul first class? Enough so I should take a quick trip to India for a few days in the coming week, or is it something I should save for the future?
In terms of trip reports, now that I'm done with the US Airways 90,000 mile business class trip report, I'll begin publishing the trip report from my most recent trip tomorrow. That's the one where I flew British Airways first class to Brussels, then the Tomorrowland party flight from Brussels to Frankfurt to Brussels, and then from Paris back to the US on La Compagnie.