Eastbound transatlantic flights can be very short, so it can be tough to maximize the experience on those flights. In many cases the best you can hope for is a decent nap. For example, New York to London flights tend to be around six hours, which really isn't enough time to get a good night of sleep, let alone have a meal or watch a movie.
That's why many airlines offer proper lounge dining prior to short transatlantic flights.
For example, the Virgin Atlantic Clubhouse New York JFK has a full menu, so all lounge guests can enjoy dinner before their flight.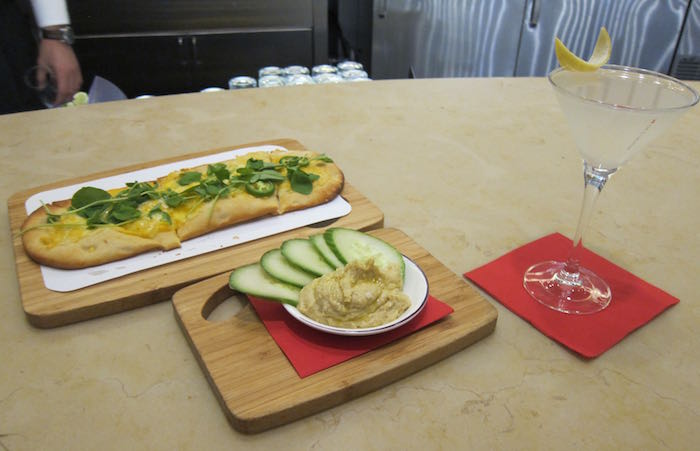 The British Airways Galleries Lounge New York JFK has a pre-flight supper area for British Airways business class passengers, who can elect to dine in the lounge rather than on the flight.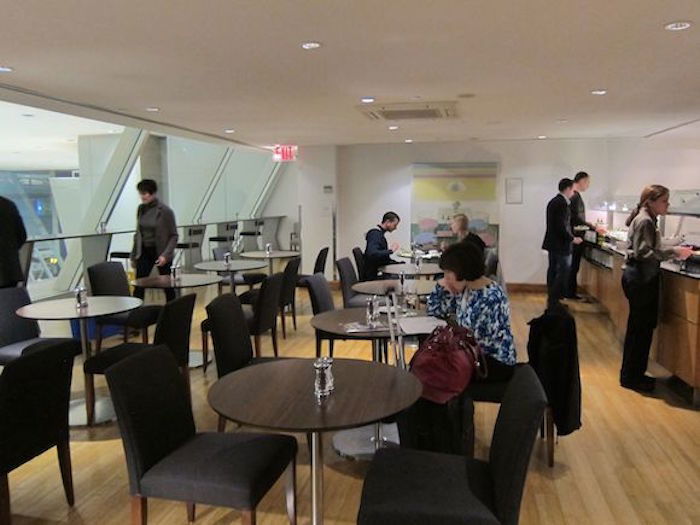 For those traveling in British Airways first class, The Concorde Room New York JFK has an impressive a la carte dining experience (with very nice champagne to boot).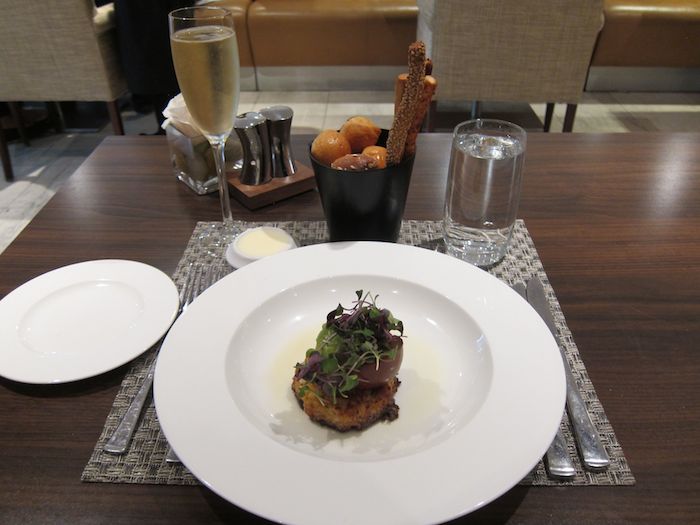 It looks like another airline will soon be offering a pre-flight dining facility at New York JFK. As of today, Air France is offering a new night service, where business class passengers departing New York JFK have the option of dining in the lounge before their flight.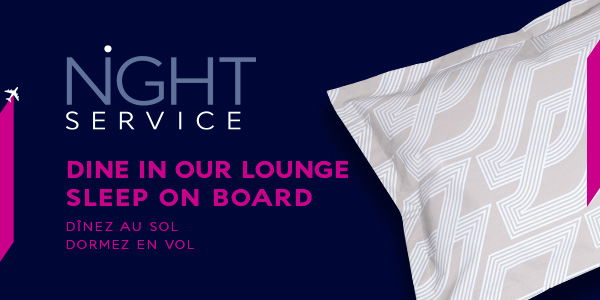 This pre-flight dining service will be available for those booked on AF009 and AF011, which depart New York at 9:45PM and 11:25PM, respectively.
Here's how Air France describes the new concept:
We are innovating and anticipating our Business customers need to rest on departure from New York-JFK airport on its night flights. Eager to offer you the optimum comfort, we have introduced our "Night Service", a free and exclusive option that enables you to enjoy the same meal in the airport lounge as the one served on board*. Customers will be served their meal at their table, in a dedicated private area.

During the flight, you can therefore enjoy a good night's sleep in the comfort of the Air France Business class cabin. Customers with a very healthy appetite can, of course, eat again during the flight.

A gourmet and practical new service available exclusively at New York JFK.

The Night service is only available as of April 11, 2016 on departure of flights:

AF009 from New York JFK
AF011 from New York JFK

Customers do not need to register to benefit from this service; they just need to go to the Air France Business class lounge.
What makes this service especially interesting is that they apparently offer the same meal in the lounge as on the plane. I don't know of any other airline which offers the same menu on the ground as in the air, and for that matter I've never seen an airline use airplane food as a selling point for what they offer on the ground. 😉
It's also not surprising that you can still dine on board if you wish. I love how they phrase it — passengers "with a very healthy appetite" can eat again on the plane. Hah.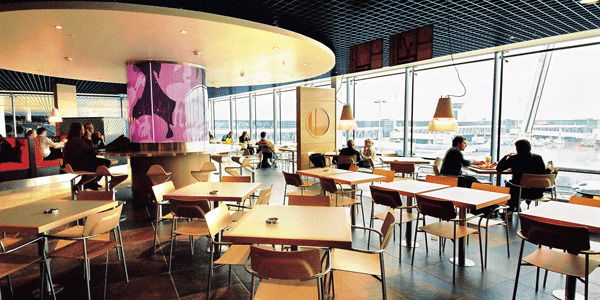 Bottom line
Air France's new business class product is fantastic, so this is a very nice addition to their overall offering. While I doubt pre-flight supper will sway which airline someone chooses to fly, it does create a more seamless experience for a quick six hour overnight flight.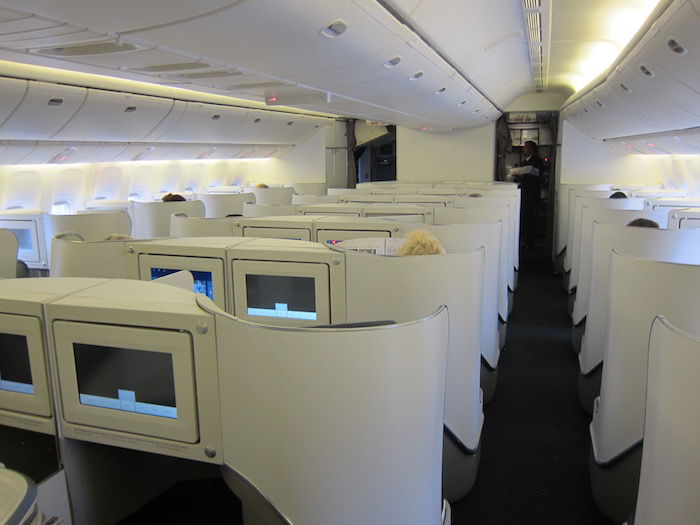 Are you a fan of the pre-flight supper concept, or do you prefer eating onboard?
(Tip of the hat to Wandering Aramean)