Air France is partnering with Clarins on its new spa at JFK Airport.
Details of Air France's new Clarins Spa at JFK
As of November 2022, Air France has opened a new spa at its lounge in New York JFK Terminal 1. The spa is now being operated in conjunction with French brand Clarins, replacing the previous partnership with Swiss brand La Prairie.
The Clarins Spa JFK covers an area of 30 square meters, and is equipped with two private treatment rooms.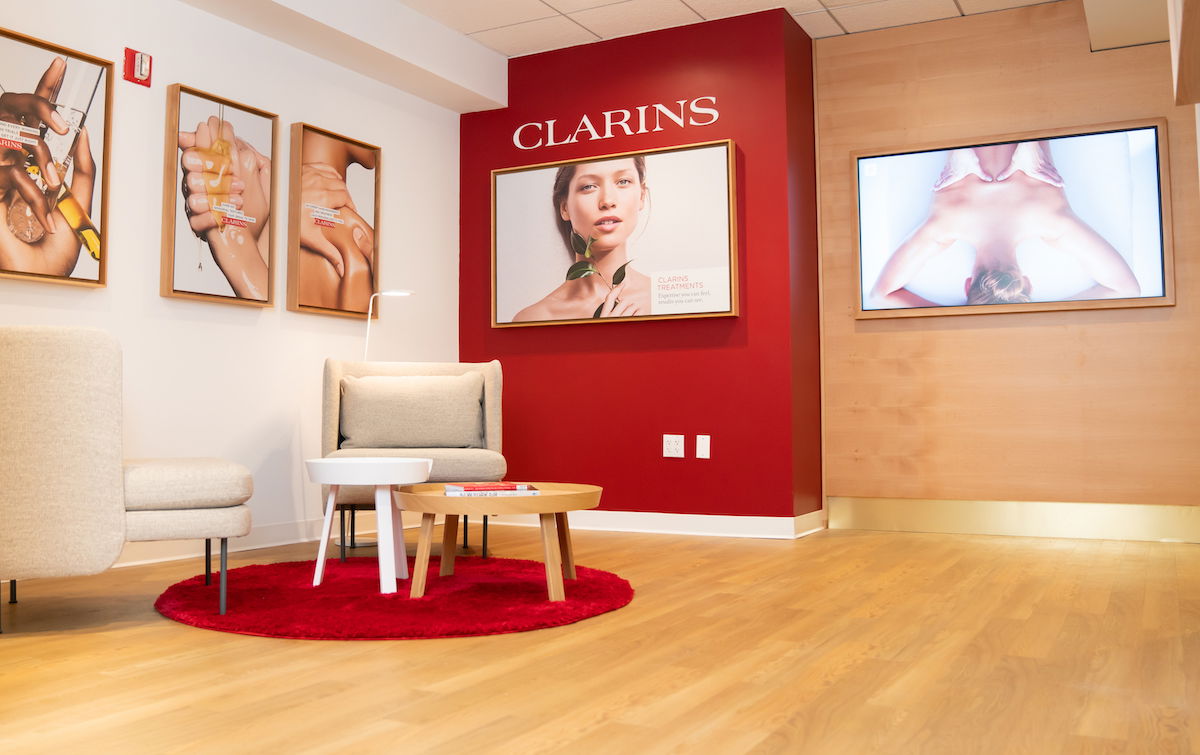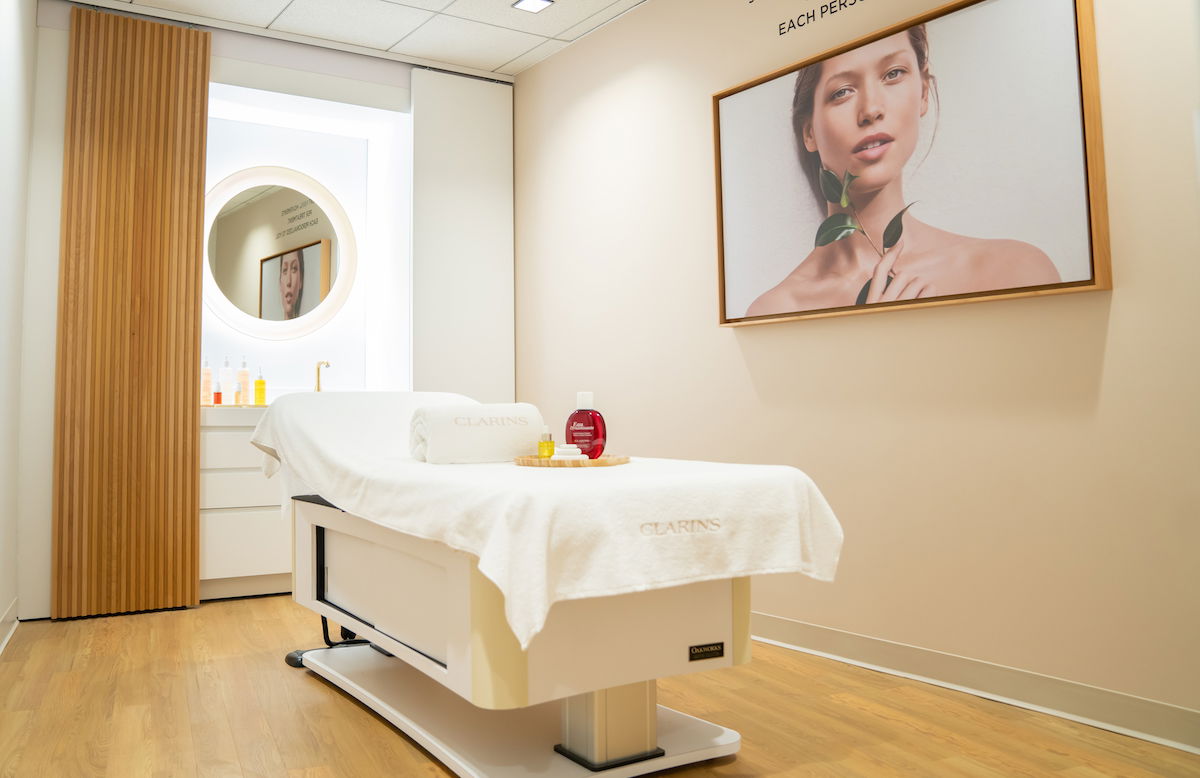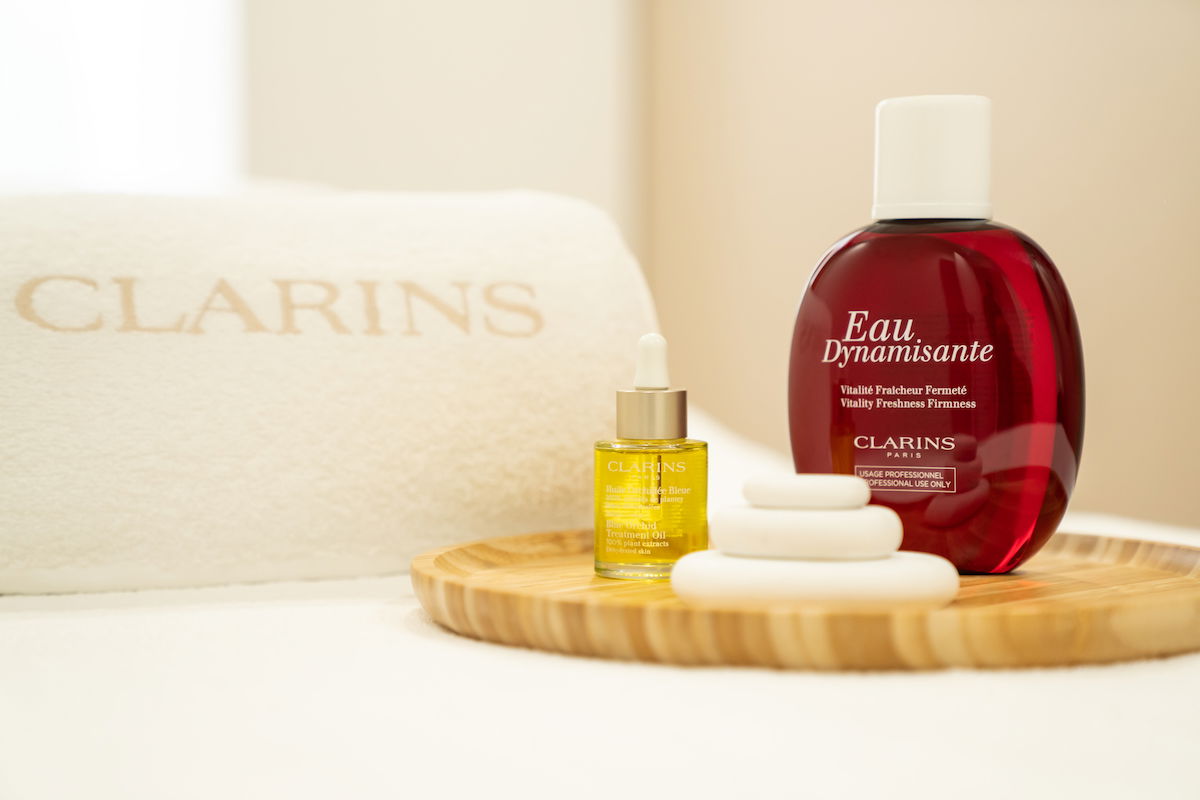 This facility is accessible to Air France first class (La Premiere) and business class passengers, as well as Flying Blue SkyTeam Elite Plus members, including Platinum and Gold members. The spa is open daily from 2PM until 10PM, covering all Air France transatlantic departures.
The spa offers eligible passengers a selection of three complimentary face treatments, each lasting 20 minutes. These treatments include the following:
"Jet lag relief"
"Detox time"
"Eye-must"
First class (La Premiere) customers can exclusively get a 30-minute treatment, which also includes a "relax and reset" add-on.
Reservations can be made in the Clarins reception area in the lounge on a first come, first served basis. On top of that, first class passengers can book these treatments by calling the La Premiere hotline in advance.
Clarins and Air France have had a partnership for 17 years. Clarins also partners with Air France lounges in Paris, and Air France premium passengers will find Clarins products in their amenity kits.
The Air France Lounge JFK is solid
I think Air France deserves some credit for the lounge that it operates at JFK, especially compared to what other airlines offer. For one, it's physically a beautiful lounge, with two levels of seating, and plenty of natural light.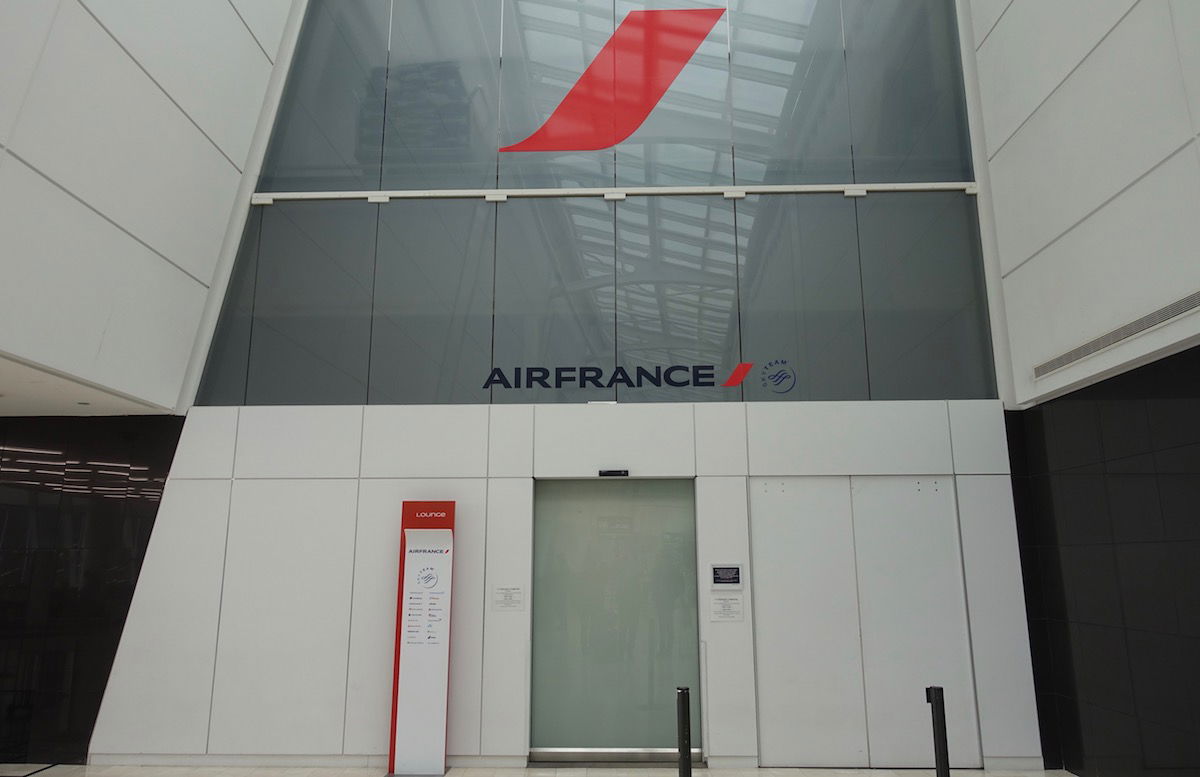 The lounge is open to Priority Pass members throughout the day, so the quality of basic food and drinks is scaled back quite a bit. However, the lounge does offer a la carte pre-flight dining to Air France business class passengers.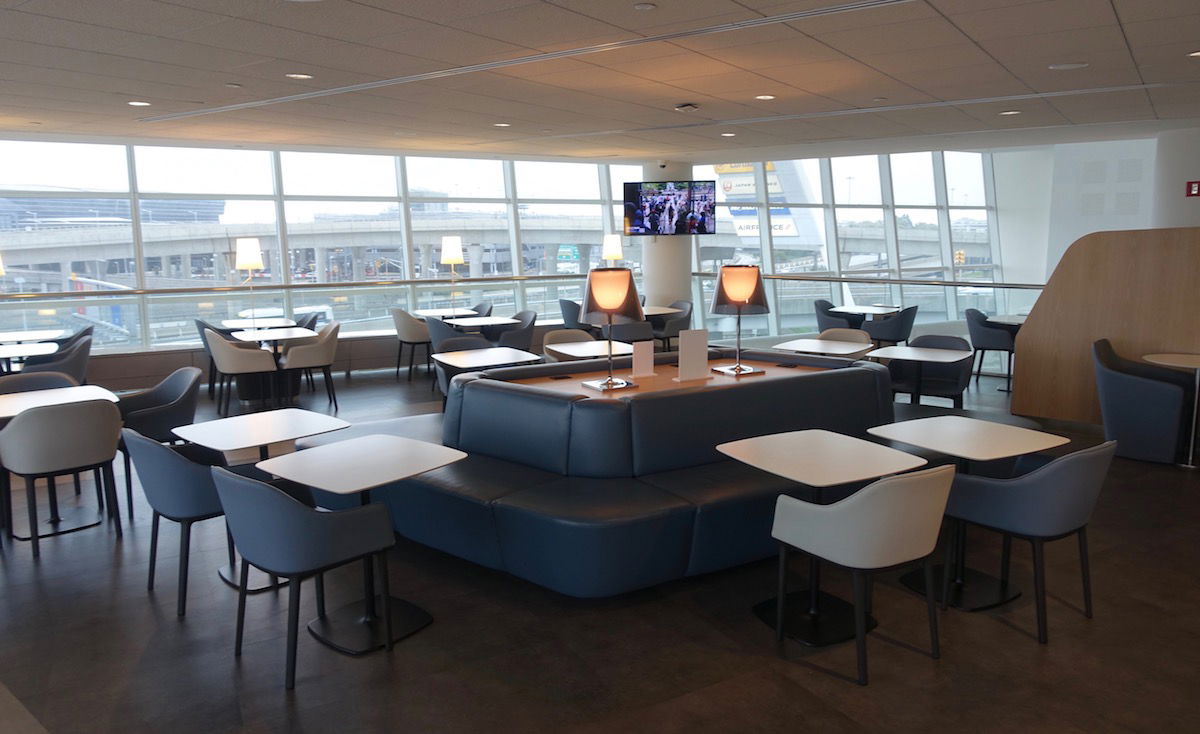 On top of that, there's a separate room for first class passengers, with excellent service, food, and drinks.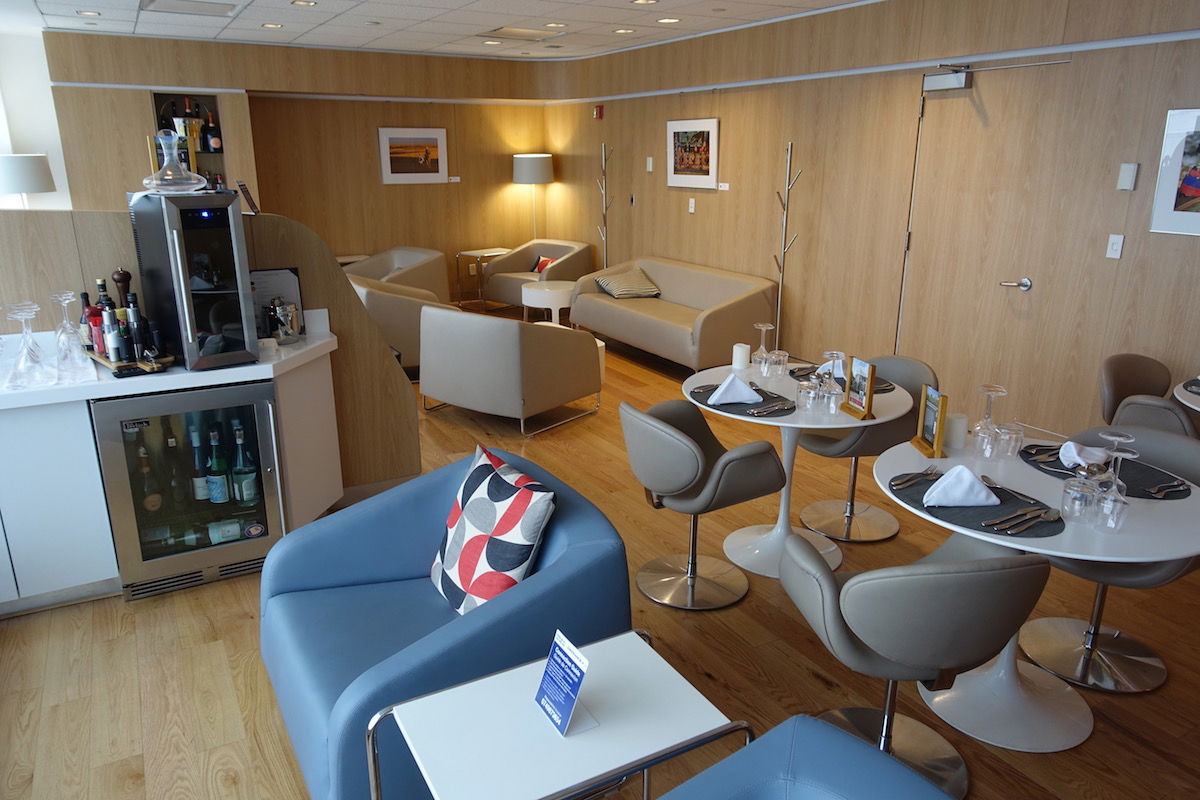 Anyway, this really is an all-around solid lounge, especially when you add the spa back into the mix.
Bottom line
The Air France Lounge JFK has opened a new Clarins Spa, replacing the previous La Prairie Spa. The spa is open daily from 2PM until 10PM, and offers complimentary 20-30 minute treatments to Air France premium passengers. A pre-flight spa treatment is always a nice experience, so if you're passing through the lounge soon, be sure you check this out.
Anyone plan on checking out the new Clarins Spa at the Air France Lounge JFK?