It sure is an exciting time for Air France. In August it was announced that Ben Smith would be appointed CEO of Air France-KLM (this is different than being the CEO of Air France or KLM — he's the CEO of the parent company, which is one of the "big three" airline conglomerates in Europe). He was formerly the President and COO at Air Canada.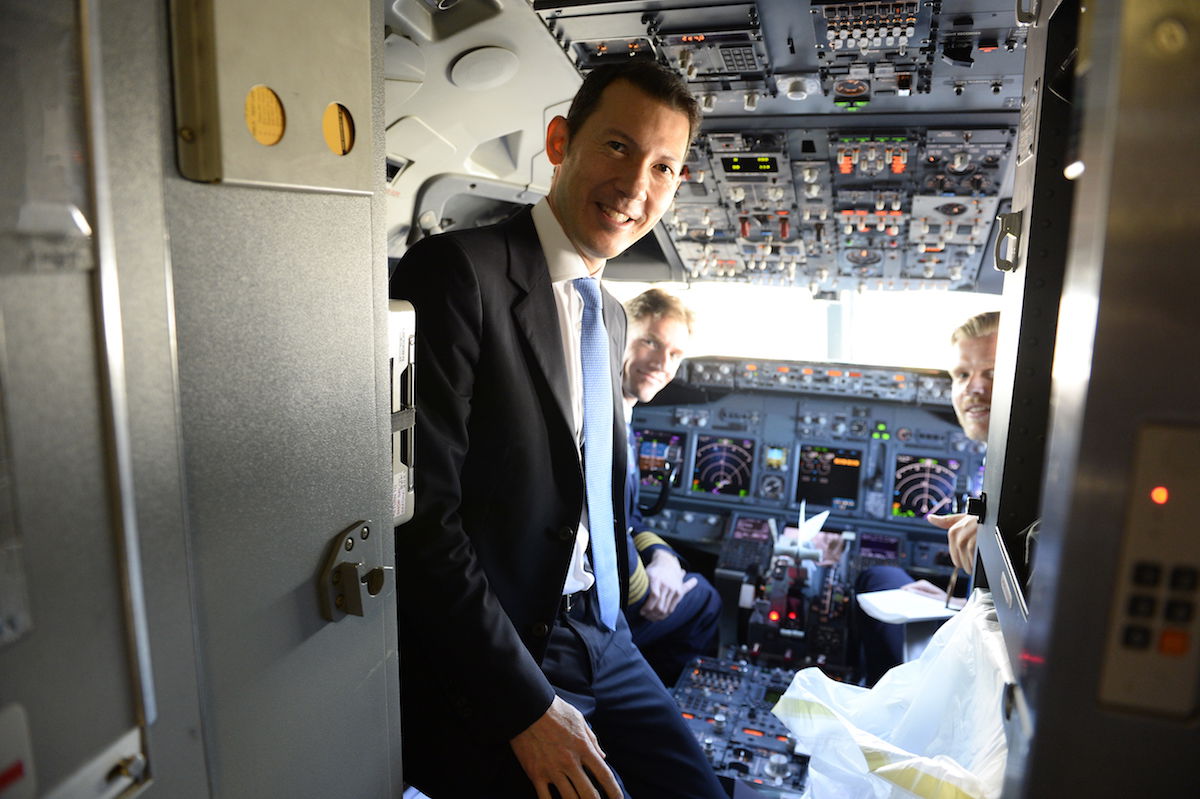 Ben Smith is probably the guy in the airline industry who I respect more than anyone else. Not only is he a huge airline geek, but he's one of the few airline executives who gets the balance right between spreadsheets and passenger experience.
Air France has had a rough several years, as they've had endless labor issues. One of the things that Ben was most known for at Air Canada is how well he did negotiating contracts with unions, and the hope was that he'd do the same at Air France (they're off to a good start already).
Earlier this year the Air France-KLM CEO resigned, while this fall the Air France CEO resigned, meaning that Air France has been without a permanent CEO. In addition to being the CEO of Air France-KLM, Ben Smith has been the acting CEO of Air France as until the end of the year, until they found someone to fill the position. A permanent replacement for that role has now been announced.
Per the proposal of Ben Smith and the approval of the Air France-KLM board of directors, Anne Rigail has been appointed the new CEO of Air France as of December 17, 2018.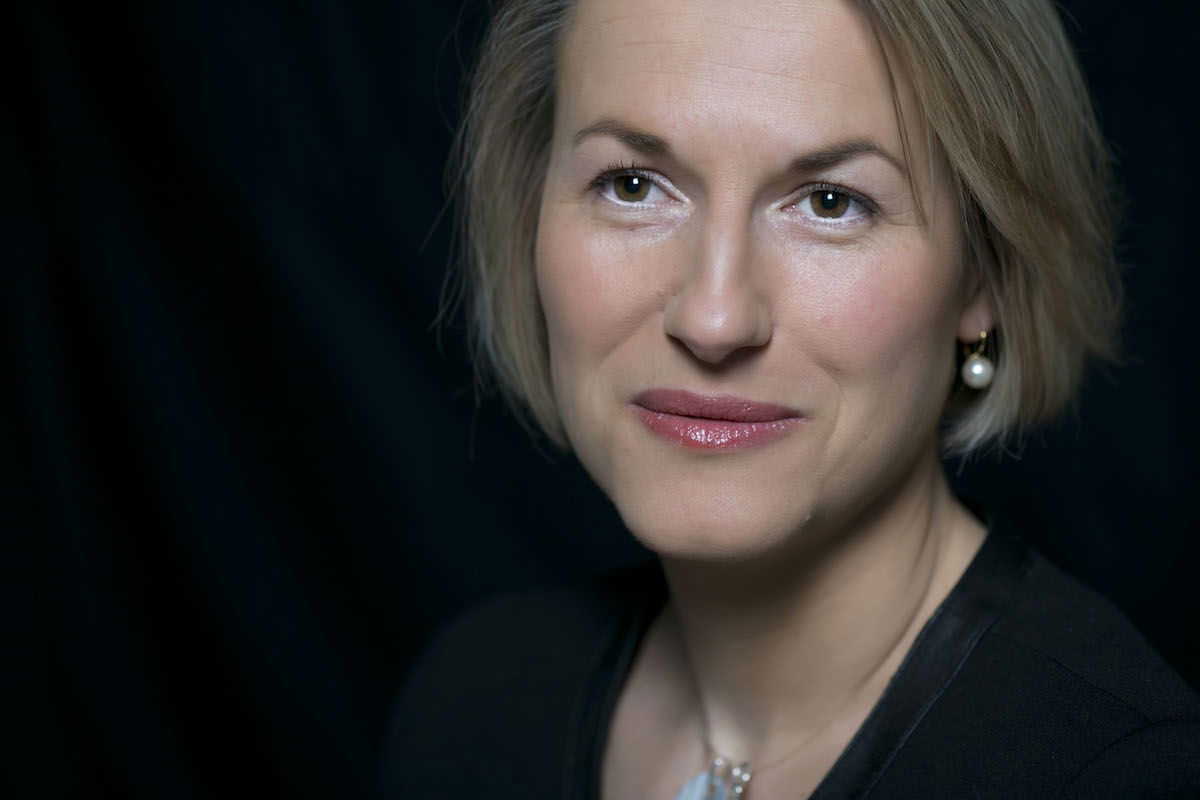 Not only is she the first female CEO of Air France, but she's the first female CEO of a major global airline.
I love the fact that she has worked in the airline industry almost her entire career, as she has worked her way through the ranks at Air France for over two decades:
In 1996 she was appointed head of Air France customer service at Paris-ORY
In 1999 she became director of passenger and baggage connections at Paris-CDG
In 2005 she was appointed head of the Paris-CDG operations control center
In 2009 she became VP ground operations at Paris-CDG
In 2013 she became EVP inflight service for the entire airline
In 2017 she became EVP customer for the entire airline
The chairwoman of the Air France-KLM board of directors had the following to say:
"I would like to thank Benjamin Smith for the outstanding work he has accomplished during his time as acting CEO Air France. Under his leadership, our airline has rapidly taken decisive steps, renewing constructive social dialogue, and proposing a new executive governance structure as seen with the arrival of Anne Rigail. I wish Anne every success in her new position, for the benefit of both Air France and the Air France-KLM Group. I am very pleased that she has accepted this very exciting new challenge."
Ben Smith had the following to say:
"I am delighted that Anne Rigail is to become the new CEO of Air France. Anne is a strong professional in the airline industry. Throughout her career, she has always paid particular attention to employees while implementing the many projects and transformations she has led, and placed the customer at the heart of everything she does. With the support and commitment of every single employee, I am confident we can rise to the challenges for Air France today, ensuring service excellence to all our customers. I have complete faith that Anne will succeed in transforming Air France. Together with Pieter Elbers, President and CEO of KLM, the Air France-KLM Group is taking an important step in its reorganisation to reconquer its market position."
What an incredible career she has had, and I wish her all the best in this new role. Between her and Ben, I have no doubt that Air France is in the best hands it has been in in a very long time.
I also love the diversity here. Ben is the first non-French CEO of Air France-KLM, and she's the first female CEO of Air France.