Air France has just placed a significant aircraft order, which is the next milestone in a simplified fleet for Air France-KLM.
Air France Orders 10 Additional A350s
Air France has placed an order for an additional 10 Airbus A350-900 aircraft. Air France took delivery of their first A350-900 just a few months ago (here's a review of Air France's A350 business class between Toronto and Paris), and already had 28 of these planes on order, so this brings their total to 38.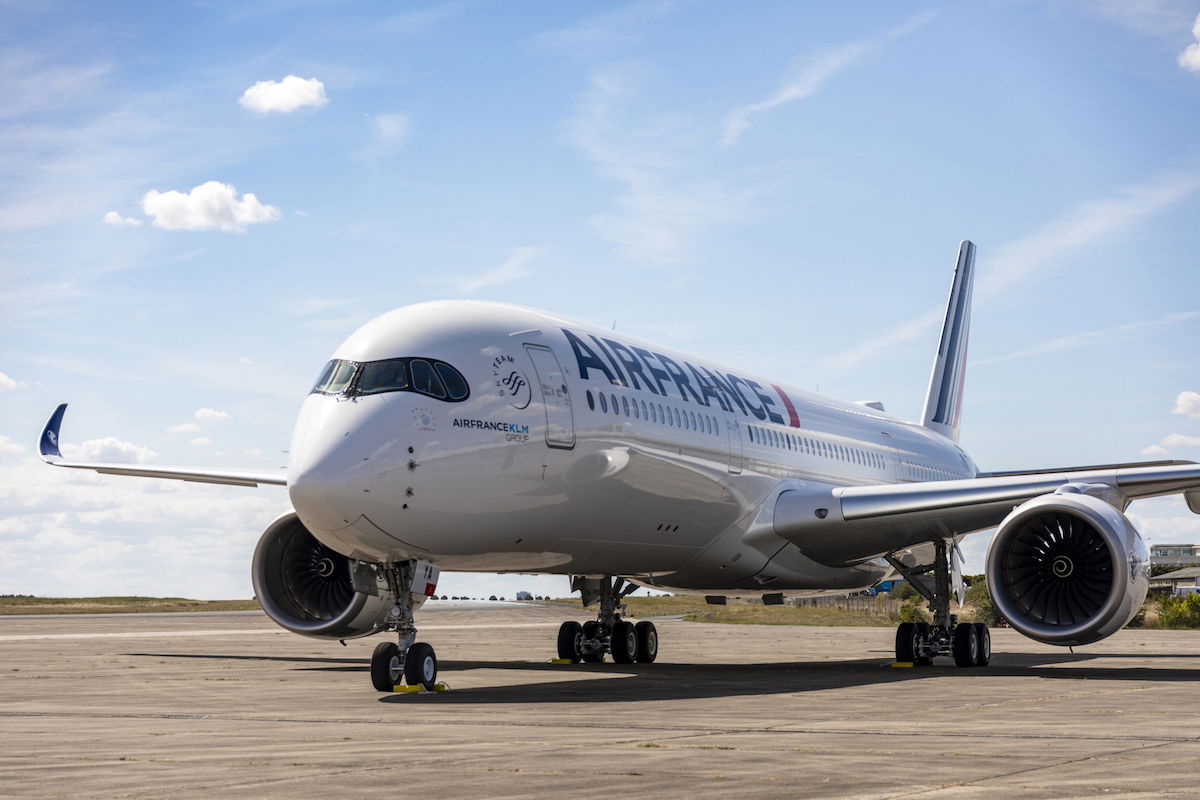 Air France A350-900
So, why the sudden incremental A350 order? Because Air France recently made the decision to retire their fleet of A380s by the end of 2022 (they're already retired their first A380), and these planes will act as lower capacity replacements of the A380s.
Ordering 10 A350s to replace 10 A380s obviously represents a significant capacity reduction, though nowadays airlines are looking for smaller and more fuel efficient planes anyway.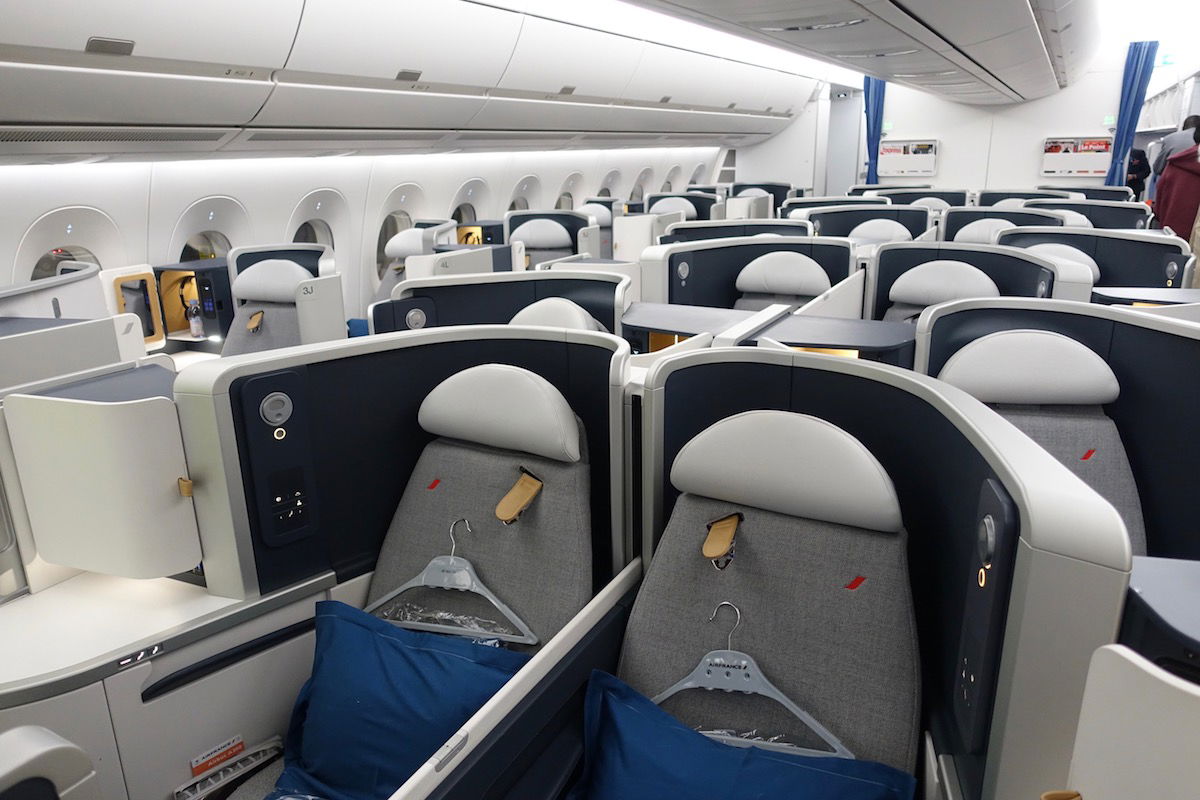 Air France A350-900 business class
Air France has had huge issues with the A380s, particularly with their reliability, which is why they're retiring them sooner than initially expected.
The arrival of these A350s will also allow Air France to accelerate the retirement of A340s, which should be out of the fleet by the first quarter of 2021.
Air France-KLM'S Fleet Simplification Strategy
This is part of a significant attempt by Air France-KLM to simplify the fleets of the two airlines going forward. Since Ben Smith took over as CEO of Air France-KLM, one of his goals has been to make more centralized fleet planning decisions, because Air France & KLM's strategy for fleet renewal made little sense previously.
For example, both Air France and KLM separately had orders for both A350s and 787s, which seems inefficient. In the meantime KLM will focus on the 787, while Air France will focus on the A350.
KLM is working on simplifying their long haul fleet to exclusively include Boeing 777s and 787s, as the airline retires A330s and 747s before 2025.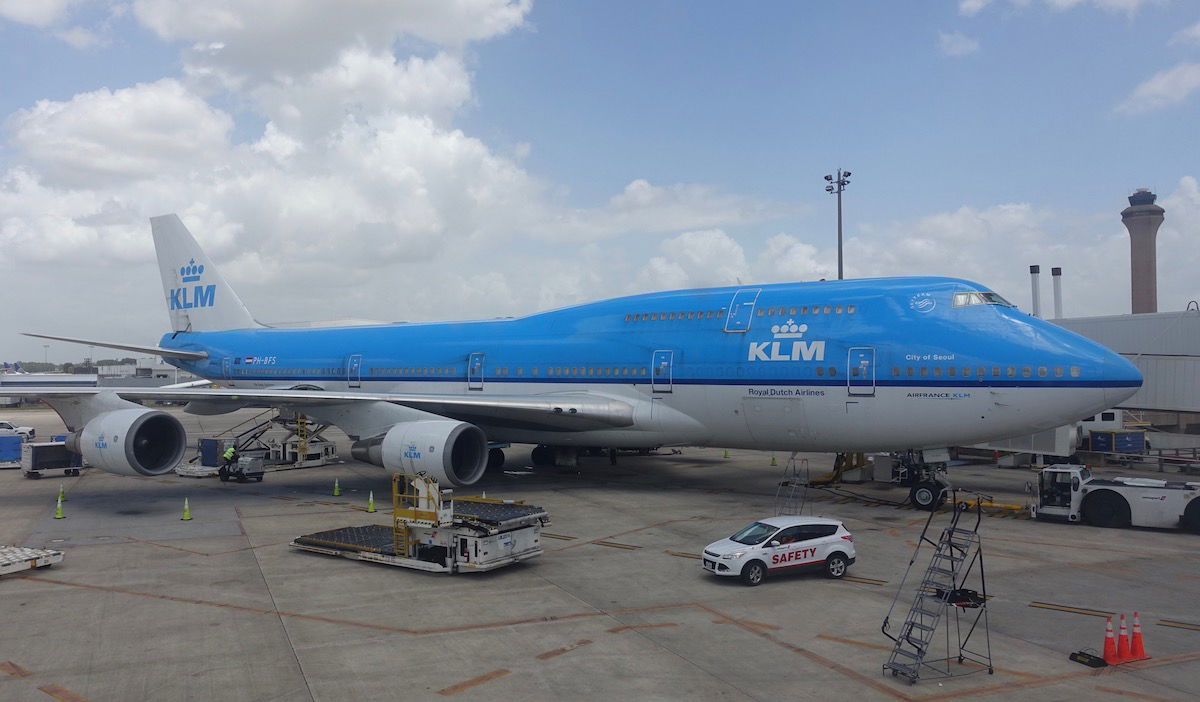 KLM will retire all 747s in the coming years
At Air France, the goal is for the long haul fleet to consist of 116 planes by 2023, including A330s, A350s, 787s, and 777s. While not as simple as at KLM, at least the fleet won't have A340s and A380s at that point.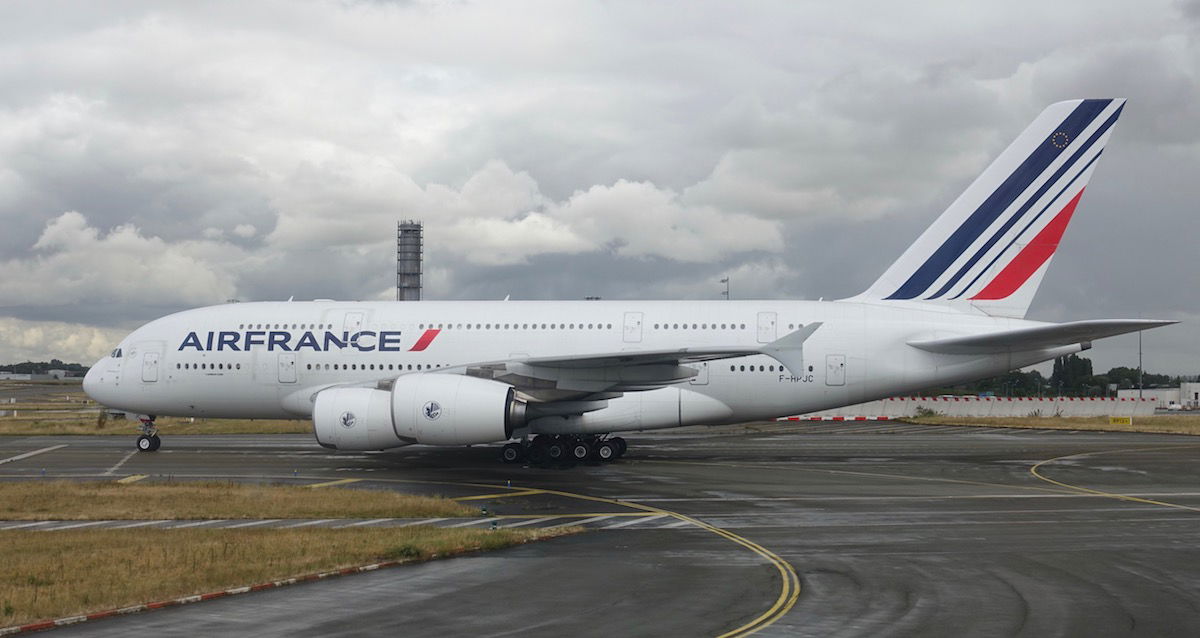 Air France will retire all A380s by 2022
These simpler fleets will give the airlines greater operational flexibility, as well as the opportunity to achieve significant economies of scale, thanks to reducing the number of pilot qualifications to three by 2023 (Airbus A330/350s, Boeing 787s, and Boeing 777s).
What Air France-KLM Executives Say
Air France-KLM CEO Ben Smith explains:
"The rationalization and modernization of the Air France-KLM fleet is essential to improve its economic and operational performance. The result of Airbus' European expertise, the A350-900 is a high-performing aircraft at every level and I am happy that Air France can make it one of the jewels in its fleet, to enhance our group's competitiveness."
Meanwhile Anne Rigali, Air France CEO, explains:
"The first results observed from Air France's operation of the Airbus A350 are excellent in every way – customer satisfaction, operational performance, and a reduced environmental footprint. With an investment of over one billion euros per year, our fleet modernization is our main lever for meeting our objective to reduce our CO2 emissions by 50% per passenger/km by 2030."
Bottom Line
I was expecting we'd see some sort of additional aircraft order given the retirement of A380s, so this move makes perfect sense. The 1:1 replacement of A380s with A350s isn't surprising, given that smaller and fuel efficient planes just have better economics in most markets.
I do find it interesting — though I suppose not surprising — that Air France has decided to exclusively order the -900 version of the A350, without any -1000s in the mix.
What do you make of Air France's A350 order?