While the major European carriers have generally been doing pretty well the past few years, Air France has been the exception. I can't think of an airline that has had more labor problems than Air France, to the point that these strikes have cost the carrier hundreds of millions of dollars per year.
Things got so bad that Air France executives were physically attacked by employees, and then earlier this year Air France-KLM's CEO resigned, after being unable to make any headway with the unions.
Air France-KLM has been searching for a new CEO, and they've finally found one. I think they picked the best man for the job, but my gosh, I don't envy the task he has ahead of him.
Benjamin Smith to become Air France-KLM's next CEO
The board of directors of Air France-KLM has today appointed Benjamin Smith as Air France-KLM's new CEO. He will take over the role by September 30, 2018, at the latest.
Currently Smith is the President, Airlines, and Chief Operating Officer at Air Canada, so he's leaving that role.
He's probably my favorite airline executive out there for a variety of reasons. For one, he's the biggest aviation geek you'll ever meet. Not that this necessarily makes one a good airline executive, but I've never met a guy who knows as many random airline and aircraft facts as him.
Much more importantly, he has a knowledge of the industry (and his airline) unlike just about anyone I've met. Ask him the seat count of every plane in Air Canada's fleet, and he'll be able to rattle it off.
Beyond that, I think Smith has been an incredibly competent leader at Air Canada. He is the guy behind Rouge, which, while not popular with passengers, has been a great success for the airline.
He has also led Air Canada in what I'd consider to be a very positive direction the past few years.
First of all, Air Canada has historically had huge issues with their unions, though he led negotiations with them, and labor relations at Air Canada are as good as they've been in quite a while.
Second of all, I tend to think that airline executives often have tunnel vision and take one extreme path or another. You have people like Scott Kirby at United (and formerly American), who can't lift their head from their spreadsheet long enough to realize that the passenger experience matters, and conversely, you have people like James Hogan (formerly of Etihad — thank goodness he was fired), who spent money like a trust fund baby with a limitless credit card.
There's a middle ground, yet not many people get that. Smith is one of them.
He hasn't always done what's most popular with passengers, but he gets that there's value in offering a true premium experience, as we've seen Air Canada introduce a great new Signature Suite in Toronto, install reverse herringbone seats throughout most of their longhaul fleet quickly, add Gogo 2Ku to longhaul flights, and even offer chauffeur service to select business class passengers in Toronto.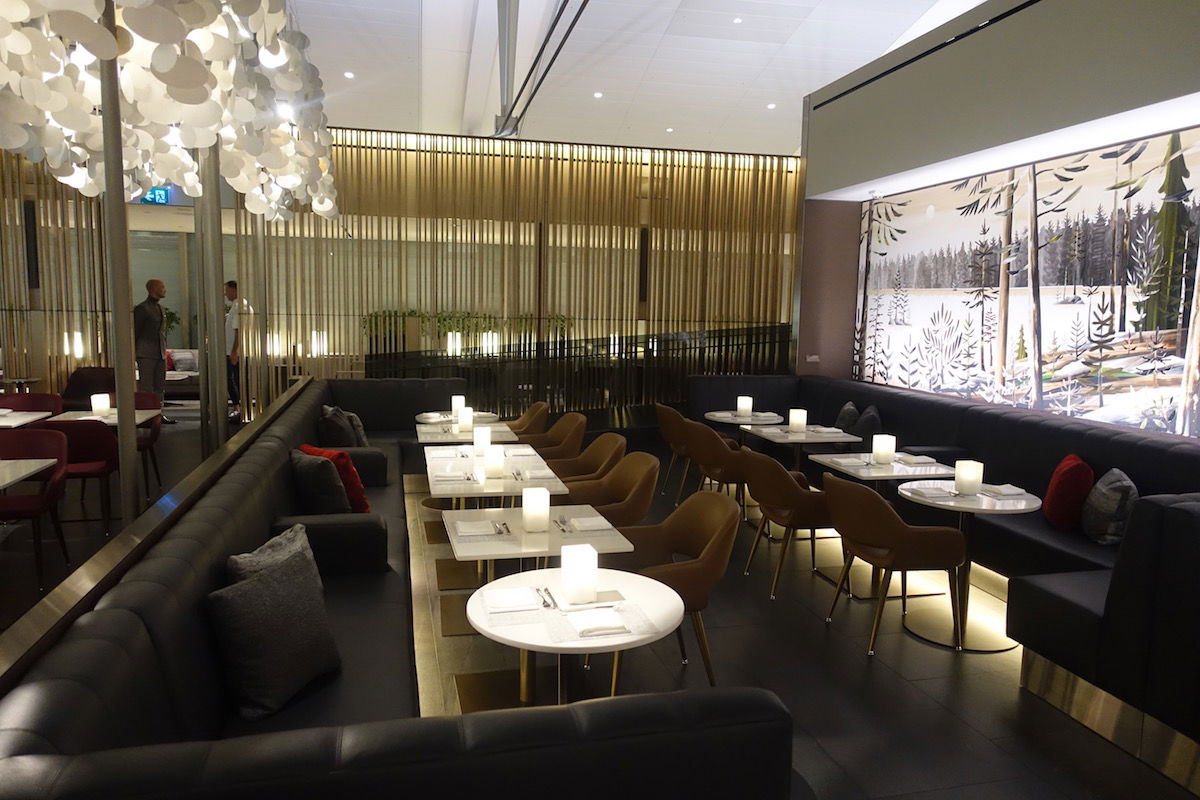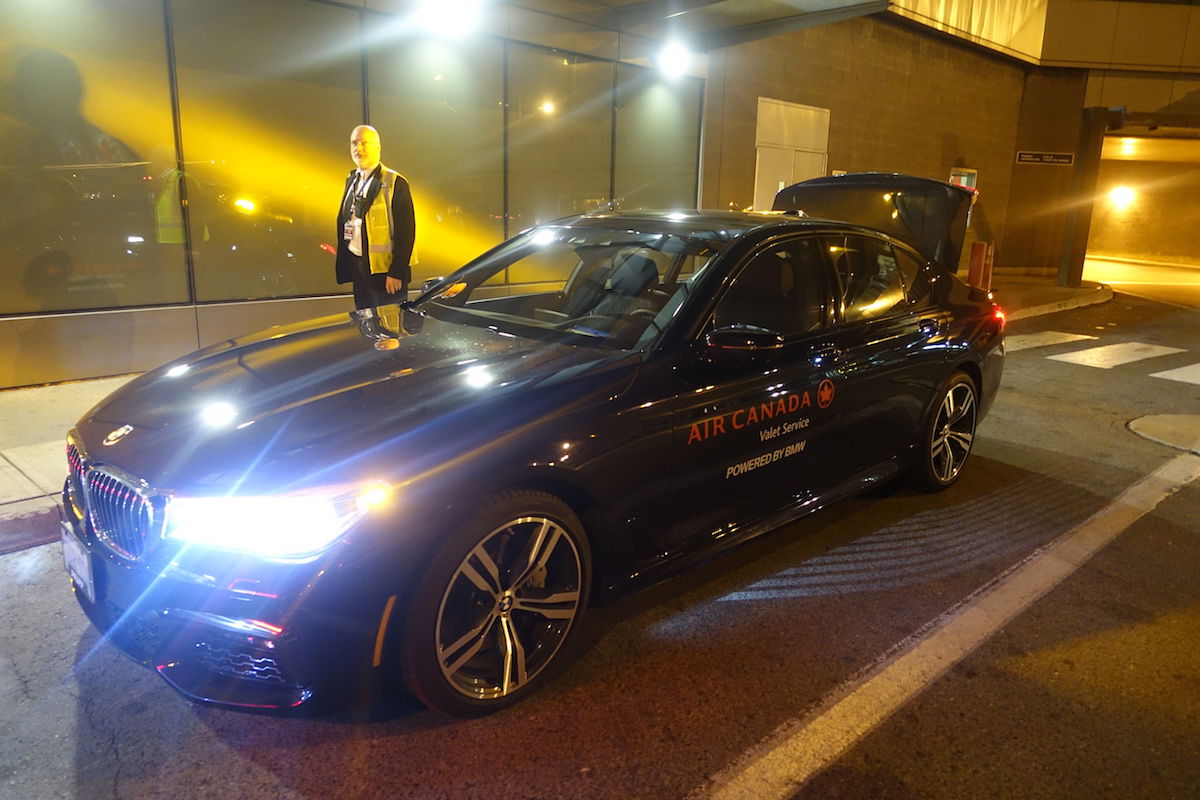 That can be balanced with still offering a high density economy product, given that most people aren't willing to pay a premium for a better economy experience (and those that are can pay for premium economy).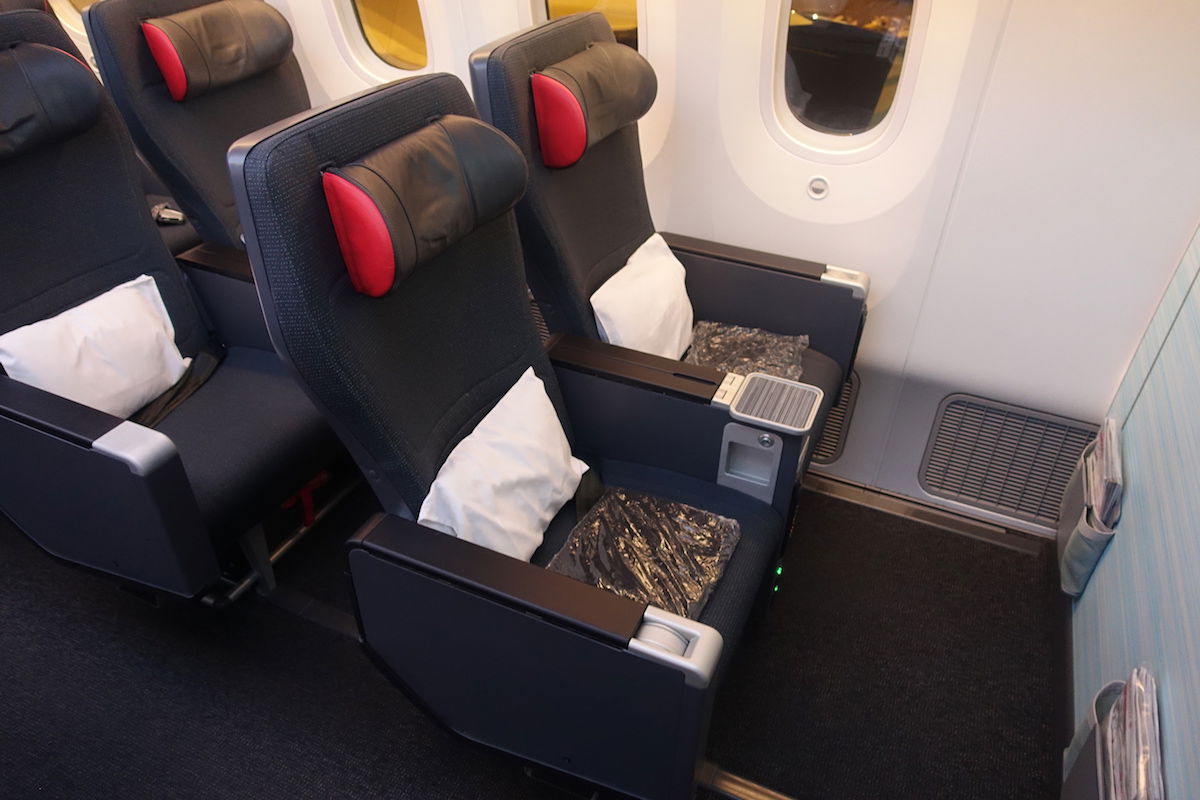 So I honestly have the utmost respect for him, and I think him leaving Air Canada is a huge loss for the airline, and this is also a huge win for Air France-KLM.
Here's what Smith had to say about his appointment:
"I am very enthusiastic about this new opportunity. Air France and KLM are both airlines well known for the professionalism and commitment of their teams. I am well aware of the competitive challenges the Air France-KLM Group is currently facing and I am convinced that the airlines' teams have all the strengths to succeed in the global airline market. I am confident in the Group's capacity to become one of the world's leading players. I look forward to earning the trust and respect of all teams, working together to win in this highly competitive and fast-changing customer service industry. I am approaching this new challenge with my passion for the aviation sector and with my deep willingness to listen to all stakeholders so we can work together and win. I have spent my entire career in this industry and I am convinced that the teams of the Air France-KLM Group are its strongest assets for its future success. I believe that over the past two decades I have developed very strong trust-based relations with my colleagues at Air Canada and I am looking forward to meeting the teams at Air France-KLM in September to begin working alongside them. I thank the Board of Directors of Air France-KLM to entrust me with this mandate".
Air France unions are angry at Smith's lack of Frenchness
That brings me to the second part of this, which is that I really don't envy the job he's taking on. Air France's unions, and in particular their pilots, have been extremely unhappy for years.
They've complained endlessly about the status quo. Now Air France's board is finally listening and changing things up radically, but the unions aren't happy about that either.
Financial Times quotes Air France's pilot union as saying the following:
"Regarding the candidacy of the next CEO at the head of OUR company, The inter-union organisation maintains that it is inconceivable that the company of Air France, French since 1933, falls into the hands of a foreign leader pushed by a rival industrial group", said the unions in their statement on Thursday morning.

The unions added that "the choice of a candidate must be focused on the defence of the interests of our national company" and that they would be meeting on 27 August to decide how to proceed in September with further strikes already threatened.
I'm not someone who is inherently pro or anti union. I think there are examples of perfectly functional unions, like what Delta has with their pilots and what Southwest has with their flight attendants.
But the Air France unions, at least partly, are completely out of line. They've been unhappy and pilot strikes alone have cost the airline hundreds of millions of dollars. Now the board has enough of a vision to bring in an outsider, and the unions are angry that he's not French enough, and that they're handing over the controls to a "foreign leader."
Do the pilots really think that they've had the "national interests" in mind for the past several years? Did they have that in mind when they stranded hundreds of thousands of passengers over the course of all of their strikes? And were they pleased by how French the previous CEO was?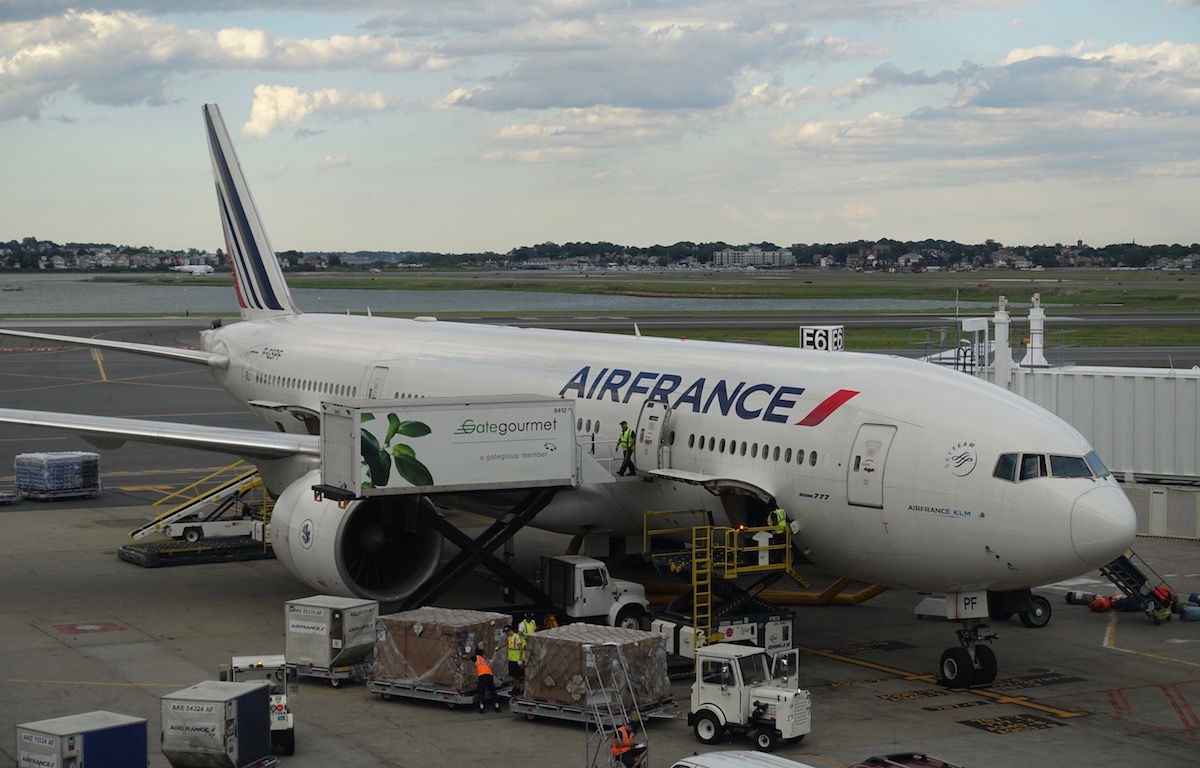 Bottom line
Huge congratulations (or maybe condolences?) to Smith for this job, and I'm really excited to see what he can do. I have utmost respect for Smith, and I think it's great that the Air France-KLM board is taking a leap of faith here in appointing a foreigner for the first time.
If the unions can drop their nationalistic attitude, I think there's no one better they could ask for to negotiate with. I imagine for him there will be no pride at stake in negotiations, but hopefully rather a realization that both parties are working towards the same goal, which is running the operation as smoothly as possible in a mutually beneficial way.