Well this throws a wrench in my plans… grrrr!
In early April, Air Belgium began selling tickets for their new route between Brussels Charleroi and Hong Kong. This fascinating new startup airline intends to operate flights between Belgium and China using A340-300s that used to fly for Finnair. The airline first intends to fly to Hong Kong, and then later intends to add flights to mainland China.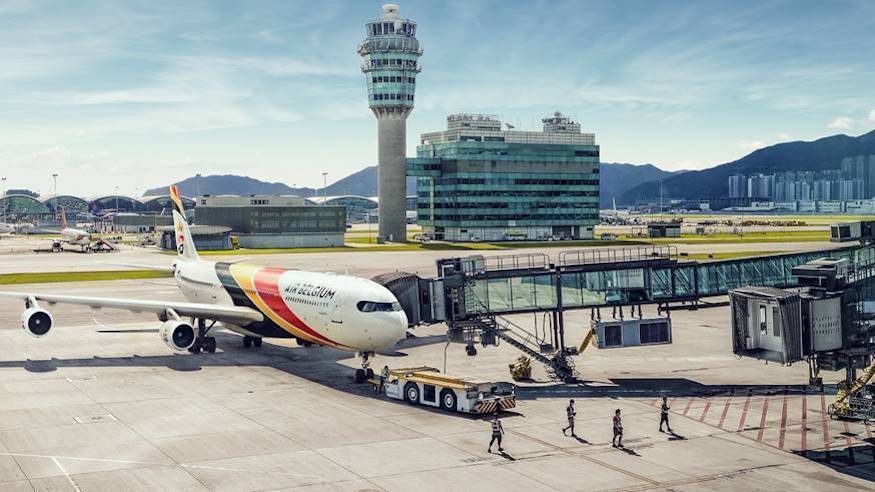 I have a lot of doubts about their business model, but naturally I've been excited to try them, given that it's not often you get to fly with a brand new start-up airline.
I booked my ticket for travel with them in business class within the first week of operation. Air Belgium has just informed me that they're delaying their launch from April 30 to June 3, 2018. Go figure they're making this announcement just days before they were set to begin operations.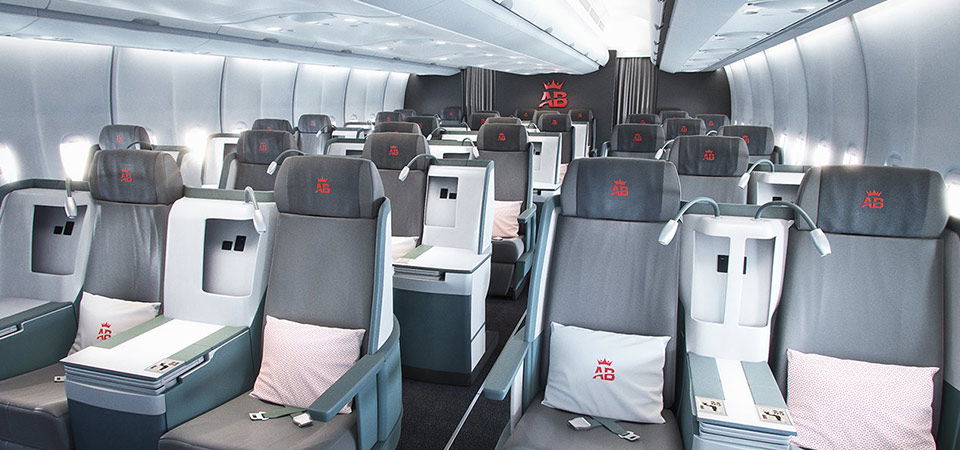 Why is Air Belgium delaying their launch by about five weeks? Two reasons, they claim:
They don't have overfly rights for Russian airspace, and claim that avoiding Russian airspace is not possible
Air Belgium isn't yet in the GDS, meaning that they can't make their flights visible to third parties (including tour operators and travel agencies), and as a result this has "prevented Chinese tourist groups from being directed to [their] flights"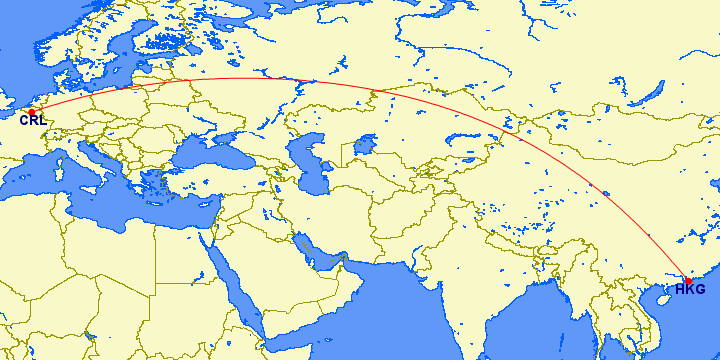 I can't speak to what they say about Russian airspace, though clearly their GDS excuse is just them acknowledging that virtually no one has booked their flights, and they'd be losing a lot of money if they operated them.
I'm still not sure exactly what they were thinking? They started selling tickets less than a month before they were set to launch, and they acknowledged at the time that it would be a while before their flights would appear in the GDS. They knew this going in. On top of that, booking them was initially impossible for me, since they weren't even set up to accept US credit cards.
None of this comes as any sort of a surprise, so I'm not sure what they were expecting? Did they think they'd fill planes with a few weeks notice without even having their flights in the GDS?
For their part, the airline is offering passengers a seat on another airline at no additional cost, a full refund, or a deferred travel date with Air Belgium, "with financial compensation."
I still want to fly Air Belgium, so I guess I'll see what they're offering in terms of "financial compensation" for those who rebook with them in the future.
Best I can tell, this should be eligible for EU261 compensation. For flights within one to two weeks of departure, it seems like compensation is due if they can't reroute you in a way that gets you to your destination within four hours. There's no option out of Charleroi that would get me to Hong Kong within that timeframe, unless they put me on the Cathay Pacific flight out of Brussels, though I'd think Brussels would be considered a different market than Charleroi. Does that mean I'd be eligible for 600EUR in cash?
Anyway, here's the full email I was sent by Air Belgium:
Dear passenger,

We are very sorry to announce to you that Air Belgium has decided to reschedule its flights of May 2018 to Hong Kong including yours. Circumstances have forced us to reschedule the launch date – which was originally planned on April 30th – towards June 3rd 2018. There are two main reasons that made it unavoidable for us to make this hard decision, which we will explain to you further on in this letter.

But first allow us to express our sincere apology for this unfortunate set-back and to assure you that we are doing everything we can to find a satisfying solution for you. This solution will consist of three compensation proposals:

A seat on a flight of another airline, so you can reach Hong Kong as planned without any additional cost.
A deferred travel date with Air Belgium, with financial compensation.
A full reimbursement.

Our team will call you as of tomorrow to explain these proposals and to discuss which one you prefer.

There are two reasons behind this decision. Despite all efforts of our teams and the Belgian authorities, we are still expecting to receive the overflight permit from the Russian Authorities, knowing that overflying Russian airspace is unavoidable. Air Belgium did secure all other required permits well in advance. However, the Russian permit has not yet been granted. The second issue is that the uncertainty created by the above together with complicated and delayed GDS implementation – GDS is the system which should make our flights visible to third parties such as tour operators or travel agencies worldwide – prevented Chinese tourist groups from being directed to our flights."

We sincerely hope you understand that we had no other option and we hope you will fly with us soon!
Bottom line
Now I really have to rethink my plans. I had booked a trip that would have me flying Ukraine's 777 to Europe, Air Belgium from Europe to Hong Kong, and Hong Kong Airlines back to the US. I intentionally planned this all with only short stays in each city, and without Air Belgium the trip won't work out. I'm sure I'll figure out something, though I'm potentially on the hook for quite a bit in change fees.
But bigger picture can I just ask what the heck unrealistic startup airlines like this are thinking? Air Belgium's business model has been confusing from the beginning, but this just seems like such an amateur move. They sell tickets less than a month before departure and those flights don't even show in the GDS, and they're surprised the flights are wide open?
I'll be very curious to see if they stick to their new launch date.