Air Belgium continues to fascinate me. Air Belgium is a startup that intends to operate flights between Brussels Charleroi Airport and China using four Airbus A340-300 aircraft that they acquired from Finnair.
I've covered the airline extensively, and even had the opportunity to fly with them in business class to Hong Kong, and had a surprisingly great flight (it's hard not to when you're one of only two dozen passengers on a longhaul flight).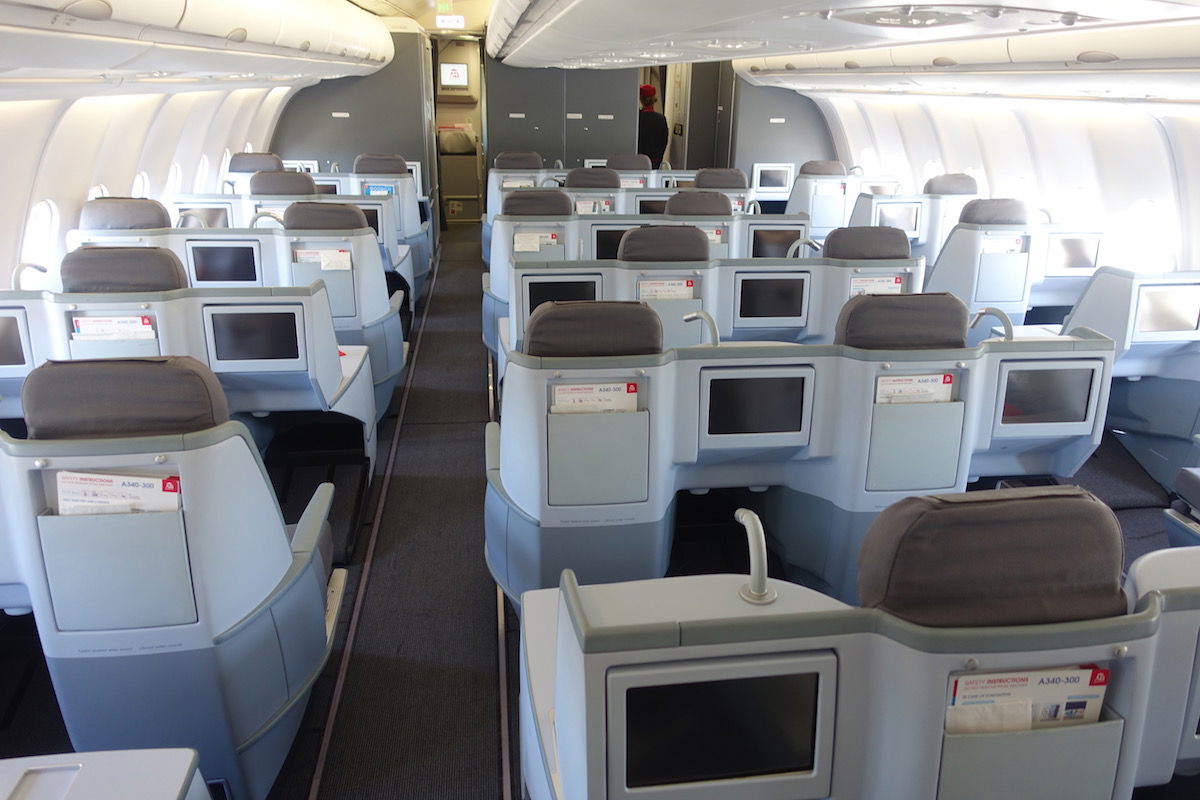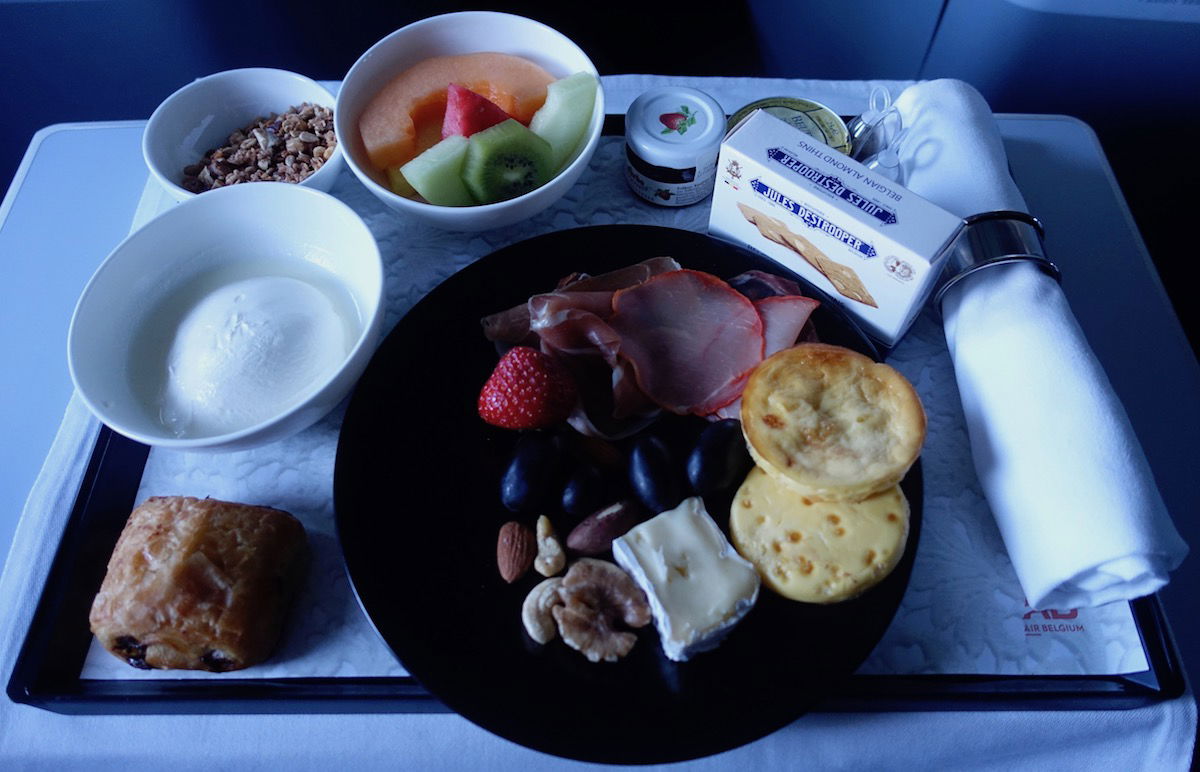 The airline was supposed to launch operations in April, but ended up pushing back their inaugural flight to June, due to a lack of demand, as well as lack of permits to fly over Russia (both of which seem like pretty major problems).
The airline continues to confuse the heck out of me. Air Belgium already has three A340-300s, and is taking delivery of a fourth one. However, as of now the airline only operates a single flight between Charleroi and Hong Kong three times per week. This is fewer frequencies than they were initially expecting, and on top of that they were supposed to announce additional destinations by now, but haven't.
Air Belgium was supposed to start flying 4x per week between Charleroi and Hong Kong starting in the fall, though the airline has now reversed that. Air Belgium will continue to operate the route 3x per week throughout the winter schedule.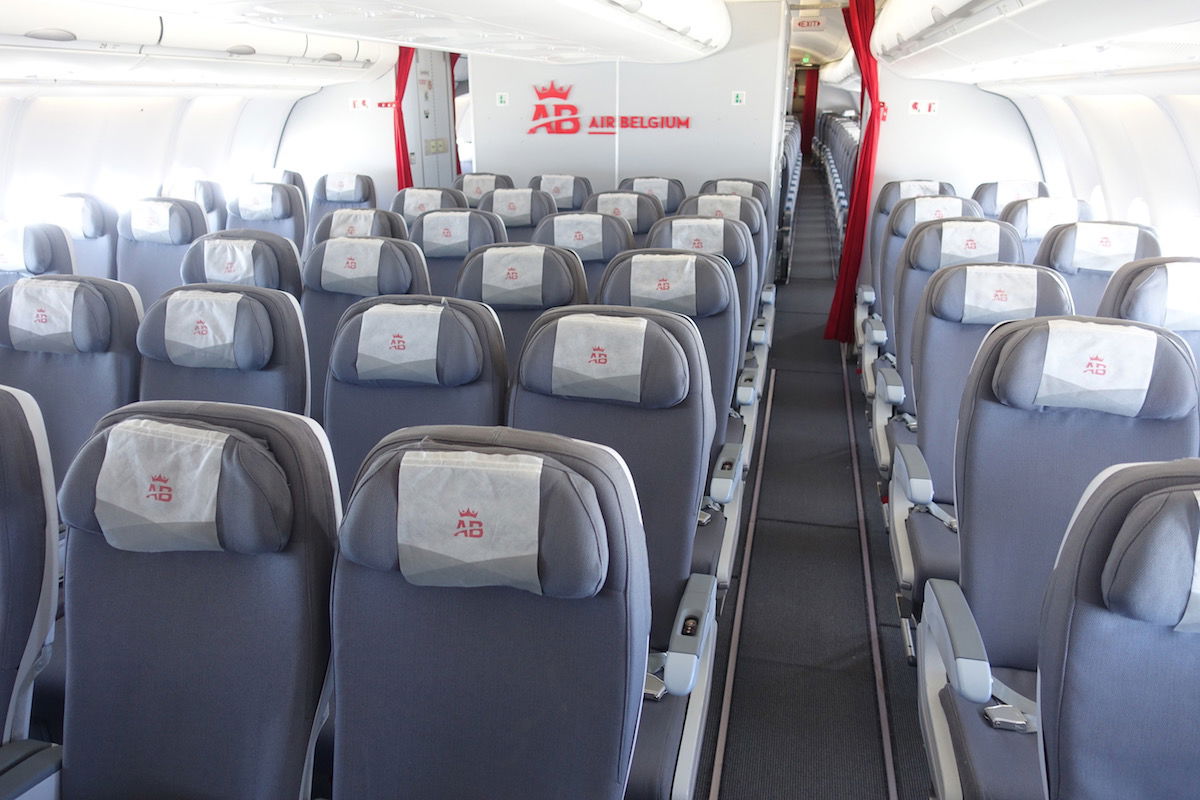 So we now have an airline with three longhaul aircraft, yet only a single longhaul route that operates 3x per week, with no plans for expansion.
I continue to cover the changes at this airline because I just have no clue what they're thinking. The frontline staff at the airline are fantastic, and I wish them all the best. But management is really letting them down with their lack of a vision. The flights still aren't even bookable in the GDS, so it's no surprise that they have longhaul flights going out with just a couple of dozen passengers.
As I've said repeatedly, if the airline has any chance of surviving (at least in the near future), they should simply fully operate as a charter airline operating flights on behalf of other airlines. With the issues we're seeing with the 787 at the moment, as well as all the short term needs airlines often have for planes, I could see Air Belgium turning into something like Hi Fly. That's of course completely different than what they initially intended.
Air Belgium currently operates one flight on behalf of Air France between Paris and Lagos, and they've also requested permission to launch charter flights to the US.
So this update doesn't come as much of a surprise. While I think I have a good sense of Air Belgium's future, I can't help but wonder when they'll finally announce major changes. Will Air Belgium continue to operate 3x weekly flights to Hong Kong? Will they announce another destination in China? Will they just cancel flights to Hong Kong and become a full-on charter airline, realizing that with their current setup they can't make money?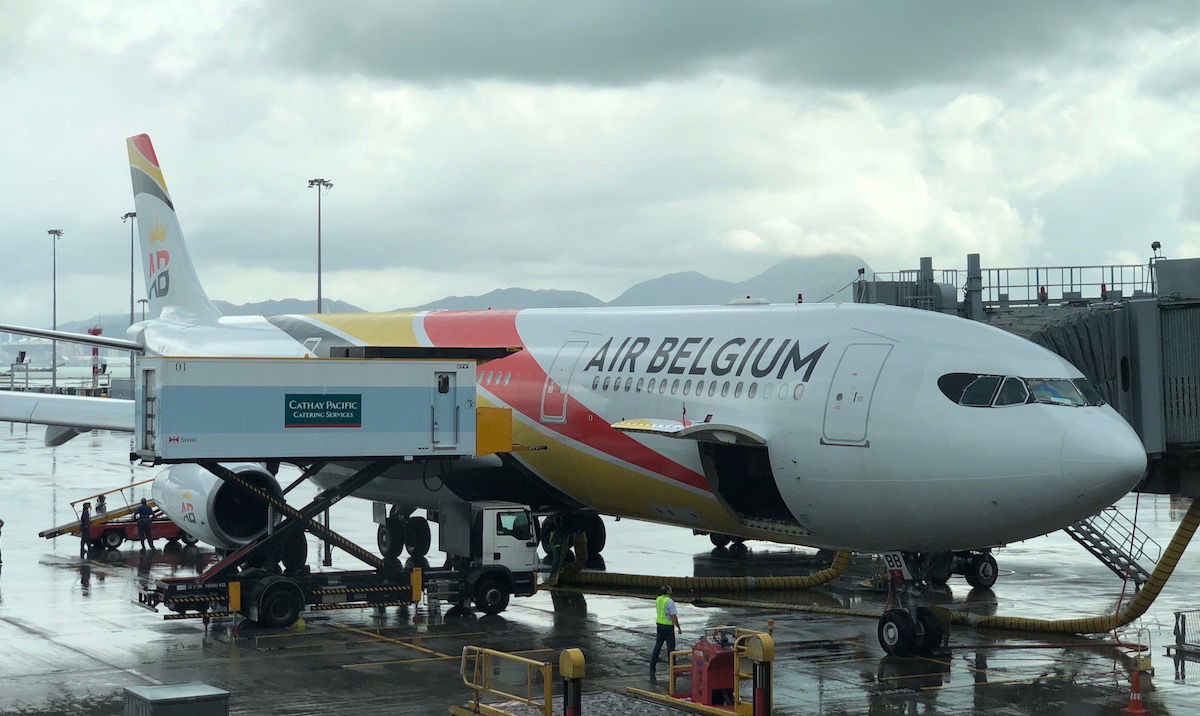 What do you think?