A few times per year Aeroplan offers a bonus when you convert hotel points into miles, and Aeroplan has just announced their latest such promotion. Note that it only launches tomorrow, though (so don't transfer points today!).
Aeroplan will be offering a 35% bonus when you transfer Marriott Bonvoy points into Aeroplan miles between June 20 and June 26, 2019.
Typically when Aeroplan offers this promotion it includes several hotel loyalty programs. However, in this case they're only including Marriott Bonvoy. As far as I'm concerned that's totally fine, since this represents the only program where transferring points is even a good deal.
Registration is not required for this promotion, and the bonus miles should post 4-6 weeks after the end date of the promotion (though in practice they may post sooner). Transfers from hotel partners other than Marriott Bonvoy, and any other transfer partners, don't qualify for the promotion.
60,000 Marriott points converts into 20,000 airline miles, and you get a 5,000 mile bonus for every 60,000 Marriott points transferred (60,000 Marriott points is the equivalent of 20,000 former Starpoints, given the transfer ratio).
This means 60,000 Marriott points ordinarily converts into 25,000 airline miles. Then during this promotion you get a further 35% bonus, for a total of 33,750 Aeroplan miles.
So at the moment Marriott Bonvoy points can be converted into Aeroplan miles at a ratio of ~1.78:1.
With a specific use in mind, I'd say that this could represent an excellent deal. Aeroplan is Air Canada's spun off loyalty program, though as of 2020 Air Canada will own the program, so it will continue to be associated with the airline.
Aeroplan has lots of great redemption rates on Star Alliance partners, and many can be booked without huge surcharges, including travel on EVA Air, LOT Polish, Turkish, United, and more.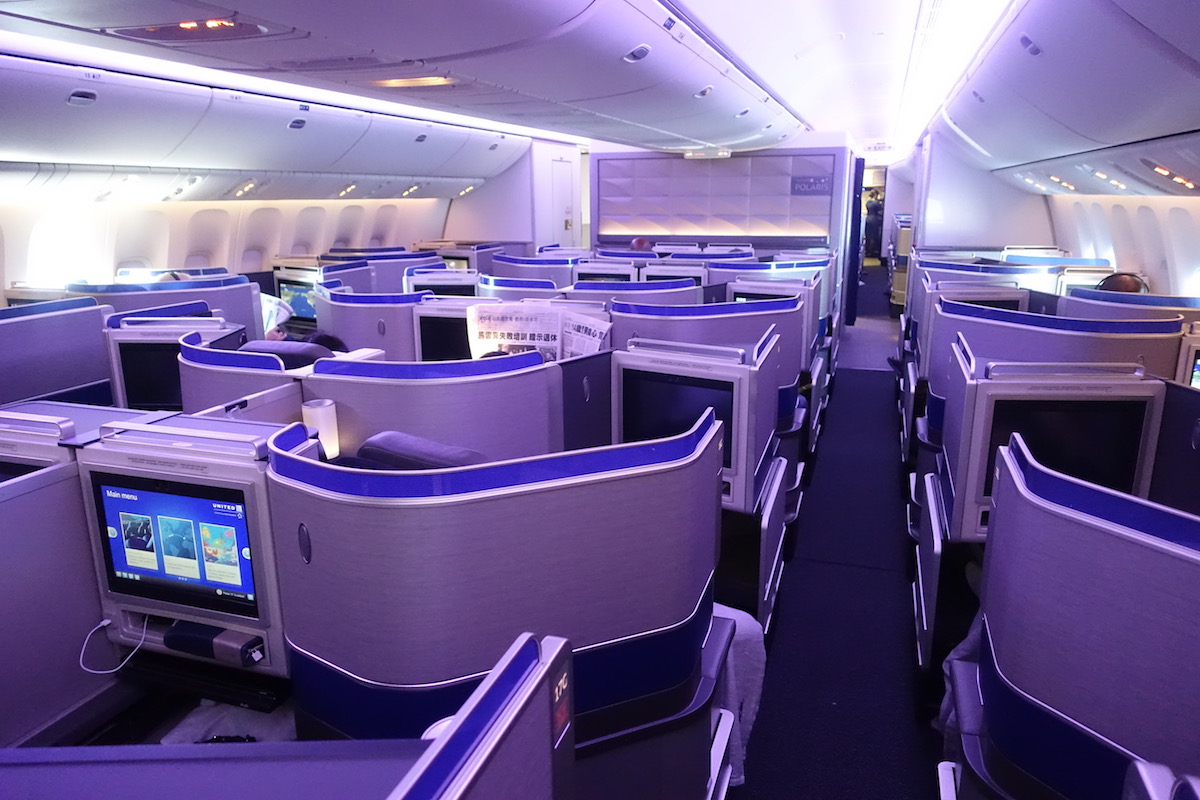 Redeem Aeroplan miles for travel in United Polaris business class
Here's the Aeroplan reward chart for travel originating in the US:
Bottom line
While Aeroplan offers hotel transfer bonuses several times per year, this one is limited to Marriott Bonvoy.
I wouldn't speculatively transfer points to Aeroplan to take advantage of this deal, but with a specific use in mind it could make sense, as a 1.78:1 ratio isn't bad.
If you are going to take advantage of this, make sure you do so between June 20 and June 26 (so don't transfer today).
Do you plan on converting Bonvoy points into Aeroplan miles with a 35% bonus?