Delta announced some positive SkyMiles changes yesterday, which isn't something we see every day.
Among those changes is that Delta is adding more partner airlines to the SkyMiles award search on delta.com. While Delta's website is still far from perfect, they started by adding a functional award calendar to delta.com late last year, whereby you can actually see partner airline award availability for a month at a time.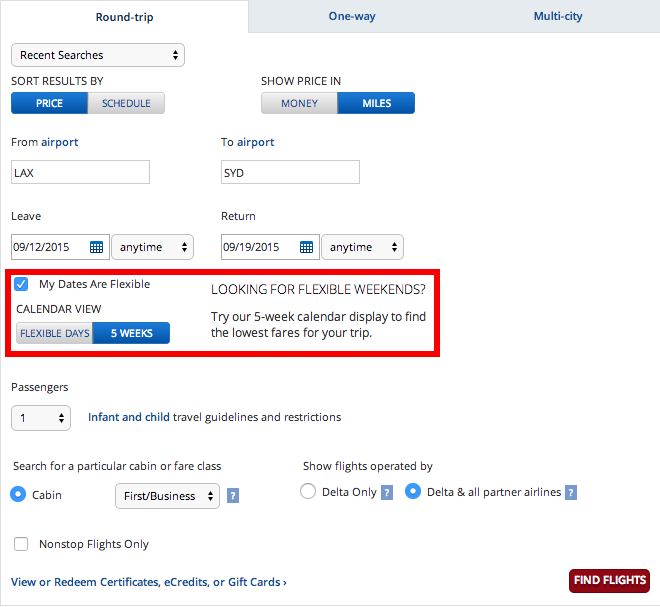 Then they started adding more partner airlines to the award search on delta.com, including:
It looks like that trend is continuing, as Aerolineas Argentinas and Garuda Indonesia awards are now bookable on delta.com as well.
Aerolineas Argentinas awards on delta.com
In mid-2012, Aerolineas Argentinas was added as a Delta SkyMiles partner. As I've written about in the past, their Club Condor Class (business class) looks downright amusing, down to their onboard fax machine.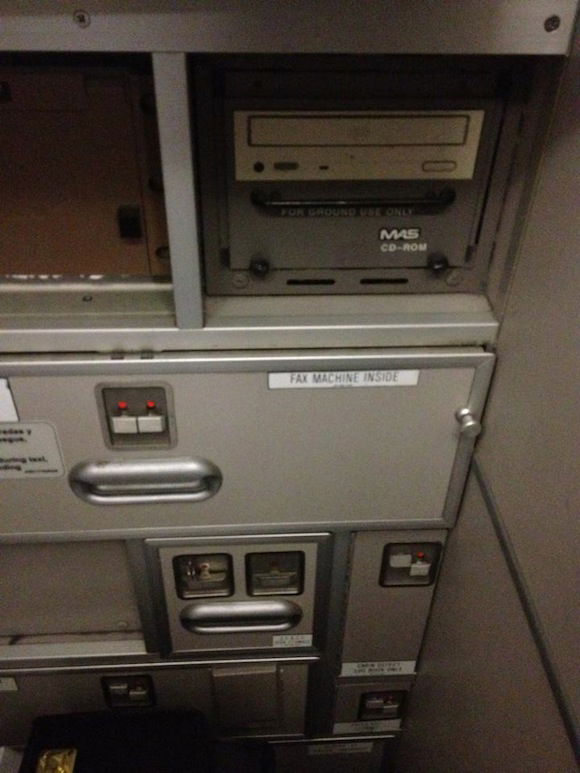 Who needs Wi-Fi when you can fax onboard?!
Aerolineas Argentinas flies from Miami and New York to Buenos Aires, and award availability is extremely inconsistent. Sometimes they have nothing in the off season, but then during peak season there's tons of business class award availability.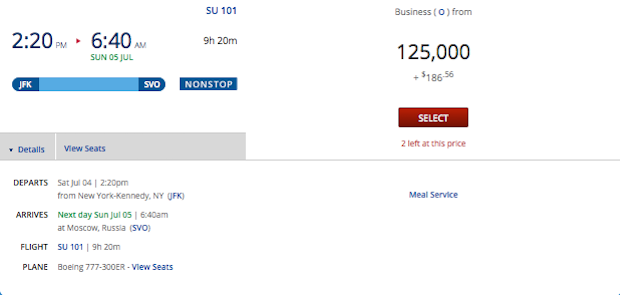 Ultimately I'd say Aerolineas Argentinas is a great option given how weak SkyTeam is for longhaul travel to/from Latin America.
Garuda Indonesia awards on delta.com
Garuda Indonesia has turned themselves around as an airline, after having a horrible reputation for a long time. Garuda Indonesia joined SkyTeam in March 2014, making them a great option for redeeming SkyTeam miles for travel to/from Southeast Asia.
Garuda Indonesia's 777s look downright amazing, with a great first and business class product.
Unfortunately first class is more or less unattainable with miles, though their business class is quite available.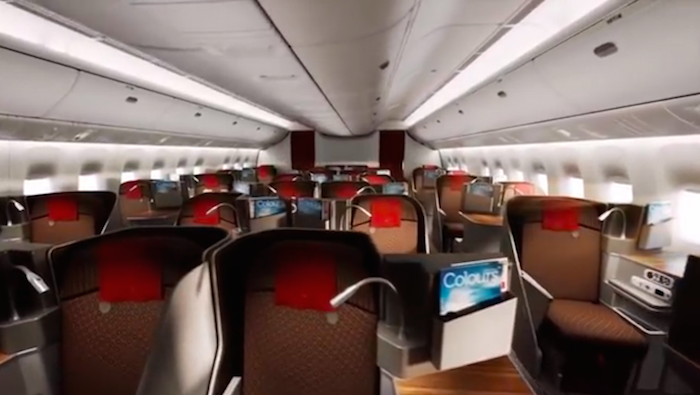 Garuda Indonesia 777-300ER business class
For example, here's their award availability between Singapore and Jakarta: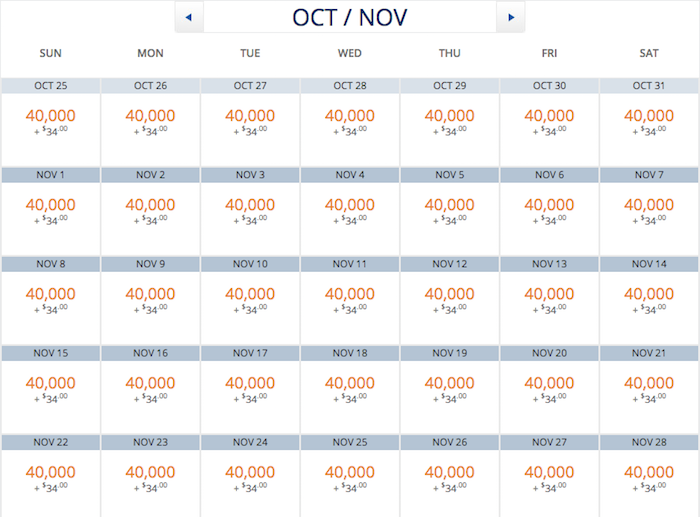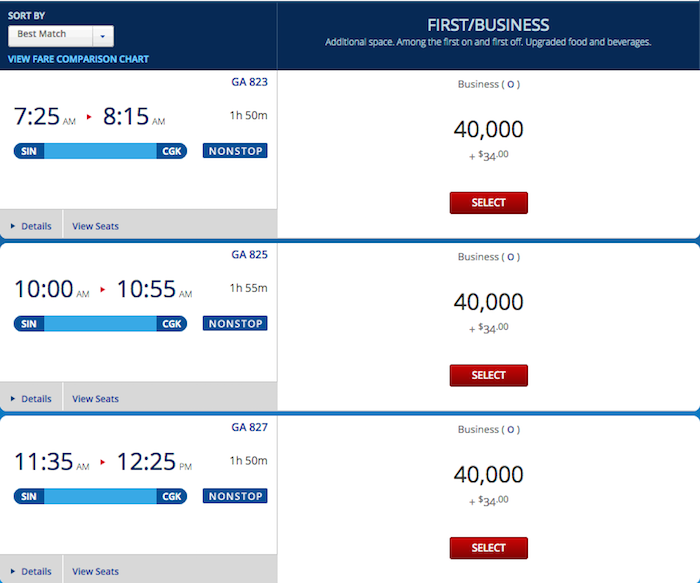 While Garuda Indonesia doesn't fly to the US, they serve destinations all over Asia, and even fly to Amsterdam, with connecting service to London. As a matter of fact, you can fly Garuda Indonesia exclusively between London Gatwick and Amsterdam, which is a pretty cool route on which to sample them.
The problem is that Garuda Indonesia is really inconsistent about releasing award space. Sometimes they make a ton of space available, while other times there's nothing. So if you can find award space on them I definitely think they're worth trying.
Now if only I could find a practical way to fly them in first class…
Bottom line
Kudos to Delta for adding all these SkyMiles partners to their online award search. I do find the timing a bit interesting, though. Am I the only one that suspects they're basically adding them to the website 1-2 at a time to draw out the process and make us feel better about the program for longer? 😉
Now if only they'd add Aeroflot, Kenya Airways, Saudia, and Vietnam Airlines to the online award search tool (goodness, SkyTeam is a first rate alliance!).
(Tip of the hat to Mac)