It's a sad day for the A380, though I guess this isn't too surprising.
Singapore Airlines is in the process of retiring the first five Airbus A380s that they ever took delivery of. They were the launch customer for the plane, and took delivery of the first A380 in 2007. The airline had these on a 10 year lease, and decided not to renew that lease. Instead they'll take delivery of the five additional A380s that they've had on order for a while, meaning their A380 fleet will maintain the same number of planes.
Of those five planes, Portuguese aircraft leasing company Hi Fly is expected to take delivery of two of these A380s.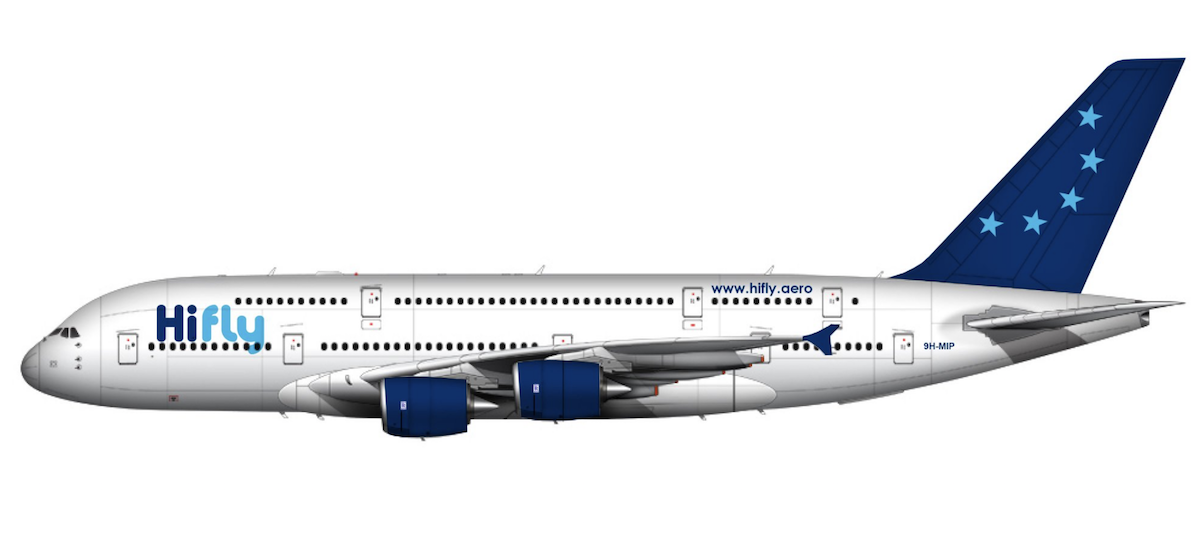 One plane has already been handed over to them, while another will be handed over soon. It's expected that these planes will be in service within the next few months, and that the planes will maintain their current configuration. I can't wait to see which airline Hi Fly ends up leasing the planes to, and how I can get into one of the Suites.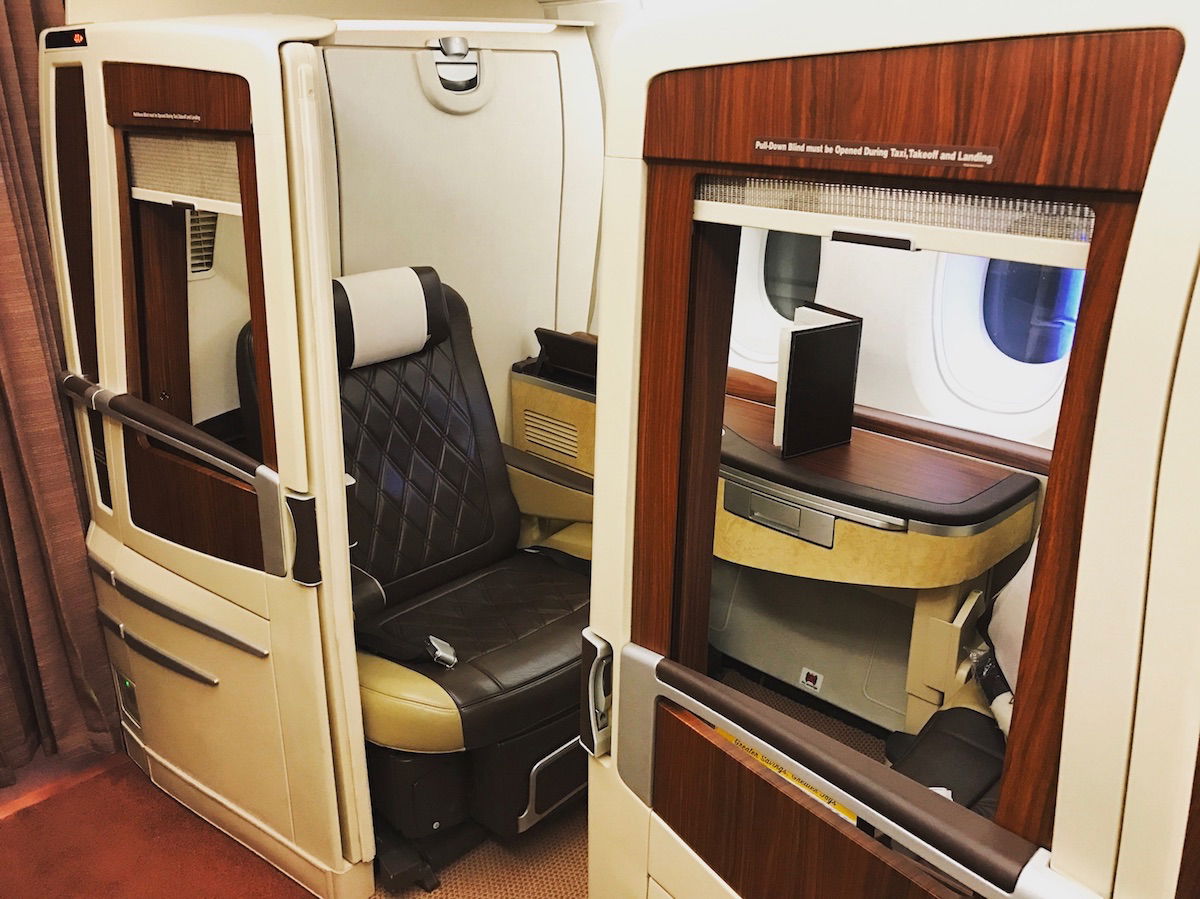 This leaves three more A380s that are being returned to leasing companies, including the first two A380s that ever flew for Singapore Airlines (these are frames #3 and #5, as frames #1, #2, and #4 were Airbus test aircraft). Singapore Airlines has returned these planes to their owner, Dr. Peters Group. The downside to the first few frames is that they're heavier than the rest, so they're the least desirable A380s.
Both Airbus and Dr. Peters Group have been working together to try and find a buyer for these planes. Obviously Dr. Peters Group wants the best possible return on their investment, while Airbus is trying to do everything they can to salvage the A380 program, including making the plane desirable on the secondhand market.
Dr. Peters Group claims they've had discussions with British Airways, Hi Fly, and Iran Air regarding the planes. However, in the end the company has decided to sell the two A380s for parts, meaning that Singapore Airlines' first two A380s will be destroyed.
Selling the various components of the planes is expected to take two years, and for the time being Dr. Peters Group is already leasing out the Rolls Royce engines, which will be sold by 2020. Total proceeds per aircraft are said to be about $45 million, which they say exceeds the expectations of their investors.
As an aviation geek it will be sad to see an A380 sold for parts, but it's also not surprising. While a decade ago the A380 seemed like it would change aviation, unfortunately it seems like it's just Emirates that's obsessed with the plane, along with us passengers of course. Airbus, ultimately, considers the program to be a success.