Last August, Portuguese aircraft leasing company Hi Fly announced that they'd be acquiring two A380s, which they planned to start flying by Spring 2018. This is a pretty big development, as it marks the first time that an A380 is being acquired on the secondhand market.
Over the past few months I've been wondering whether this would actually happen, as we haven't heard much about it. It looks like it really is happening, as Hi Fly Tweeted about it today.
Hi Fly is taking delivery of its first Airbus A380, the world's largest and most spacious airliner. The arrival is a major event for the Company, making it the 1st Portuguese and the 4th European airline operating the model. #Hifly #hiflyairline #a380 pic.twitter.com/JQpLUO8Sx4

— Hi Fly (@hifly_airline) April 5, 2018
Hi Fly's two A380 frames will be ex-Singapore Airlines planes, as Singapore Airlines is retiring the first five A380s that they took delivery of, about a decade ago. FlightGlobal notes that Hi Fly will take delivery of these A380s around the middle of the year, and the planes will be maintaining the current configuration.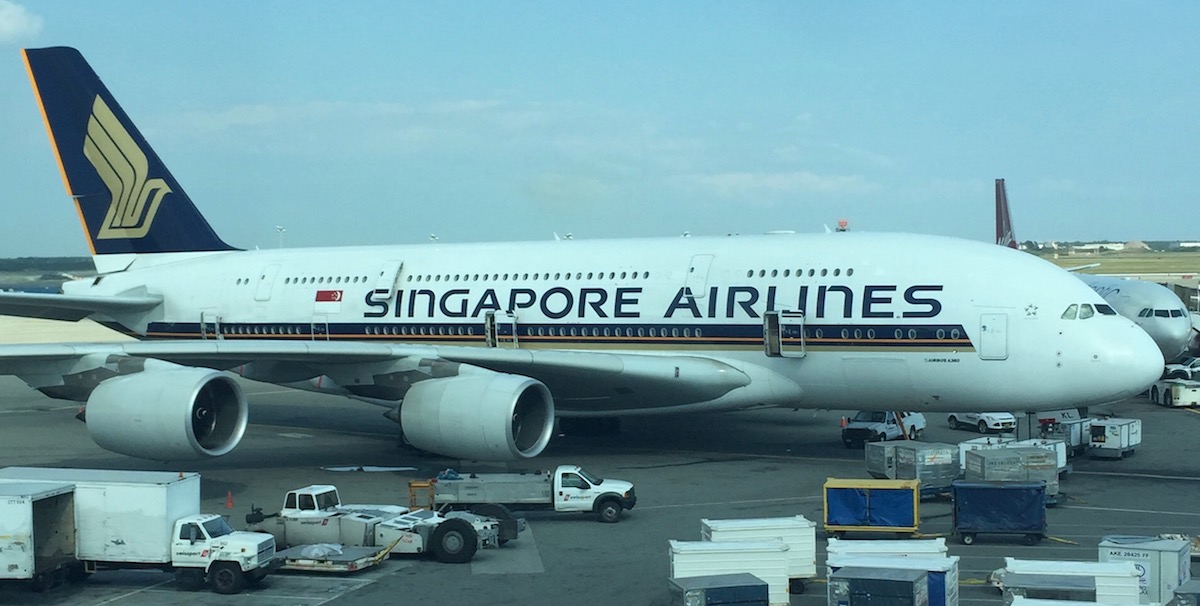 Originally Hi Fly wanted to reconfigure the plane in a two cabin layout with at least 560 seats, but I guess they've decided that process would be too costly, and that they'd rather maintain the current 471 seat layout, which is awesome for consumers.
So these A380s will feature Singapore Airlines' excellent Suites.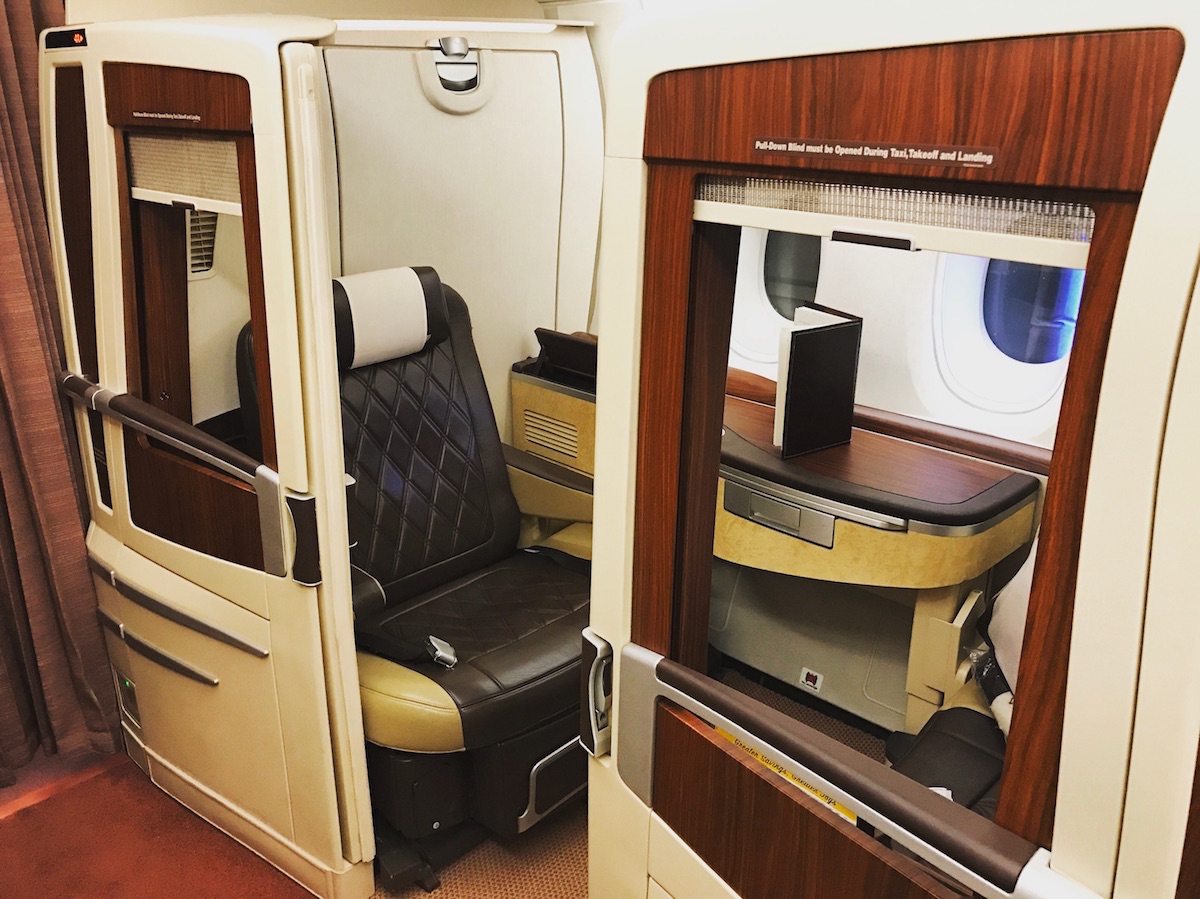 Then the upper deck will consist of a huge business class cabin, with fully flat seats in a 1-2-1 layout.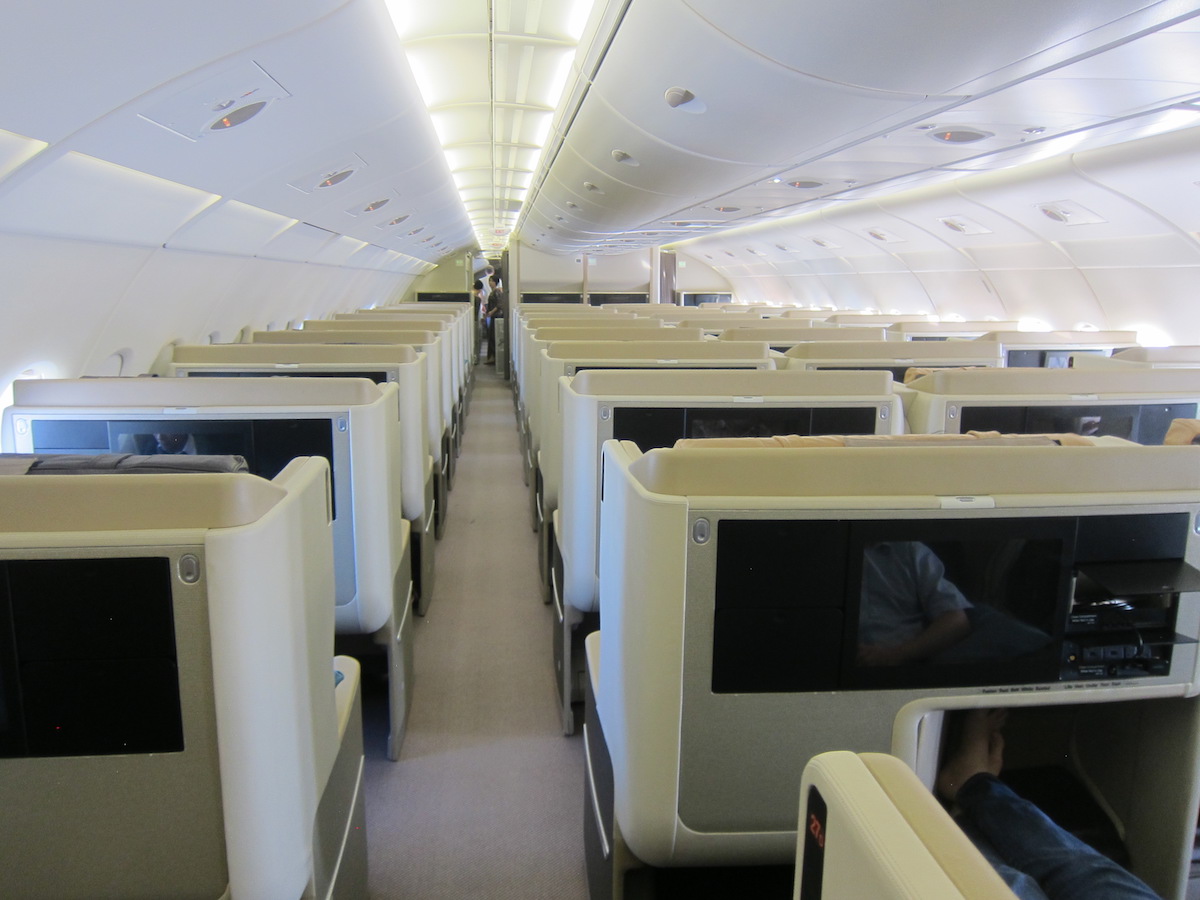 Then economy will be on the lower deck, in a 3-4-3 configuration.
Hi Fly presently has a fleet consisting primarily of A340 aircraft, which they lease out to airlines on a temporary basis. For example, last year I flew a Hi Fly A340 from Ponta Delgada to Lisbon, which had a retro ex-Emirates interior.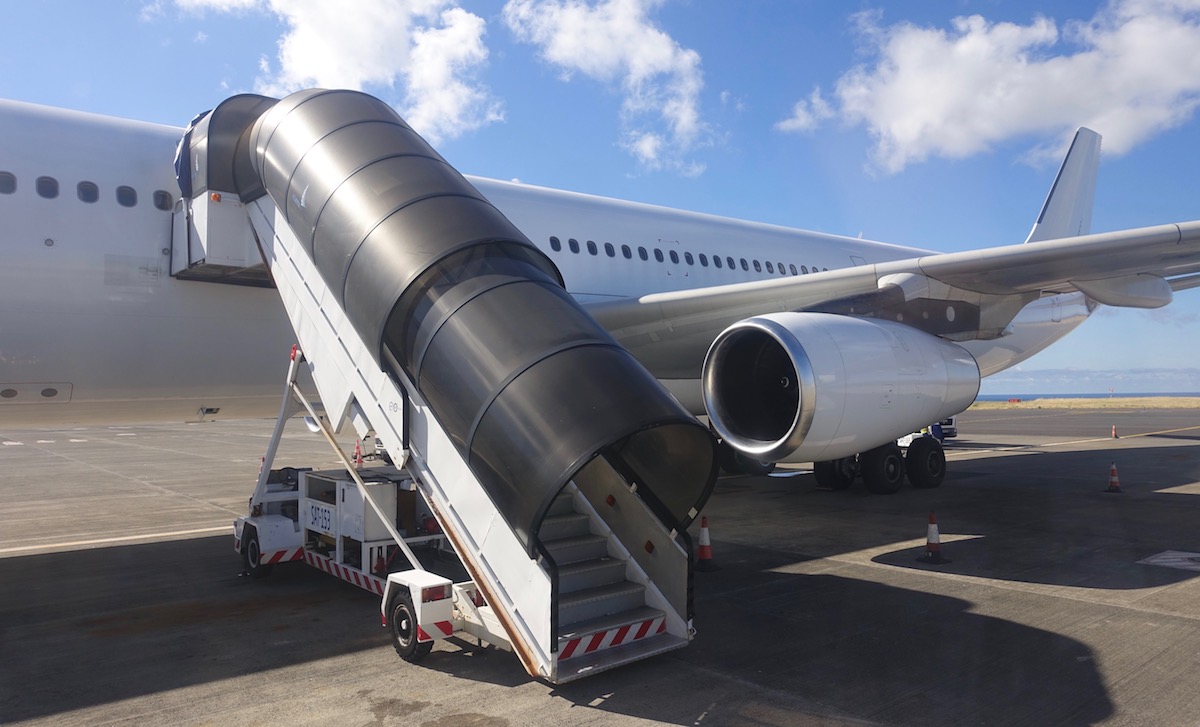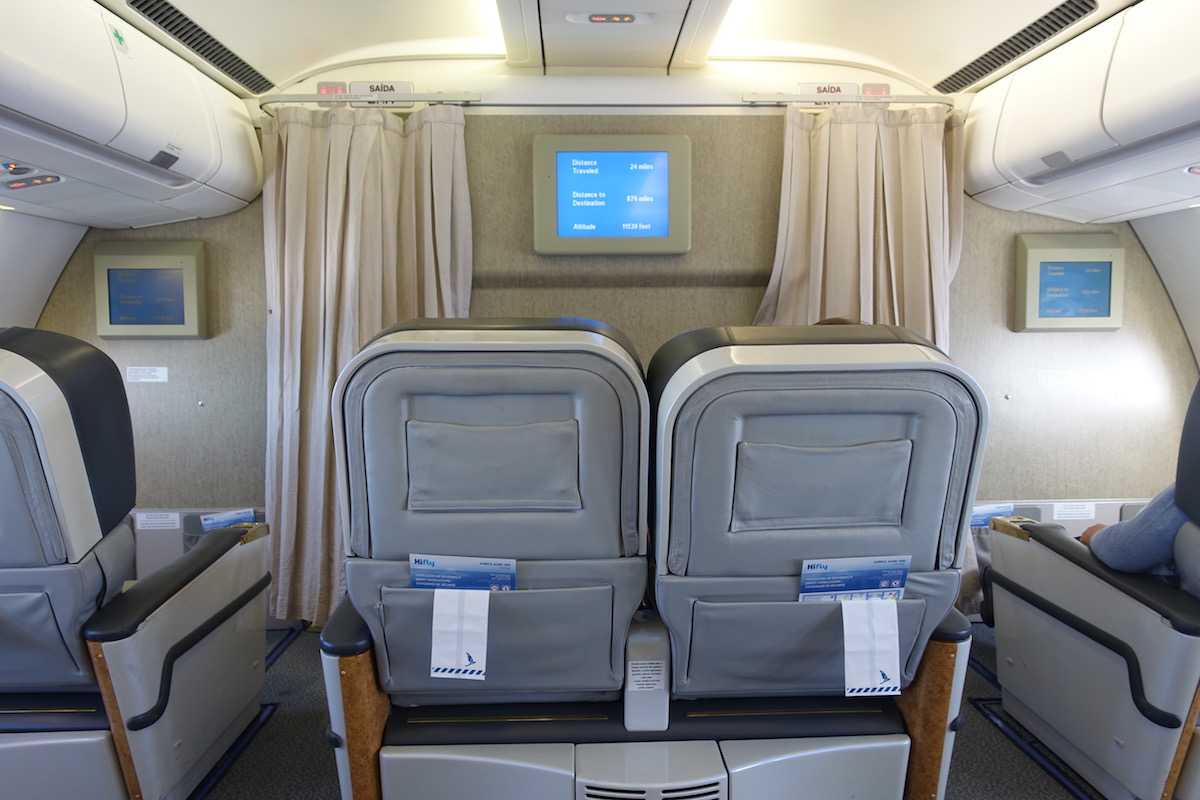 Hi Fly's A380 plans are a bit different, given how big the plane is. Rather than just leasing the plane to other airlines on a short term basis, Hi Fly hopes to lease these planes for longer periods, to cover increased demand. When this plan was first announced, Hi Fly said that they think their first contract will see an airline leasing an A380 for an entire year, while another lease would be to an airline that has increased demand on a seasonal basis.
The way I see it, Hi Fly is taking a huge risk here, and I can't wait to see what airlines lease their two A380s. What a special treat that the A380 won't be reconfigured, so you can expect that it'll maintain Singapore Airlines' excellent Suites & business class (though presumably the soft product won't be as good).
This also potentially gives airlines a chance to "test drive" an A380 for their operations before actually having to buy it, so one has to wonder whether this has the potential to lead to some more A380 orders.
Anyone have guesses as to the first airline to lease a Hi Fly A380?
(Tip of the hat to Wandering Aramean)