Last year Icelandic low cost carrier WOW Air began flights between Iceland and the US, and they've been growing like crazy in North America ever since.
Last March, WOW Air launched flights between Keflavik (just outside Iceland's capital, Reykjavik) and Boston, while last June they launched flights to Baltimore.
Their expansion in North America has been quick, as this year WOW Air has launched flights to Montreal, Toronto, Los Angeles, and San Francisco. Furthermore, the airline will be adding flights to Newark as of later this month, and flights to Miami as of April 2017.
Well, WOW Air has now announced their seventh US destination, which will be Pittsburgh. WOW Air will fly between Pittsburgh and Iceland as of June 2017. The flight will operate 4x weekly year-round using an Airbus A321 aircraft.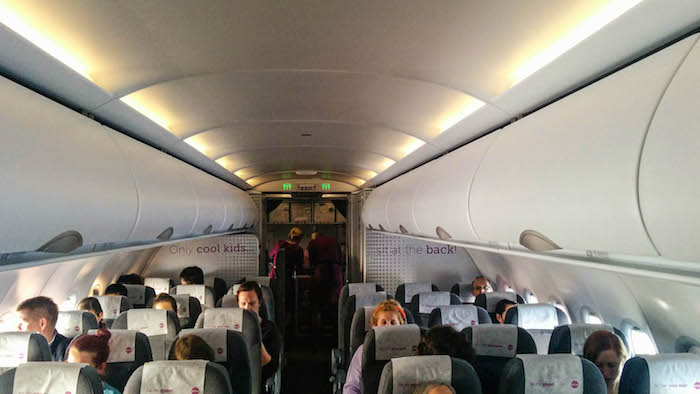 Per the Pittsburgh Post-Gazette, a formal announcement is expected later today.
The airline is getting quite some monetary incentives to launch the route, though the exact amount hasn't been disclosed:
To get Wow, the airport authority is offering the airline two years' worth of monetary incentives as well as the usual marketing support and waiver of landing fees. Ms. Cassotis declined to divulge how much money is being paid, saying the agreement had yet to be signed.
One-way fares between Pittsburgh and Iceland should start at $99, while fares between the US and the rest of Europe should start at $149. While that has the potential to be a great deal, keep in mind that WOW Air is as "no frills" as they get, as they charge for everything, including bags, seat assignments, food, etc. So be sure you crunch the numbers before booking, so you can figure out if you're actually getting a good deal.
As mentioned above, WOW Air isn't just useful if your final destination is Iceland, but is also useful if you're trying to travel to Western Europe. They offer connections to over a dozen destinations in Europe, so they're a cheap way to fly from the US to Western Europe with a stop.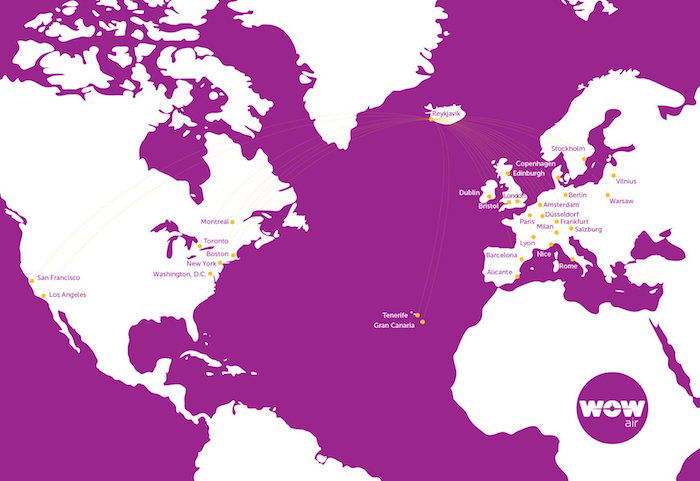 Last May, Gaurav was kind enough to share his experience flying WOW Air between Boston and Iceland, and had positive things to say overall. If you come in with the right mindset, they're a pretty unbeatable option.
Bottom line
Typically when an international airline starts flights to the US, Pittsburgh isn't the seventh city they launch service to. However, I suspect WOW Air has a lot more mass appeal than many other airlines, given their low fares, and the concessions they're getting from the airport probably made this route worthwhile to them.
This is a very nice new route for Pittsburgh, which has otherwise been weak on the transatlantic front for quite some time.