Last year Icelandic low cost carrier WOW Air began flights between Iceland and the US.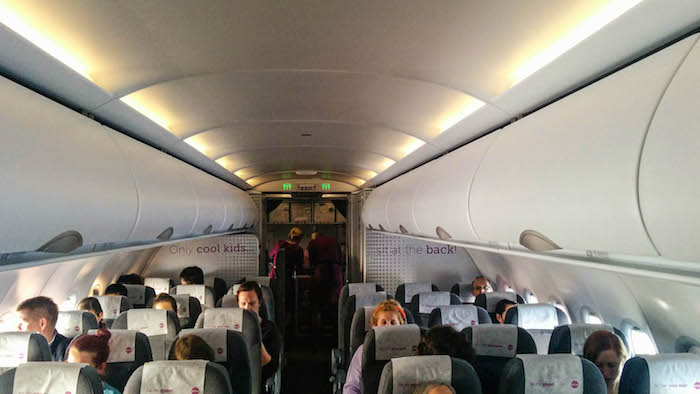 Last March, WOW Air launched flights between Keflavik (just outside Iceland's capital, Reykjavik) and Boston, while last June they launched flights to Baltimore.
Their expansion in North America has been quick, as WOW Air launched flights to Montreal and Toronto last month, and this summer is launching flights to Los Angeles and San Francisco. The West Coast flights are being operated by A330s, given that the A320s they otherwise operate don't have the range to make it all the way to Iceland from the West Coast.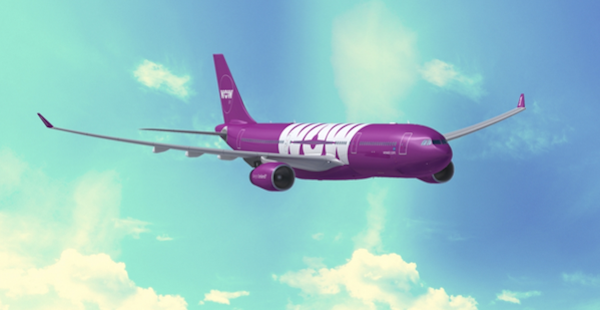 WOW Air will be expanding their North America network even further later this year. WOW Air will begin flying between Iceland and Newark as of November 2016. WOW Air will begin operating the route as of November 25, 2016, with the following schedule:
WW103 Reykjavik to Newark departing 3:15PM arriving 4:25PM
WW104 Newark to Reykjavik departing 5:35PM arriving 4:40AM (+1 day)
The airline has some incredible introductory fares to celebrate the new route, as is the norm. Fares between Newark and Iceland start at just $99 one-way.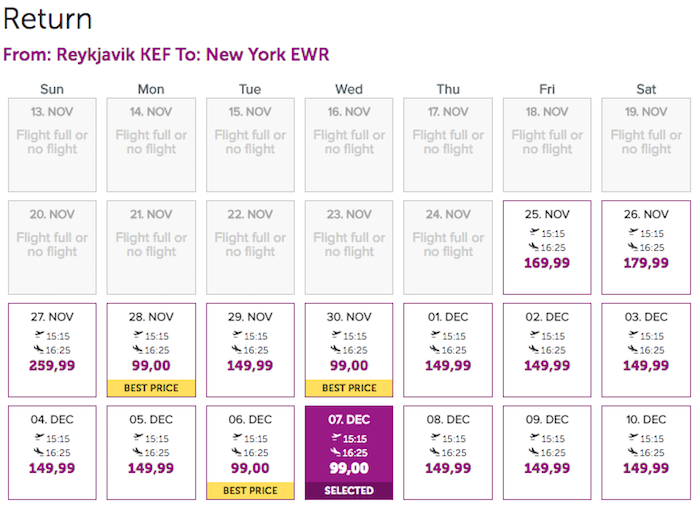 That means you can buy a roundtrip ticket for under $200.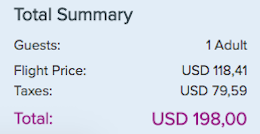 While that has the potential to be a great deal, keep in mind that WOW Air is as "no frills" as it gets, as they charge for everything, including bags, seat assignments, food, etc. So be sure you crunch the numbers before booking, so you can figure out if you're actually getting a good deal.
WOW Air isn't just useful if your final destination is Iceland, but is also useful if you're trying to travel to Western Europe. They offer connections to over a dozen destinations in Europe, so they're a cheap way to fly from the US to Western Europe with a stop.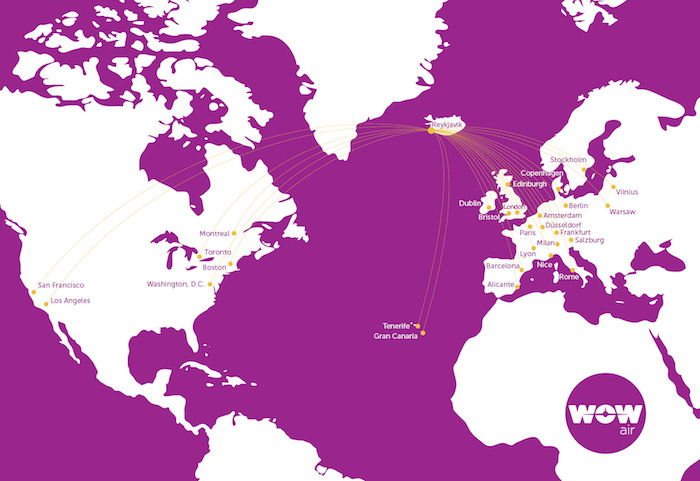 Last May, Gaurav was kind enough to share his experience flying WOW Air between Boston and Iceland, and had positive things to say overall. If you come in with the right mindset, they're a pretty unbeatable option.
Bottom line
Iceland is a gorgeous country, so it's great to see WOW Air expand to the NYC area. WOW Air can be a great deal, regardless of whether you're traveling to Iceland or the rest of Europe, though keep in mind they charge fees for all kinds of things. So come in with the right mindset, and you should be happy with the experience.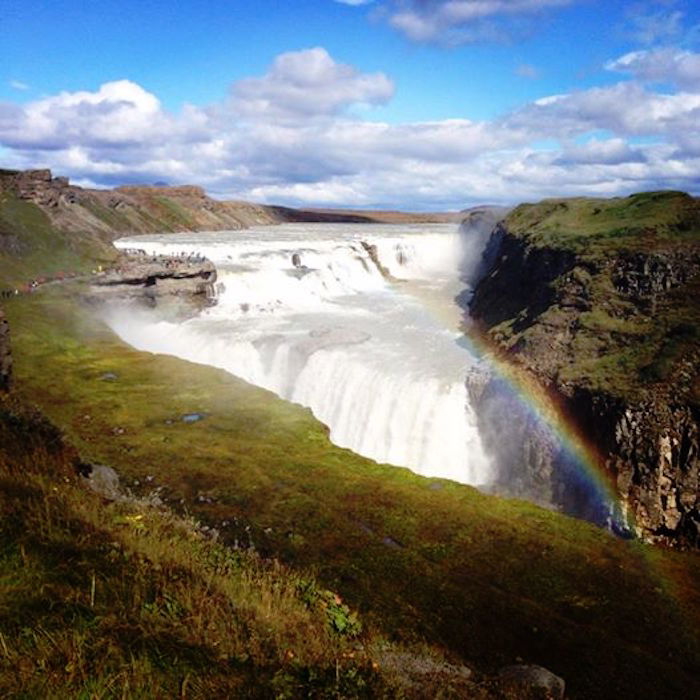 Any NYC readers planning on taking this new WOW Air flight?