Earlier this year, Icelandic low cost carrier WOW Air began flights between Iceland and the US.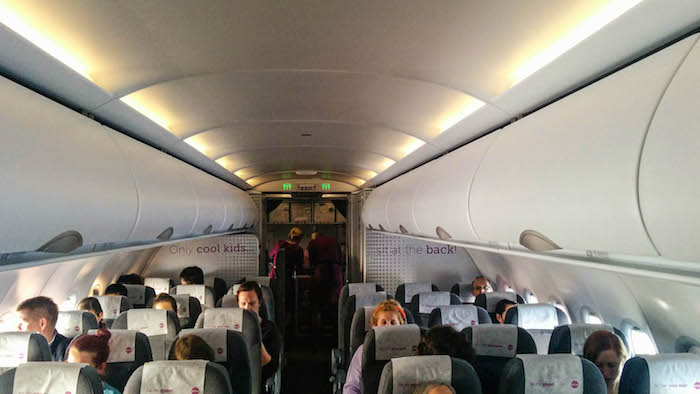 In March, WOW Air launched flights between Keflavik (just outside Iceland's capital, Reykjavik) and Boston, while in June they launched flights to Baltimore.
The airline is as "no frills" as it gets, as they charge for everything, including bags, seat assignments, food, etc. That being said, they also have incredible prices, in many cases as low as $99 one-way.
WOW Air isn't just useful if your final destination is Iceland, but is also useful if you're trying to travel to Western Europe. They offer connections to over a dozen destinations in Europe, so they're a cheap way to fly from the US to Western Europe with a stop.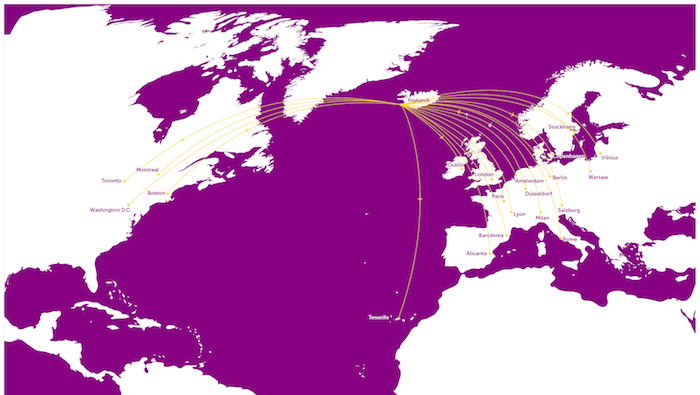 In May, reader Gaurav was kind enough to share his experience flying WOW Air between Boston and Iceland, and had positive things to say overall. If you come in with the right mindset, they're a pretty unbeatable option.
Anyway, up until now WOW Air has only flown to the US East Coast. WOW Air will be launching flight to Montreal and Toronto in May 2016, so they're expanding in North America pretty quickly.
However, they've just announced even further expansion in North America, with the addition of their fifth and sixth destinations on the continent.
WOW Air will launch flights from Iceland to Los Angeles & San Francisco in the summer of 2016:
The Iceland to Los Angeles flight will operate 4x per week
The Iceland to San Francisco flight will operate 5x per week
Tickets for the new flights will go on sale in January 2016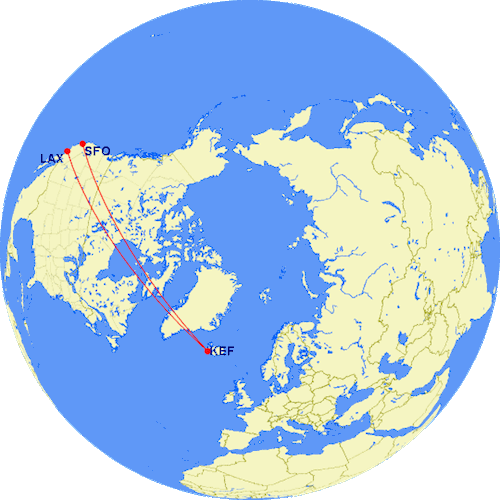 My first reaction was "wait a second, WOW Air only has narrowbody planes, and surely those can't fly all the way to the West Coast?" Well, WOW Air will actually be taking delivery of three new Airbus A330-300 aircraft, which will be the first widebody aircraft in their fleet.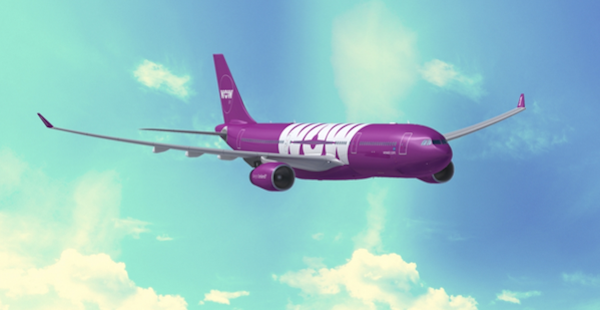 These planes will have a total of 340 seats seats, featuring anywhere from 30-34″ of pitch (presumably you'll be able to pay for the extra legroom seating). As a point of comparison, this is exactly the same number of seats airberlin has on their one-class A330s.
Here's what WOW Air's CEO had to say about the new routes:
Skúli Mogensen, founder and CEO of WOW air, said, "We are thrilled to add Los Angeles and San Francisco to our fast growing network. This is a game changer for WOW air as we cement ourselves as the industry leader in the ultra-low-cost long haul category. With the addition of these long-range A330-300 aircraft to our fleet, we will be able to offer fares from Europe to the West Coast of the United States far cheaper than our competitors whilst maintaining great service with a smile, as we did with our routes to Boston, Baltimore/Washington D.C., Toronto and Montreal."

"We have had a tremendously positive response to our low prices on our current transatlantic routes and this gives us confidence that passengers will take up the chance to travel even further afield. Equally, we're sure Californians will welcome our super low fares to Europe."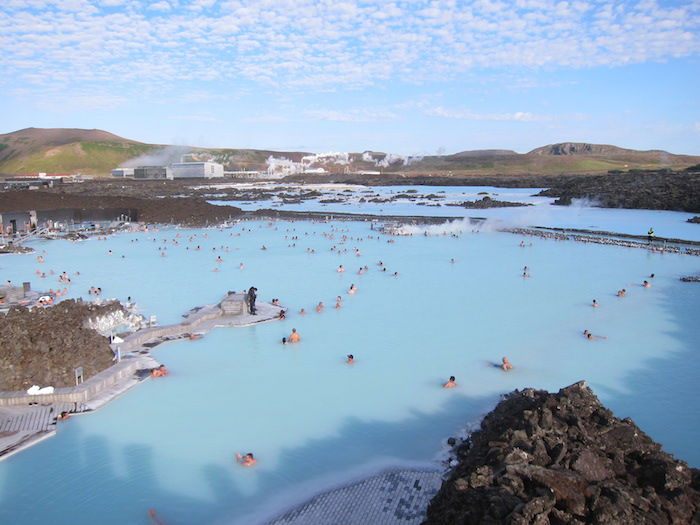 Bottom line
While WOW Air isn't for everyone, for the right type of passenger they can be an amazing deal. Fares are low to begin with, and on top of that they often have even further promotions. Whether you're going to Western Europe or Iceland, this is a fantastic new option. I'm curious to see what their pricing will be like from the West Coast.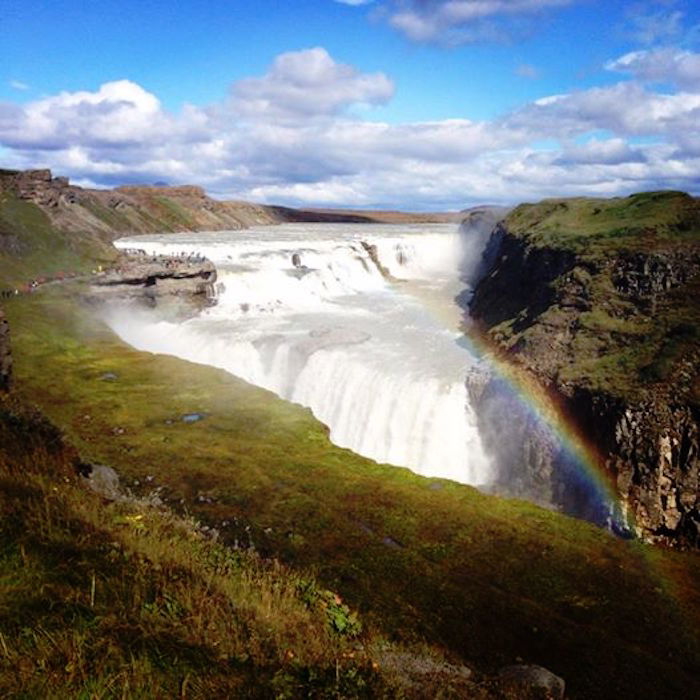 Furthermore, if you haven't visited Iceland, I highly recommend going. It's one of my favorite places I've ever been.
Would you be interested in taking WOW Air's flights between the West Coast and Iceland?