Last year Icelandic low cost carrier WOW Air began flights between Iceland and the US, and they've been growing like crazy in North America ever since.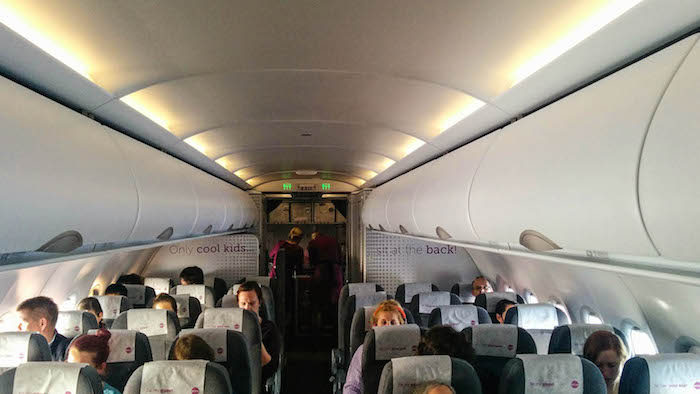 Last March, WOW Air launched flights between Keflavik (just outside Iceland's capital, Reykjavik) and Boston, while last June they launched flights to Baltimore.
Their expansion in North America has been quick, as this year WOW Air has launched flights to Montreal, Toronto, Los Angeles, and San Francisco. Furthermore, the airline will be adding flights to Newark as of November 2016.
Well, as if they haven't been growing quickly enough, WOW Air has announced yet another North American destination. WOW Air will be launching flights between Iceland and Miami as of April 5, 2017. The route is now bookable, and fares start at $99 one-way (though a roundtrip purchase is required, and there's very limited availability at that price).
Here's the airline's funky video promoting the new service:
New destination: Miami!☀️
We're already working on our beach volleyball skills

Book now on https://t.co/VaJjNMuqwS pic.twitter.com/bVYRifJ4bp

— WOW air (@wow_air) September 8, 2016
The route will operate year round on Mondays, Wednesdays, and Fridays westbound, and Tuesdays, Thursdays, and Saturdays eastbound, with the following schedule:
WW131 Reykjavik to Miami departing 6:30PM arriving 10:30PM
WW132 Miami to Reykjavik departing 4:30PM arriving 4:05AM (+1 day)
As you can see, WOW Air has horrible aircraft utilization on this route, as the plane sits on the ground in Miami for 18 hours. The reason for this is that WOW Air's business model is based around using Reykjavik as a connecting point between points in North America and points in Europe, so what they care about most are efficient connecting times in Iceland, even if it otherwise translates into horrible aircraft utilization. It's the same reason Icelandair has a 757 sitting on the ground in Seattle for 23 hours every day.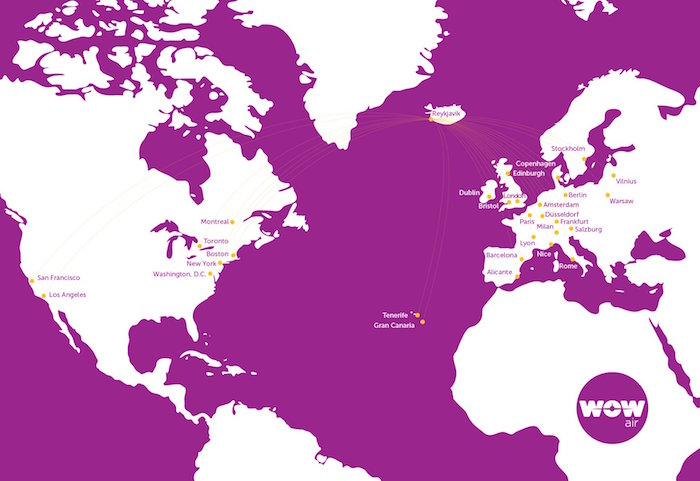 This route will be operated by WOW Air's A330, the same plane that flies to Los Angeles and San Francisco. The plane is in a one class configuration, with a total of 342 seats. That's because the A320 and A321 aircraft they use for several other destinations doesn't have the range to fly all the way to Miami.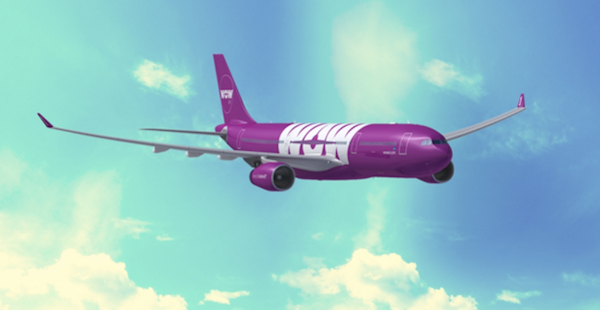 Bottom line
This is an exciting new route, and will present a great new option for Floridians looking to visit Iceland, and also to get cheap airfare to other points in Europe. Do keep in mind that WOW Air charges fees for just about everything, so you'll want to consider the all-in cost if booking a ticket on them, especially if you're connecting in Iceland (though they recently improved their carry-on allowance… sort of)
Does anyone plan on taking WOW Air's flight between Miami and Iceland?