I've written in the past about the three most useless words in the hotel industry — contemporary, superior, and deluxe — which are often used to describe rooms, yet mean nothing.
I've always thought that for suites the room descriptions were a bit more straightforward. For example, there are general expectations I have of executive suites and junior suites. For an executive suite I expect there to be a living room separated from a bedroom by a door (which is convenient if you're traveling with someone and on a different schedule). I typically consider a junior suite to be a large room with some seating in addition to the bed and a desk, typically a small couch and a chair with ottoman at a minimum. If it's partitioned off from the rest of the room then that's a bonus.
However, I've stayed at two hotels recently that have me wondering if my definitions are way off. First I recently stayed at the Sheraton Munich Airport, and got upgraded to a "junior suite." I'm not exactly sure what made the room a junior suite, aside from the fact that the layout of the room was weird and there were two chairs in the corner of the room. I would've called it an executive room, maybe.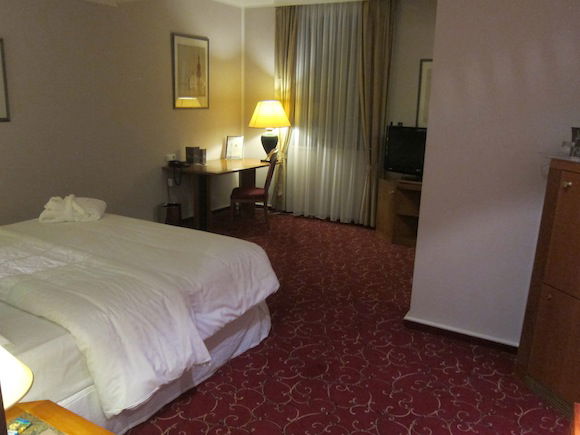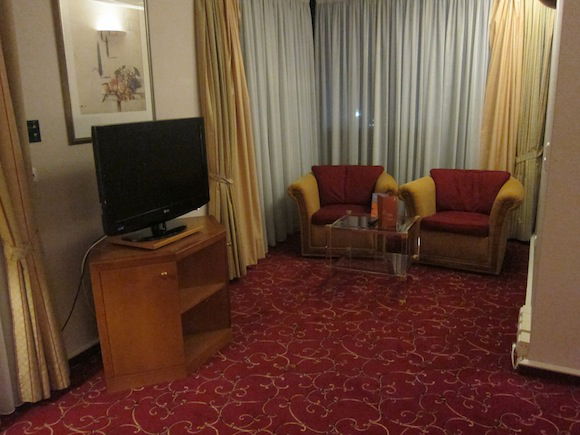 Conversely, I'm at the Le Meridien Taipei right now, and also "only" got upgraded to a junior suite (I say "only" because they also had executive suites available for sale online). However, by my definition this room is an executive suite, and a nice one at that. It features a separate living room and bedroom with a sliding door between them, and a huge bathroom with double sinks, a soaking tub, a shower, and toilet in a separate room.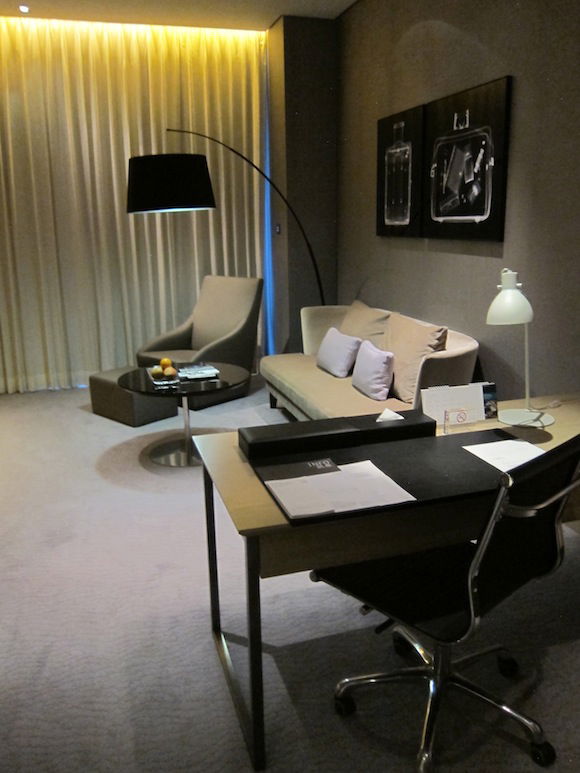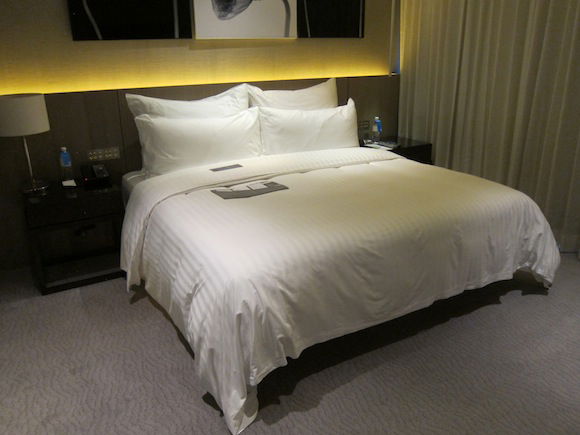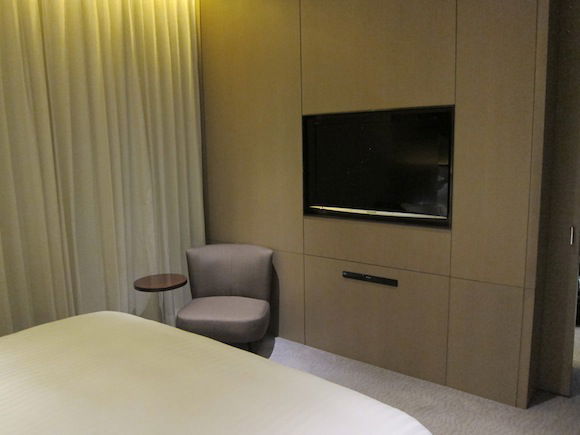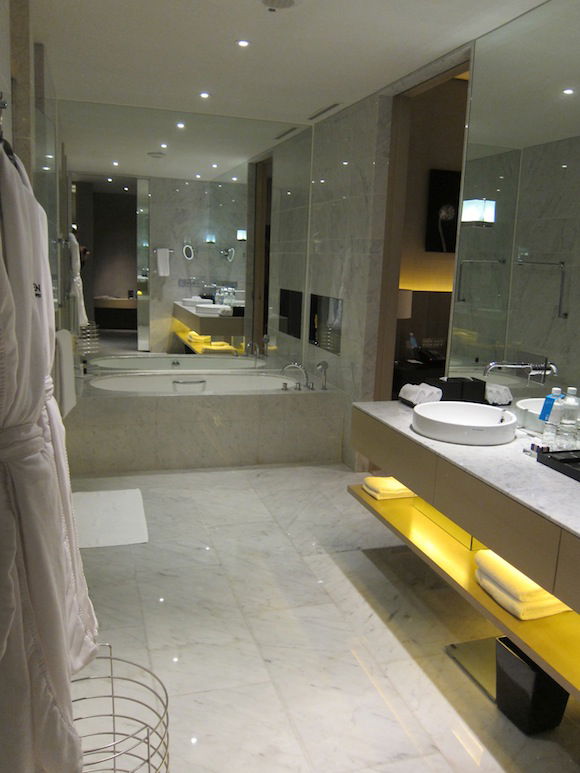 Which leads me to my question — how do you define a junior suite? Are either of the above rooms a junior suite in your opinion, or is "junior suite" really a term with no substance?