It has just been announced that WestJet is being acquired by Onex Corporation, which is a massive private equity firm. The transaction value is approximately $5 billion, including assumed debt.
This is an all-cash transaction, and under the terms, Onex will acquire all outstanding shares of WestJet for $31, meaning that WestJet will operate as a privately-held company That purchase prices represents:
A 67% premium to Friday's closing share price
A 63% premium to WestJet's 20-day volume-weighted average trading price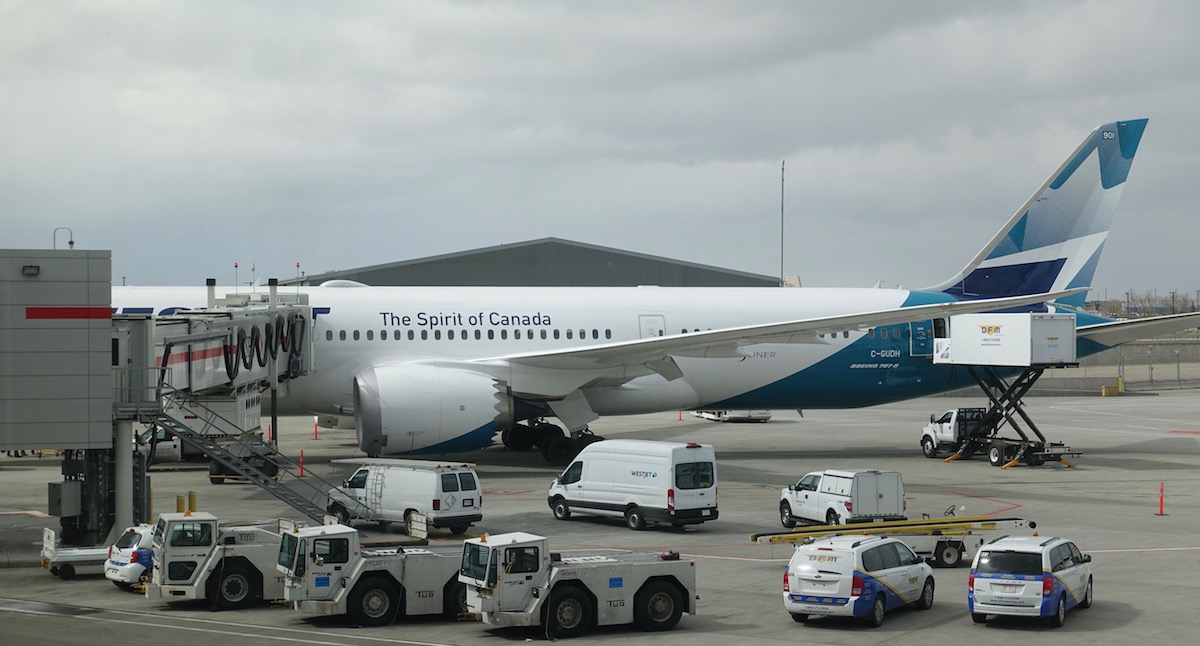 WestJet 787
WestJet's Founder and Chairman had the following to say:
"Since our first flight in 1996, WestJet has been singularly focused on providing better options for the Canadian traveling public and this transaction retains that commitment. I am particularly pleased that WestJet will remain headquartered in Calgary and will continue to build on the success that our 14,000 WestJetters have created. Onex' aerospace experience, history of positive employee relations and long-term orientation makes it an ideal partner for WestJetters, and I am excited about our future."
Tawfig Popatia, a Managing Director at Onex, had the following to say:
"WestJet is one of Canada's strongest brands and we have tremendous respect for the business that Clive Beddoe and all WestJetters have built over the years. WestJet is renowned internationally for its unparalleled guest experience and employee culture. We're thrilled to be partnering with WestJetters and continuing this remarkable Canadian success story."
This is obviously a huge development for WestJet. The airline has been extremely popular with Canadian travelers for years, though has faced quite a few challenges recently:
The airline has started to have more labor issues than in the past
Many would argue the airline has gotten a bit too ambitious from their previous streamlined business model, as WestJet: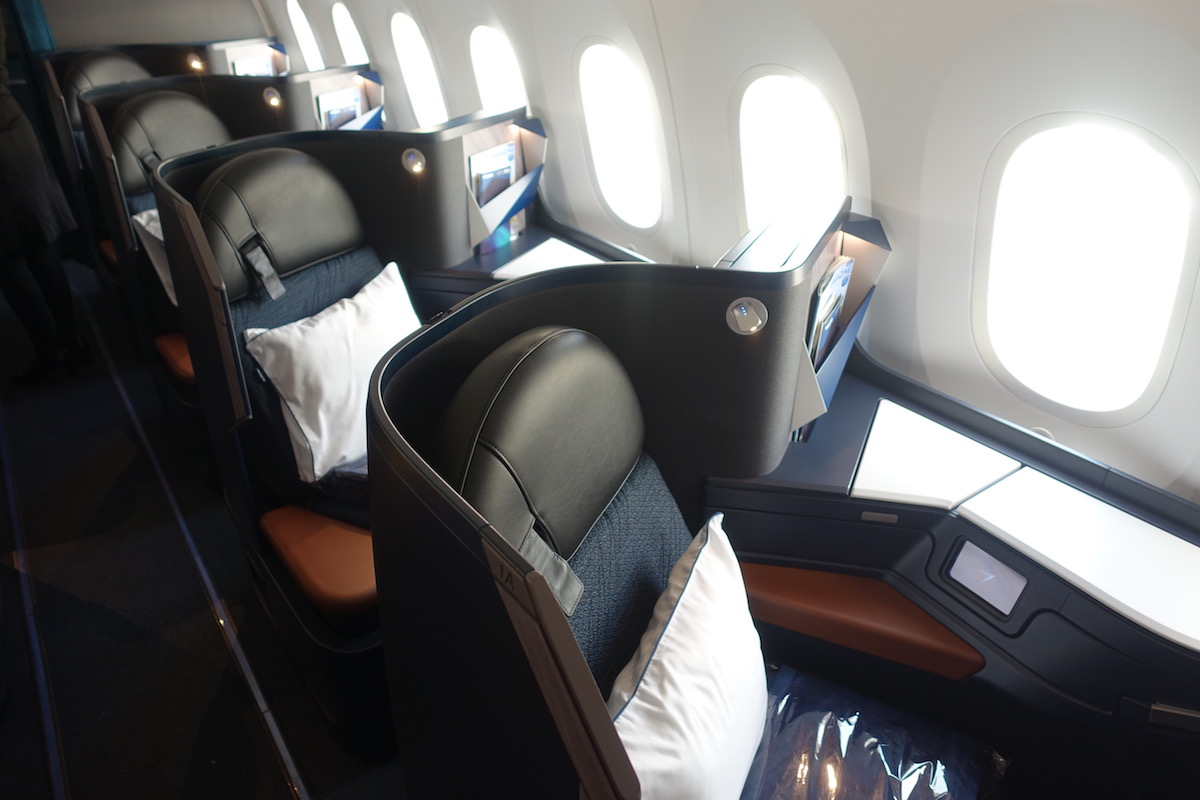 WestJet 787 business class
Bottom line
This acquisition represents quite a nice premium for WestJet shareholders, though otherwise I'm generally suspicious of private equity firms coming in and changing up the business model of an airline.
It will be interesting to see what this means for WestJet's future, especially given the different directions the airline is headed at the moment.
What do you make of Onex's acquisition of WestJet?