This is kind of fun, though I'm curious to see how long it lasts…
WestJet will fly from Calgary to Tokyo as of April 2023
WestJet has announced plans to launch service to Asia. Specifically, as of April 30, 2023, the airline will fly 3x weekly between Calgary (YYC) and Tokyo (NRT). The flight will operate with the following schedule:
WS80 Calgary to Tokyo departing 6:55PM arriving 8:00PM (+1 day)
WS81 Tokyo to Calgary departing 10:00PM arriving 4:00PM
The 4,949-mile flight is blocked at 10hr5min to Japan, and 9hr to Canada. The flight to Japan will operate on Sundays, Wednesdays, and Fridays, while the flight to Canada will operate on Mondays, Thursdays, and Saturdays.
The airline will use a Boeing 787-9 for the route, featuring 320 seats. This includes 16 business class seats, 28 premium economy seats, and 276 economy class seats.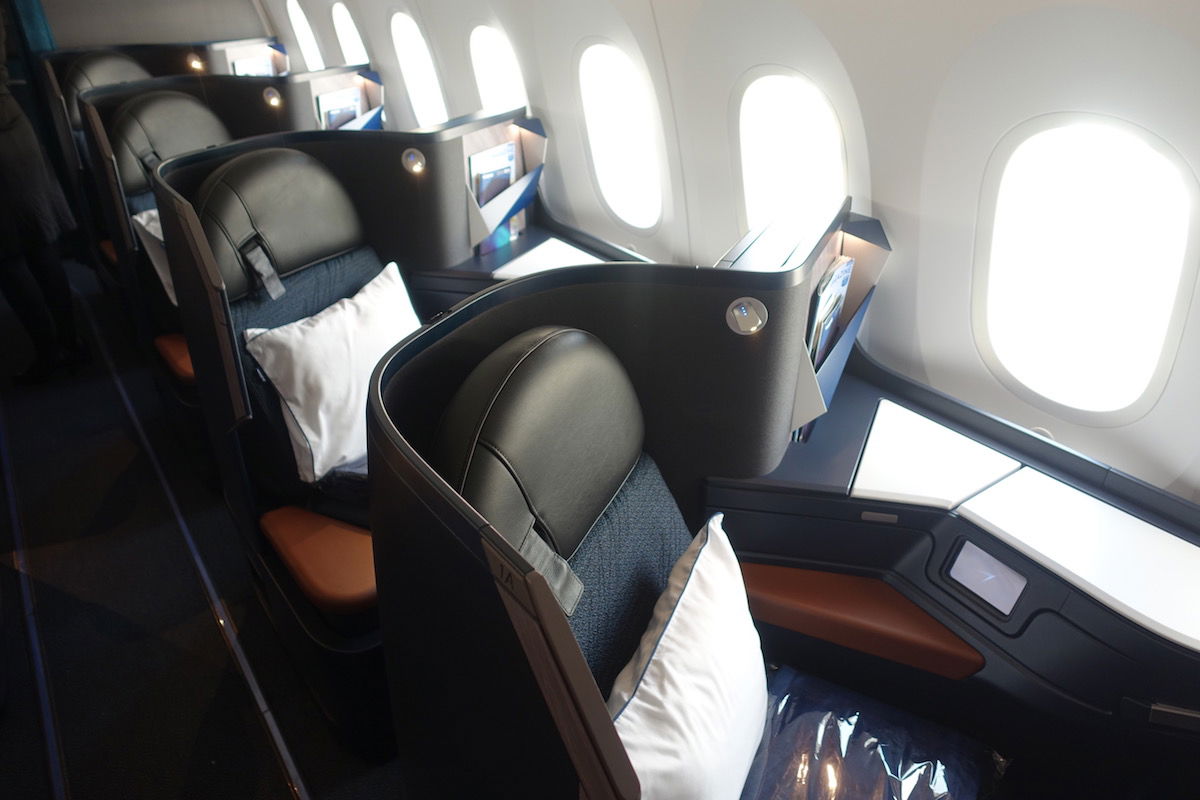 For context, this announcement follows WestJet recently going all-in on Alberta, promising to significantly expand its presence at Calgary Airport. This is thanks to a new partnership with the government of Alberta.
Here's how Danielle Smith, Premier of Alberta, describes this new route:
"The Government of Alberta congratulates Calgary and WestJet, and believes this is a major announcement for our province. Alberta is opening more to the world. We are excited to see the agreement from October result in billions of new investment come into Calgary. New routes are opening our province to major cities throughout the globe. We look forward to more good news like this in the future and remain committed to growing Alberta's aviation and tourism sector in the future."
This new service to Asia complements WestJet's other Boeing 787 service in the summer of 2023, as the airline will fly its flagship aircraft from Calgary to Barcelona, Dublin, Edinburgh, London, and Paris.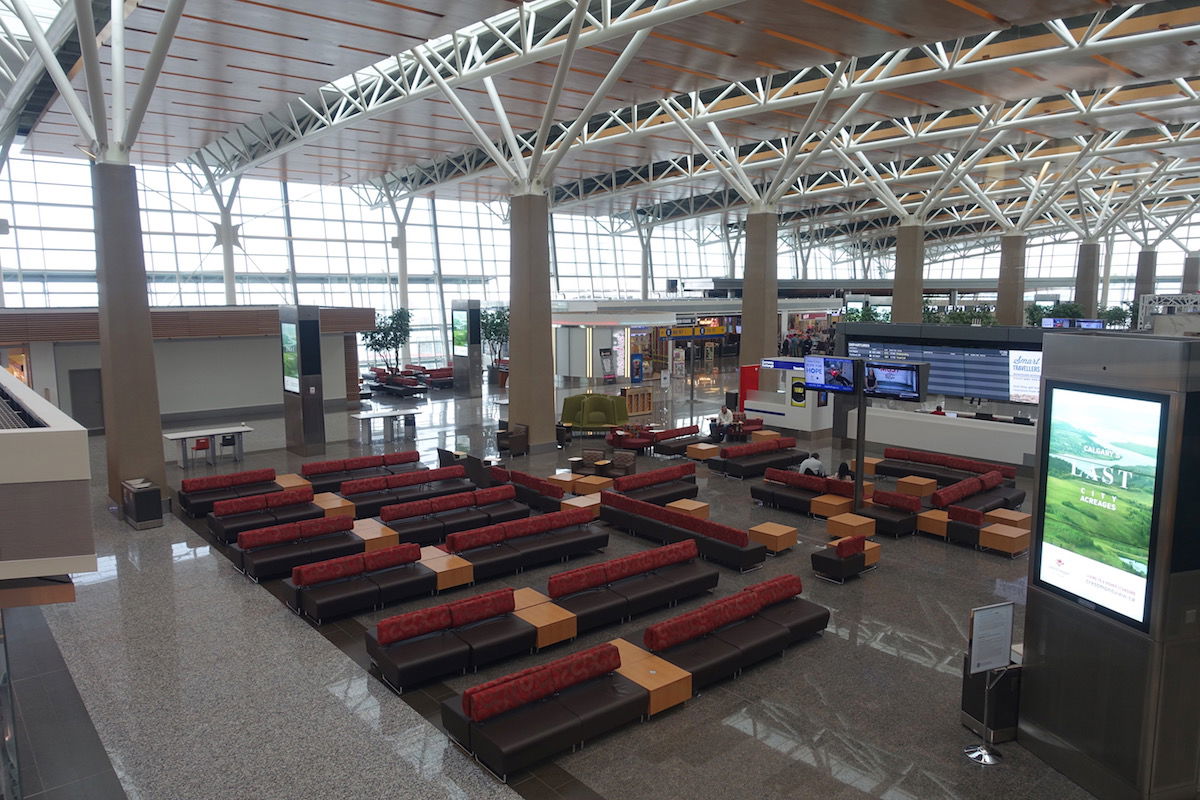 Will WestJet be able to make Asia service work?
I like WestJet, though there's no denying that Canadian aviation is complicated. Canada is huge and sparsely populated, and Air Canada is Canada's only "true" global airline. Then you have a growing number of ultra low cost carriers, which are operating point-to-point routes in Canada's biggest markets, putting downward pressure on fares.
WestJet seems to have a bit of an identity crisis, and wants to be all things to all people. Several years ago WestJet started flying Boeing 787s. I can't help but feel like that's not working out so great — the airline first placed a firm order for 10 787s with 10 options, but since then, the order has been reduced to a total of just seven of the jets.
The airline has primarily been operating these 787s to destinations that are popular with Canadians on holiday, primarily to Europe in summer, and also to Hawaii in winter.
It sure seems like WestJet will have an uphill battle flying to Tokyo:
3x weekly service isn't exactly going to be competitive for business travelers who need frequencies
While there's no doubt some leisure demand for this route, that's also pretty seasonal
WestJet's 787s are in a pretty leisure-oriented configuration, with few business class seats, and that's where money is generally made on transpacific flights
While WestJet has a partnership with Japan Airlines, the flight is timed so that connection opportunities out of Tokyo will be limited, with the exception of a few flights to Southeast Asia
Maybe cargo will be lucrative on the route, but it seems to me like odds are stacked against the airline here. Never mind that WestJet doesn't really have enough planes to expand in Asia, since there are only a total of seven 787s, and they're mostly used for Europe flights.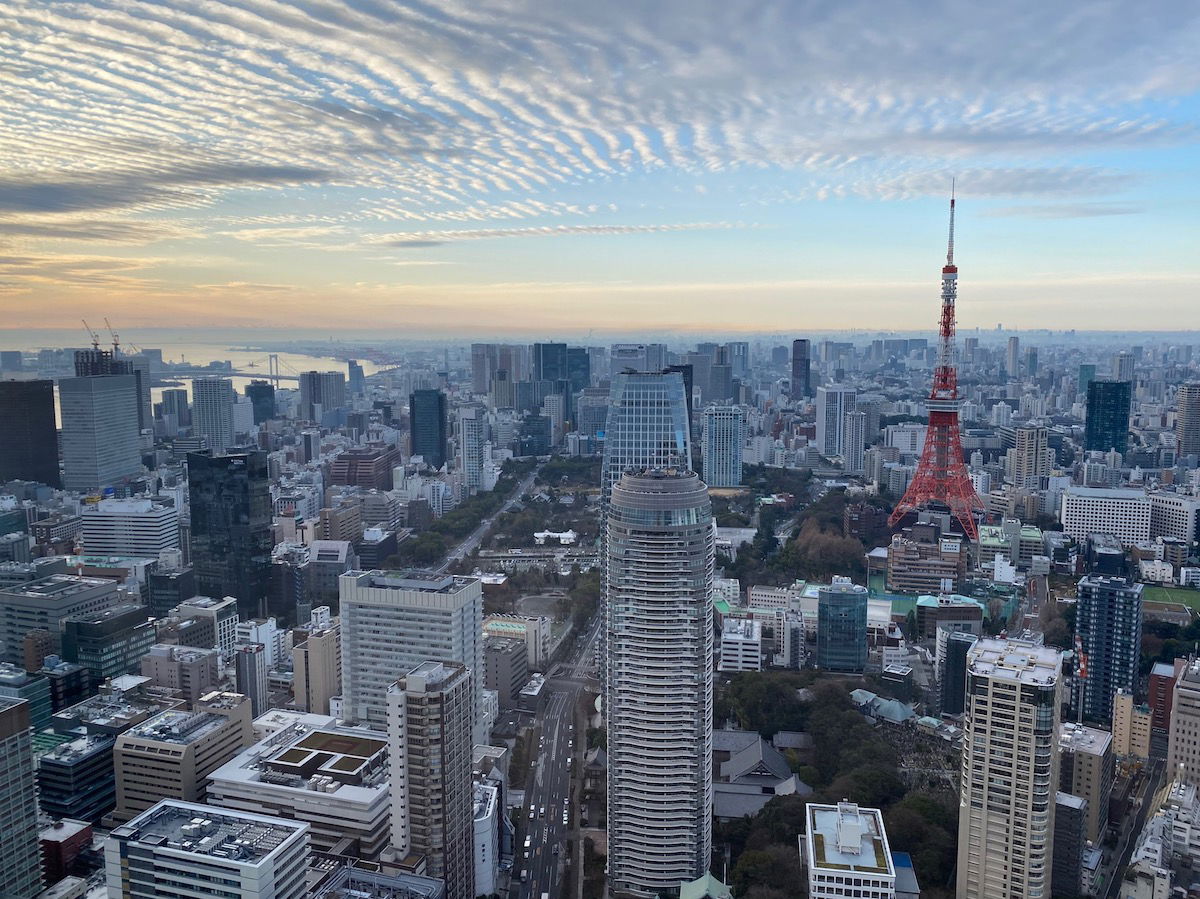 Bottom line
WestJet will be expanding to Asia, as the airline will fly 3x weekly between Calgary and Tokyo as of April 2023. It's cool to see WestJet finally add Asia to its route network, though I'm skeptical of the viability of this route, and how long it will last.
What do you make of WestJet's Calgary to Tokyo route?